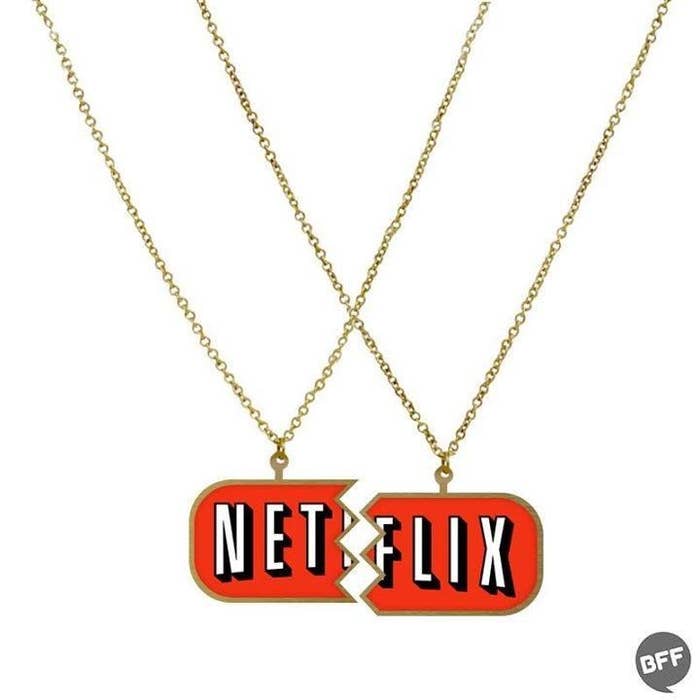 Netflix's growth in the U.S. has slowed to a near-halt, and the company is adding new international users slower than expected. Overall, the company added 1.7 million new subscribers in the last three months — less than the 2.5 million the company predicted — and just 160,000 of them were in the U.S.
That's well below the 700,000 extra U.S. subscribers that analysts were expecting the company to report, according to data collected by Bloomberg. The company now has just over 83 million subscribers, according to its quarterly earnings letter released on Monday.
Investors have become used to the streaming service losing money or making tiny profits, but typically its financial performance was paired with explosive growth in paid subscribers. This time around, the missing growth resulted in investors selling off Netflix stock, which fell by over 15% in after-hours trading following the results announcement.
As usual, the company's revenue grew by a lot and it turned a small profit: $41 million, up from $26 million in the second quarter of last year, on $2.1 billion in revenue, up from $1.6 billion a year ago.
Netflix announced a vast global expansion earlier this year, and its service is now available in virtually every country in the world, with the notable exception of China. "This year the regulatory climate in China for our service has become more challenging," the company said in its letter on Monday.
It said the slow growth wasn't due to a lack of new subscribers — total new users were "on target" — but mainly caused by its plan to raise monthly prices for its longtime subscribers, to $9.99 up from $7.99. While the company has said it would "grandfather" the old prices for up to two years, some people seem to be canceling their plans even before the hike takes effect.
"We think some members perceived the news as an impending new price increase rather than the completion of two years of grandfathering. Churn of members who were actually un­grandfathered is modest and conforms to our expectations," the company said in its letter.
In adding 160,000 new U.S. users, Netflix fell well short of the growth achieved in previous quarters. It added just over 500,000 new users in the U.S. in the second quarter of 2014 and 900,000 in the second quarter of 2015.
It expects that slower growth to continue into the next quarter, with 300,000 net new users in the U.S., well below the 1 million it added in the third quarter of 2014 or 2.74 million they added in the third quarter last year.