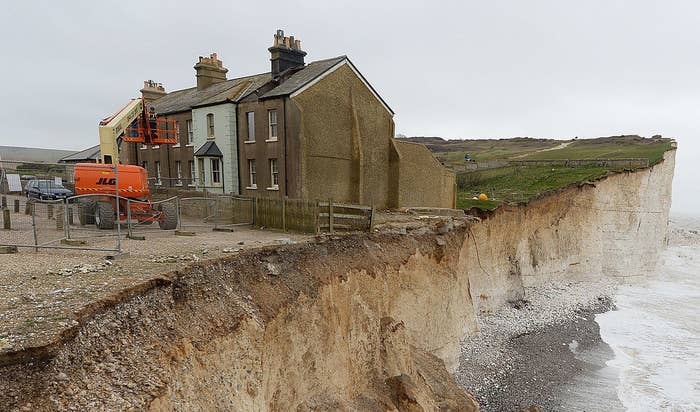 There's blood in the pixels again. Since the beginning of last year, media companies with large U.S. digital operations have been shedding employees and even shutting down entirely. In total, more than 1,000 job cuts have been announced over the last 12 months, and industry watchers fear more to come.
While all media companies struggle in their own way, it is clear that all face a similar set of industry-wide problems. Companies reliant on digital advertising dollars have seen rates for display ads plummet as wave after wave of new competitors saturate the internet with content. Only those with the largest audiences and most sophisticated revenue machines have prospered; others, like Mashable, the International Business Times, and Gigaom, have all laid off staff.
The biggest digital media startups — Vice, Vox Media, and BuzzFeed — are still adding staff, but are not immune: BuzzFeed missed its 2015 revenue target and has cut its 2016 forecast, the Financial Times reported on Tuesday; BuzzFeed chairman Ken Lerer later told Re/code that its 2016 targets are unchanged and the company is on track to reach them.
"There's nothing cratering in the industry. It's better than ever," Lerer told Re/code. "It's just different."
The International Business Times declined to comment; Mic did not respond to a request for comment.
For media companies chasing the biggest possible audiences, it's hard to resist the lure of a story blowing up on Facebook. When the social network's algorithms smile upon a particularly shareable post, it can put it in front of millions of people — sometimes tens of millions. That has led many ambitious media companies to pursue Facebook traffic relentlessly — a pursuit some believe will be fatal to all but the biggest players.
"The cracks are beginning to show, the dependence on platforms has meant they are losing their core identity," said Rafat Ali, the founder and editor-in-chief of Skift, a news site focused on the travel industry. "If you are just a brand in the feed, as opposed to a brand that users come to, that will catch up to you sometime."
Mashable, for example, started out as a narrowly focused publication targeting the social media business and then, engorged with venture capital, chased scale. Ali pointed to sites like Mic and Refinery29 that started out small and are trying to ride viral success to become something larger. "The reality is that scale for scale's sake will catch up with people."
Refinery29 itself seems on board with the end-of-scale argument, at least according to its founder, speaking at a media conference on Tuesday:
"Philippe's mention of niches does not refer to scaling the business, rather it refers to their focus on a specific audience of women," a Refinery29 spokesperson told BuzzFeed News. "This is a great strength of the company. Over the past 11 years, Refinery29 has worked to establish deep connections with its audience rather than try to be everything to everyone."
Mic, for its part, is swinging for the fences. When the company raised a fresh round of venture capital last year, its co-founder Chris Altchek told TechCrunch, "We're going to become a text and video brand, and we're going to be fluent in both. ... Whether it's on your phone, laptop or tablet, Mic is going to be there."
In more recent comments to VideoInk, Altchek said, "We are at the early days of a video revolution, it's the new consumption paradigm and we are making a big commitment to it."
That new paradigm means even the most generously funded overseas players have faced an American media market that is quickly transitioning to publishing formats and audience behaviors that were virtually unheard of just a few years ago. Both The Guardian and Al Jazeera — each hailed for their bold investments in news gathering and for innovation in their respective formats — have faced audiences and commercial prospects in the U.S. that even their most visionary managers may have struggled to foresee. Both are cutting jobs globally; Al Jazeera shuttered its American TV network and website entirely.
For those cutting jobs — and for those that are still growing — the steady migration of audiences to mobile mega-platforms like Facebook and Snapchat and the abrupt rise of video has businesses scrambling to shift their advertising models.
Mashable, which laid off its world news and politics staff, said it needed to tighten its focus on video. In an open letter announcing Mashable's job cuts and restructuring, founder Pete Cashmore mentioned branded content six times and video five times.
As the industry adjusts, jobs are being shed. Here's a summary of the cuts announced in the last year: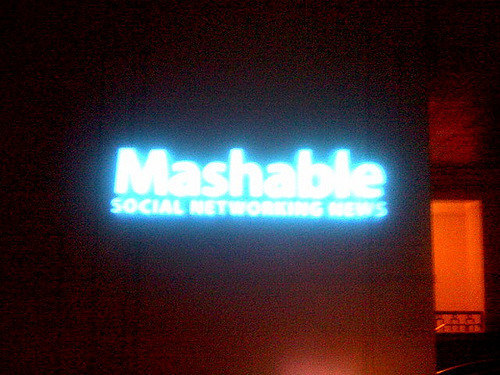 The company, fresh off raising $15 million in a funding round led by CNN owner Turner Broadcasting, laid off its world news and politics team, with founder and chief executive Pete Cashmore saying that the company would be shifting more toward live video and branded content. A Mashable editor said that 30 people left as part of the reorganization, many of whom were laid off.
International Business Times: 15
The upstart news website, which shares the same owners as Newsweek, laid off "at least" 15 employees, according to Politico, and lost its editor-in-chief, Peter Goodman. An IBT Media spokesperson declined to comment.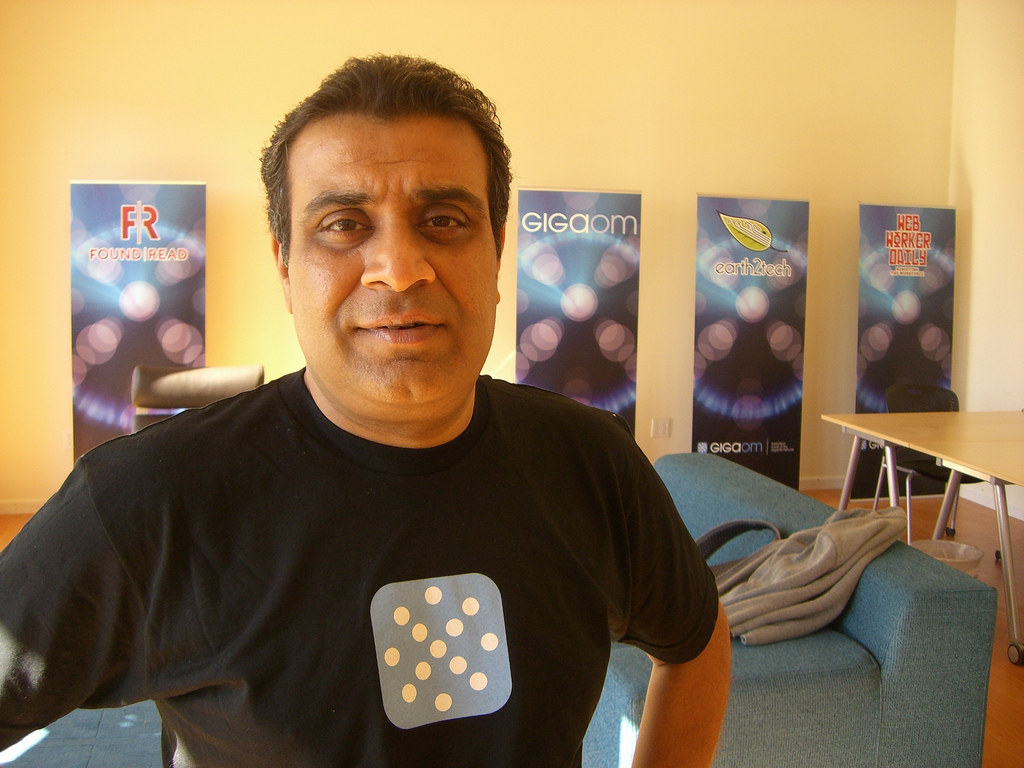 The website, founded by longtime tech reporter Om Malik, shut down entirely in March of last year. The company's collapse was attributed to meager ad revenue (it could only get around 6 million unique visitors) and a failure of its subscription and events business to make up the difference. It had raised around $30 million from investors and had several million dollars in debt. Re/code reported that by the end, Gigaom had about 70 staffers.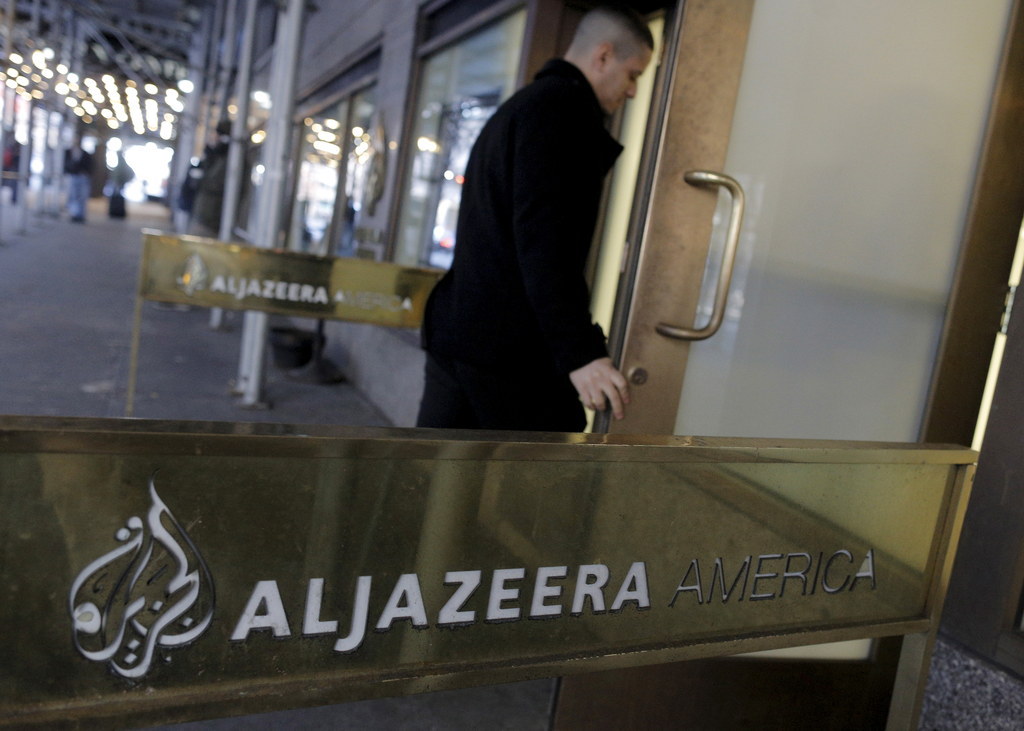 Al Jazeera America wasn't just a digital operation — but the American unit of the Qatari-funded TV news giant had a substantial digital presence before announcing earlier this year that it would shutter its operations.
A source estimated the size of AJA's digital team at between 50 and 60 people; a website designed to display the best work of AJA Digital listed 56 staffers. A notice from the New York State Department of Labor said that 197 New York-based AJA staffers were laid off; in total, an estimated 700 staff are out of work.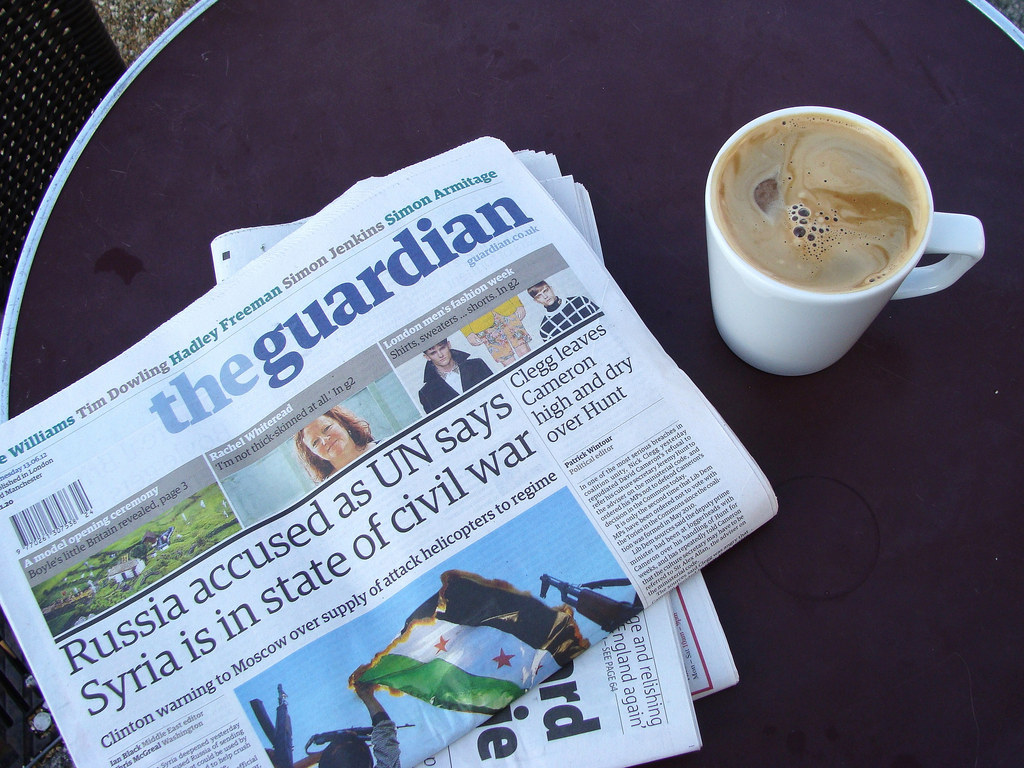 After years of mostly digital international expansion, The Guardian is being forced to cut back to preserve its endowment. In March, the company said it would cut its budget 20% over three years. The Wall Street Journal pegged the cutbacks at around $75 million a year. The cuts will also cost 250 jobs, The Guardian's parent company, the Guardian Media Group, said. About 100 jobs lost will be in its editorial operations.