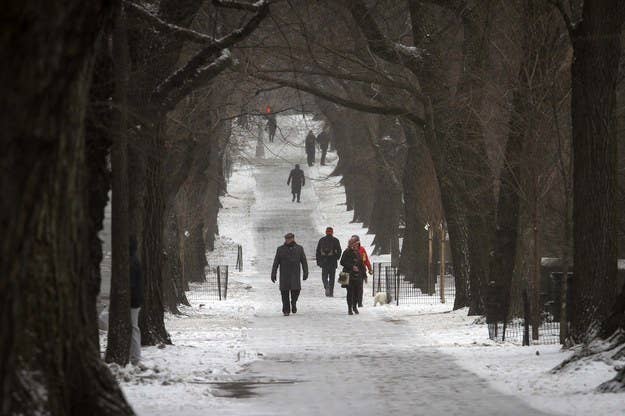 The costliest storm in recent memory was the 1993 blizzard which affected 24 states and caused $5 billion in losses.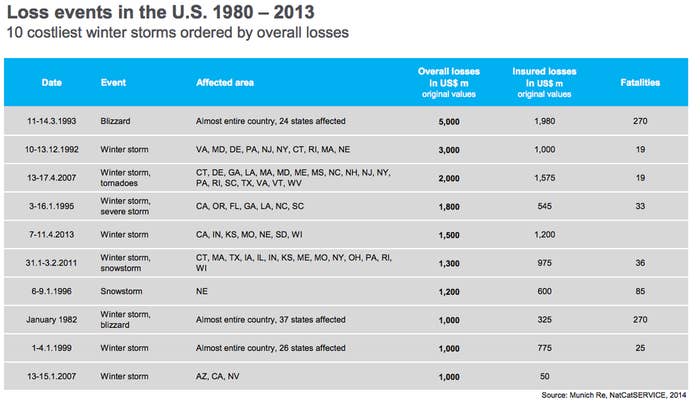 That made 2014 the fourth costliest year of blizzards on record. Aon Benfield, an insurance broker, said that winter weather in January had the fifth largest economic impact of any weather event last year.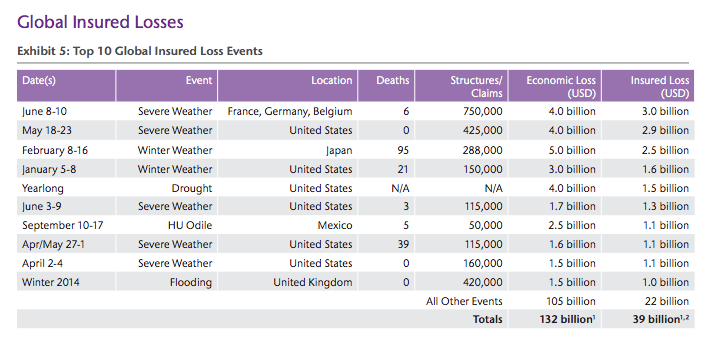 But compared to other natural disasters, snowstorms are far from the costliest problem.
Winter storms have made up less than 10% of U.S. weather disasters — meaning events causing more than $1 billion in damages — between 1980 and 2011, according to the National Oceanic and Atmospheric Administration.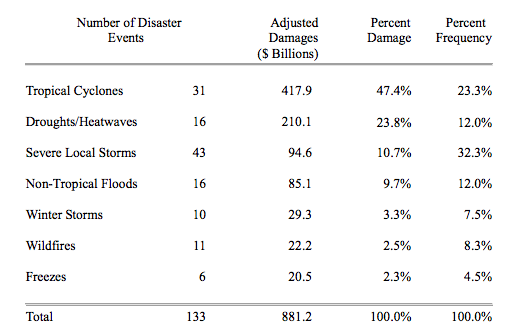 At the end of 2010, a nor'easter struck New York and the surrounding area.
It dumped 20 inches of snow on the region, 8,000 customers lost power, airports were closed, and over $37 million in federal funds were made available for New York City.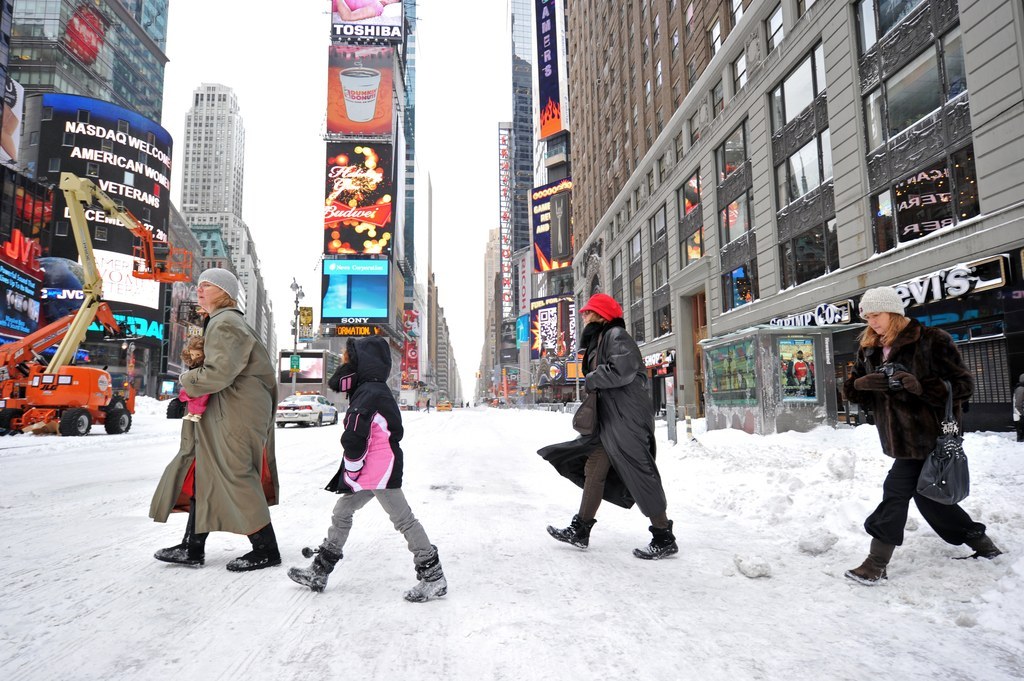 Just a month later, another blizzard hit the East Coast and Midwest, causing $1.3 billion in damages and 19 fatalities, according to the Insurance Information Institute.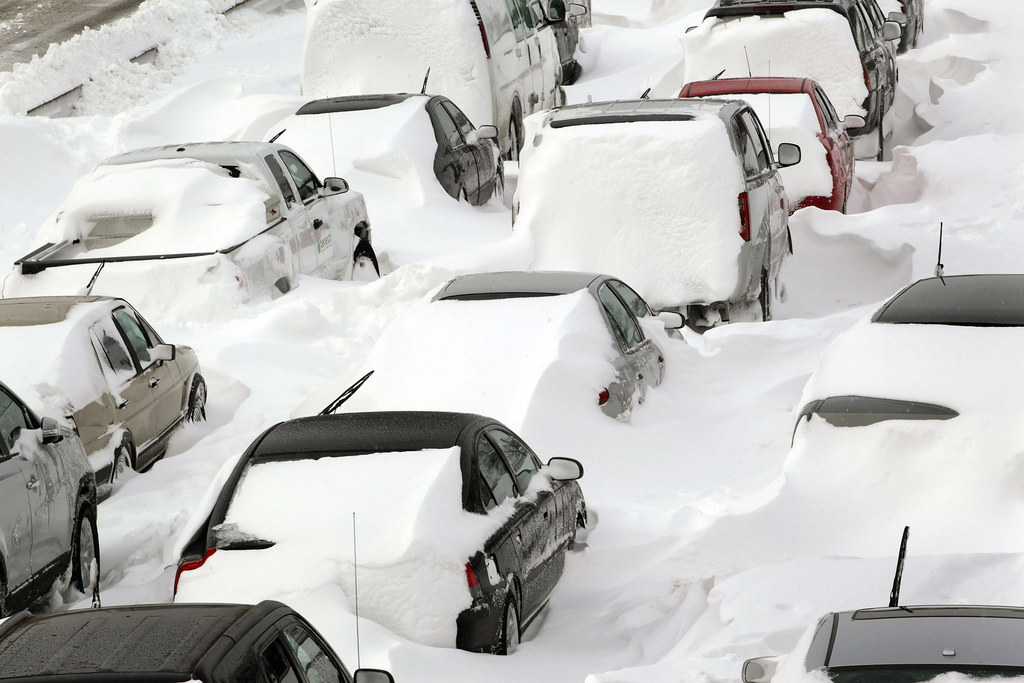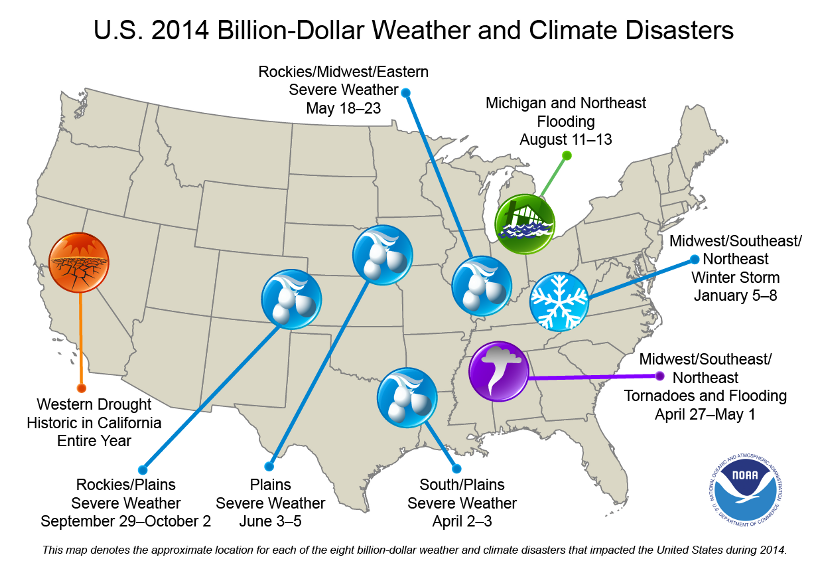 Big storms usually damage the economy by preventing business from happening.
People don't shop or travel for work — and instead just hunker down. On top of that are the costs of damage to buildings and infrastructure.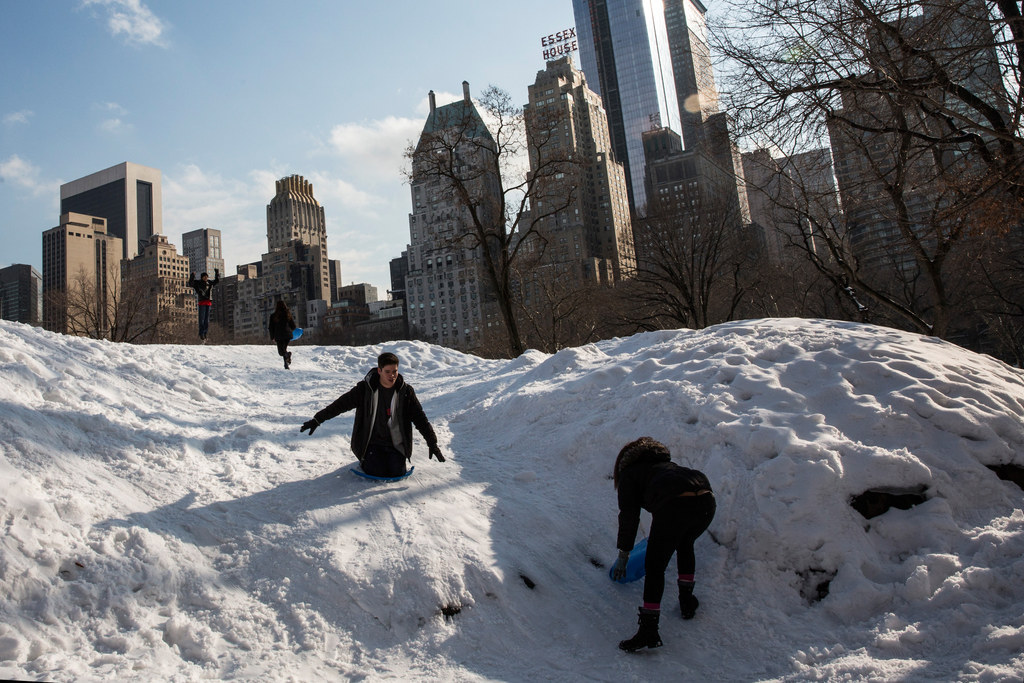 According to the Bureau of Labor Statistics, the three months when people miss the most work thanks to weather are December, January, and February, with almost 2% of workers having a weather-caused absence in January.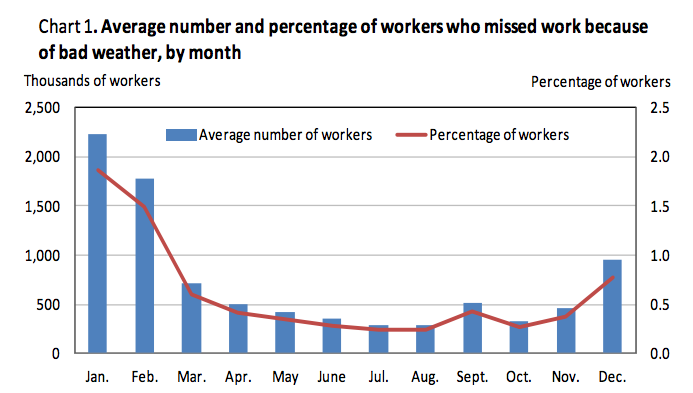 In a 1996 blizzard, 12.5 million workers had an absence thanks to a massive East Coast blizzard.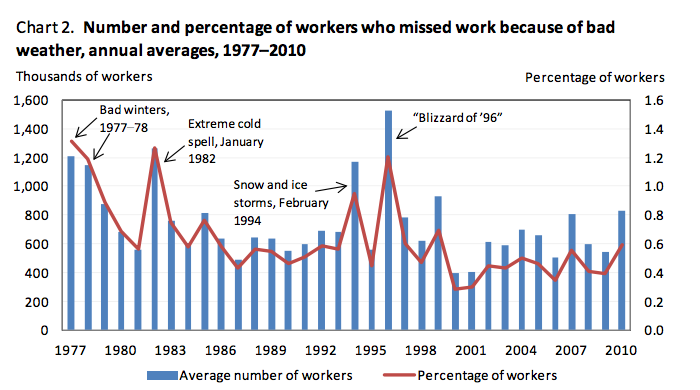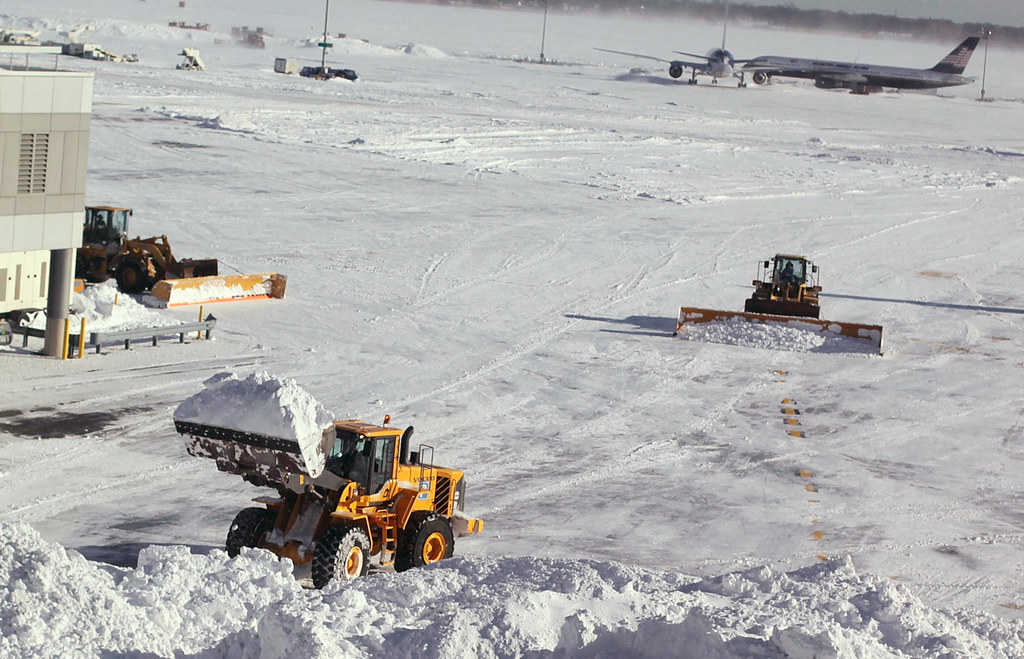 What these major storms don't tend to do, however, is shut down the New York Stock Exchange.
The NYSE has only shut down for entire trading days six times, including 9/11, Hurricane Sandy, and the Blizzard of 1999.
The NYSE is scheduled to be open as usual today and tomorrow, the exchange said today.