The American Economy Is Basically Unchanged In The Last Year
There are a few more jobs and a few more unemployed people. And it doesn't look it's getting much better anytime soon.
The Labor Department reported today that the economy added 175,000 jobs in May, compared to the 12-month average of…172,000. The unemployment rate ticked up to 7.6 percent from 7.5 percent, but this was largely driven by the size of the labor force going up some 420,000, meaning the pool of people looking for work increased slightly faster than the number of people with new jobs.
The labor force participation rate, the portion of adults who have or are looking for work was up all of .1 percent to 63.4 percent.
The parts of the economy that created jobs were largely the same as they have been for the last year: restaurants, bars, and caterers added 38,000 compared to the 28,000 per month average in the last year.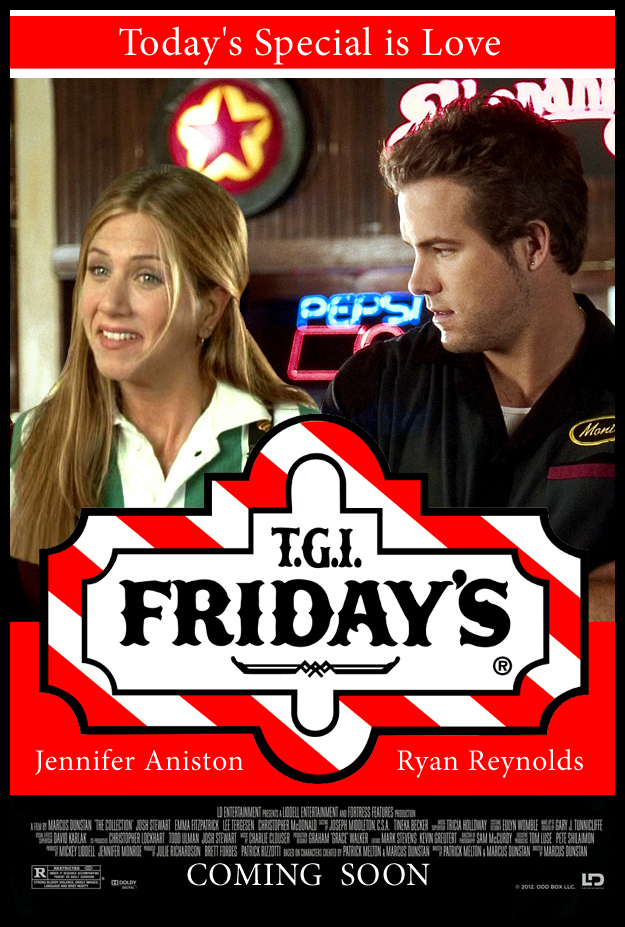 Retailers added 28,000 jobs, just up from the 20,000 per month average for the last year.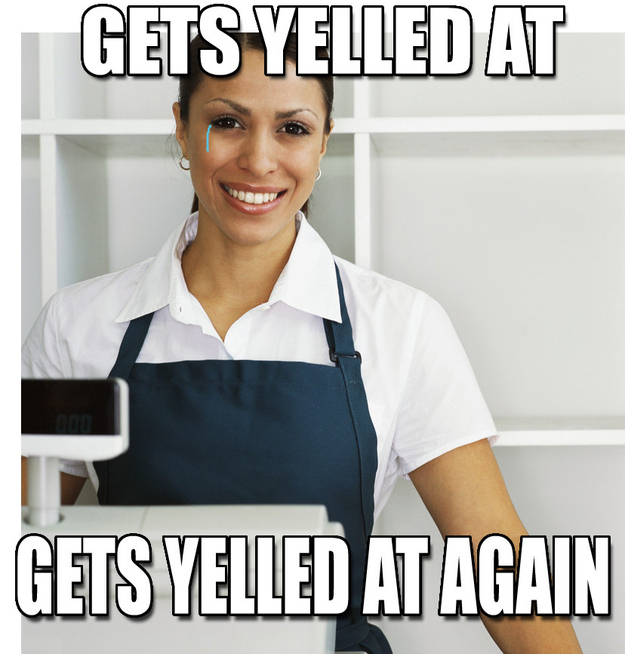 The federal government continued to shed workers, losing 14,000 jobs, almost perfectly in line with the three month average of 15,000 jobs lost a month. Thanks, sequestration. But local government jobs ticked up a bit, reflecting the strengthening fiscal situation for some cities and towns.
The other major part of the job report is wages, which was just as meh as the employment section. Wages are up a little in May: hourly earnings were up one cent in May and 46 cents over the year, or two percent, just outpacing the rise in prices.
Even the revisions to previous job reports, which can be drastic, were pretty meh.