SEC Busts Alleged $114 Million Ponzi Scheme
The regulator says a Texas man, Frederick Alan Voight, promised 42% annual interest payments to investors, but instead used their money to fund a scam.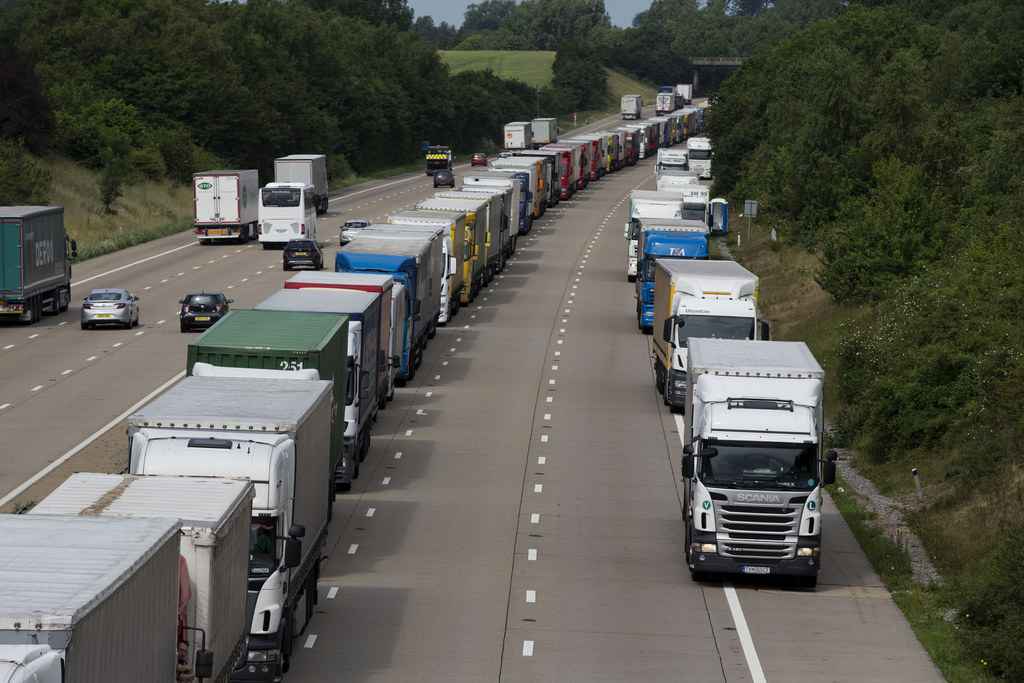 DayStar, FAVA, Rhine, Topside, Intercore, and IRC. These were the enterprises that the Securities and Exchange Commission alleges Frederick Alan Voight used to fund a Ponzi scheme that took in over $100 million.
In a complaint filed in a federal court in Houston, the SEC said that Voight raised $114 million through a variety of enterprises, promising investors he was funding research for public companies that would pay off within a year. But according to the SEC's complaint, any payments investors did receive "were Ponzi payments derived entirely from the funds of new investors."
One offering sought out investors willing to fund a technology called "DADS", a Driver Alertness Detection System that would warn sleepy drivers. It raised $13.8 million after Voight promised 42% annual interest, the SEC claimed in its complaint.
According to the complaint, Voight claimed to investors that the technology would be installed on "several million trucks and buses" and that the investment was " so tremendous, it is worth that amount many, many times over ... and it is certainly worth paying a very generous interest rate in order to secure the funds!"
Just this year, the SEC says, he asked investors to put in their "lazy money" to work funding DADS, and promised a 24% annual return.
The funding for DADS would go through a company called InterCore, but has been lost, according to the complaint. "Voight knew the touted InterCore opportunity did not exist and that InterCore had no means of paying investors the promised returns," the SEC said. "All $13.8 million of investor proceeds from the DADS offering are gone."
Brent Baker, a lawyer representing Voight, said the businessman "is looking forward to having all of the facts come out and putting the matter behind him. Once the analysis is done, the amount of money at issue will be substantially less than the amount in the SEC's Complaint."
David Peavler, the acting regional co-director for the SEC's Forth Worth office, said Voight "wooed investors with promises of outsized returns and once-in-a-lifetime investment opportunities. But, like all Ponzi schemes, we allege that this one collapsed when Voight couldn't find enough new money to keep up with his false promises,"
Voight and the entities he controlled agreed to freeze their assets and return "allegedly ill-gotten gains," the SEC said.
Aside from the DADS offering, Voight also raised $78.1 million through a partnership called FAVA and another $22.2 million through Daystar, the SEC said. In each of these cases, the SEC again alleges investors were repaid using money raised from new investors. Voight lives in Richmond, Texas, is 58 years old, and owns 45% of InterCore's stock, the complaint said.
Voight has resigned from his role as its head of investments at InterCore. In a June filing, Intercore said it was investigating the misuse of funds, but that it planned "to continue with the development and deployment of the DADS™."