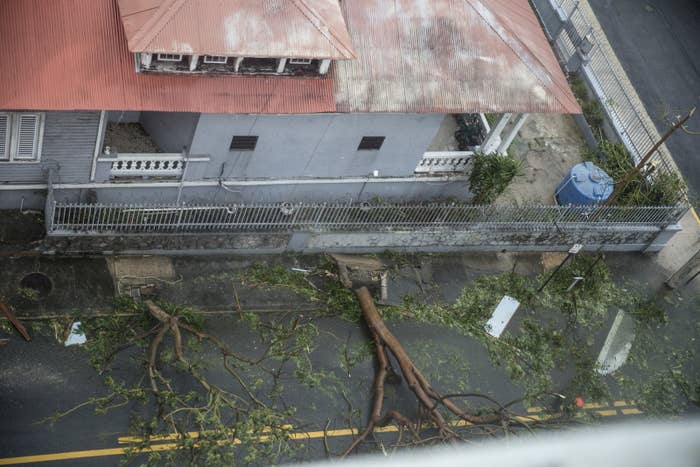 Long before it started feeling the fury of Hurricane Maria, Puerto Rico had already been hit by a decadelong economic disaster that led this year to a form of bankruptcy for the US territory.
The island is strapped for cash, owes huge amounts to lenders that it cannot pay, and has seen its professional classes move to the mainland — and now it will have to grapple with the costly damage from the storm that was lashing across its population centers on Wednesday.

Since 2004, the island's population has fallen from 3.8 million to about 3.4 million in 2016 as residents left to seek greater economic opportunity. More than 300,000 people left Puerto Rico between 2005 and 2010 alone, according to the Treasury Department. In 2014, some 84,000 people left Puerto Rico for the mainland United States, according to the Pew Research Center.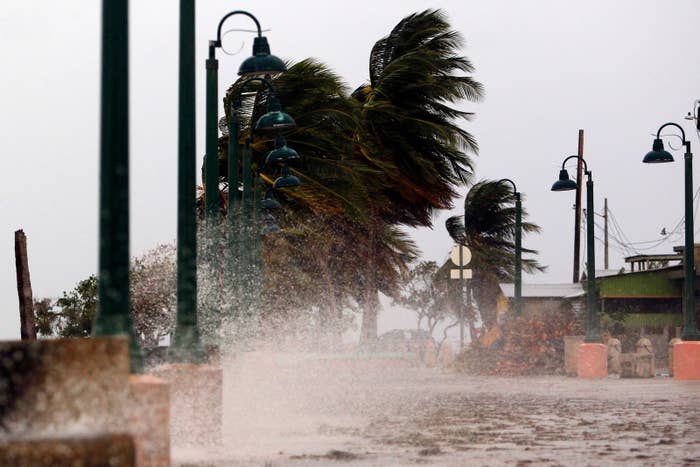 The economy has shrunk since 2006, while its debt levels continued to climb, particularly as there were fewer and fewer people on the island to work and generate the tax revenue necessary to keep up with payments. The island's unemployment rate is 9.8%, compared with 4.4% nationally.
While US states and territories can't normally declare bankruptcy, Puerto Rico was able to enter a form of it thanks to special legislation. Last year, Puerto Rico defaulted on some debt after President Obama signed a law that put a federal board to oversee restructuring and repaying its debts, it also let Puerto Rico seek court protection when it missed debt payments. The board has come under legal challenge from a hedge fund that owns some of the island's debt.

"The havoc wrought by Hurricane Maria...could have a profound impact on the Commonwealth's economic recovery and bondholder prospects," Howard Sitzer, an analyst at CreditSights, wrote in a note Wednesday.
UPDATE
This story has been updated with a quote from CreditSights.