People Can't Log Into Their TD Ameritrade Accounts And Are Freaking Out
Such a perfect day.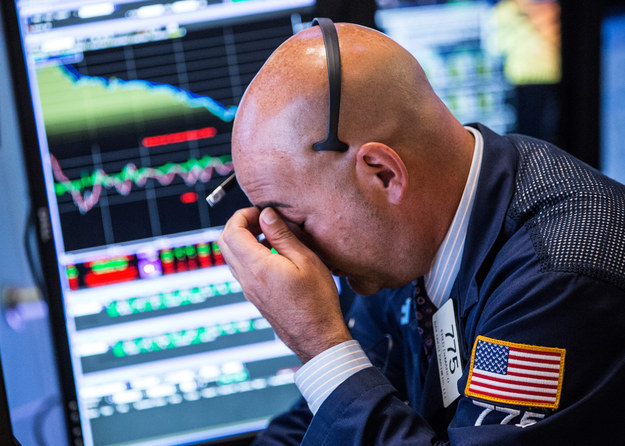 TD Ameritrade has over $700 billion in assets from its clients, and those clients trade an average of 434,000 times a day.
One user said he was able to log in; another said she was able to and then got signed out. TD Ameritrade spokespeople did not respond to requests for comment. This is the company's latest tweet.
Maybe there's an upside to this?
Update — A TD Ameritrade spokesperson explained the problems in an email to BuzzFeed News.
As you can imagine, it has been busy this morning given the unusual sell-off. We're seeing industry-wide latency issues (multiple brokers, market makers, etc.), but you should know that our clients' trades are being executed, and our priority remains ensuring that they are being taken care of.
We did have some slowness this morning on our marketing site, which includes client login fields. The client trading site, however, was fine. We provided clients with an alternate URL to bypass the marketing page and go directly to the client site until the issue was resolved. We also had some slowness on our mobile apps, but that too has been resolved.
Right now we're focused on addressing any outstanding client issues related to the increase in volumes and market volatility.