One Of The Most Important Scenes In Cinematic History Has A Huge Mistake
Oh my god, it even has a typo. (h/t @nycsouthpaw)
The business card scene in American Psycho is a touchstone for finance bros everywhere.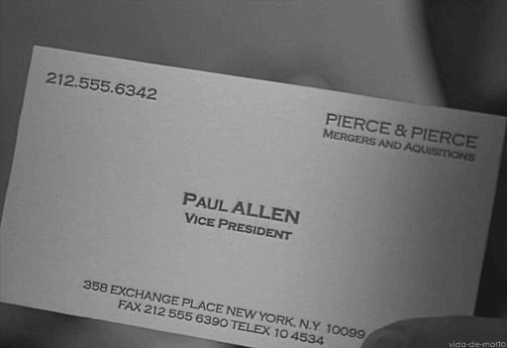 But until now, no one realized that it has a horrific error.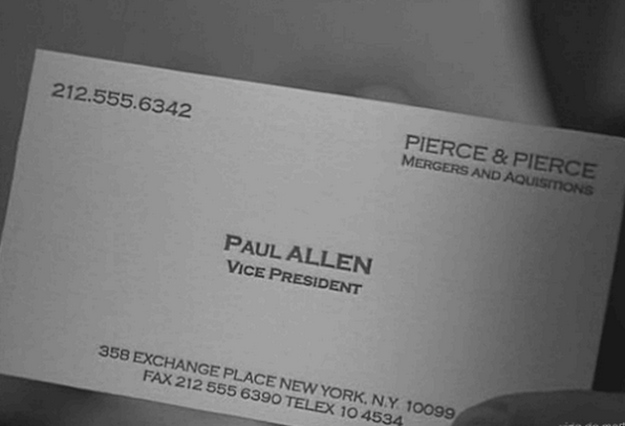 THEY SPELLED "ACQUISITIONS" WRONG!!!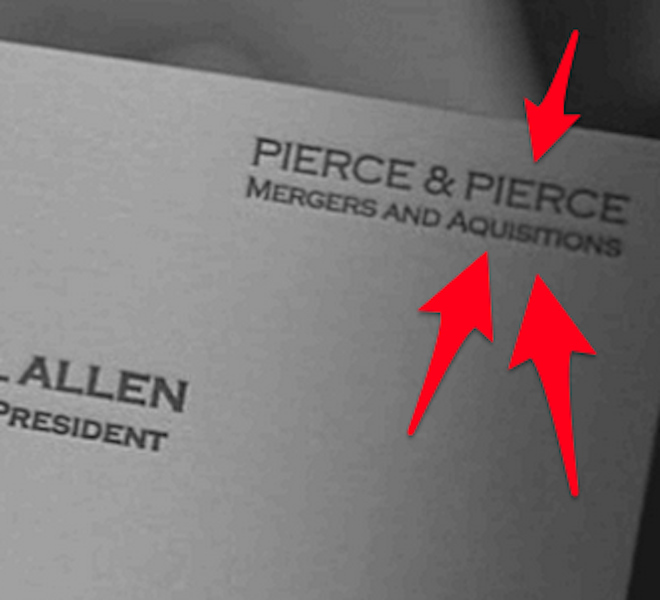 How does that make you feel?
There's clearly only one way to cure the pain you feel from learning there was a typo in American Psycho...