Northwestern Mutual Buys Startup Financial Advisor LearnVest
Another financial startup is getting snatched up by a much larger, older, and more traditional finance company.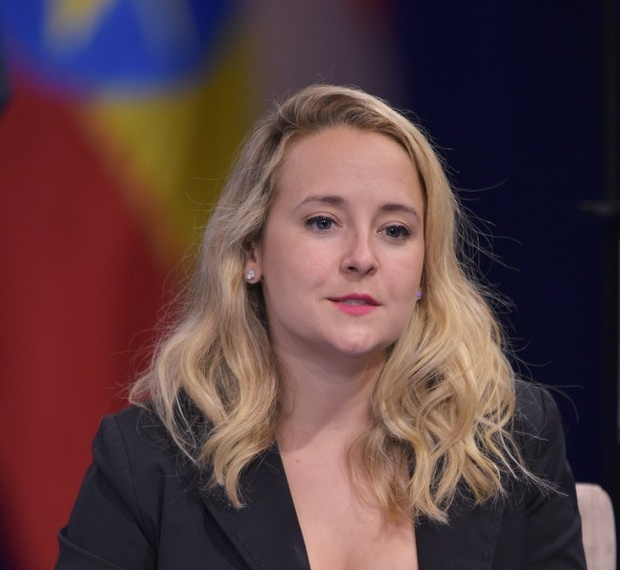 Milwaukee-based insurance and financial company Northwestern Mutual is buying financial planning startup Learnvest, the two companies announced today.
Learnvest, unlike automated financial advisers like Wealthfront or Betterment, assigns real-live financial advisers for people after they fill out a questionnaire and have a financial plan generated for them. LearnVest, which launched in 2009, says it has 1.5 million users and will keep its founder, Alexa von Tobel, on as CEO.
LearnVest charges its customers $299 to set up an account and then $19 a month. The planners are not traditional financial advisers who wine and dine their clients; they're instead available via email or over the phone, and each serves many users. Some of LearnVest's services are free; the company says it has close to 10,000 "premium" clients.
LearnVest's own platform will be integrated with Northwestern Mutual's over time, a company spokesperson said.
"It's all about the client relationship — that's what sets us apart," said Northwestern Mutual's Chairman and CEO John Schlifske. "We know from experience that consumers want a trusted, experienced professional who can provide the best product solutions, planning process, and technology platforms."
Learnvest had raised $28 million last year in a round led by Northwestern Mutual. The company raised a more than $72 million, according to the venture capital database Crunchbase. LearnVest has 150 employees. Financial terms of the deals were not disclosed.
"LearnVest has made it our mission to make unbiased financial planning affordable, accessible, and delightful for all American households—a mission we will now continue with the support of Northwestern Mutual," von Tobel said in a statement.
While some financial technology and planning startups have raised hundreds of millions of dollars of outside capital, LearnVest is not the first to be snatched up by an established player.
BBVA bought Simple, a banking startup, last year; Capital One purchased Level, a financial-planning and budgeting app early this year; and tax prep giant Intuit bought Mint in 2009.
Acquiring a technology or planning startups is often an easy way for a legacy financial company to acquire technology-savvy employees and software users actually like to use without having to develop it themselves.