No, That's Not Jamie Dimon's Twitter Account
Come on, the CEO of JPMorgan did not just join Twitter.
This afternoon, @JPMorganCEO tweeted for the first time.
But this had all the hallmarks of a fake celebrity account. It wasn't verified, it used an easily available image, and was following over 1,110 people, mostly finance reporters and news organizations.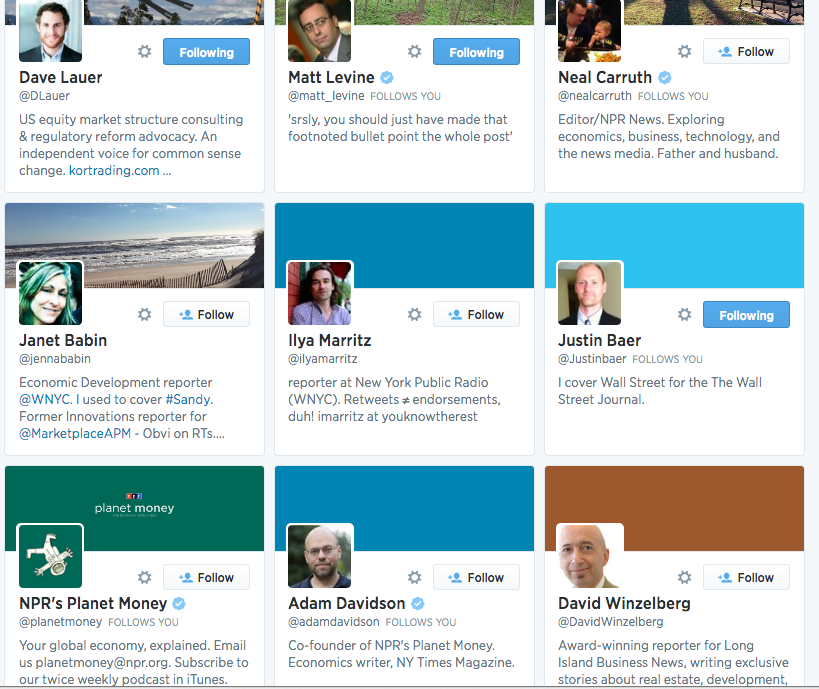 The account tweeted again, this time purporting to show "José," who works in "Global Relations," which isn't a division at JPMorgan Chase.
That picture came from an Instagram posted six months ago.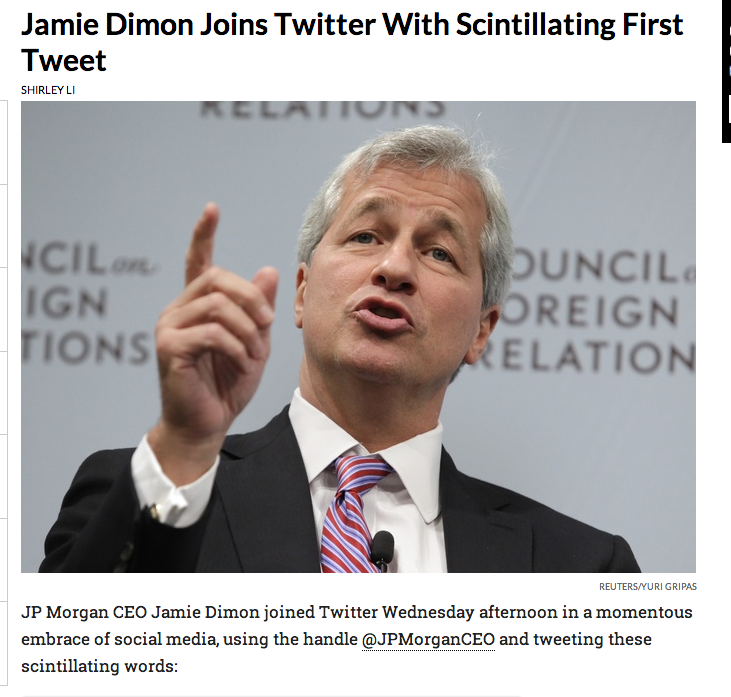 Most other reporters, however, were not fooled.
A JPMorgan spokesperson confirmed the account was fake and it was briefly deactivated.