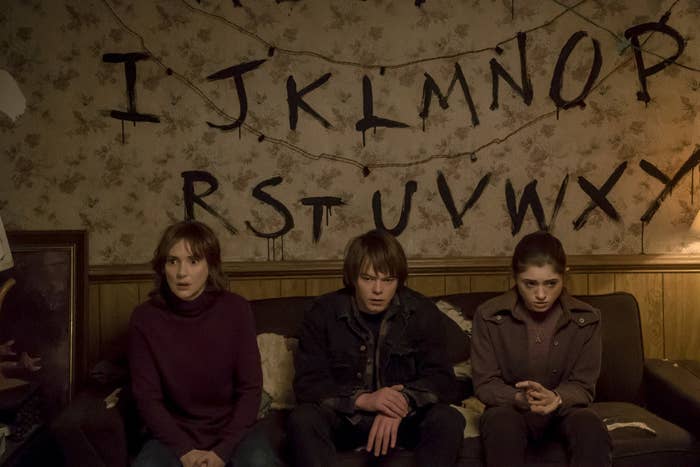 Netflix is promising two big highlights for 2016. For viewers, there'll be 1,000 hours of original new shows, part of a planned $6 billion in spending on content. And for investors there'll be serious profits for the first time in the company's history.
The streaming service is still adding subscribers at a healthy clip: 370,000 new users in the United States and 3.2 million overseas in the last three months, it said on Monday. Its US growth was slower than previous years — it added 880,000 new US subscribers in the same period in 2014, and 1 million in 2014. But those international users mean the company is still growing faster than many expected, easily beating the 2 million new subscribers predicted by analysts.
And those new subscribers are crucial in justifying that $6 billion in programming, because Netflix still doesn't make much money. The company turned a $52 million profit in its most recent quarter, based on $2.3 billion in revenue.
The 23% jump in revenue came thanks in part to rising prices — some 75% of Netflix customers have now seen price increases, and its average price has risen 10%. "With more revenue, we can reinvest to further improve Netflix to attract new members from around the world, while continuing to delight our existing customers," founder Reed Hastings said in a letter to investors.
Hastings said Netflix would start bringing in "material profits" in 2017, giving investors something other than subscriber growth to look out for. Netflix shares shot up 19% in after-hours trading, but the stock is still down about 13% this year, after rising almost 150% in 2015, when it was the best performing.
CORRECTION
Netflix says it will spend $6 billion on content in 2016. An earlier version of this article said it will spend $6 billion producing its original content.