More Deals In 2014, Say Merger Advisers
According to a new survey, the M&A community expects an uptick in activity and more deals done with stock.
Is 2014 finally the year where multibillion-dollar deals that reshape industries finally come back? The merger and acquisitions industry is optimistic.
According to a survey conducted by the Brunswick Group, a financial communications firm, 83% of M&A advisers think that dealmaking volume will increase, while 72% of advisers in Europe and 74% in China see an increase compared to last year. M&A advisers are by nature an optimistic bunch: In last year's survey, 97% of North American advisers predicted an increase in deal volume.
Despite the 9% increase in 2013 to $2.91 trillion in global M&A volume, according to data compiled by Dealogic, it's nowhere near its pre-financial crisis peak. Brunswick surveyed more than 160 merger and acquisition advisers in North America, Europe, and Asia. The results are being released in advance of an annual M&A conference held at Tulane University in New Orleans.
But almost a third of the way into 2014, M&A advisers have some reason for their sunny outlook. Already one huge tech deal has been announced and closed, Facebook's $19-billion acquisition of messaging service WhatsApp, while Comcast's $45-billion acquisition of Time Warner Cable is working its way through the regulatory approval process. "This year is off to a strong start, and the consensus among M&A practitioners is that deal activity is picking up," said Steven Lipin, a senior partner at Brunswick.
Here are some trends Brunswick expects in 2014:
Consolidation in the health care industry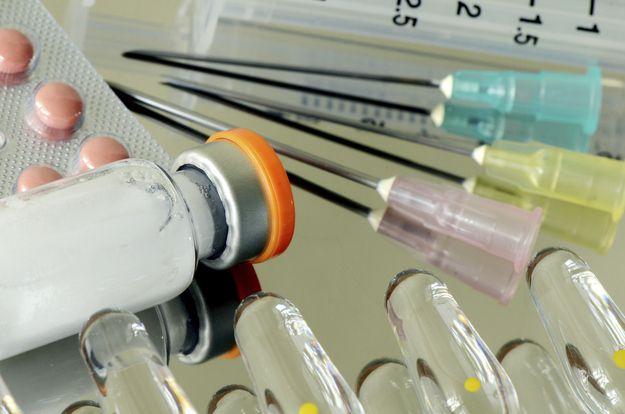 In the U.S. at least 72% of the advisers from North America said that health care would be "the busiest sector for consolidation," as opposed to only 14% last year. And, of course, plenty of advisers see dealmaking in the technology and telecommunications fields, as we've already seen with the WhatsApp and Time Warner Cable deals.
More involvement in deals by activist investors
That's right — even more demands for management shakeups, spinoffs, and changes in strategy from deep-pocked investors. "The rise of shareholder activism is set to continue, with two-thirds of advisers or more expecting to see an increase in the level of deal interference by shareholder activists in 2014," according to the survey. And it's already happened this year.
Carl Icahn profited handsomely from his large stake in the pharmaceutical company Forest Labs when Actavis announced a $25-billion purchase of the company.
The hedge fund Starboard Value has been agitating for a shareholder vote on Darden Restaurants' plans to spin off its Red Lobster chain, while another hedge fund, Barington Capital, wants Darden to spin off Red Lobster and Olive Garden into a separate company. And, of course, Icahn has spent much of the last month criticizing eBay's management and board and calling for a spin off of PayPal.
More deals will be done with more stock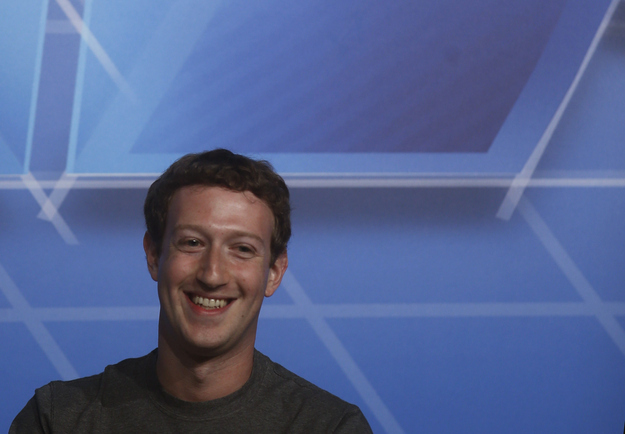 With the S&P 500 up almost 30% in 2013, the biggest jump in 16 years, more deal-hungry companies have a highly valued currency to gobble up their rivals. "For the first time in five years, advisers in North America expect to see a decrease in the number of deals done with all cash driven by rising equity values," the survey said, while 58% of the advisers surveyed see deals using a mix of cash of stock and just 17% see a jump in all-stock deals.
And for at least one company in Palo Alto, a hot stock has already lead to high-priced deals this year. Facebook's purchase of video game headset maker Oculus on Monday was done with $1.6 billion in Facebook stock, which has gone up 158% in the last year, and only $400 million in cash. Its $19-billion WhatsApp acquisition was also heavily weighed to stock: Facebook only put out $4 billion in cash, while the balance came in stock and restricted stock for WhatsApp's founders.