Mike Mayo's 7 Best Banking One-Liners
The outspoken banking analyst accepted an award from the CFA Institute and proceeded to zing the banking industry left and right.
Mike Mayo, a managing director at CLSA and one of the most well-known prominent banking analysts, accepted the Daniel J. Forrestal III Leadership Award from the CFA Institute Tuesday morning. During a panel discussion and interview with BuzzFeed, Mayo, who once famously got in a spat with JPMorgan CEO Jamie Dimon on a conference call that ended with Dimon telling Mayo "that's why I'm richer than you," displayed his famously biting wit and ability to summarize a considering view of a bank in just a few words.
1.
"He didn't have a ponzi scheme, didn't insider trade, didn't front run, and isn't under investigation from state or federal authorities, let's give him an award."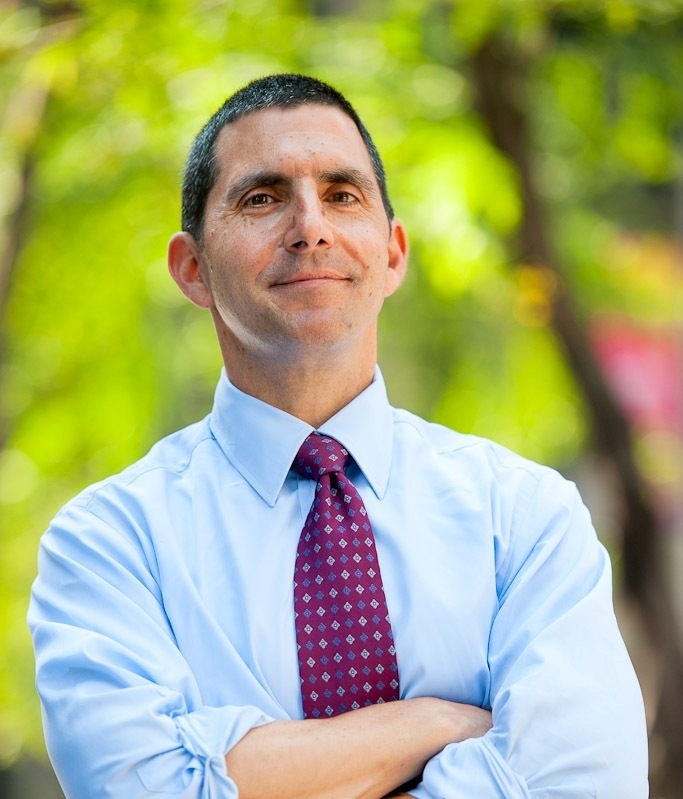 2.
"I think Lloyd Blankfein should send a present to Jamie Dimon because JPMorgan helped to take the target off Goldman's back."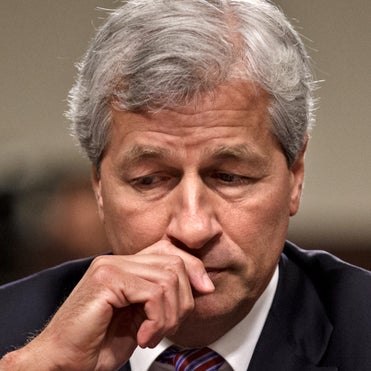 3.
"How could Robert Rubin make $100 million over a decade without talking to an analyst or an investor?"
4.
"Talk about arrogance, talk about why the industry is hated, the one percent of one percent that taints the entire industry."
5.
"The CEOs of Citi in the last decade made more money than any other bank ceo when they had absolutely the worst stock price performance."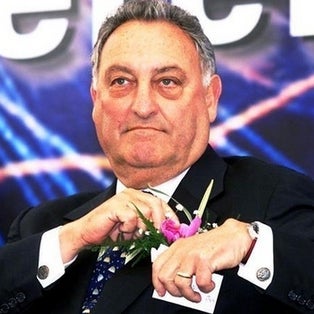 6.
"The average person on the street is 200 times more likely to be unemployed than a corporate director."
7.
"For every three dollars Citi's made in the last decade, they've given one back due to some sort of risk mishap."