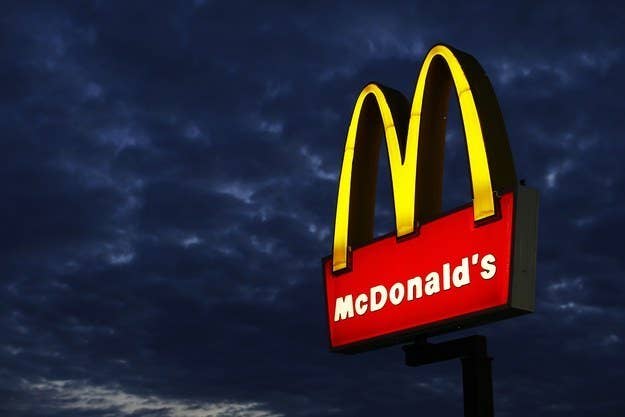 McDonald's reported grim earnings Friday morning, continuing a lengthy slump at the company.
"Our results declined as unforeseen events and weak operating performance pressured results in each of our geographic segments," CEO Don Thompson said in a release.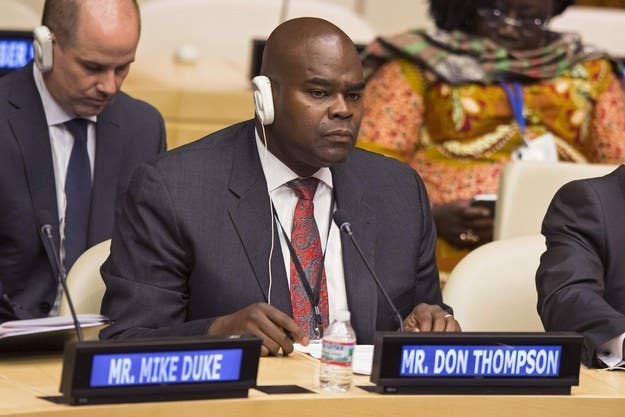 Revenue fell 7% in the last three months of the year, partially thanks to foreign currencies weakening against the dollar.
But it wasn't just a currency thing. Globally, same-store sales fell 1%, thanks to "negative guest traffic in all major segments."
The profit numbers were even worse — earnings per share fell 19% and profit dropped to $1.01 billion from $1.4 billion a year ago. McDonald's blamed "weak operating performance" in the U.S. and a "supplier issue" overseas.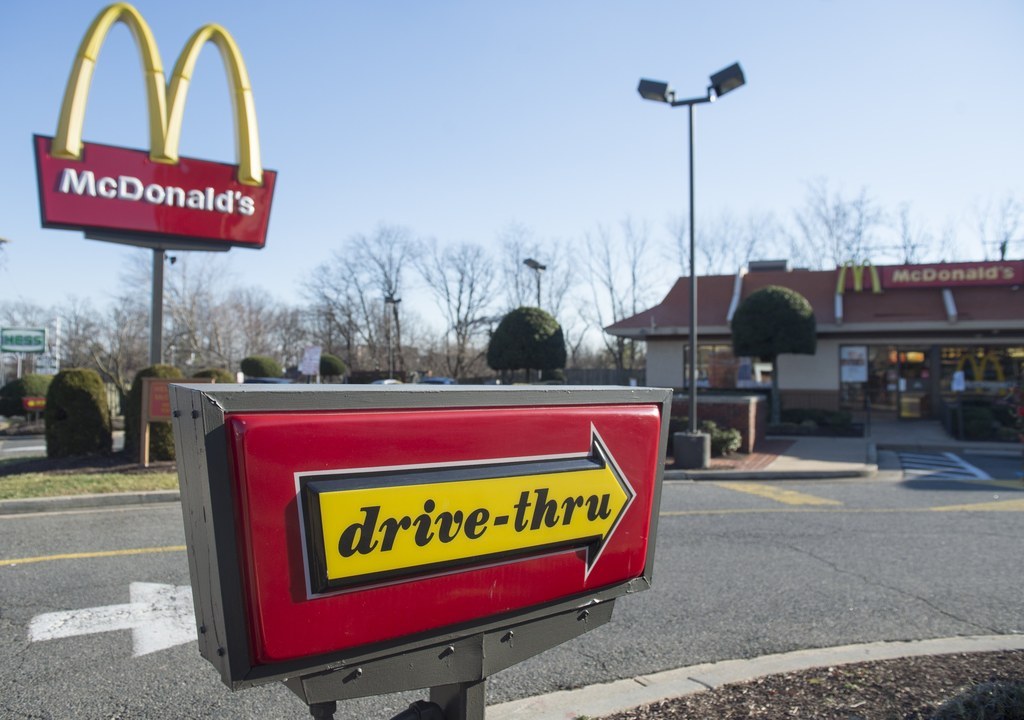 In the U.S. specifically, same-store sales fell 1.7% and operating income fell 15%. McDonald's said that in 2015, it will begin "evolving to a more nimble, customer-led organization" with a greater focus on "menu simplification and local customer tastes."
On a call with analysts, Thompson pointed to several countries where the Golden Arches are struggling, including Japan. Recently, plastic was found in Japanese McNuggets. Thompson said "consumer perception" issues hurt the brand.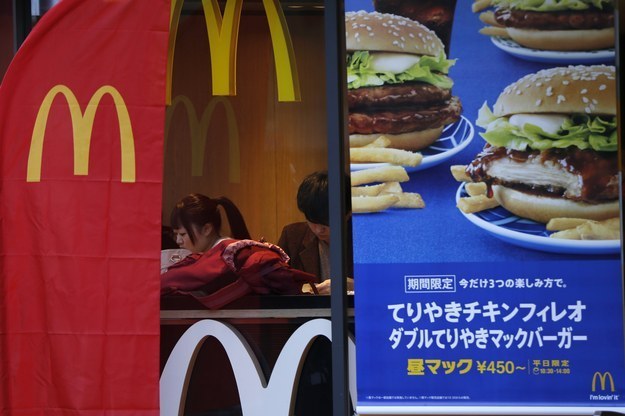 The "supplier issue" in Asia hammered the company's earnings, costing them $110 million, about 9 cents a share, to win back customers in China, Japan, and Hong Kong, which account for 10% of the company's sales. Japan sales have declined over 20%.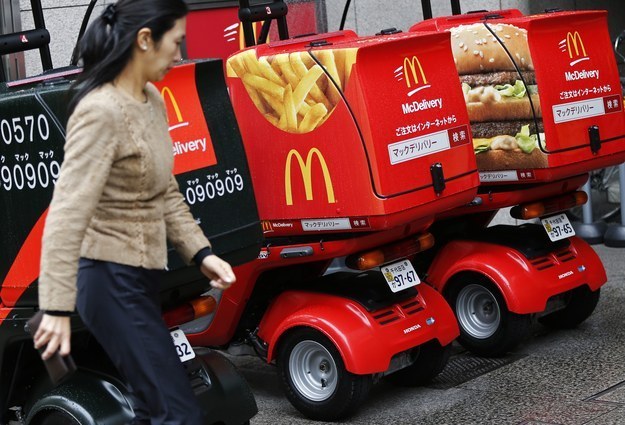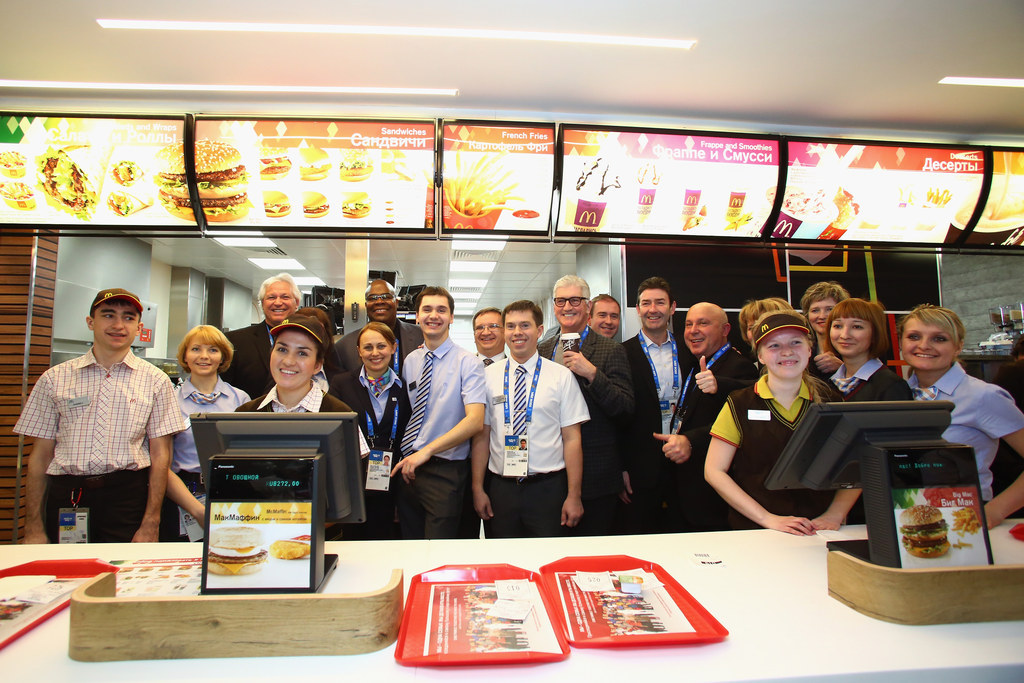 McDonald's stock is down about 5% in the last year, but only down slightly today.

"We're making progress as we move closer to our customers and as we change to be more relevant and progressive. Modern service, genuine hospitality, personal engagement, more vanity customized menus and a brand that people can truly trust," Thompson said.