Marc Andreessen Calls Carl Icahn's Accusations Against Him "False And Misleading"
The Silicon Valley venture capitalist responds directly for the first time to billionaire investor Carl Icahn's campaign against him and eBay.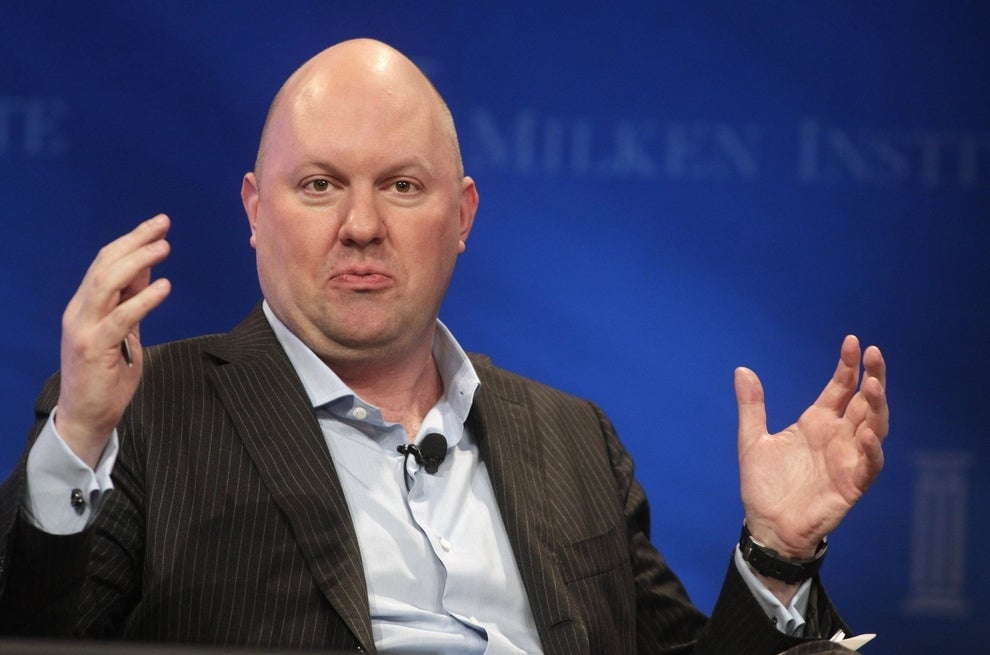 Silicon Valley venture capitalist and eBay director Marc Andreessen has finally responded to billionaire investor Carl Icahn's recent accusations that he has had a conflict on interest in serving on eBay's board.
Andreessen, a co-founder of and partner at the venture capital firm Andreessen Horowitz, said Monday that Icahn's claims were "false and misleading."
Icahn had argued that Andreessen had a conflict of interest in serving on eBay's board while being part of an investor group that bought Skype from eBay in 2009 and then sold it to Microsoft in 2011 at a much higher price, locking in a sizable profit for Andreessen Horowitz and Skype's majority owner, Silver Lake Partners.
Icahn also pointed to Andreessen's investments in companies that compete with eBay in an earlier letter, asking, "How can Mr. Andreessen be trusted to objectively advise Mr. Donahoe and the eBay Board about the strategic direction of PayPal when he has vested interest in so many of its competitors?"
Andreessen said Monday in a statement, "I dispute all accusations that I have violated any of my duties to eBay shareholders," and that he "fully disclosed my potential interest and recused myself from all deliberations on the transaction." He also said that eBay's ownership stake in Skype after the spin-off was much larger than Andreessen Horowitz's and that he "was re-elected to the eBay board in 2012 with virtually unanimous support — 99.7% of votes — of eBay shareholders."
In a letter this morning to eBay shareholders — his fifth in the last week — Icahn said, "Mr. Andreessen's conflicts are clear and insurmountable."
Icahn also said, "eBay declined CNBC's offer to participate in a televised discussion with me."
Icahn has nominated two directors to eBay's board to replace Andreessen and former Intuit CEO Scott Cook and is campaigning for PayPal to be split off from eBay. Meanwhile, eBay has said that it doesn't plan to spin off PayPal and has defended its board members and CEO. Icahn said last week that he has about a $1 billion stake, making him around the 15th largest shareholder in the company, which perhaps explains his persistent and aggressive public relations campaign to get other eBay shareholders to support him.
Icahn also disclosed his investment performance for Icahn Enterprises — net revenues of $1.025 billion and 158% returns in 2013. "I believe our success demonstrates the merits of our activist strategy," Icahn wrote. "That activism works is no surprise to us, of course."