Investment Bank: We're Drug Free And Proud Of It
In the midst of a nasty custody battle, Jefferies chairman and chief executive officer voluntarily took drug tests along with senior bankers. "Sometimes truth does come in a jar," they said.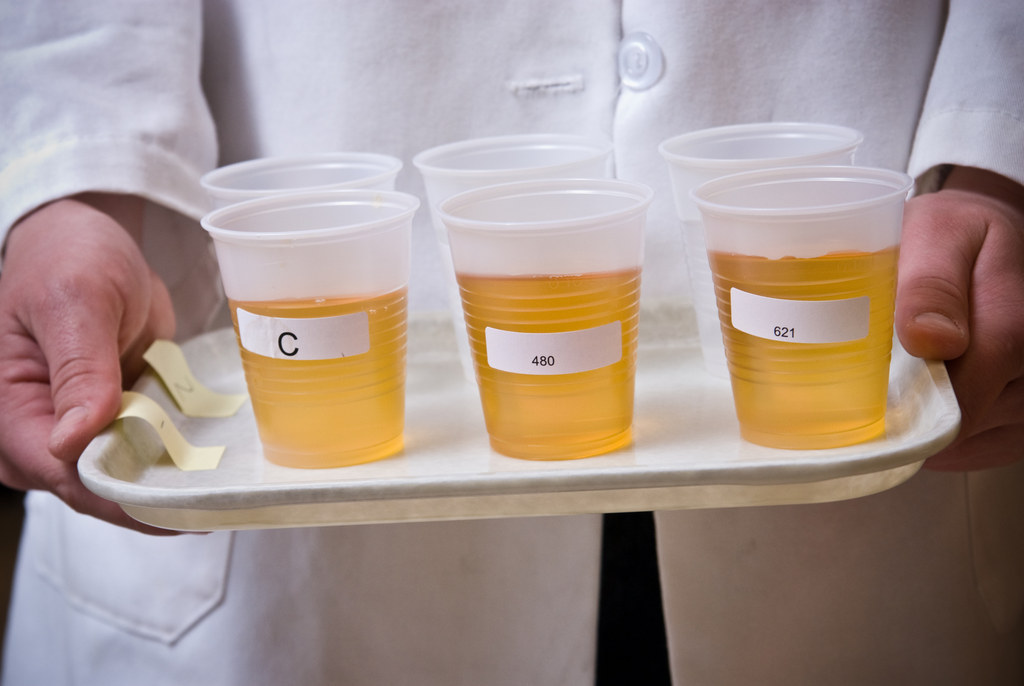 The investment bank Jefferies and Co. is drug free and wants you to know all about it.
In a memo posted to the company's website Friday by the bank's chief executive Richard Handler and chairman Brian Friedman, the two said that they and several other executives voluntarily took drug tests to combat accusations by a banker's wife that her husband and colleagues were serial drug abusers.
Handler and Friedman said in the memo that they, along with Jefferies global head of investment banking Ben Lorello and three other investment bankers mentioned in court papers took drug tests. "They were deeply offended by the allegations and were eager to have the opportunity to set the record straight," Handler and Friedman said in the memo. Then the other managing directors in the healthcare group took tests even though they had not been accused of drug use. "They chose to do this to show solidarity with their partners and also prove that suggestions of rampant drug use are pure fabrication."
The drug accusations stem from a custody battle involving Sage Kelly, who ran Jefferies health care banking team. In court papers, Kelly's wife Christina di Mauro accused him of using mushrooms around their children and one of his friends leaving cocaine out around their daughter. Kelly said in court documents the two had used drugs at a social event but denied the details of Christina's salacious accusations. She also accused him of soliciting prostitutes on a trip to Las Vegas. Kelly is currently on leave from Jefferies.
"This past week has been beyond painful for us, as a child-custody case has led to groundless questions about the integrity of our firm," Handler and Friedman said.
"The two of us can of course attest that all tests came back drug-free," Handler and Friedman said about the voluntary drug tests. "To be frank, we are embarrassed that we even have to discuss these matters, but this should put to rest the heart of the allegations about our firm. Sometimes truth does come in a jar."