Intel Cutting Up To 12,000 Jobs As PC Market Crumbles
The Silicon Valley icon says its future growth will be built around data centers and the "Internet of Things," not the desktops and laptops it was built on.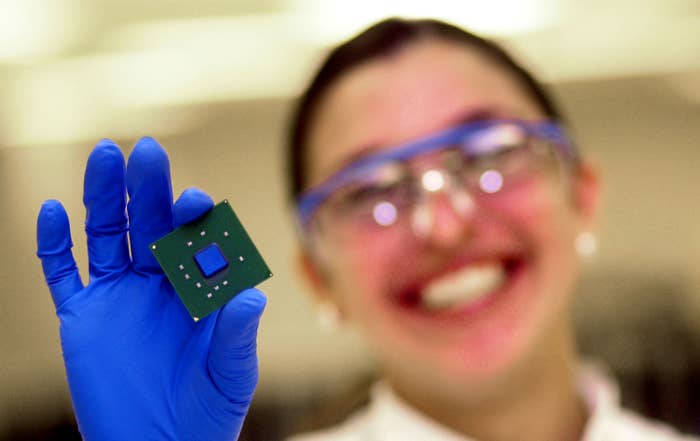 Intel is the latest Silicon Valley icon to embark on a massive round of layoffs, announcing Tuesday that it will cut up to 12,000 jobs, or around 11% of its global workforce.
The job cuts, which will happen by mid-2017, will happen through a combination of "voluntary and involuntary departures" and a "re-evaluation of programs."The company said the cuts will eventually lead to $1.4 billion in annual savings, but in the short term, they come with a price: Intel will take a $1.2 billion charge in connection to the restructuring this year.
Like other tech giants including HP and Yahoo, the shift away from the dominance of personal computers has hit Intel hard. The company said it will restructure to focus its business on data centers and the "Internet of Things." The majority of Intel's operating profit comes from these newer business, not the mainline PC business, the company said.
"Intel will intensify its focus in high-growth areas where it is positioned for long-term
leadership, customer value and growth," the company said. "Intel plans to increase investments in the products and technologies that that will fuel revenue growth, and drive more profitable mobile and PC businesses."
In the first quarter of this year, $7.5 billion of Intel's $13 billion in revenue came from the PC business, with the rest coming from datacenters and internet of things. The company's stock is down almost 3% in after-hours trading