One of America's most iconic shopping spaces, the former FAO Schwarz toy store in Manhattan, is set to become a giant Under Armour store, which the company aims to turn into the "single greatest retail store in the world."
The former FAO Schwarz store is on Manhattan's 5th Avenue, on a shopping strip Under Armour chief executive Kevin Plank described as one of the country's "most-recognized and high traffic areas." It borders Central Park, is always humming with tourists, and is home to Apple's famous flagship cube store. The Plaza Hotel is nearby, and it's up the street from the Museum of Modern Art and Microsoft's flagship store, which opened late last year.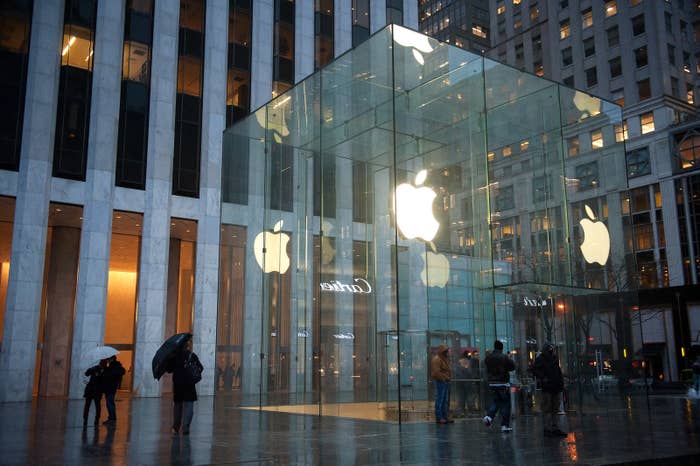 Plank said Under Armour will use it's new 5th Avenue location to "build the most breath-taking and exciting consumer experience ever conceived at retail."
One memorable use of the space, back when it was the FAO Schwarz store: Tom Hanks playing a giant piano in Big.
The company also said footwear revenues rose 58% in the last three months, while basketball shoes specifically had "strong growth."
Steph Curry is the face of Under Armour's basketball merchandise, and Plank said the company will have more "incredible growth" thanks to the Curry 3s. He also said Under Armour is capturing "new customers by the hour" thanks to its Curry shoes.