Here's What We Learned About Univision From Its IPO Filing
The Spanish-language broadcaster reaches almost 50 million Americans each month. Now, it's going public.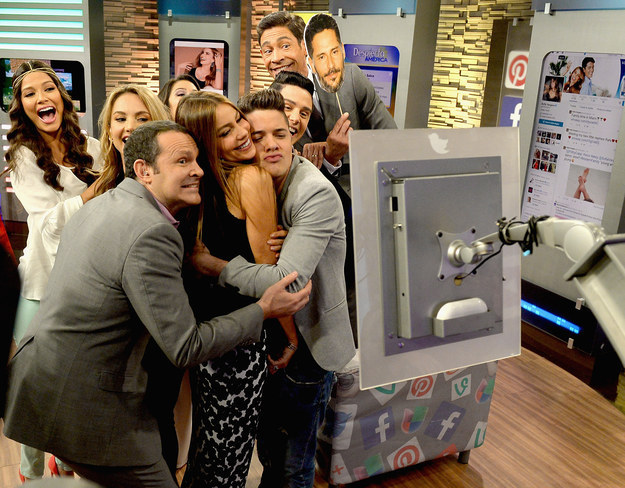 Univision Holdings, the operator of Spanish-language TV and radio networks, registered to go public today.
The company is owned by a consortium of private equity groups, media magnate Haim Saban's firm, and Mexican media company Grupo Televisa.
Here's what we found out about the company from it's IPO filing.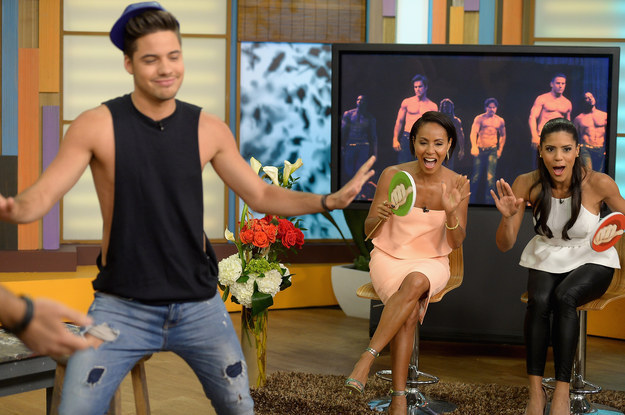 Across its platforms, Univision reached 49 million people each month at the beginning of 2014.
The Univision Network was number one among Hispanics in the U.S., and its average viewer age is 40, compared to 54 for the Big Four English-language networks.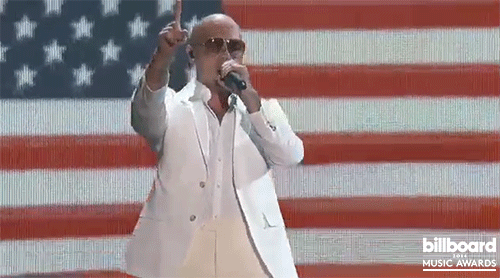 As a whole, Univision had $2.9 billion in revenue in 2014, up from $2.6 billion in 2013.
It recorded a $142 million loss in 2014, but according to the non-standard metric its investors use, it made a $267 million profit before factoring in certain expenses.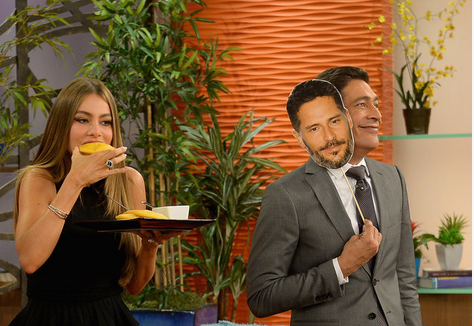 Advertising revenue fell in the first 3 months of 2015: from $427 million in 2014 to $409 million this year. But non-advertising revenue, which is mostly from subscription fees on cable, rose from $194 million to $216 million.
Univision says it will take a bigger and bigger part of the pay-TV pie as the Hispanic and Spanish-speaking portion of the U.S. population grows.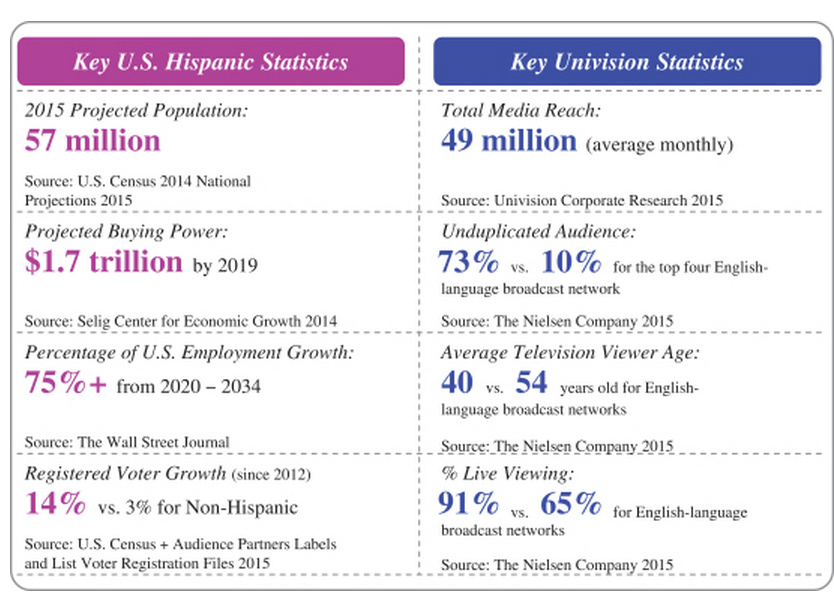 Univision also breaks out the money it gets from political and advocacy advertising, which flucuates according to the election cycle. It had $24 million in poltical and advocacy ad revenue in the first quarter of 2014 compared to only $14 million in 2015.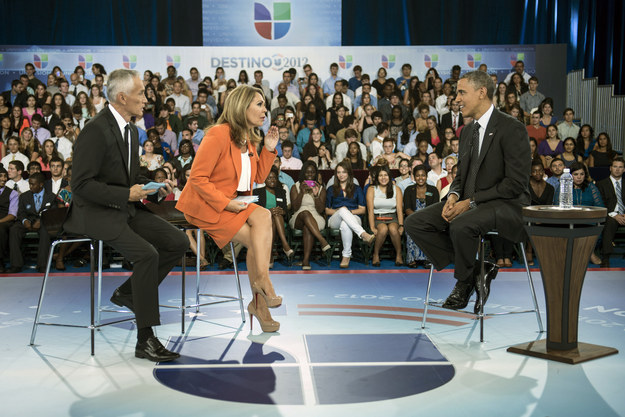 Another big — but seasonal — cash cow is the World Cup. The company said it had incremental revenue of $174 million from the tournament, with expenses of $152 million.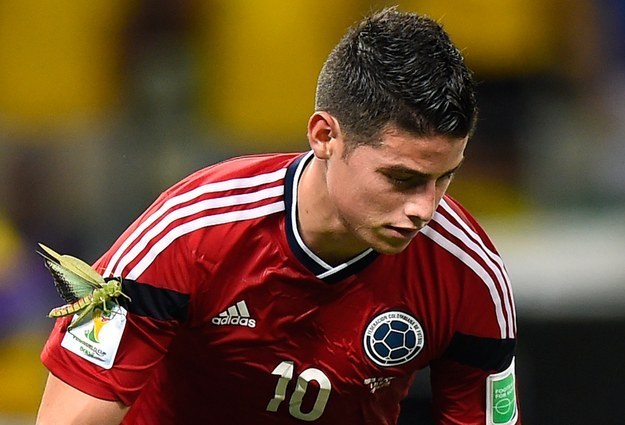 Univision includes its namesake TV network, along with Galavisión, another Spanish-language cable network.
It also partially owns and controls Fusion, which is run Univision Digital chief Isaac Lee, and El Rey which is "curated" by filmmaker Robert Rodriguez.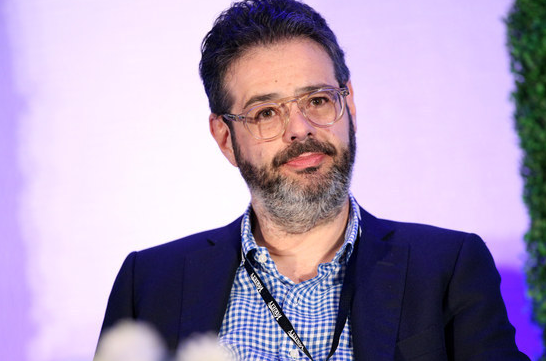 Fusion, which has heavily invested in its digital presence, is described as a "24-hour English-language news and lifestyle cable television network and digital network targeting young English-speaking Hispanics and their peers."
It has made waves among media watchers with its high-profile hires, including technology writer Alexis Madrigal and finance writer Felix Salmon.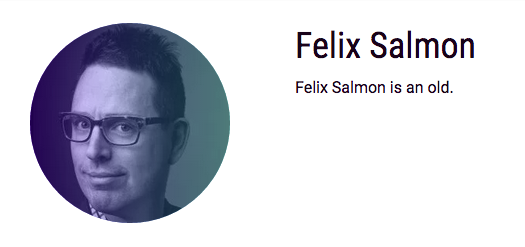 Univision has put $26.5 million into Fusion, which it owns in a joint-venture with Disney-owned ABC.
Univision says its losses at Fusion have exceeded its investments so far. Fusion's net loss in 2014 was $35 million.