Here's How The World Looked The Last Time The Fed Raised Interest Rates
June 2006 was a magical time, when Adam Sandler ruled the silver screen, Shakira ruled the Billboard charts and mobile phones were still garbage.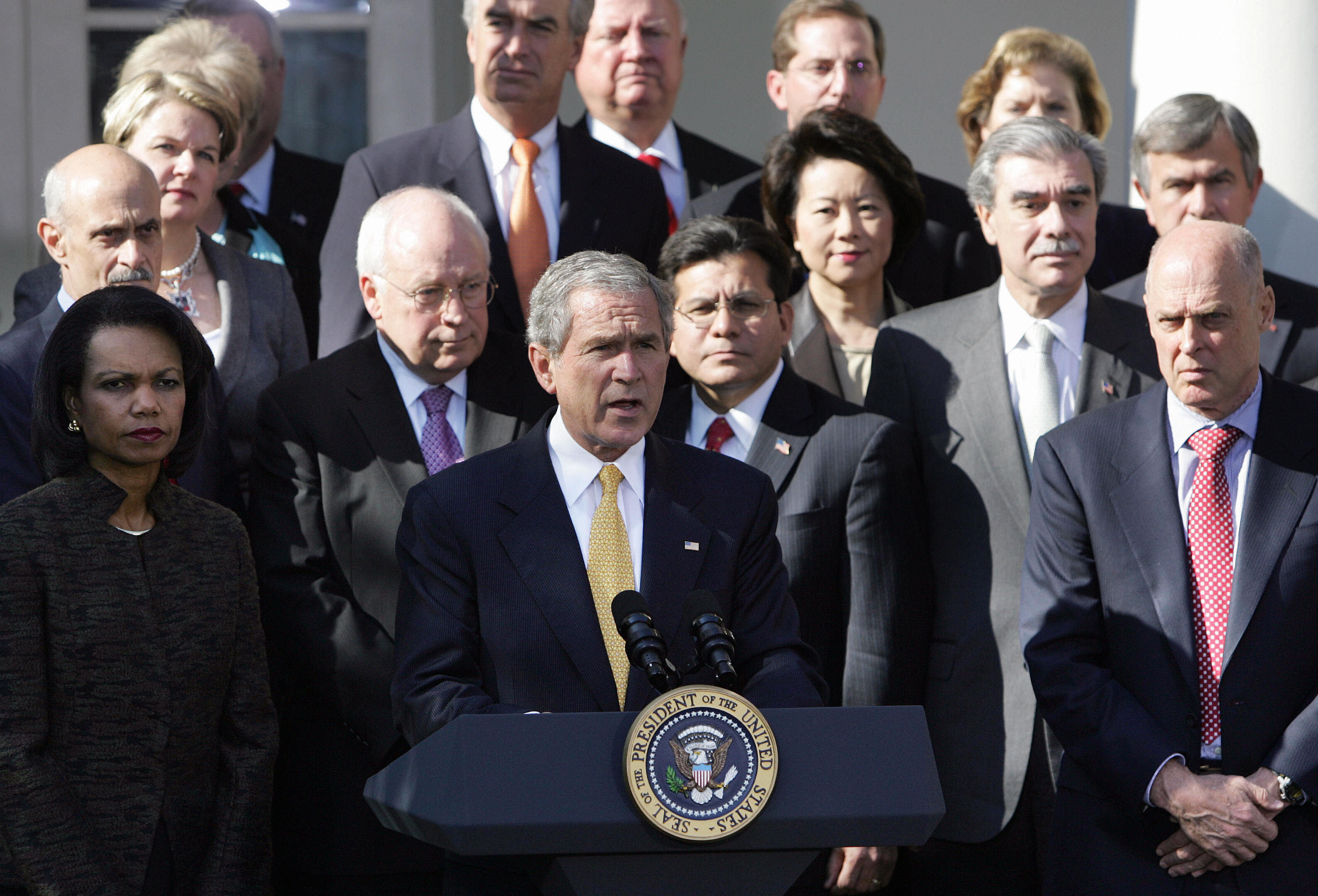 The Federal Reserve raised its target interest rate today — the first rate rise since June 29, 2006. For more than nine years, interest rates have either been falling or staying flat.
There are Wall Street traders today who were mere tweens the last time this happened. And it was a terrible time to be a tween: the Nintendo Wii hadn't even been released yet.
The Wii launch date was announced in Japan a few months later.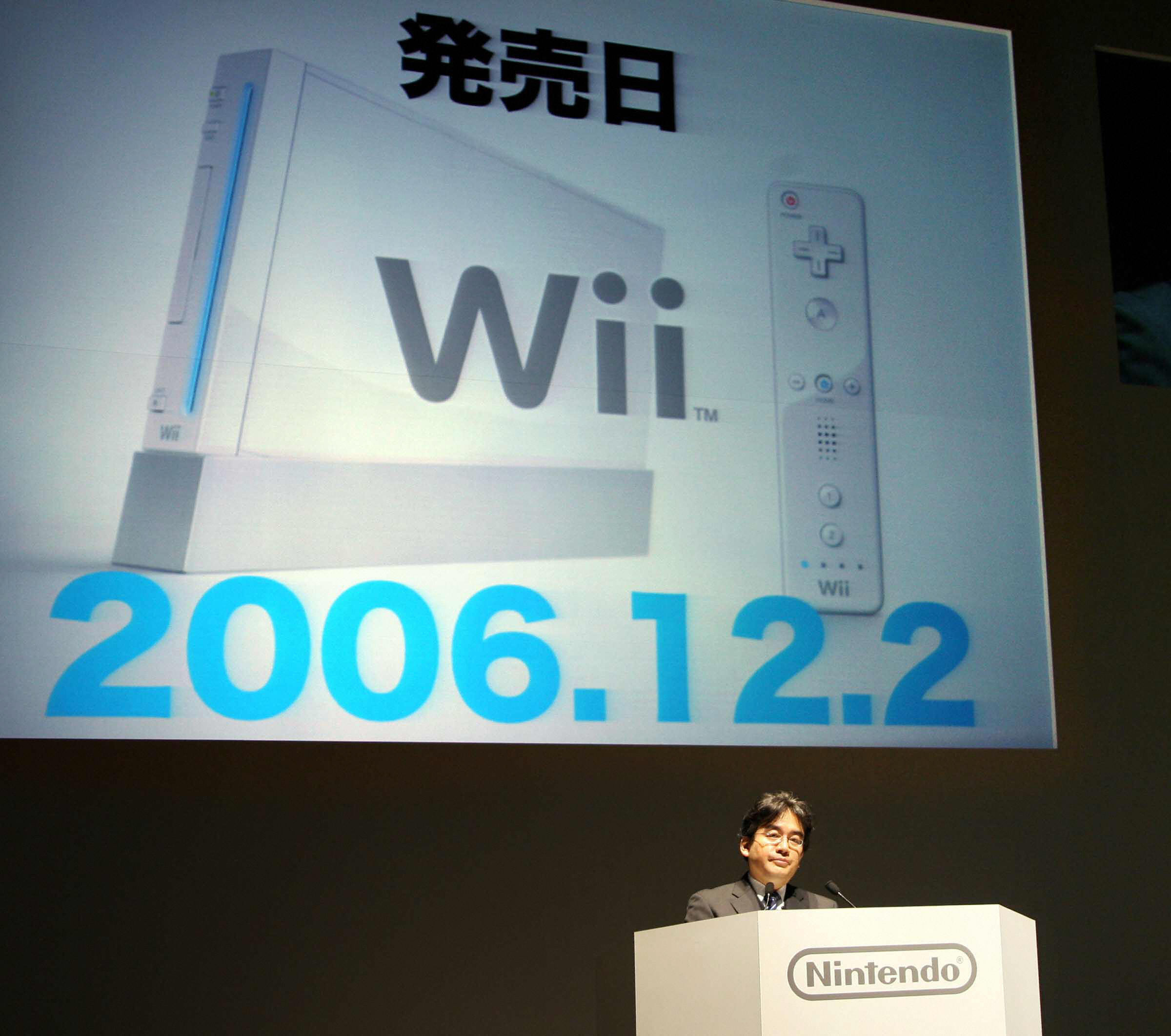 Here are a few other things that have changed since the last time the Fed raised interest rates.
Number of U.S. troops in Iraq in June 2006: 126,900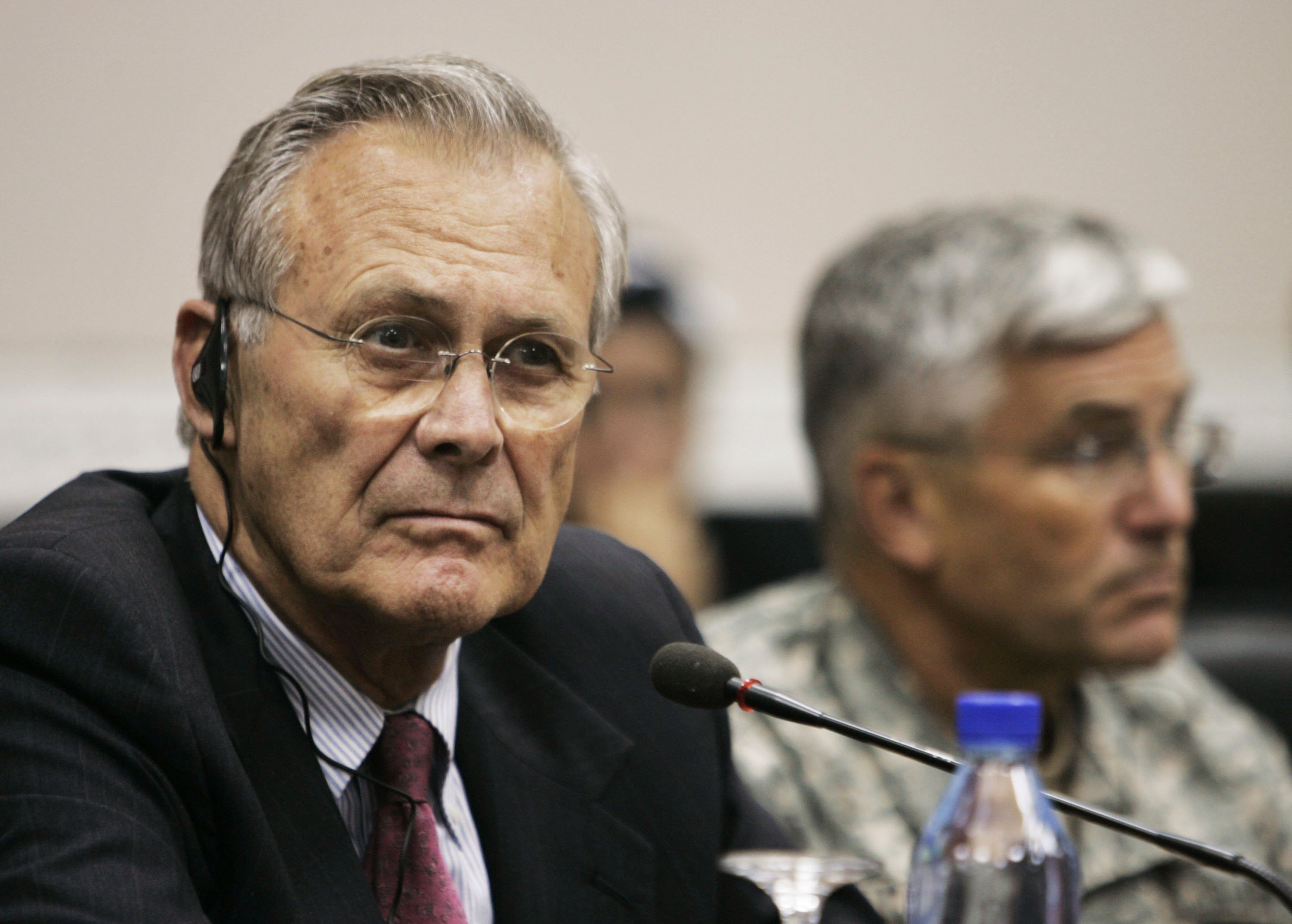 Number of U.S. troops in Iraq today: 3,000.
The price of a Big Mac now: $4.79
There were 566,000 new homes for sale in June, 2006.
There are currently 226,000 new homes for sale.
The number one movie in America, then and now:
Just to be clear here.....
Then:
Now:
But to be fair, the day after the Fed last raised interest rates, The Devil Wears Prada was released in cinemas. Call it a draw?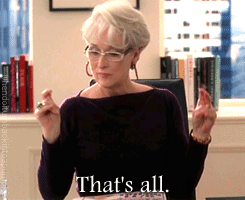 BuzzFeed Business reporter Matt Zeitlin as a 16-year old in 2006.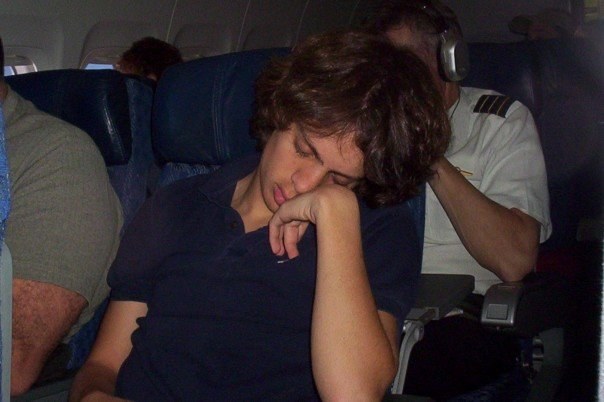 The core inflation rate then: 2.4%.
The core inflation rate now: 1.3%
When the Fed last raised rates, Shakira's "Hips Don't Lie" was the number 1 song. Today, it's Hello by Adele. It's possible the Federal Open Market Committee only raises rates during periods ruled by powerful female solo acts.
Citi was a banking behemoth back when the Fed last raised rates: the biggest bank in America, the fourth largest public company in the world. A single Citi share would've cost you $430.19.
A share in Citi now will cost you $53.90. It's the 40th biggest company in the world today.
And finally, the best smartphone on the market, then and now: