Here Are The Banks That Make The Most From Overdraft Fees
With the consumer financial regulator considering new rules governing overdraft fees, here are the banks earning the most in charges relative to deposits.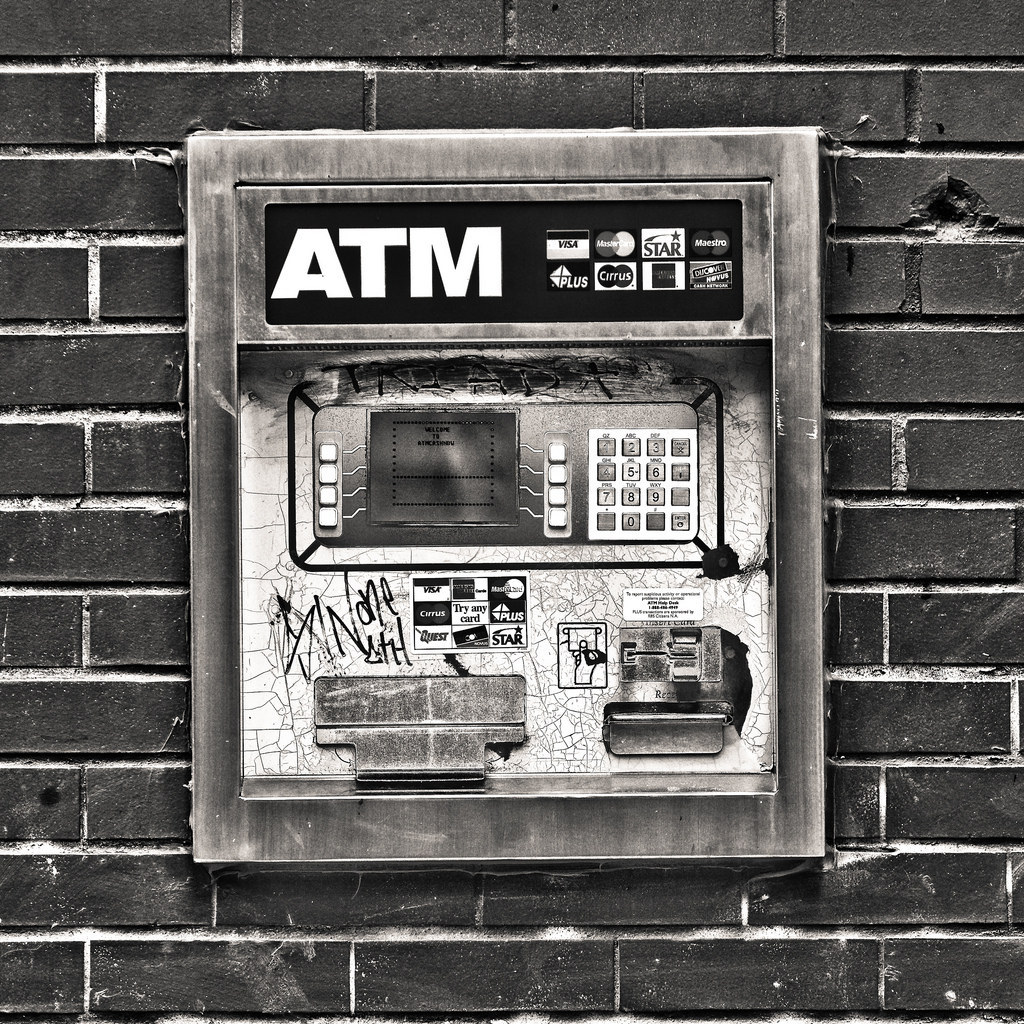 The Consumer Financial Protection Bureau is reviewing overdraft fees and practices by banks.
These fees can be a major source of revenue for banks — some $36 billion in 2012 — an outsized amount of which comes from low-income customers.
The research and trading firm Compass Point looked at which banks get a disproportionate amount of their income from these fees, relative to how big their consumer deposits are.
Among larger banks, with over $50 billion in assets, Regions Financial came out on top, collecting overdraft fees equal to about .7% of its total consumer assets, by far the largest of the group.
Regions Bank, based in Alabama, has a network of branches across the South, Midwest and Texas.
Huntington National Bank, which operates branches in Ohio, Michigan, Pennsylvania, Indiana, West Virginia, and Kentucky, came in second. National banking giant Wells Fargo was in the middle of the pack.
For smaller banks, with $10 to $50 billion in assets, the highest overdrafts as a portion of consumer deposits belonged to International Bancshares, which operates banks in Texas and Oklahoma.
Minnesota-based TCF Financial came in second.
One way banks can maximize overdraft fees is charging them multiple times in a single day.
Banks set a cap for the maximum amount of overdraft fees they will charge a customer each day. At International Bancshares, customers can be charged up to 6 overdraft fees of $34 in a single day, while at Regions, customers can pay up to $216 per day.
Wells Fargo, on the other hand, caps overdraft fees at $140 per day.
Compass Point doesn't expect the CFPB to limit overdraft fees, but it does expect draft rules in October could address some controversial overdraft practices.
One practice that has attracted plenty of criticism has been reordering daily transactions in a way that would maximize the number of overdraft fees charged.
Many banks do this, putting big withdrawals that pulled the account into the negative first, even if they happened at the end of the day. Then they follow these with multiple small transactions from earlier in the day, which each draw a separate overdraft fee.
Here's how that looks in practice, turning $22 in overdraft fees into $88 worth, thanks to some simple reordering.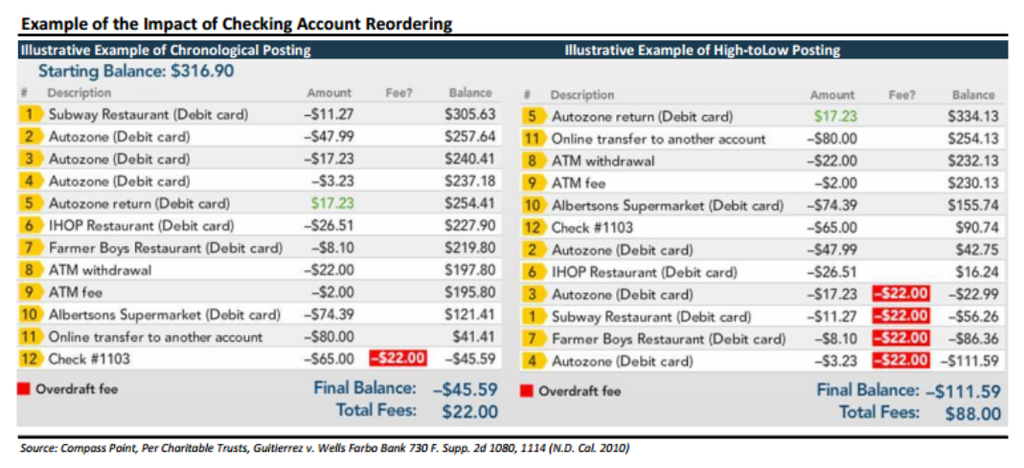 Regions Bank, anticipating rule changes, has said it will stop reordering.
The company says payments will instead be posted to an account in chronological order.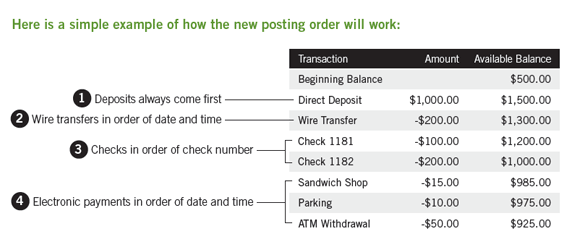 The company estimates that this change could result in $10 million to $15 million less revenue per quarter. Compass Point said that Regions, along with TCF Financial and International Bancshares, were the "most exposed to overdraft policy changes."
Regions also had the highest ratio of complaints in the CFPB's database in the first quarter of this year, relating to overdrafts compared to its consumer deposits, for any bank with more than $50 billion in assets.
A report from the Pew Charitable Trusts earlier this year said the number of banks that "clearly identify" the option to allow for overdrafts or do not charge a fee had increased substantially in the past two years.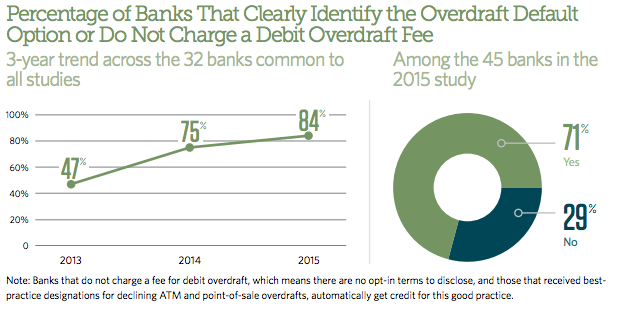 The median overdraft penalty fee for large banks is $35, but if a customer makes a number of overdrafts in a single day, the total fees can add up.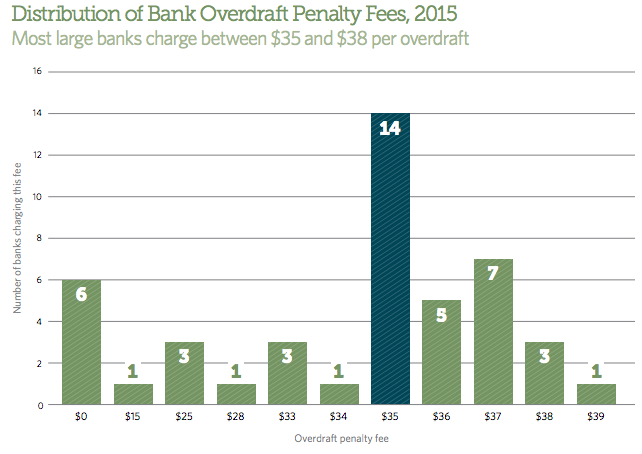 Compass Point expects the CFPB to either produce a report by October, or start a rule-making process that could end in a rule for overdrafts by March of next year at the earliest.