The Tribune Company, which owns the Los Angeles Times, the Baltimore Sun, the Chicago Tribune, and other very good, old, and dignified newspapers, is renaming itself Tronc.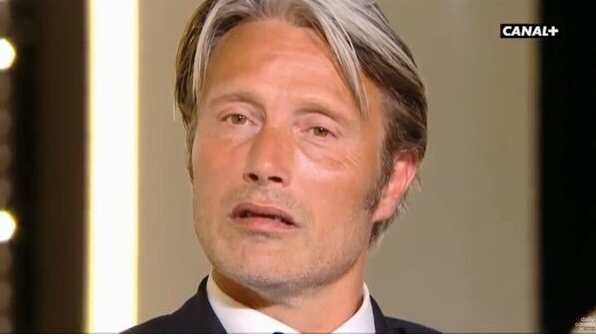 Facebook – which will soon *be* the entire journalism industry — doesn't even recognize "tronc" as English.

So why the name change? The company will now be "a content curation and monetization company focused on creating and distributing premium, verified content across all channels." But wait, why couldn't that just be the Tribune Company? Ah...because "tronc, or tribune online content, captures the essence of the Company's mission."
Wow! That's...something. The company recently got a huge investment from Patrick Soon-Shiong, a pharmaceutical billionaire, who invested over $70 million and said he would license patents to the company.
"In the wake of significant disruption, it is time to bring the legacy publishing business into the modern era and leverage innovative technology — from machine learning to artificial intelligence — to create long-term sustainability and vitality," Soon-Shiong said.
People responded to this baffling mix of corporate jargon and technobabble with jokes on a service whose name itself is based on the sounds small birds make.
OK! I'm glad we got that all out of our system.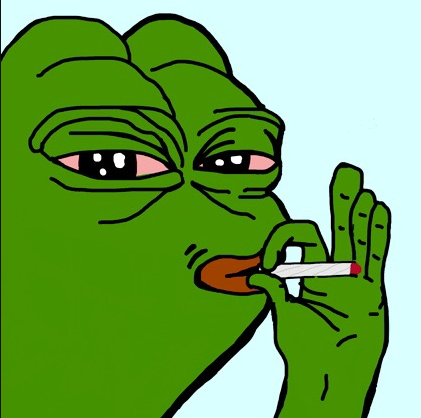 But there's one more thing.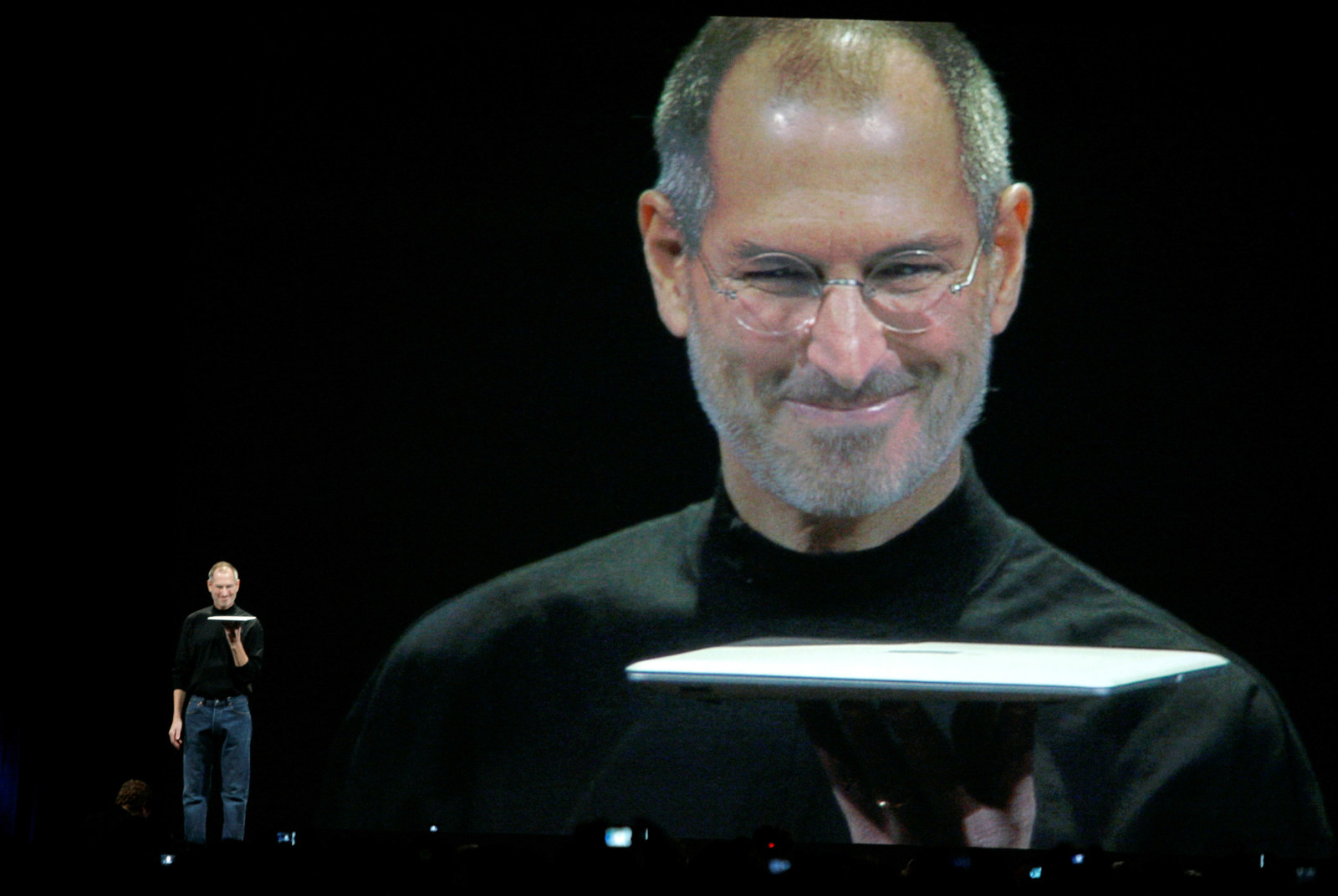 Tronc also announced that it would be "Launching troncX, our content curation and monetization engine, to combine existing assets with new artificial intelligence ("AI") technology to accelerate digital growth."
But wait! Digital media companies with lots of great tech and video always do great, right? It's only the stodgy print ones that are suffering, right? right?!