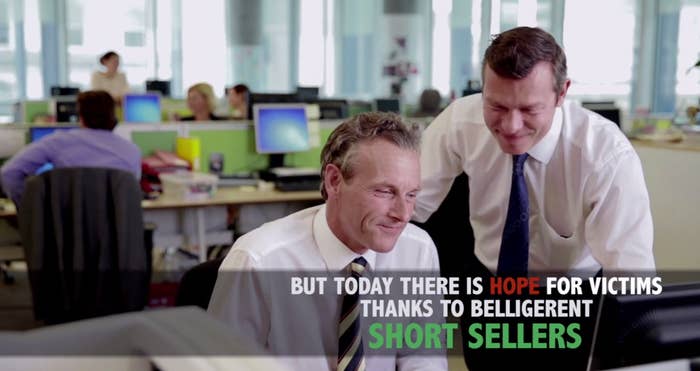 Sahm Adrangi's Kerrisdale Capital has always been a bit more cutting edge in its approach to social media than its larger and more traditional competitors. The fund is active on Twitter, and Andragi started his activist investor career by posting his research on companies on the investing website Seeking Alpha, but now it's doing something much more traditional: hosting a conference in midtown Manhattan on a multibillion-dollar company whose stock, the fund says, "should be worth zero."
While the big short-selling presentation is not unique to Kerrisdale — Bill Ackman famously described the nutritional supplement company Herbalife as an exploitative pyramid scheme that should be worth zero dollars in a three-hour presentation — the fund's promotion of it sure is. Ackman hyped a more recent Herbalife presentation by saying it would be a "death blow" to the company and that it was "the most important presentation of the year," and instead the stock rose 25% on the day of the talk.
Kerrisdale, by contrast, pokes fun at the bad reputation short sellers have with a faux testimonial about a slick Wall Streeter who lost money after he bought shares in "China's premiere software as a service platform for clean energy social networking." He says that activist short sellers who expose frauds like the imagined Chinese software company are "humanitarian aid...for rich people" and the "anti-malarial bed net of the capital market."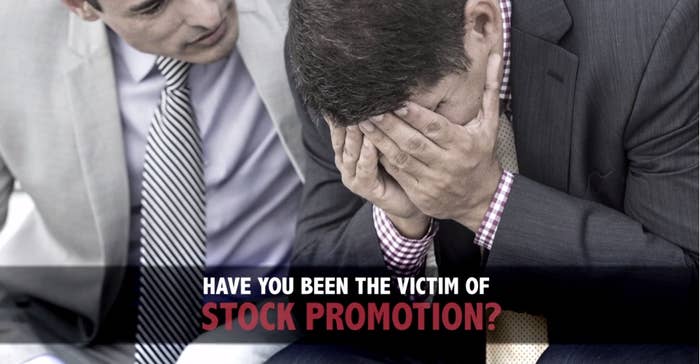 This is a reference to work Andragi did early in his career as a hedge fund manager, betting against the stock of Chinese companies that acquired shell companies in the U.S. in order to be listed on stock exchanges but then would end up having real businesses barely worth more than the registration documents they were printed on.
The biggest example of a Chinese reverse merger collapse was Sino-Forest, whose $6 billion market value largely evaporated after a research report by short seller Carson Block described the company as a "multibillion-dollar Ponzi scheme." Sino-Forest executives and the company were later charged with fraud by Canadian authorities. Sino-Forest and many smaller companies are often aggressively promoted in the U.S. and Canada in order to attract interest from retail investors. Kerrisdale promises that its presentation next week will unveil the biggest stock promotion scheme since Sino-Forest. We'll see.