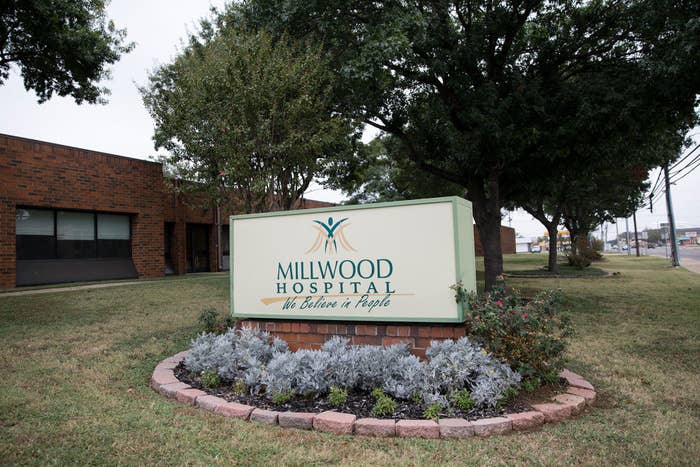 Shares of hospital chain Universal Health Services fell another 7% Wednesday, following a negative research report from the brokerage firm Raymond James. The company's stock fell 12% last week following a BuzzFeed News investigation detailing allegations that it aggressively diagnoses mental health patients to maximize revenue from insurance payments.

The Raymond James analysts said a letter from Iowa Senator Charles Grassley last week, asking the inspector general of the Department of Health and Human Services for an update on its investigation into UHS was "an escalation in events surrounding last week's BuzzFeed article" that "takes the political risk to a new level." The Department oversees the Medicare and Medicaid programs.
Grassley had asked for the update in response to the BuzzFeed News story, writing, "The pattern of conduct described by the report paints a picture of greed and raises serious questions about patient safety." UHS has disputed the article, calling it "an inaccurate portrayal of UHS's behavioral health operations."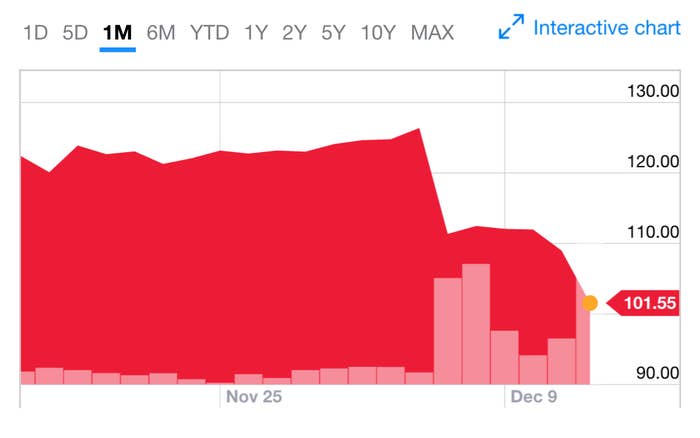 UHS shares tumbled almost immediately in response to the BuzzFeed News investigation and did not rebound when the company's finance chief, speaking at an investor conference, dismissed the story.

Altogether, the stock has fallen by 20% since the article was published, reducing the company's market value by $2.4 billion.

"We think it's possible that the heightened political scrutiny could invite more caution and/or red tape into the admissions process — either externally or from self-policing," the Raymond James analysts said Wednesday. Referring to the inspector general's probe, the analysts said, "Add in the ongoing OIG investigation, and we think the risk-reward is no longer compelling."
UPDATE
This post has been updated to reflect a fuller account of Raymond James' analysis and UHS's denial of allegations contained in the original BuzzFeed News investigation.