Gillette Starts Knife Fight With Dollar Shave Club Over Razor Patent
There May Be Blood.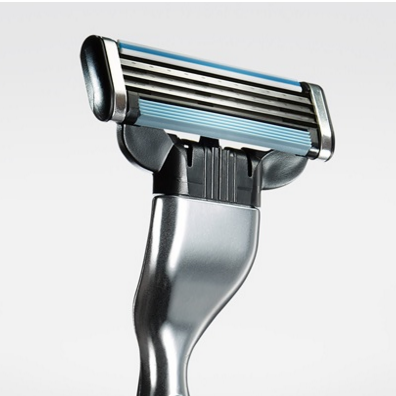 Gillette is picking a legal fight with one of the many startups trying to challenge its place atop the grooming industry. The razor maker, part of consumer goods giant P&G, sued Dollar Shave Club today in Delaware circuit court, claiming several of the company's blades infringe on a 2004 patent held by Gillette.
Gillette claims it is "being irreparably harmed" by Dollar Shave Club's alleged infringement. Dollar Shave Club has over 2 million subscribers to its razor delivery service, according to the suit, which ads by the startup saying it ships "over 44 million cartridges" and has 10% of the men's razor cartridge market.

Gillette introduced its own subscription cartridge service last year.
A Dollar Shave Club spokesperson said the company "is looking into it but doesn't have a comment at this time."

Gillette specifically claims its patent covers the use of a "substrate with a cutting edge defined by a sharpened tip and adjacent facts, a layer of hard coating on the cutting edge being made of amorphous material containing carbon, an overcoat layer of a chromium containing material on the layer of hard coating, and an outer layer of polytetrafluroethylene coating over the overcoat layer."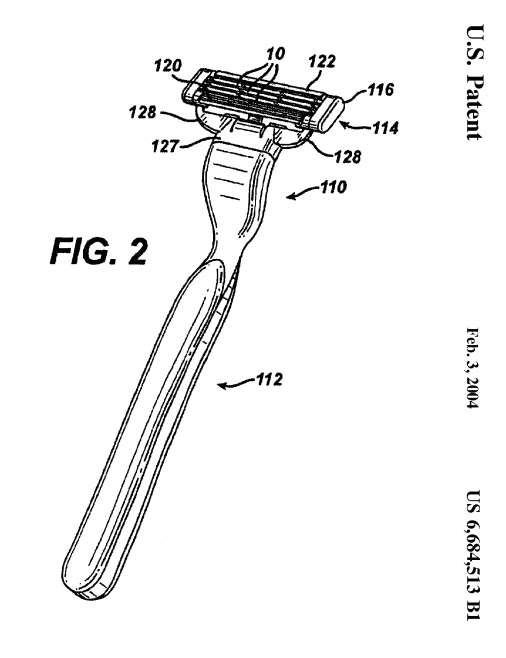 Whatever that means, Gillette says the patented system results in "improved adhesion," as well as "improved edge strength" and "reduced tip rounding" which "minimizes any increase in cutting force thereby maintaining excellent shaving performance."
Some of Gillette's most popular products, like the Mach3, Venus, and Fusion razors, are covered by "one or more claims of the '513 Patent," the suit says.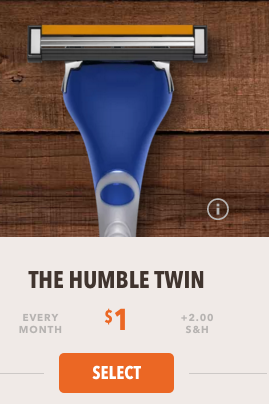 Shaving is a huge business: P&G acquired Gillette in 2005 for $57 billion. Early last year, the chief financial officer of P&G blamed events like "Movember" for poor sales at the end of the previous year as well as "reduced incidence of shaving."
The company has been under siege both from changes in grooming habits — beards and mustaches are back! — as well as a bevy of online competitors who sell non-brand name razors and cartridges at much lower prices than Gillette's products. In its most recent quarterly earnings report, sales in P&G's grooming division fell 14% to $1.7 billion. The company cited "lower volume in Blades & Razors due to competitive activity and previous fiscal year price increases."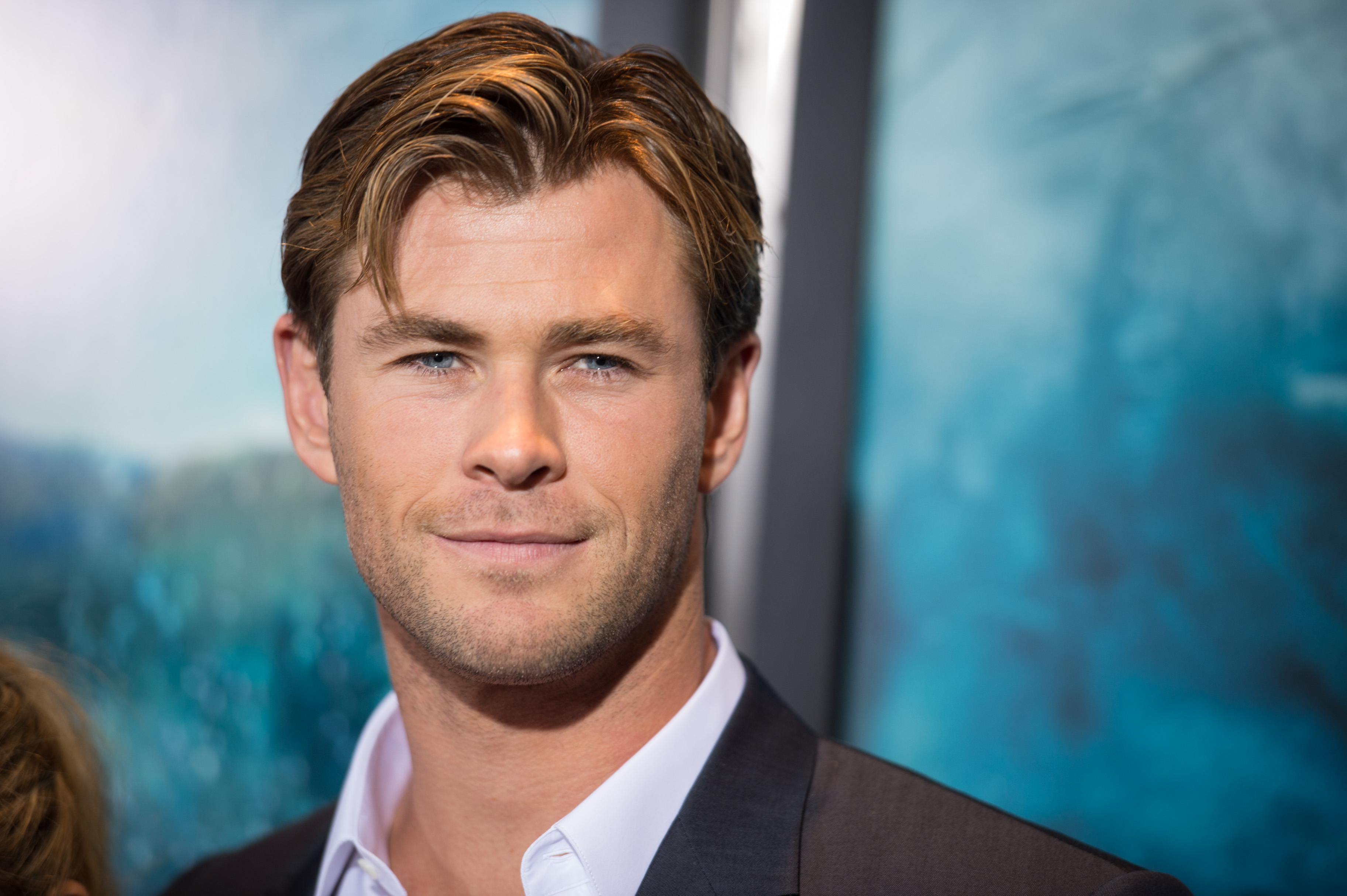 Gillette is seeking an injunction for Dollar Shave Club to stop selling the razors it claims infringe Gillette's patent. It also wants damages.

David Taylor, P&G's head of health and grooming, said at an analyst meeting last year that "innovation has been an important part of the brand's heritage" and cited the introduction of the ProGlide FlexBall as part of a "new era of motion" that would "redefine shaving once again."
In a statement released Thursday morning, P&G's chief legal office said: "Our talented scientists have dedicated their careers to delivering the best shaving experience possible for men and women around the world. Our patents help protect the many technical advancements we've made through the years – and when it becomes necessary, we take action to protect these important assets."
Here's Gillette's complaint:
And the patent filling the company cites in the suit: