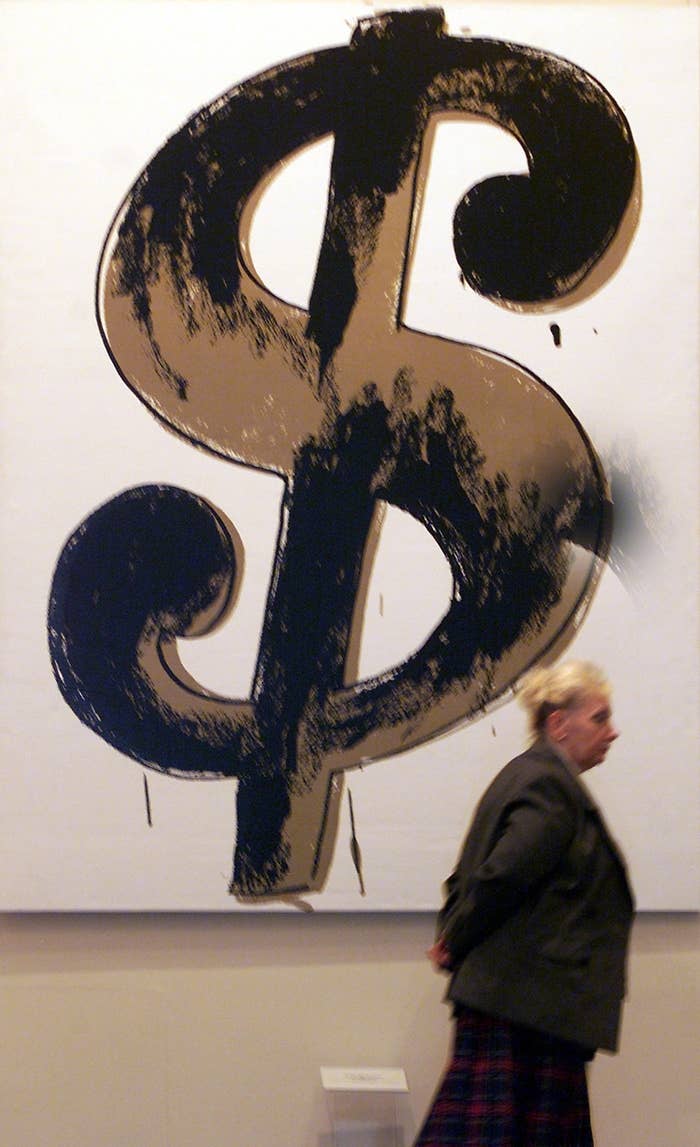 The Federal Reserve is raising interest rates for the third time in 15 months, after pushing them close to zero during the financial crisis and keeping them there for almost seven years.
The ultra-low rates were intended to stimulate the economy by encouraging borrowing and investment. The Fed's interest rate policy filters through to borrowing costs throughout the economy, on everything from home mortgages to credit cards and business financing.
The Fed first raised the benchmark interest rate it controls in December 2015, saying the economy was showing enough strength to justify slowly raising rates back above zero.
But turmoil in the global economy in 2016 meant it held back on further increases, announcing a second hike only last December. On Wednesday, it announced a third rate hike, pushing the the federal funds rate, the short-term rate it controls, up by .25 percentage points to a range of between .75% and 1%.
The bank said Wednesday that it expects two more rate raises this year. The hike was widely expected, after members of the Fed's rate-setting committee gave public statements suggesting the economy was again in a position to sustain higher rates.
Typically, the Fed raises rates in order to slow down inflation, even at the risk of choking off some economic activity. While one measure of inflation, the consumer price index, shows prices rising faster than the 2% annual rate targeted by the Fed, a different measure that is used by the central bank shows prices rising at a slower rate. That metric, which excludes food and energy prices, is still below 2% and has been for almost five years.
But the overall economy is showing many positive signs. Unemployment is below 5% and the country has added an average of 194,000 thousand jobs every month for the past six months. The S&P 500, a broad index of America's largest publicly traded companies, is up 6% so far this year.
Much of the optimism among investors, corporate executives, and (Republican) consumers, has been driven by the expectation that President Trump and the Republican-controlled Congress will implement broad tax cuts and eliminate many Obama-era regulations.
Rising interest rates could put President Trump and the Federal Reserve in an awkward position, as mortgage repayments go up and borrowing gets more expensive. Higher rates are something Trump often called for during the presidential campaign, saying that Federal Reserve Chair "should be ashamed of herself," for keeping rates low.
"She's not raising rates for a very specific reasons," he said in September. "Obama told her not to." Trump has also said the Fed's low-rate policy had propped up a "very false economy," and that low rates had hurt hurt savers by giving them minimal returns on their savings.
Many economists expect that a maximalist version of Trump's agenda — tax cuts, higher military spending, and an infrastructure-building binge — could push inflation higher, perhaps prompting a more aggressive response from the Fed.