eBay's chief financial officer said that 2014 was a "year we're glad to have behind us." One reason: users having to change their passwords.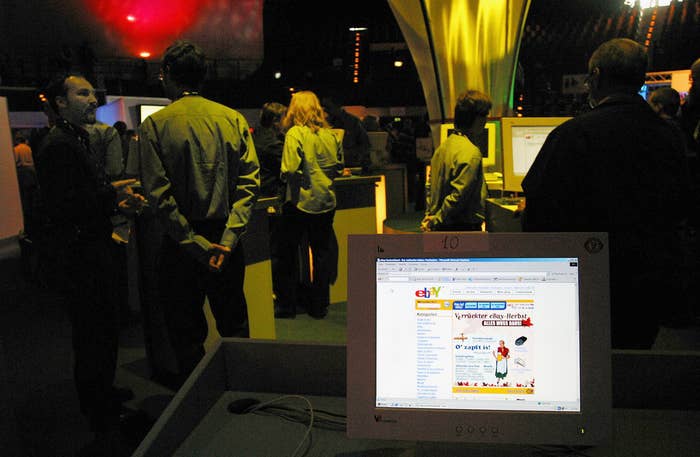 Following a hack of eBay earlier this year, users were forced to change their passwords in May. eBay CEO John Donahoe said the password changes "significantly impacted traffic" and many occassional customers "did not return as quickly as expected."
eBay's transaction revenue from its marketplace only rose 1% from the fourth quarter of 2014. eBay had $1.8 billion in transaction revenue from its marketplace. Overall, eBay's revenue grew 9% over the year, while profits grew 10%.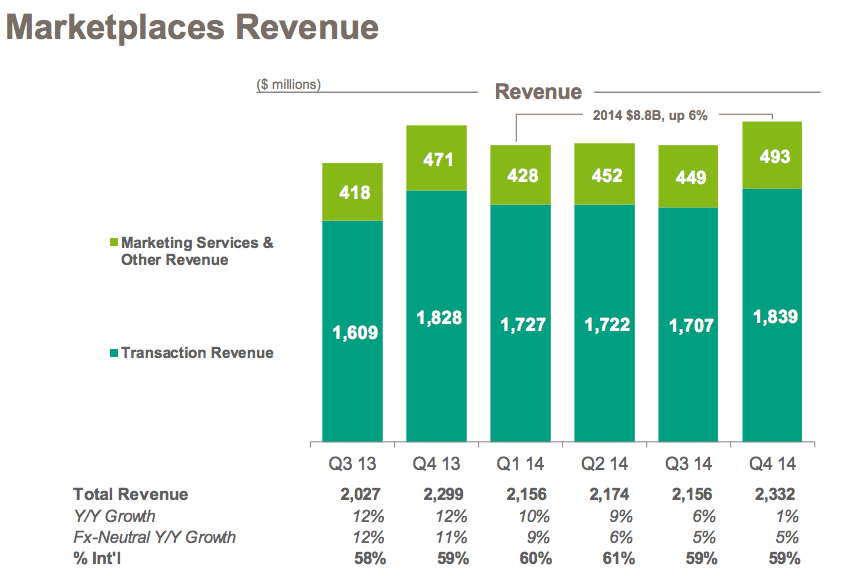 Donahoe also said that a change in search engine optimization decreased eBay traffic. Earlier this year, Google punished eBay for some search optimization tactics, Re/Code reported.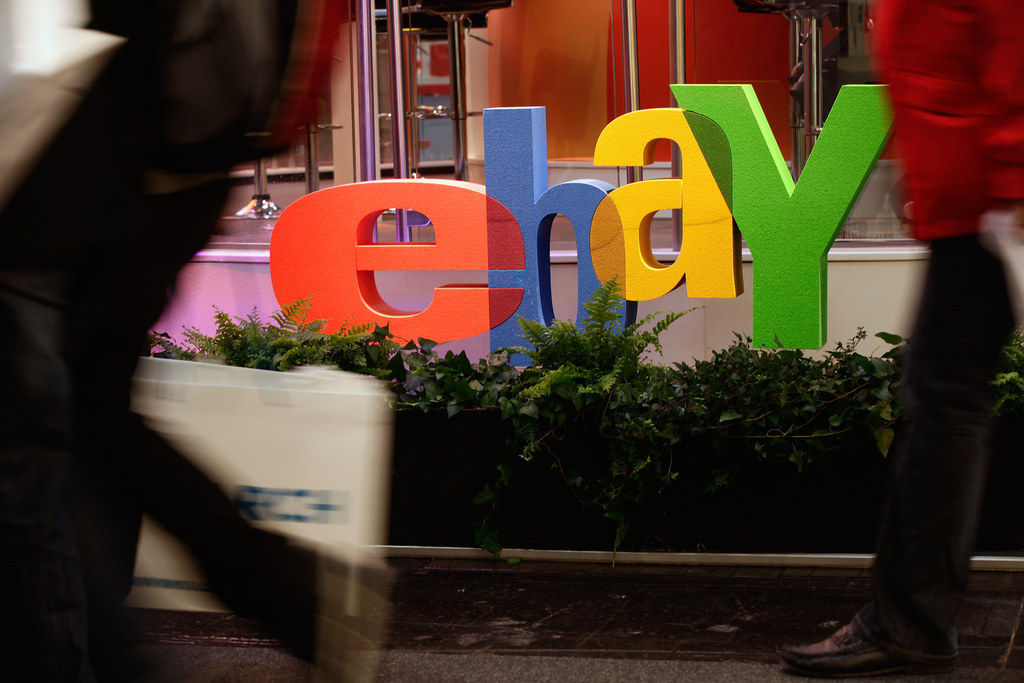 The search changes "significantly diminished eBay's presence in natural search results which impacted new user growth in the second half and had a cumulative effect" in the fourth quarter, Donahoe said.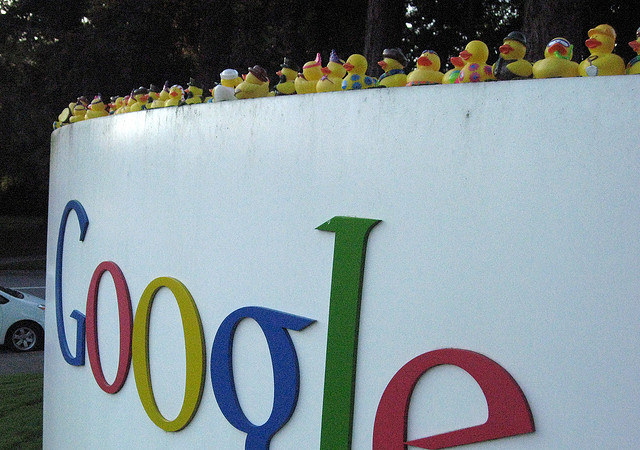 "SEO is a modest part of our traffic but it is an important source of new buyers for us," Donahoe said. "We have this sort of repeated pattern where every couple years there's a rule change that impacts our business."
eBay was also hammered by the appreciation of the U.S. dollar. More than half of its marketplace transaction revenue came from overseas, and with the dollar gaining value against other currencies, eBay sellers in the US are paying higher prices.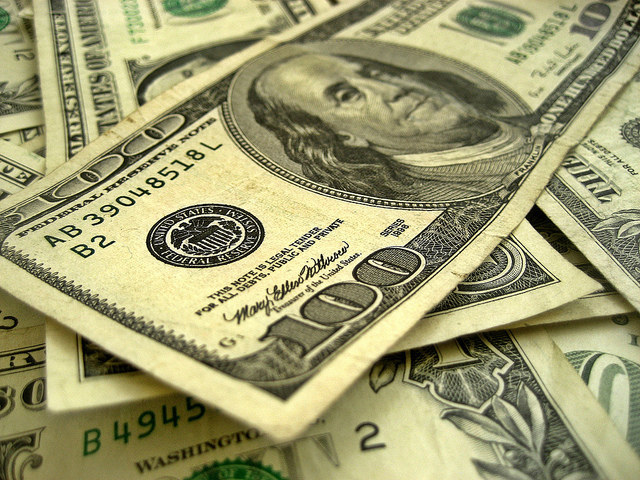 "We simply underestimated the combined effect of these events on eBay's ecosystem," Donahoe said.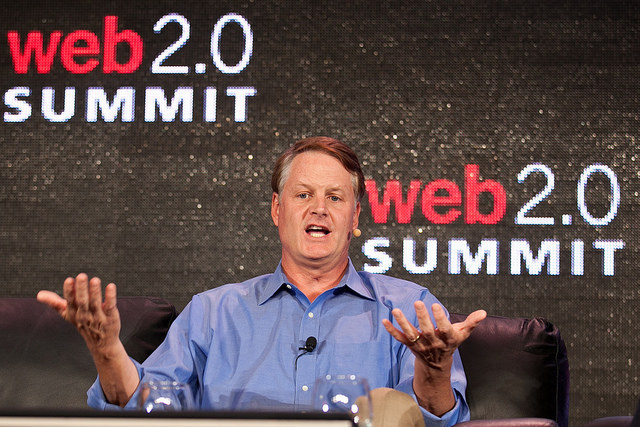 One bright spot for eBay — which will split into two companies, eBay and PayPal, later this year — was Venmo. Donahoe said Venmo "is on fire." eBay also said that 21% of its transaction revenues came from mobile devices, some $17 billion, a 59% increase.