Carl Icahn Wants eBay To Spin Off PayPal
The billionaire investor has a .82% stake in the company and has nominated two directors for its board.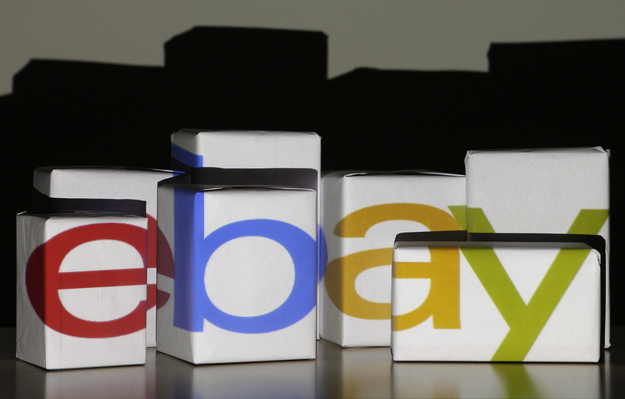 eBay disclosed in its four quarter earnings press release that billionaire investor Carl Icahn has a .82% stake in the company and has proposed that it split itself up by spinning off PayPal into a separate company. The company also said that Icahn has already nominated two of his employees to eBay's board of directors.
In a statement, eBay's board of directors rejected Icahn's proposal and said that it "does not believe that breaking up the company is the best way to maximize shareholder value." The board, however, said that it "routinely assesses the company's strategic direction and has explored in depth a spinoff or separation of PayPal." PayPal made up just over 40% of eBay's total revenue, $1.8 billion, and has 142 million users, up 16% over the last year. eBay's marketplace has 128.1 million users, up 14% from the fourth quarter of last year and revenue of $2.3 billion, up 12%.
"Separation may seem like a compelling concept at first blush, but when you separate two highly intertwined and highly performing businesses, it creates significant distraction," eBay's president and CEO John Donahoe said in a conference call with analysts, "when competition is increasing and innovation is accelerating, we can't afford distraction."
The company reported disappointing quarterly earnings of 65 cents per share and revenue of $4.53 billion, while analysts polled by Thomson Reuters expected 80 cents per share and $4.55 billion in revenue. The company also announced that it had authorized another $5 billion in share repurchases, upping its total repurchase authorization since June, 2012 to $5.6 billion. In late trading, the company's is up almost 9%.
eBay isn't the only tech company Icahn is at war with. He announced today that he is upped his stake in Apple by $500 million. He still wants the company to engage in a massive $50 billion buyback, repeatedly describing it as a "no-brainer."
"Our common ground... is that we all want to drive long-term shareholder value" Donahoe said, "where we disagree is how to best get there."