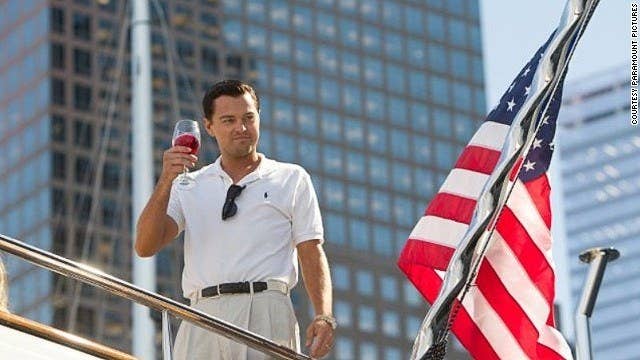 The Justice Department wants to seize, among other things, a Beverly Hills hotel, shares in one of the world's biggest tech startups, a Monet painting, a Van Gogh drawing, the rights to a terrible comedy film, a yacht, and a 22-carat diamond.
The items are listed in a series of suits filed by the Justice Department, and they read like an absurdist billionaire's shopping list. The government claims they were purchased using money obtained via "an international conspiracy to launder funds misappropriated from a Malaysian sovereign wealth fund."
Malaysia's so-called 1MDB scandal has been covered in exhaustive detail by the Wall Street Journal — a relatively clear explanation of the drama can be read here.
The point is, a lot of money allegedly went missing from a Malaysian government fund, and investigators say much of it was spent around the world in a shopping binge of historic proportions. Some of it, they say, was even invested in the production of The Wolf Of Wall Street.
Now, authorities are trying to seize the things that were purchased — about $1.7 billion worth of things, in total — declaring them proceeds of crime. The so-called asset forfeiture suits target the items themselves, not the companies or individuals who may be associated with them, who have not been accused of any crime.
"Today's complaints reveal another chapter of this multi-year, multi-billion-dollar fraud scheme, bringing the total identified stolen proceeds to $4.5 billion. This money financed the lavish lifestyles of the alleged co-conspirators at the expense and detriment of the Malaysian people," the Acting Assistant Attorney General Kenneth Blanco said in a statement Thursday.
Here are some of the things the Justice Department wants to seize:
The rights to Dumb and Dumber To, the sequel to Dumb and Dumber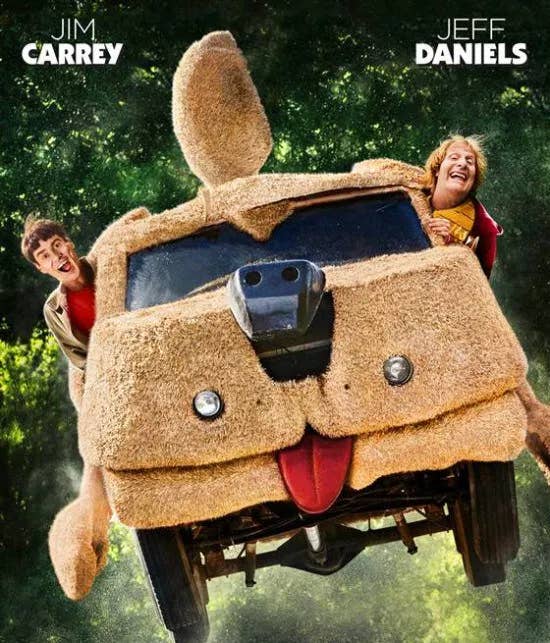 A "framed, 3-sheet color lithograph poster created by the German artist Heinz Schulz-Neudamm for the 1927 silent film Metropolis."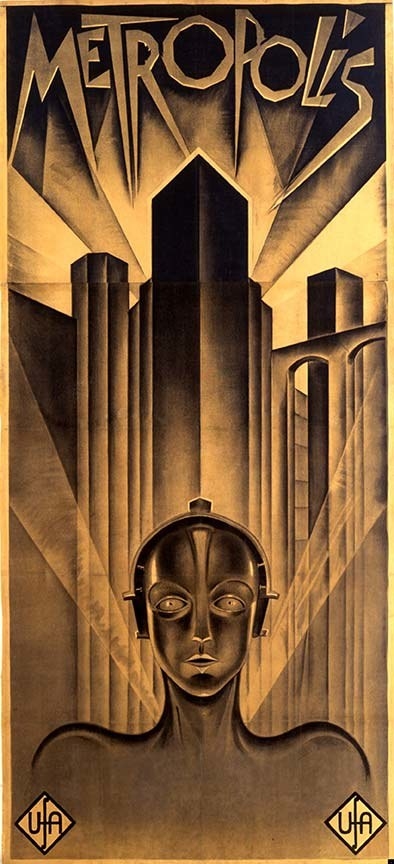 A $30 million penthouse apartment in Manhattan's Time Warner Center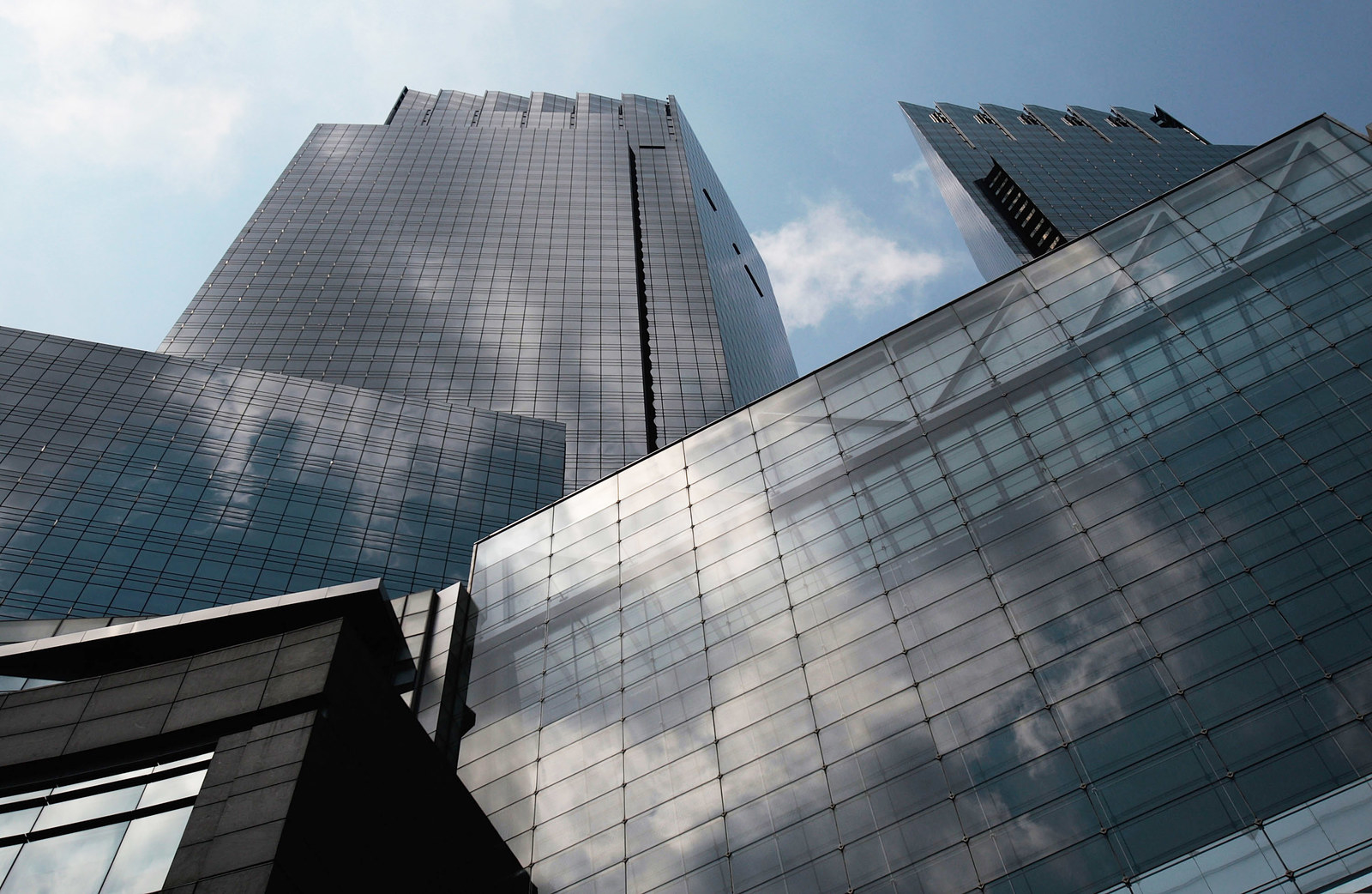 2.5 million shares in Palantir, America's third most valuable tech startup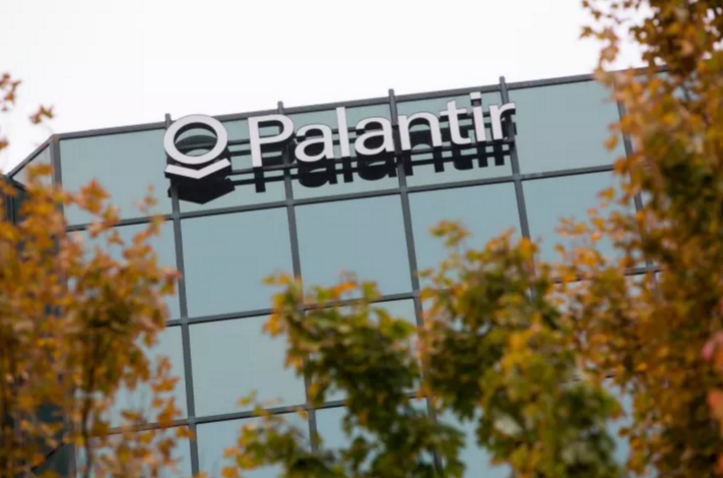 A stake in Flywheel, the fancy gym company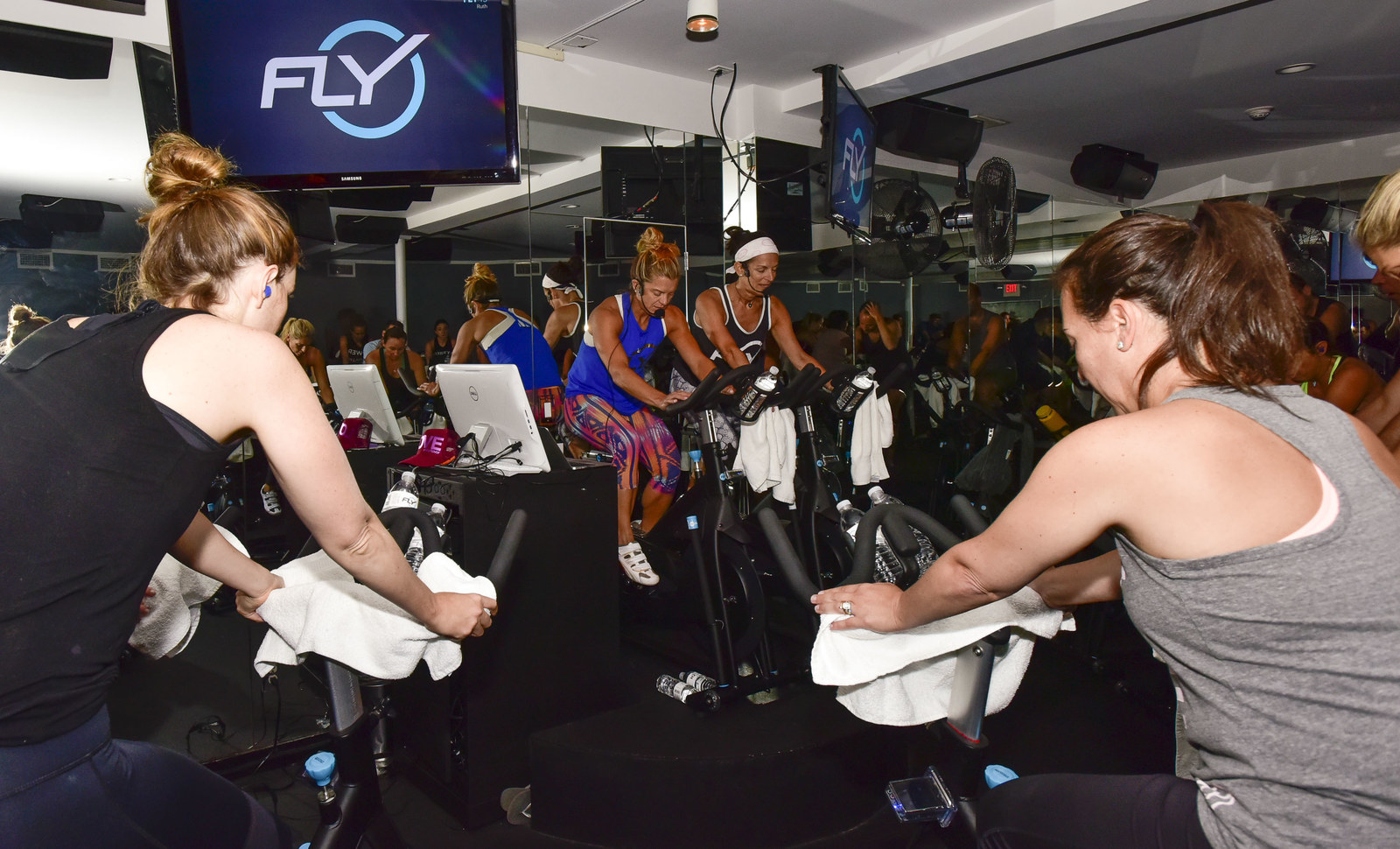 A whole lot of jewelry
"A 22-carat pink diamond, set in a diamond necklace... The totalpurchase price for the stone and necklace was $27,300,000."
"One pair of 18K white gold diamond earrings...a 5.49-carat diamond"
"One pair of diamond earrings and matching diamond ring, consisting a 7.53-carat flawless type 2A diamond...a 3.05-carat flawless type 2A diamond...and a 3.08-carat flawless type 2A diamond."

"One 11.72-carat heart-shaped diamond"
"One 8.88-carat fancy intense pink diamond pendant surrounded by 11-carat fancy intense pink diamonds."

"One 18-carat white gold diamond jewelry set, including diamond necklace, diamond earring, diamond bracelet, and diamond ring."

Pablo Picasso's "Nature Morte au Crane de Taureau"
A collage by Jean-Michel Basquiat, and a Van Gogh drawing, "La maison de Vincent a Arles"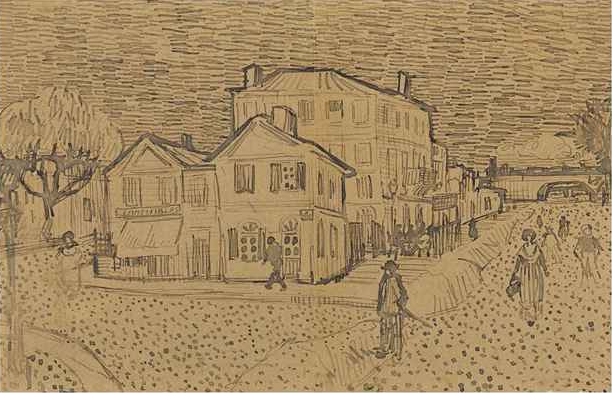 Monet's "Saint-Georges Majeur," bought for $35 million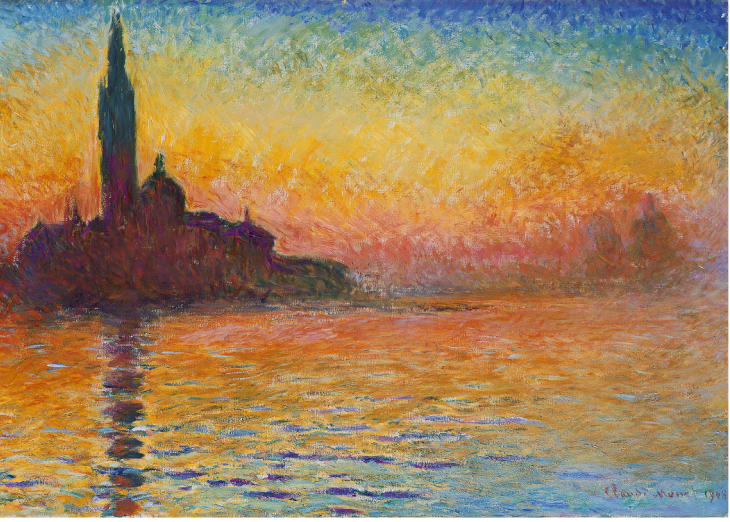 A Monet water-lilly painting, bought for over $57 million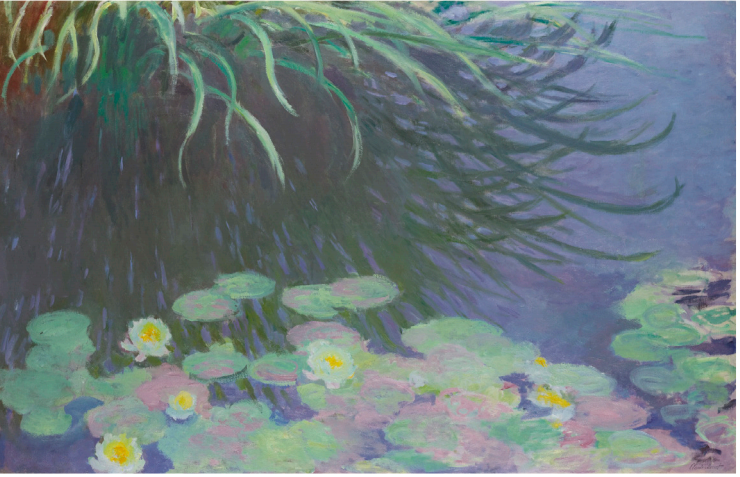 "Equanimity," a 300 foot megayacht that won "Best In Show" at the 2014 Monaco Yacht Show. According to MarineTraffic.com, the yacht was last sited off the coast of Cambodia on June 13.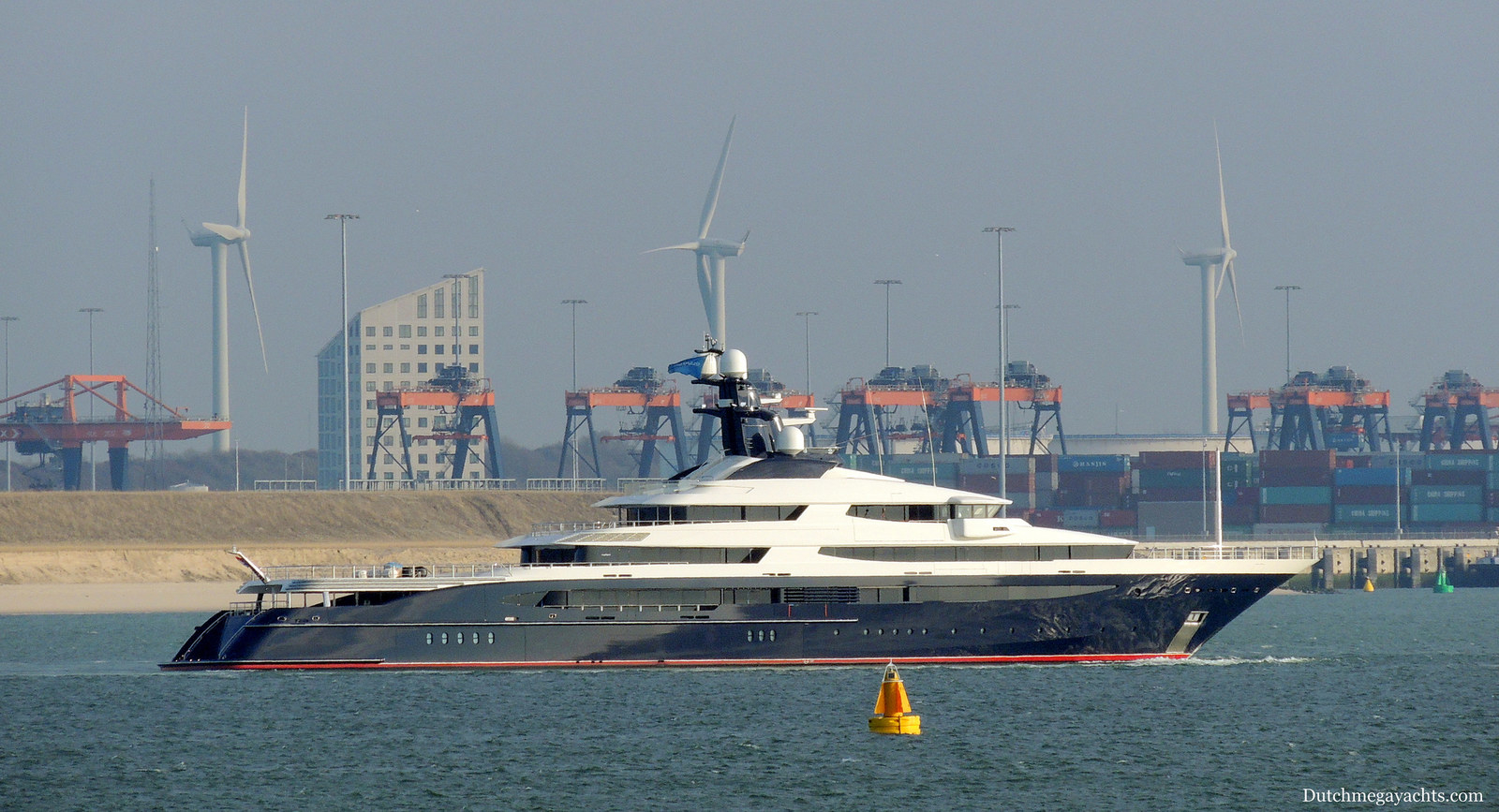 A private jet bought for "approximately $35,371,335."