Big Three Automakers Have Disappointing December, But Sell Over 7 Million In 2013
The total industry expects 2013 U.S. sales to come in at 15.6 million, the best year since 2007, when it sold 16.1 million.
The Chrysler Group, which includes the Fiat, Chrysler, Jeep, Dodge, and Ram brands, sold 1.8 million cars in the U.S. in 2013, up from 1.65 million last year.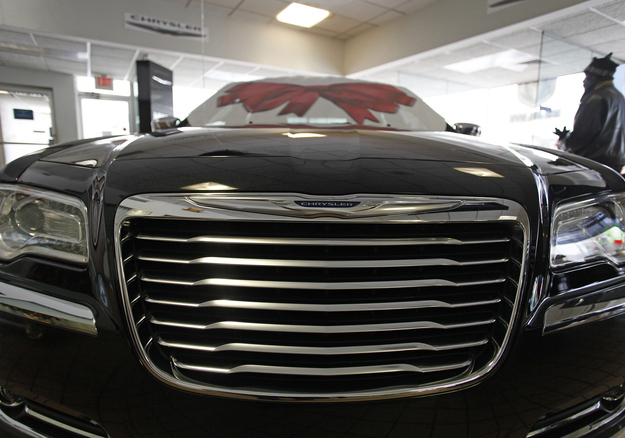 Chrysler's best seller was the Dodge Ram pickup, with 355,673 sales this year, up 21% from 2012.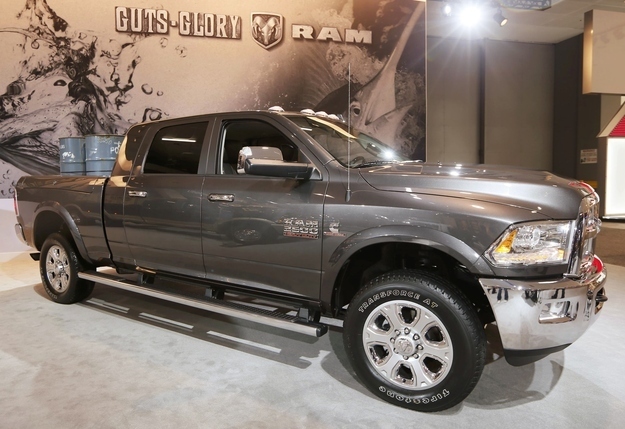 The closely watched monthly numbers were a bit disappointing for Chrysler — sales were up 6%, while analysts were expecting an 8.3% jump.
General Motors moved 2.8 million cars in 2013, and sales were up 7% from last year.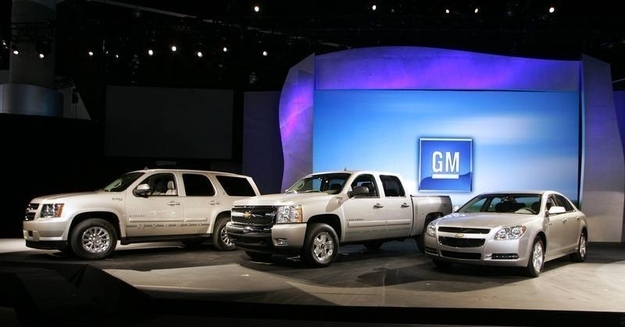 But the December numbers were disappointing: sales of 182,062 were down 6% from last year, and analysts were expecting a .8% increase.
GM's best seller for the year was the Silverado, with 480,000 sales, up 15% from last year.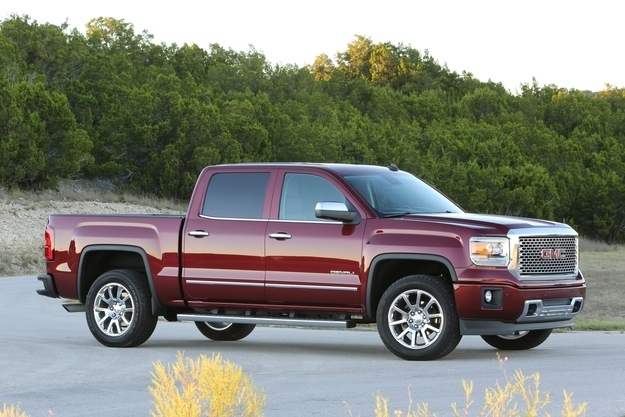 Ford, which includes the Ford and Lincoln brands, had its best year since 2006, with 2.5 million sales, up 11% from last year.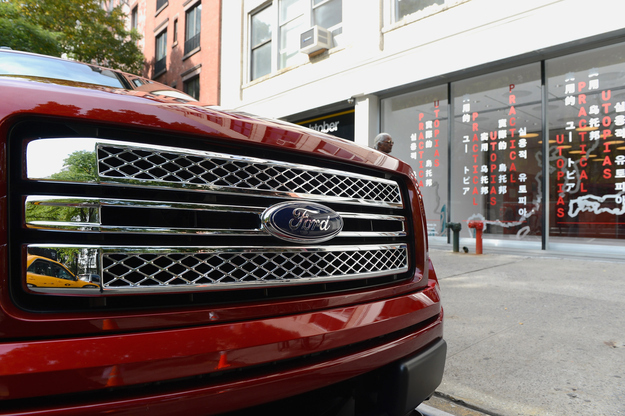 For the 32nd year, Ford's F-Series was the best selling car in America, with 763,000 sales, up 13%.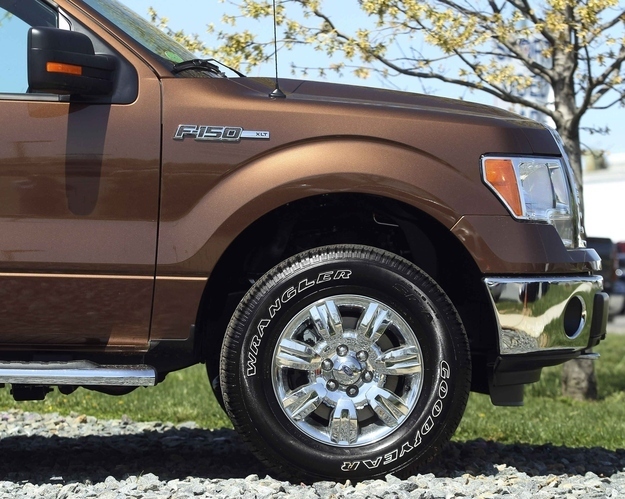 Like its rivals, Ford had a disappointing December: it sold 218,000 cars, up 2%, but analysts were expecting 5.9%