Bank Regulators Say That Largest Banks Must Take "Meaningful Action" To Improve Living Wills
The Federal Reserve and FDIC said today that plans submitted by large banks showing how they could be dismantled in the case of failure were "unrealistic."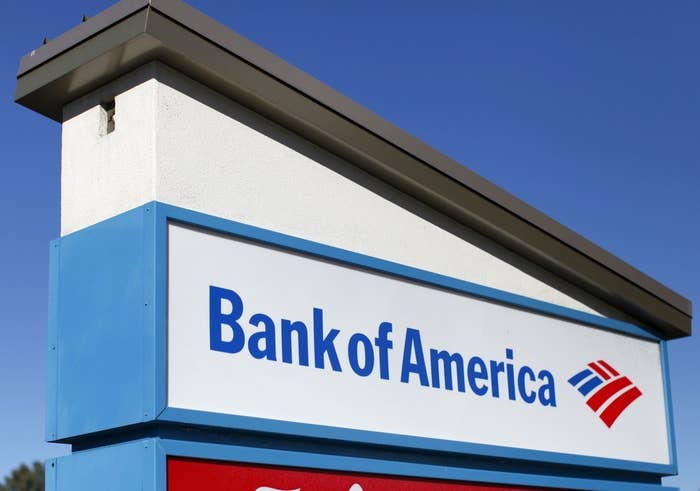 The 11 biggest, most complex banks in the country have to rewrite their wills, the Federal Reserve and the Federal Deposit Insurance Corporation said today.
The regulators said in a joint release that the banks' plans for how they wound wind down in the case of failure or massive distress relied on "assumptions that the agencies regard as unrealistic or inadequately supported" about how their customers, clients, and trading partners would react to a crisis at one of the banks. The regulators also said the 11 banks failed "to make, or even to identify, the kinds of changes in firm structure and practices that would be necessary to enhance the prospects for orderly resolution."
The banks identified were Bank of America, Bank of New York Mellon, Barclays, Citigroup, Credit Suisse, Deutsche Bank, Goldman Sachs, JPMorgan Chase, Morgan Stanley, State Street, and UBS.
Those banks submitted what are known as "living wills" — plans that show how banks could be dismantled in case they were near failure or failing without relying on governmental support — which were mandated by the 2010 Dodd-Frank Act. The banks first submitted the wills in 2012. The regulators' statement today was in response to wills submitted in October, 2013.
The regulators said that banks will have to submit new plans by July 1 of next year and "demonstrate that the firms are making significant progress" to address the faults regulators found. The Fed and FDIC said they had sent letters to the 11 banks detailing specific issues, but that all the banks would need to make changes, including simplifying their legal structures to make them easier to resolve in the case of failure, change contracts for some financial products, and make provisions for maintaing some services in the case of bankruptcy.
This is the latest major regulatory rebuke for large banks. Earlier this year, both Citigroup and Citibank were unable to raise their dividend and buybacks following a straight out rejection in Citigroup's case and an accounting error in Bank of America's that led them to rescidn their
Martin Gruenberg, the chairman of the FDIC, said in a statement that the letters to the banks were "the most important step to date in this process" taken by regulators in the resolution plan process.
If the banks' plans don't meet muster with the regulators, then the Fed and FDIC "may act jointly to require a firm to take specific actions to improve the firm's resiliency and resolvability," the Fed said in a statement.