It's almost Apple's 40th birthday (the company will enter middle age on April 1)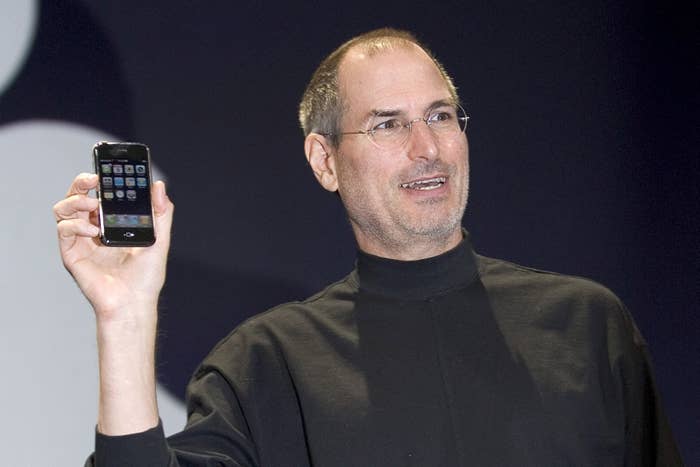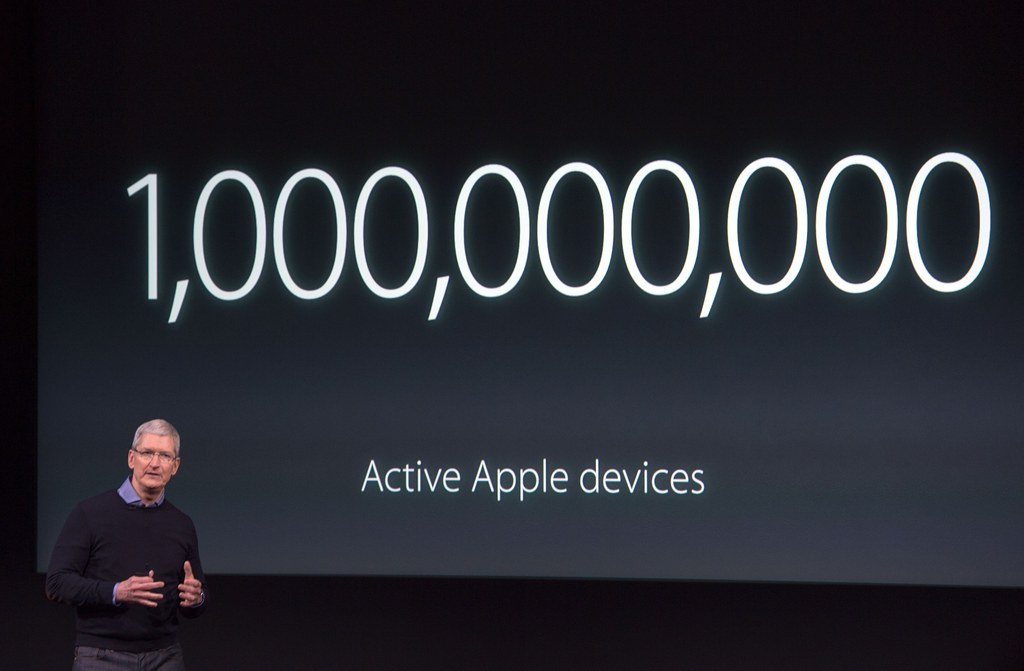 Apple uses a lot of alternative energy: 23 countries Apple's operations use 100% renewable energy, while all of its China stores and offices do. All of its data centers use 100% renewable energy, while 93% of its facilities worldwide do.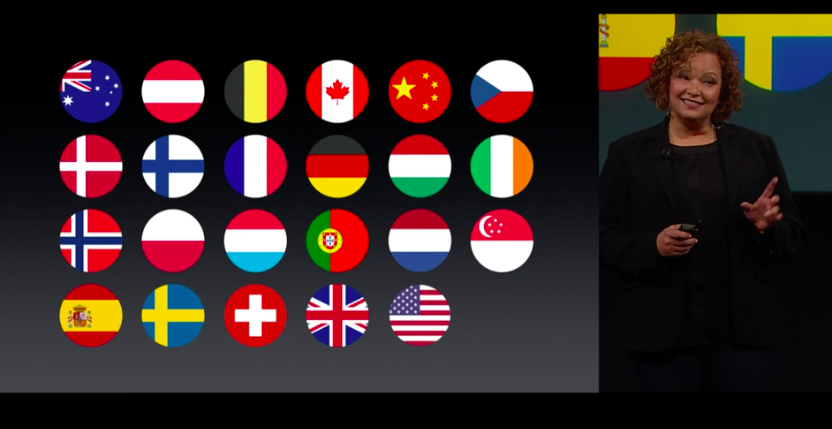 Apple said its Apple Watch is the best selling smartwatch and is the highest rated for customer satisfaction. It's also dropping the price $50 to $299.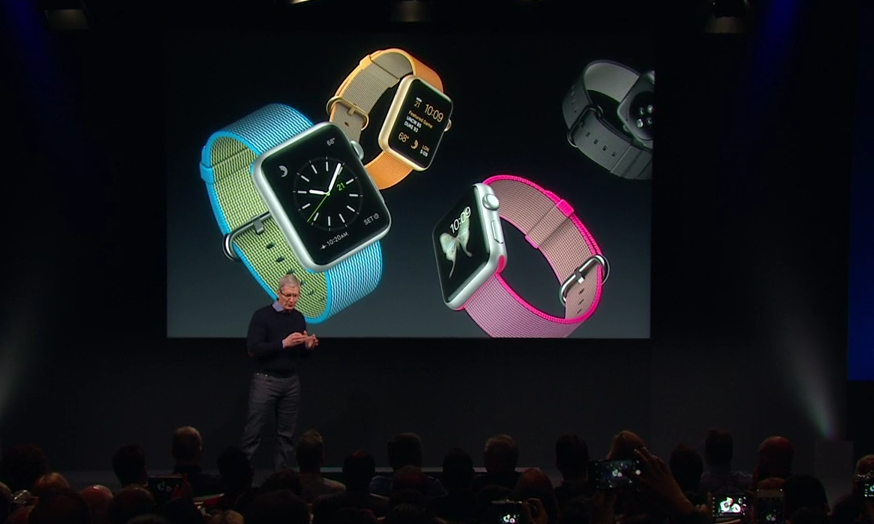 Tim Cook said that Apple TV has over 5,000 apps — including one that Cook said is very important to him: Seamless.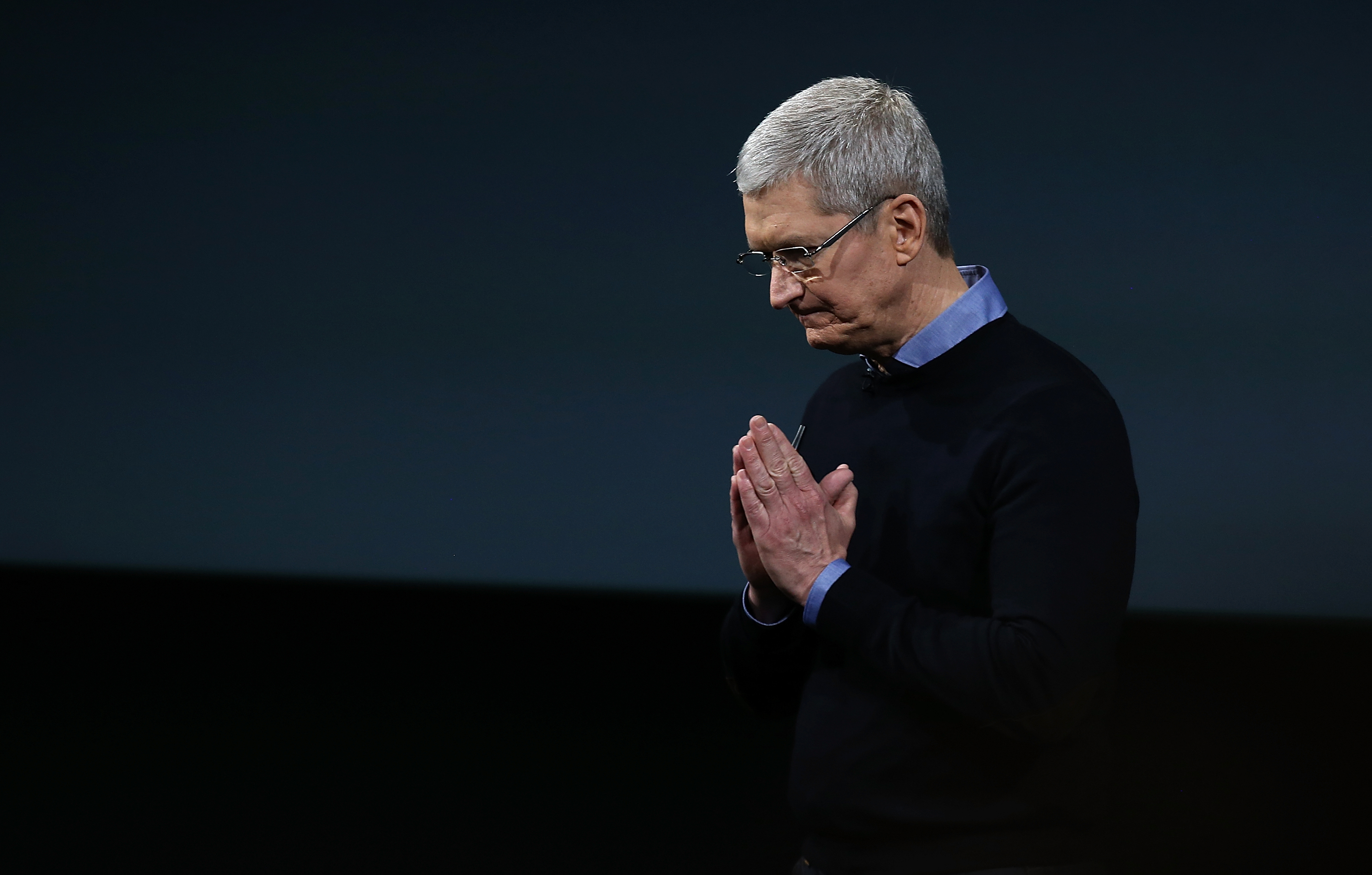 80% of active Apple mobile devices are running the latest version of its mobile operating system, iOS 9, while only 2% of Android devices are running the latest version of Android.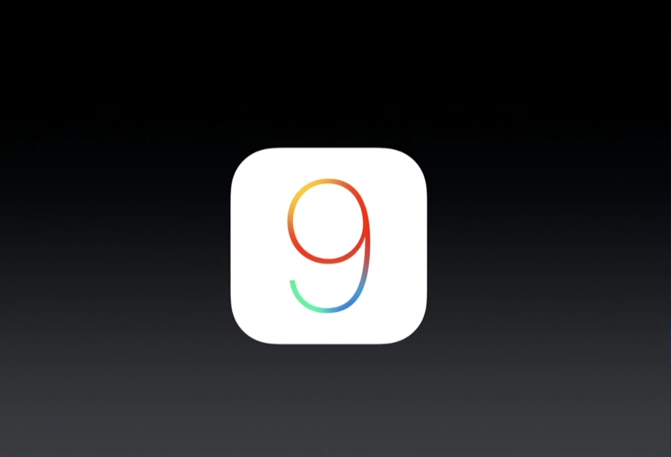 Apple sold over 30 million iPhones with 4 inch screens last year.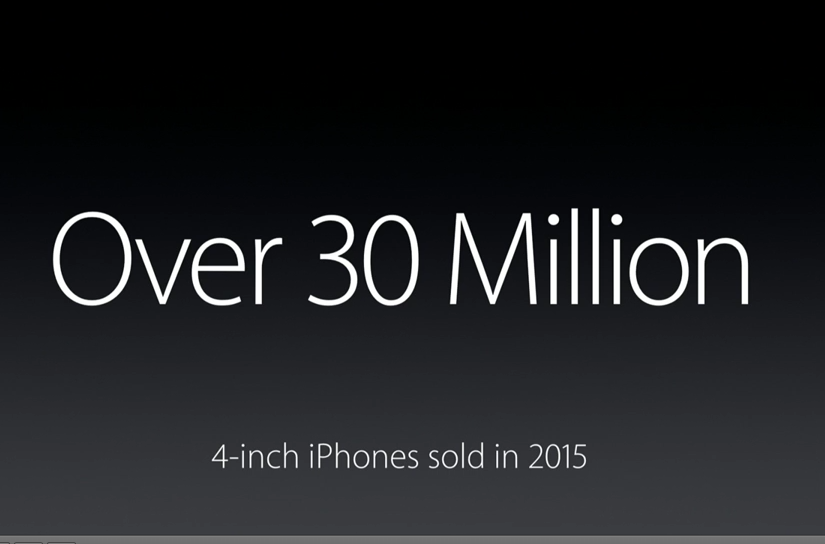 The entry level price for the new iPhone SE is $399 — the lowest price of an iPhone ever (it will only get you the 16 gigabyte one, however).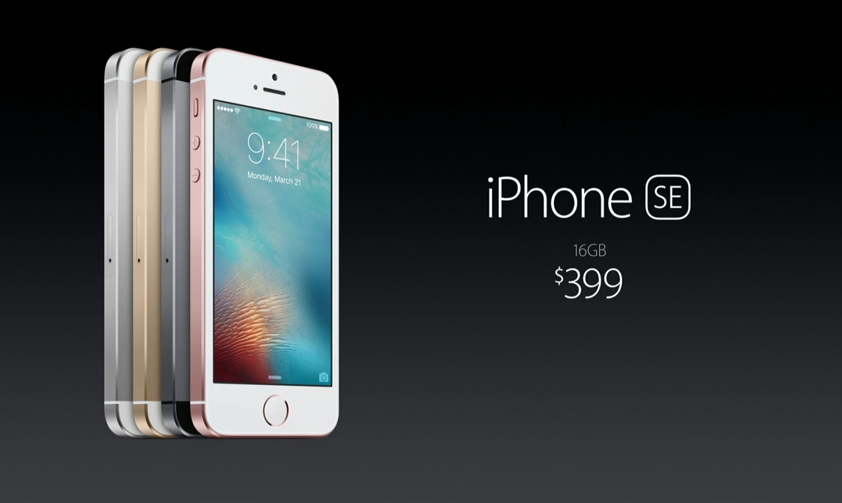 Apple wants to sell you an iPad Pro to replace your old PC: Apple VP Phil Schiller said that there are over 600 million PCs that are at least 5 years or older. He also said that Apple had sold over 200 million 9.7 inch iPads.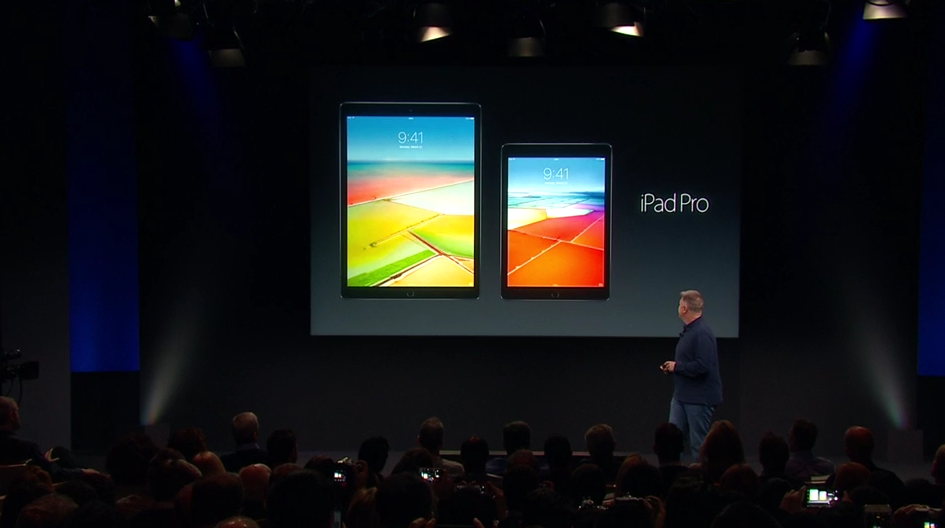 The new iPad Pro has a smaller screen: but can come with way more storage — some 256 gigabytes. It will set you back at least $899 however.