Apple's Latest Results Show China On The Rise And iPad In Decline
In the first three months of 2015, the company sold more than 61 million iPhones and pulled in almost $17 billion in revenue from the Greater China region alone.
Apple has had another massive quarter: $58 billion in revenue, up 27% from last year and beating analysts' expectations of $56 billion.
And its profit of $13.6 billion was up 40%.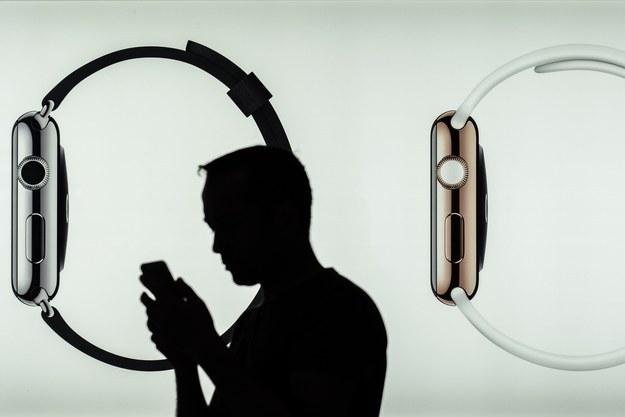 As usual, the massive revenue was driven by iPhone sales: Apple said it sold 61 million units, making up $40 billion of its revenue. Analysts expected 58 million iPhone sales. The company sold 43.7 million a year ago.
The company said the 61.2 million iPhones sold was a second-quarter record.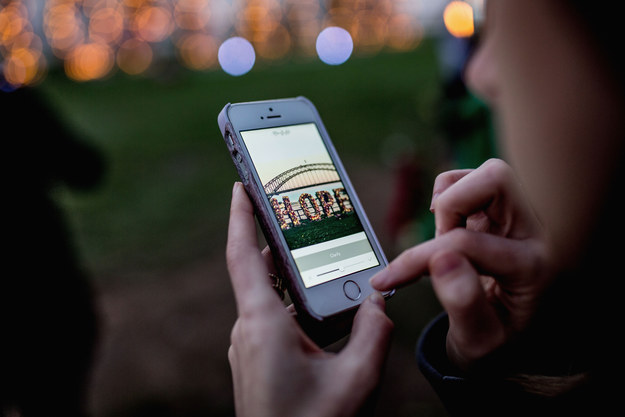 iPad sales continue to fall, however, declining to 12.6 million from 16.4 million units sold in the second quarter of last year, a 22.5% drop.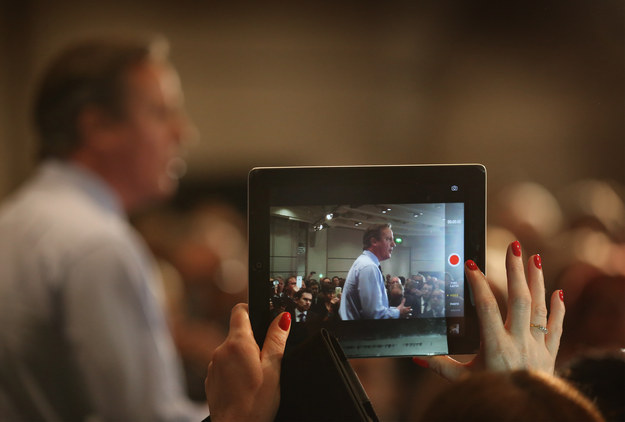 The other big story is China: $16.8 billion of Apple's revenue came from the Greater China region, more than any region besides the Americas, and up 71% from the same time last year.
Apple's stock has been on a run this year, rising about 20% to $132.65 so far, while the broader market has risen slightly.

In the last three months of the year, it made $18 billion in profit on $74.6 billion in revenue, thanks largely to the record sale of 74.5 million iPhones. Its quarterly profit growth for those three months was higher than the annual profits of corporate giants including Bank of America.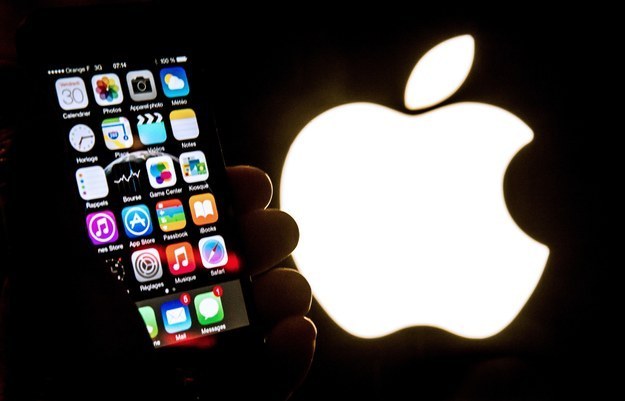 Investors weren't just happy with the results, but also with the company's plans to give back more of its giant cash pile to shareholders.
Apple said it planned dividends and buybacks worth $200 billion by April 2017. Previously, the company was planning to pay out over $130 billion. The stock is up 1.4% in after-hours trading.