Apple reported third-quarter earnings Tuesday. The company's $1.85 in earnings per share outpaced analysts' expectations of $1.81 and was up from $1.28 in the third quarter of last year. Revenue of $49.6 billion was just above projections.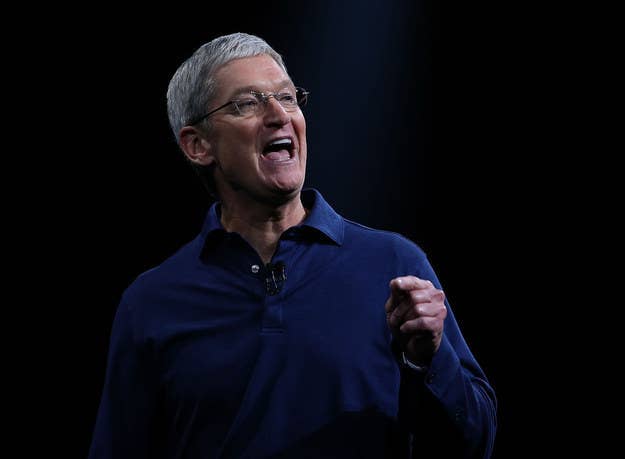 iPhone sales make up the bulk of Apple's revenues. Analysts expected 48.8 million iPhones sold, and Apple only sold 47.5 million, still up substantially from 35.2 million sold in the third quarter of last year.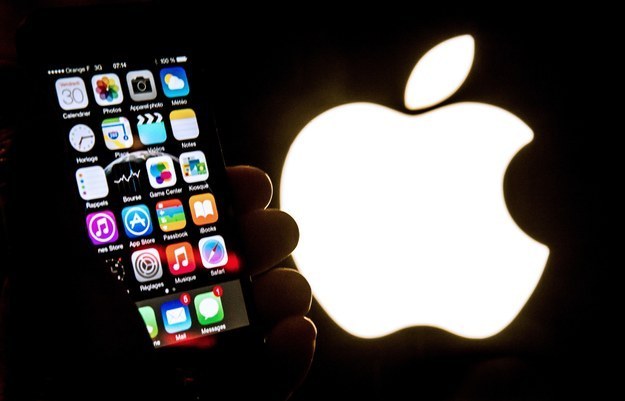 In the past two quarters -- which were Apple's most profitable ever and included both the holiday season and the rollout of the iPhone 6 and 6 Plus -- the company sold 74.5 million and 61 million iPhones respectively.
iPad sales continued to decline. Apple sold 10.9 million iPads in the third quarter, and while that was exactly what analysts polled by Bloomberg projected, the figure was down 18% year-over-year.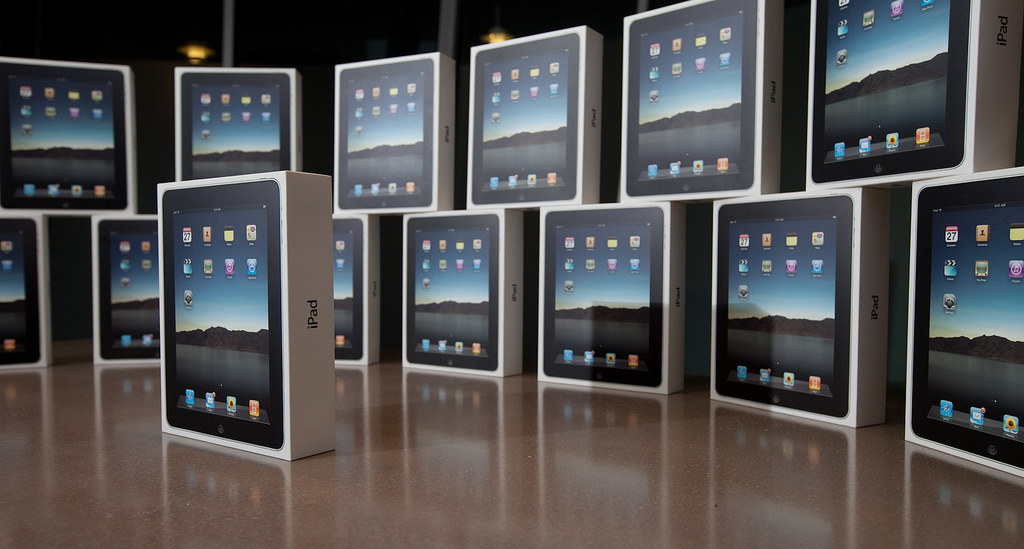 Apple's revenue from Greater China, which includes mainland China and Hong Kong, fell 21% from the second quarter, down to $13.2 billion, which is still more than double the third quarter of last year.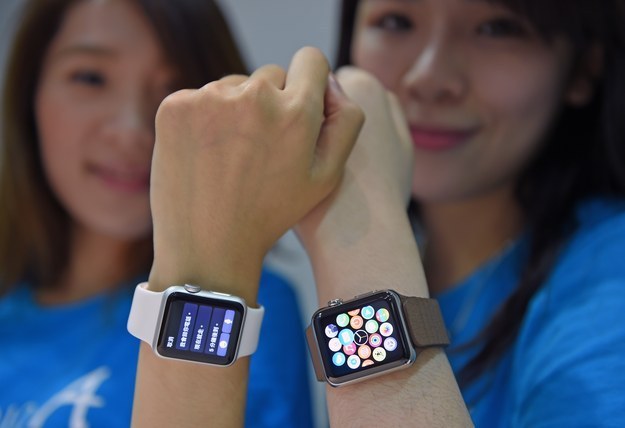 Apple CEO Tim Cook said on a call with analysts said that the Greater China results were "outstanding" and said that Apple's "ecosystem in China" grew very quickly, with "App Store revenue more than doubling in the quarter."
While Apple didn't specify how many Apple Watches it sold, its revenue from the "other" category, which includes the watch, was $2.6 billion, up from $1.7 billion in the second quarter and $1.3 billion in the third quarter of last year.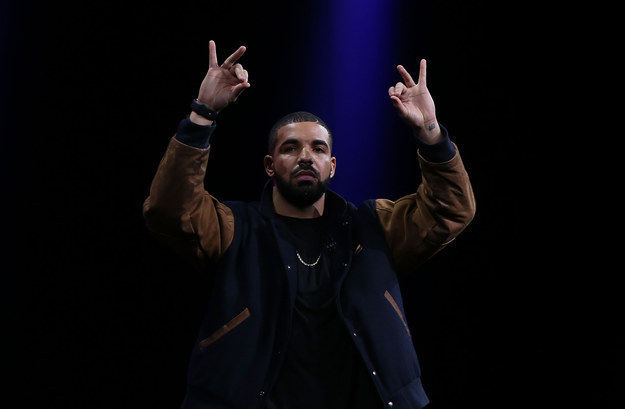 Cook said that demand for the Apple Watch "immediately exceeded supply by a wide margin" and that Apple was recently "to catch up with demand."
Apple forecast fourth-quarter revenues of between $49 and $51 billion -- below the just over $51 billion analysts had projected. The company's share price, which is up 19% so far this year, fell more than 6% in after-hours trading.