Apple Had A $51 Billion Quarter, But The Real Action Comes In The Holidays
The company has now beat analyst expectations in every quarter for the last two years, with 48 million iPhones sold in the last three months.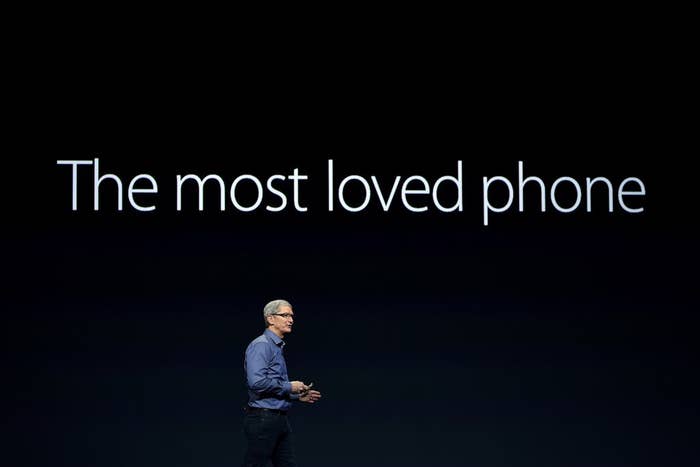 Apple beat Wall Street estimates for profit and revenue again in its most recent quarter, bringing in $11.1 billion in earnings on $51.5 billion in revenues. The company has now beat Wall Street projections for profits every quarter for the past two years, according to data collected by Bloomberg.
And the real action is still to come: Apple's biggest quarter comes next, as the holiday shopping season spurs a frenzy of phone, tablet and laptop sales. Apple predicted revenue for the final three months of the year at between $75.5 billion and $77.5 billion, while analysts expect revenue in that quarter to be $77 billion. In the holiday season last year, Apple had the most profitable quarter in American history, turning an $18 billion profit on $75 billion in revenue.
Investors cheered Tuesday's results, sending the stock up over 3% to $118 in after-hours trading; Apple stock was up almost 4% for the year as of the end of trading Tuesday, prior to the results being announced.
Apple sold 48 million iPhones in the quarter, a hair below what analysts projected and 22% more than a year ago. Its revenue from iPhones, $32 billion, was up 36% from $23.7 billion one year ago.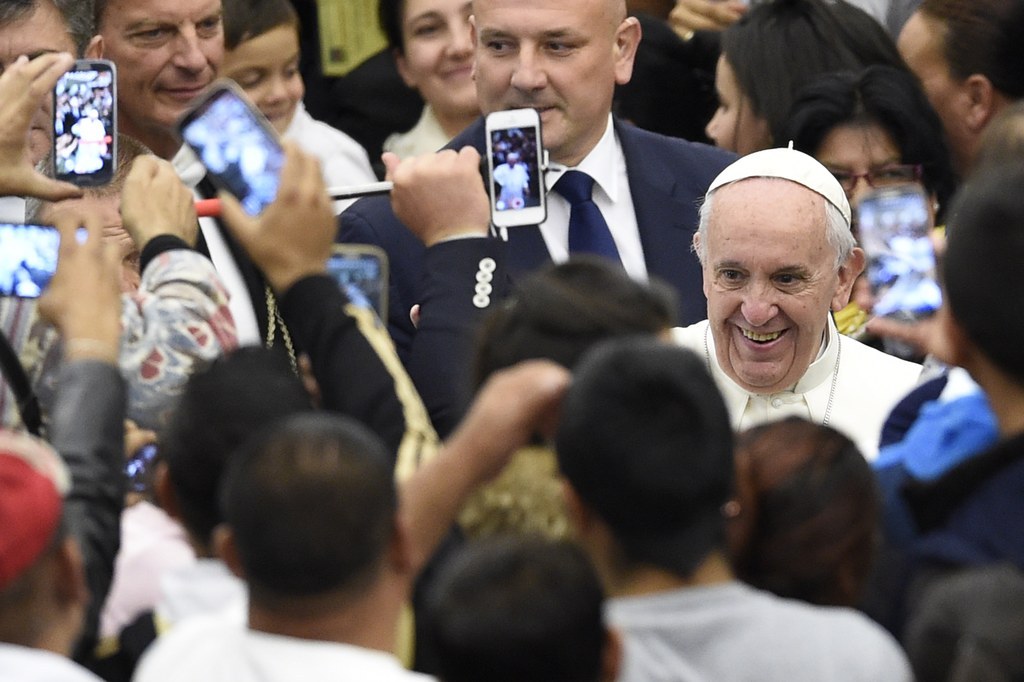 iPad sales continued to decline, with 9.9 million units, down 20% from a year ago.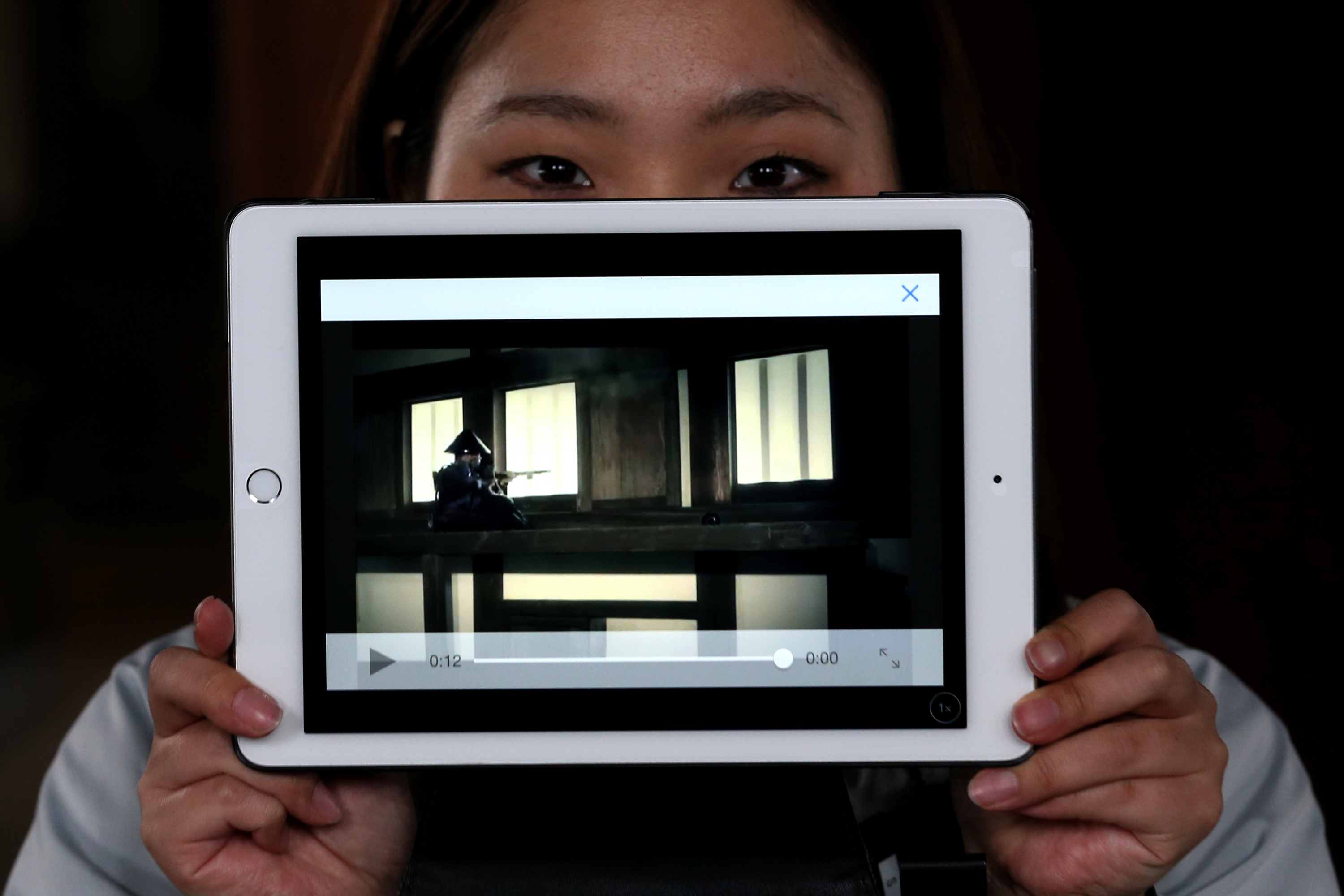 Apple investors pay close attention to its performance in "Greater China" (China, Hong Kong, and Taiwan), which was its second biggest market, with $12.5 billion in revenue.
That revenue number is double what it was a year ago, but down a little from the previous quarter this year.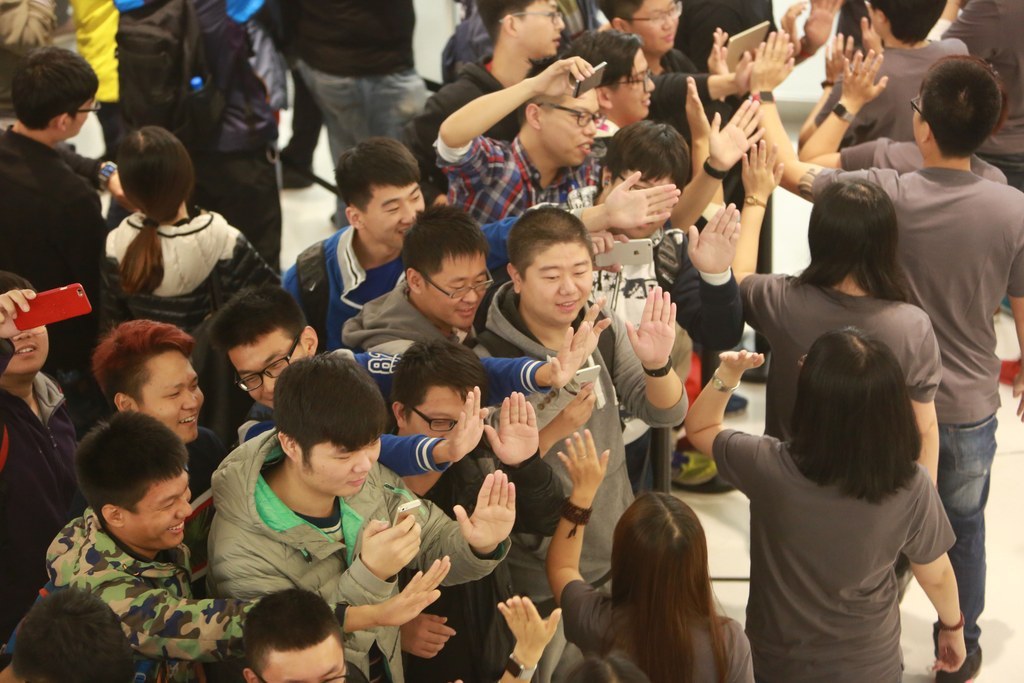 Despite the PC industry shrinking by 11% according to IDC, Apple's Mac sales hit an all-time high, with 5.7 million units sold, up 3% over the year and 19% from the previous quarter.
Apple chief executive Tim Cook said that Mac sales were "continuing to defy the negative trend in the global personal computer market."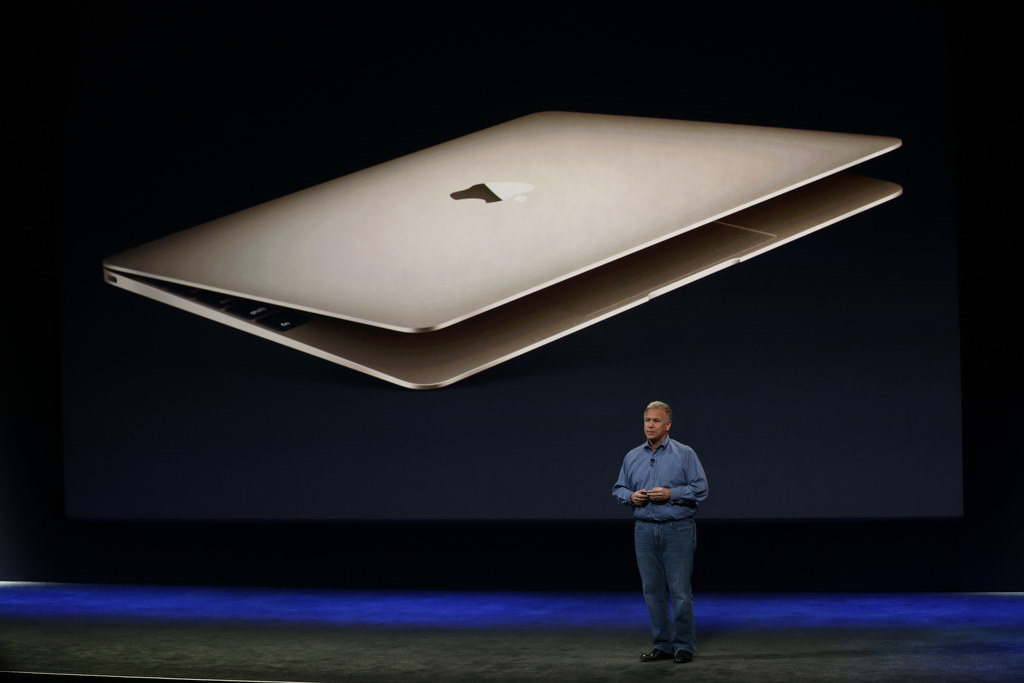 Apple doesn't disclose Watch sales, but analysts polled by Bloomberg put the number sold this quarter at 3.8 million.
The company said revenue from "other products," where it records Watch sales alongside products like the iPod and Apple TV, was $3 billion, up from $2.6 billion in the last quarter and $1.9 billion in the same period last year. On a call with analysts, Cook said that Watch sales were "up sequentially and were ahead of our expectations." Cook also said: " I personally heard from people who credit Apple watch with saving their lives."