Am I A Robot? Because I Have No Idea What This CAPTCHA Says
Do androids solve human CAPTCHAs?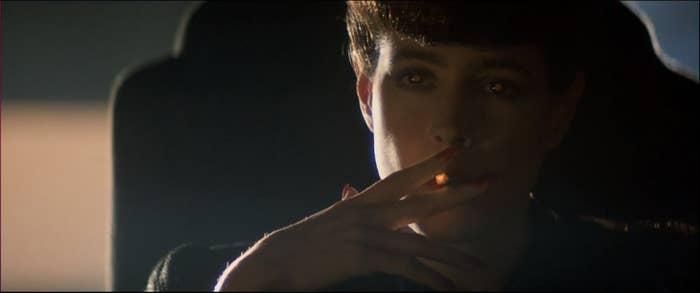 You're in a desert, walking along in the sand, when all of a sudden you look down and have to solve a CAPTCHA.
The ubiquitous authentication method is meant to distinguish real live humans from bots trying to overload a form on a website. It is always annoying, but never in my experience has it been genuinely baffling. Until today.
I got eyeglasses to deal with myopia two years and since then I fear that my overall eyesight has only gotten worse. Today at work I had to authenticate myself to send a message to a company when I saw this.

Even though my initial thought was that the image showed "exe11i," I wasn't at all sure. I asked my coworkers. While they couldn't agree with each other, they all thought I was wrong.

One suggested "xevui, " while two others put forward "xevnr" and "exvur" respectively. At best, this showed we all had varying degrees of poor vision that was no match for a nasty CAPTCHA, at worst it confirmed that the majority of us were not human.
Instead we are like Rachael in Blade Runner, human-seeming androids who had been able to pass simple tests but end up revealing our artificial natures under closer examination.
We reached no definitive conclusion about the CAPTCHA, but instead were left with a nagging feeling that our apprehension of reality is deficient.
The consensus was it said "xevur" — I entered that and was rejected. A new CAPTCHA appeared, the old one disappeared forever and we'll never know what the right answer was.
For what it's worth, even my attempt at the subsequent image failed.

Finally after a third try, I passed. But that might have just been one machine taking pity on another.
Oops. Something went wrong. Please try again later
Looks like we are having a problem on the server.
What do you think this CAPTCHA says?