Alibaba Sells More Than Twice As Much Amazon And eBay Combined
The Chinese e-commerce site is just huge, with 307 million customers in the last year. Its Taobao mobile app has more users than the population of Texas.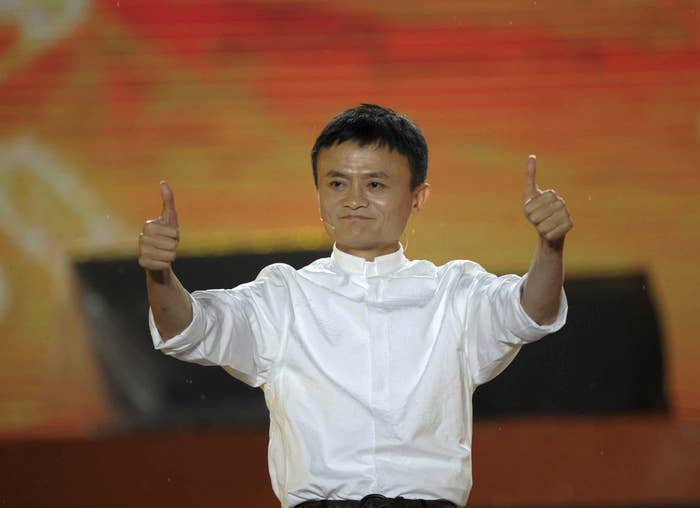 The Chinese e-commerce giant Alibaba went public in New York in September, raising $25 billion in the year's biggest IPO.
Today, it reported its earnings for the first time as a public company. And it confirmed that it's huge, and growing fast, even by the standards of the biggest and fastest-growing Silicon Valley giants.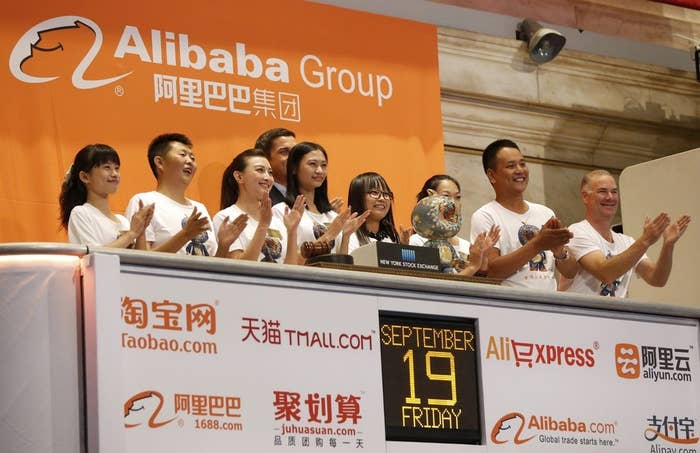 In last three months, some $90.5 billion worth of stuff was bought on Alibaba's marketplaces in China, up 48.7% from a year ago. That's 4.5 times the $20 billion worth of transactions on eBay. Amazon's worldwide sales in that quarter were $20.58 billion.
That's split up between $61.9 billion of commerce happening on Taobao, which is consumer-to-consumer and similiar to eBay, and $28.6 billion on Tmall, where companies sell direct to consumers.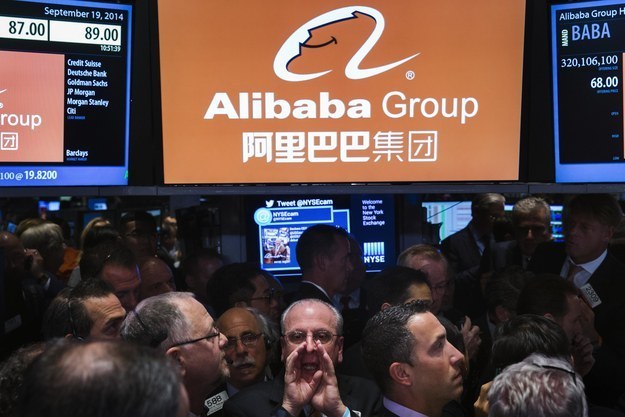 Aliababa had 307 million individual buyers on its marketplaces in the last year, about the size of the U.S. population, but only about half of the 632 million Chinese internet users. Amazon has 244 million active customers.
But the company's net income crashed to $494 million, a 39% decline from a year ago. The company blamed the large fall in share-based compensation for employees following its $25 billion IPO in September.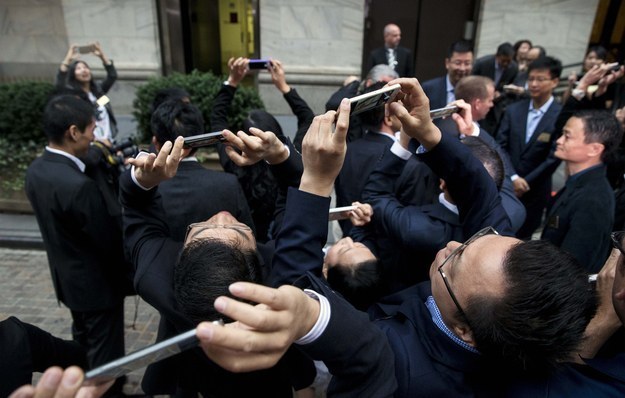 Alibaba Vice Chairman Joe Tsai said on the company's earnings call said that it controls 86% of the Chinese mobile commerce market and that its Taobao app has been the most popular mobile commerce app in China for two years.
29 million of those users were on mobile, which Tsai noted was "larger than the population of Texas."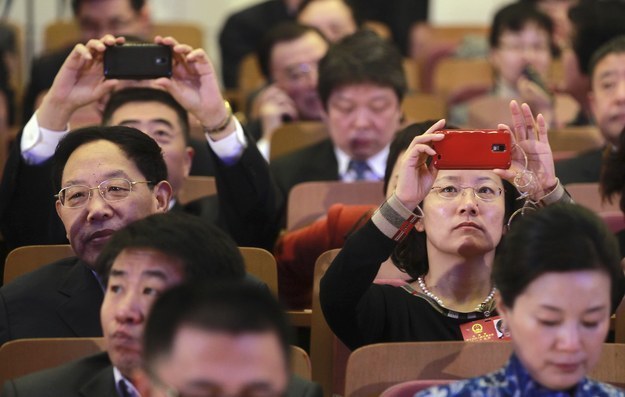 What truly stood out was how much business Alibaba does on mobile. The volume and growth numbers are astounding. In the latest quarter, $32.4 billion in merchandise moved through phones, 35.8% of its total, up from 14.7% of the total last year.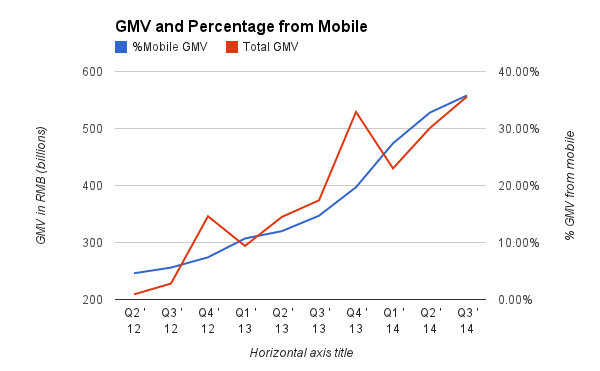 Tsai said "don't think you can find another company in the world that drives $95 billion in consumer retail transactions [in the last year] through their mobile apps."
The company's revenue for the quarter was $2.7 billion, a 53.7% jump from a year ago. $606 million came from mobile, an increase of over 1,000%. Amazon's quarterly sales were $20.6 billion while eBay's revenue from its marketplace was $2.2 billion.