Alibaba Wants "Plurality Of Views" In China Coverage After Buying Hong Kong Newspaper
The Chinese e-commerce giant is often compared to Amazon, whose founder bought the Washington Post in 2013.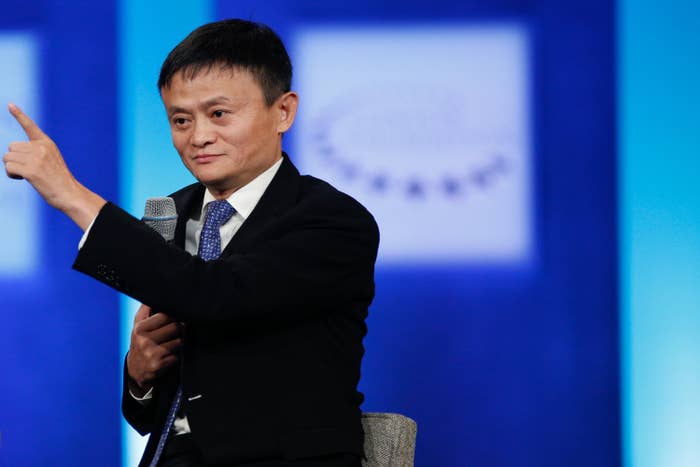 Alibaba, China's largest internet company, is buying Hong Kong's most respected English language newspaper, the South China Morning Post.
In a letter to readers, Joe Tsai, Alibaba's vice chairman, said that the SCMP would scrap its paywall and maintain editorial independence. "In reporting the news, the SCMP will be objective, accurate and fair," Tsai wrote, while adding "day-to-day editorial decisions will be driven by editors in the newsroom, not in the corporate boardroom."
But Tsai also suggested Alibaba is buying a prominent publication for the same reasons billionaire tycoons (Rupert Murdoch's News Corp used to own a majority of the SCMP) have long loved newspapers: influence. In Alibaba's case, the purchase means a particular kind of influence — over how China is viewed by the English-speaking world.

"We think the world needs a plurality of views when it comes to China coverage," Tsai said in the letter.
He was more explicit in an interview with the New York Times. "Our business is so rooted in China, and touches so many aspects of the Chinese economy, that when people don't really understand China and have the wrong perception of China, they also have a lot of misconceptions about Alibaba."
Tsai also criticized Western coverage of China in an interview with the SCMP. "Today when I see mainstream western news organizations cover China, they cover it through a very particular lens… We believe things should be presented as they are. Present facts, tell the truth, and that is the principle that we are going to operate on."

The SCMP has long been a trusted resource for English-speaking readers looking for a non-Western view of the Chinese economy and government. The paper recently drew praise for its expansive coverage of Hong Kong's pro-democracy protests.
Alibaba said that it would scrap the paper's paywall and try to "grow the readership globally." Alibaba's entire business is online and its mobile business is growing rapidly, which Tsai said will help it improve the SCMP.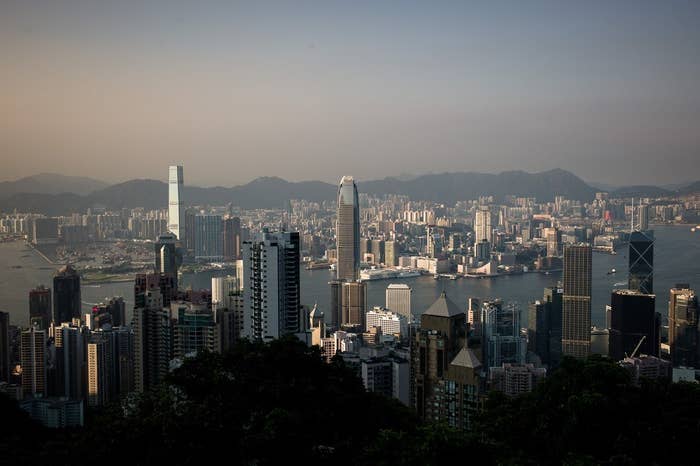 Since 1993, Malaysian sugar tycoon Robert Kuok has controlled the newspaper company, which also distributes Western magazines.

Alibaba's massive online retailing business in China is often compared to Amazon, and its purchase of the SCMP comes after Amazon founder Jeff Bezos acquired the Washington Post in mid-2013. Alibaba has made a number of media investments, including acquiring Chinese video streaming site Youkou Tudou in a deal valuing the company at $5.4 billion.
The value of the Hong Kong newspaper company is likely far smaller — several outlets estimated the deal at $100 million and said the South China Morning Post's circulation is about 100,000. Alibaba itself worth almost $200 billion.