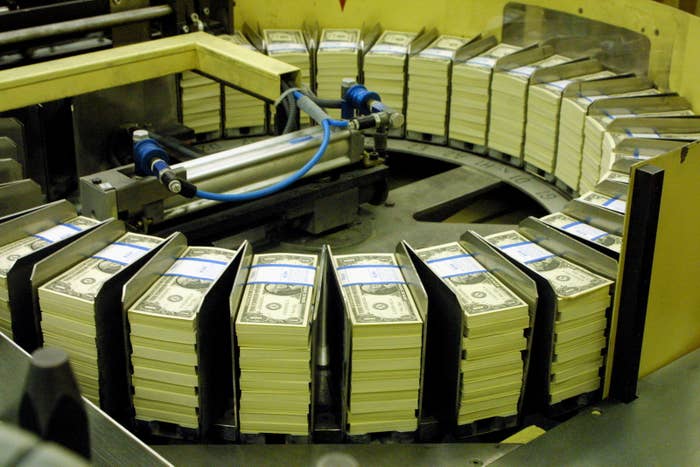 People transferred $1 billion over Venmo in January, the company said today, showing that usage of the mobile money app is still growing fast. The $1 billion in transfers is more than 2.5 times the volume seen in January 2015, and ten times as much as January 2014.
In all of 2015, about $7.5 billion was transferred using the app. That looks set to grow to at least $12 billion in 2016 if the January numbers are sustained throughout the year, but could go even higher: Venmo says one-third of its 2015 transfers happened in the final three months of last year, as the holiday season kicked in.
The payment startup has been lauded by its parent company PayPal, which recently split from eBay. PayPal chief executive Dan Schulman said a conference that the app "really is almost ubiquitous in the under 30 marketplace and it is how they manage and move their money."
Schulman told CNBC in December that Venmo is "is one of the jewels of Paypal," and in a call with analysts last month, said the app "is not just another buy button...It is the most beloved way to pay for millennials." Building on that popularity, Venmo started allowing some apps, including Munchery, to use the service to make in-app purchases, a move that, if expanded, will put it in direct competition with payment services like Apple Pay.