8 Times Since 2008 That Yahoo And AOL Were Rumored To Be Doing A Deal
Again and again and again, all the way back to 2008.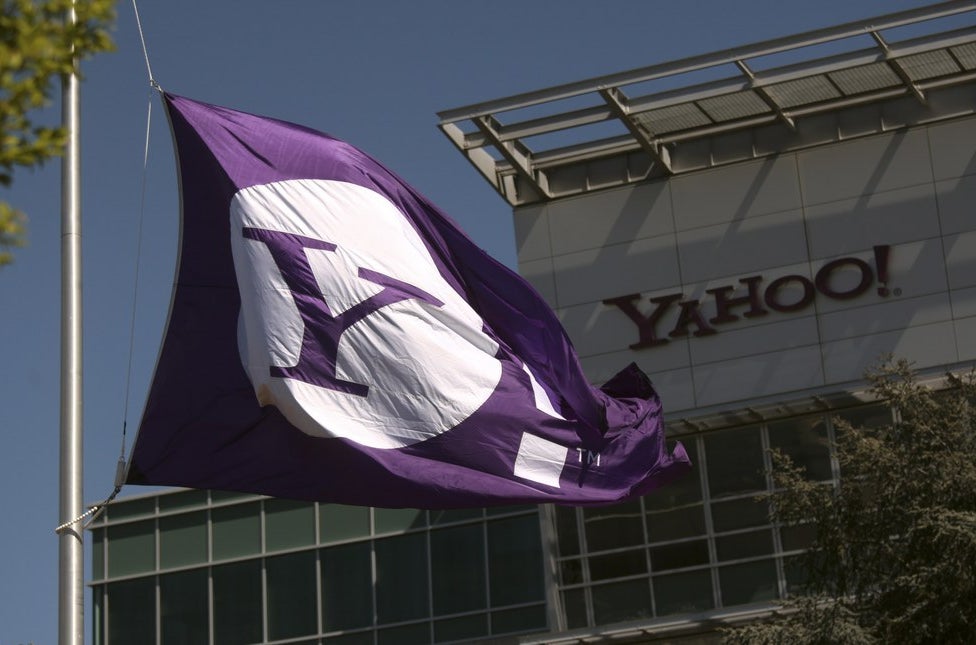 "The past is never dead. It's not even past," wrote William Faulkner, who could have been talking about yet another round of people calling for a merger between Yahoo and AOL.
AOL shares are spiking after activist hedge fund Starbaord Value, famous for its crusade against the management of Olive Garden owner Darden Restaurants, wrote a letter to the board of Yahoo saying it should consider a combination with AOL.
The idea is not a new one. Or an original one. The proposed pairing seems to pop nearly ever year, with advisors, company executives, or private equity investors pushing for a deal. The shares of both companies are notoriously sensitive to any rumors or speculation on a merger and have been driven up by just analyst notes saying a deal is a possibility, even if they cite no real news.
Helping fuel the speculation this time are Yahoo's formidable cash reserves — bolstered by their large holdings of Chinese e-commerce giant Alibaba — as well as the fact that the companies two chiefs, Marissa Mayer at Yahoo and Tim Armstrong, are both veterans of Google. The two companies also are in the same flagging business — general interest web properties with huge traffic numbers supported by display ads.
Here's a complete history of the rumors, which stretch back to at least 2008.
February 2008
Microsoft's offer to buy Yahoo kicked off a frantic round of speculation that there would be a Yahoo-AOL tie-up. Yahoo, then lead by its co-founder Jerry Yang, rejected MIcrosoft's offer and, as the Washington Post reported at the time, reached out to AOL about a deal.
Co-founder and then-CEO of Yahoo Jerry Yang.
April 2008
The Wall Street Journal reported that Yahoo and AOL were "closing in on a deal to combine their internet operations," in order to frustrate Microsoft's continuing attempts to buy Yahoo. The deal discussed would have combined AOL — minus its dialup business — into Yahoo and given Time Warner a 20% stake in Yahoo and value AOL at $10 billion. AOL is worth about $3.5 billion today.
October 2010
In the near-decade of AOL/Yahoo speculation, the report in the Wall Street Journal in October, 2010 was unique: this time, AOL was going after Yahoo, with the help of private equity firms. The Journal said that Silver Lake, which specializes in tech investments, and the buyout behemoth Blackstone had "expressed interest" in combing with AOL to buy Yahoo. This time, it was Yahoo shares that spiked, going up almost 6% the day before and 4.3% when the news was reported. Andrew Ross Sorkin would later describe the deal rumors were "just a trial balloon" and that "a deal is not happening anytime soon."
November 2010
Reuters reported that AOL had hired advisers from Allen and Co., the well-connected technology and media investment bank, and Bank of America to "explore strategic options including a potential Yahoo merger." The report noted that AOL had not actually approached Yahoo. AOL shares jumped up almost 5%.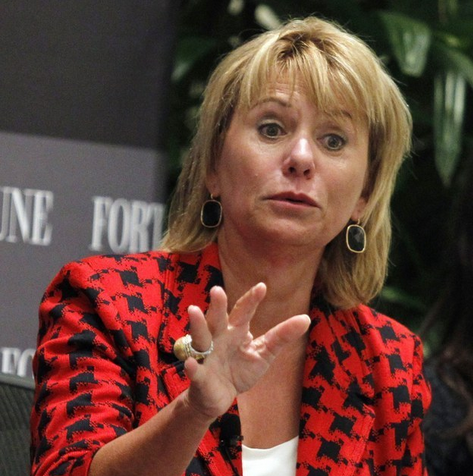 December 2010
A month after its initial report, Reuters reported that AOL was "actively exploring a breakup of the company in a complicated series of transactions that may lead to a merger with Yahoo." Again, AOL shares rose, and the report noted that the plans under discussion "derive from plans contemplated in 2008 and 2009 before Time Warner spun off AOL to Time Warner shareholders."
An analyst, Todd Rethemeier of Hudson Square, said the plans made sense because they could combine Yahoo's homepage audience for finance, sports and general news, while AOL had a strong maps and entertainment news franchsie.
September 2011
Less than a year after the latest round of deal rumors, Bloomberg reported that Tim Armstrong was "talking with advisers to Yahoo to gauge its interest in combining the companies." The rumors of another deal came after Carol Bartz was fired as Yahoo's CEO a few days earlier.
Bloomberg quoted a source saying that "Yahoo is unlikely to be interested in a deal for AOL at this time given the company's losses and declining revenue." Bloomberg said that one potential deal was that Yahoo would essentially acqui-hire AOL and install Armstrong as its CEO.
A month later, Armstrong would not deny that he had talked about a deal and instead told AllThingsD's Peter Kafka (now Re/Code that he wanted AOL to be independent.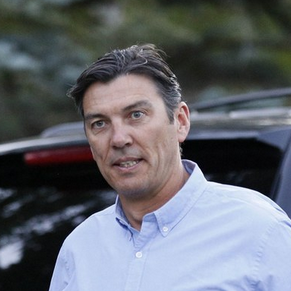 Tim Armstong and Marissa Mayer
July 2014
Yahoo-AOL rumor-mongering hit its zenith when the financial media was all atwitter over Mayer and Armstrong shutting down the bar at Sun Valley. As the Wall Street Journal put it, "Was it just two old colleagues having a late-night chat or a prelude to more serious business down the road?"
A week later, Kara Swisher of Re/code reported Armstrong "would dearly love to merge with Yahoo" and had brought it up with Mayer, but "only sidways so far." Mayer, however, would find a deal "small, unexciting, uninspiring and backward-looking" according to Swisher's sources.
September 18, 2014
AOL shares spike 3% in a matter of minutes. The reason? An analyst note going around saying "there is a possibility that Yahoo may seek to deploy its cash by pursuing AOL as an acquisition target."