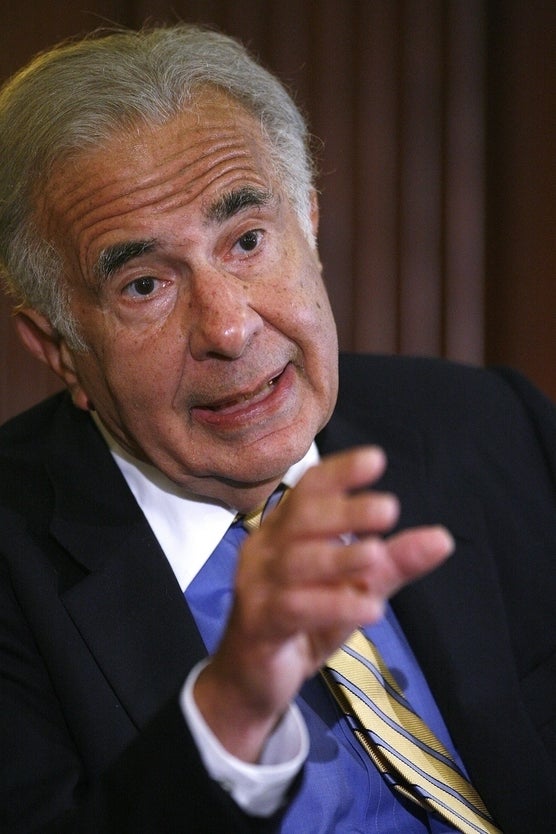 Carl Icahn got dinner, and now he wants more. During a "cordial" meal with Apple CEO Tim Cook Monday night, the billionaire investor and corporate agitator pushed for a $150 billion buyback of Apple stock, on top of the $100 billion in buybacks and dividends that Cook announced already this year.
Not unlike other dinners with the CEOs of other companies he is agitating against, Icahn hosted Cook at his New York apartment for the meal. Icahn, whose Apple holding is reported to be $2 billion, went on CNBC Tuesday to discuss his dinner with Cook and his thoughts on what Apple should do with its substantial cash holdings. In classic Icahn fashion, he talked a lot, often out of both sides of his mouth.
"I'm not talking about any proxy fight." "I think it's fair to say that we have a lot of options, you know as well as anyone what those options are."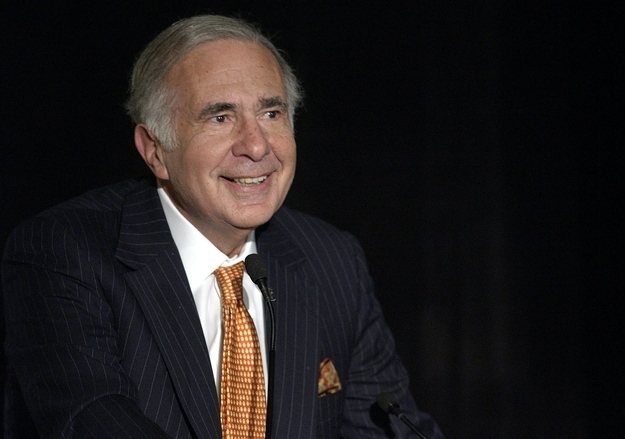 "I enjoyed Tim's company, it was very cordial." "It got very slightly huffy."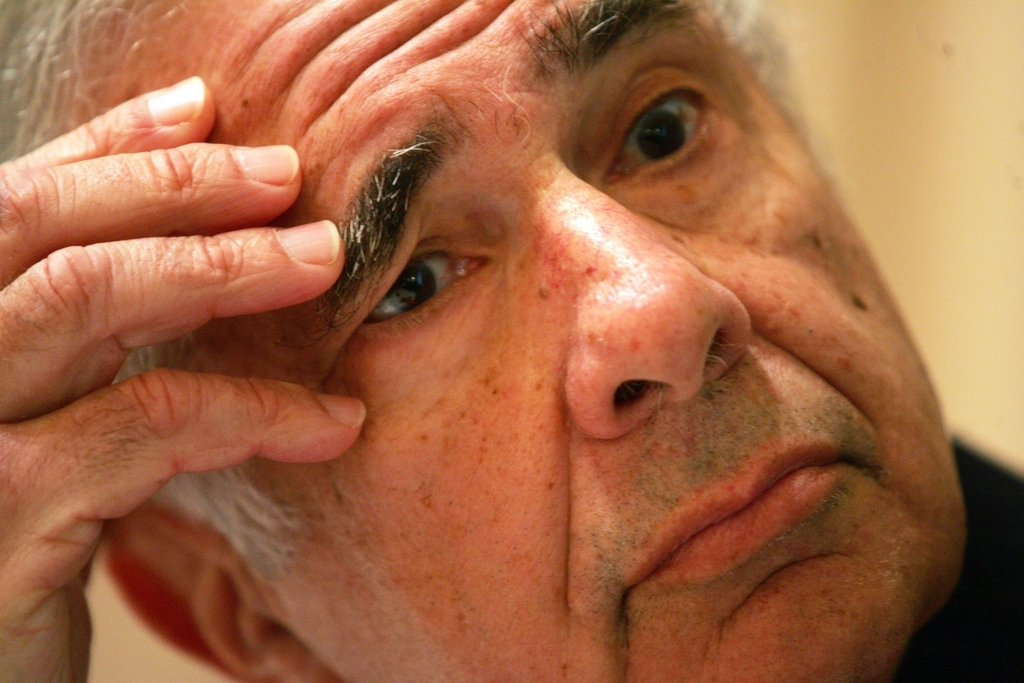 "You can't be asking me to make threats on TV." "I can promise you that I'm not going away before they hear a lot more from me concerning this."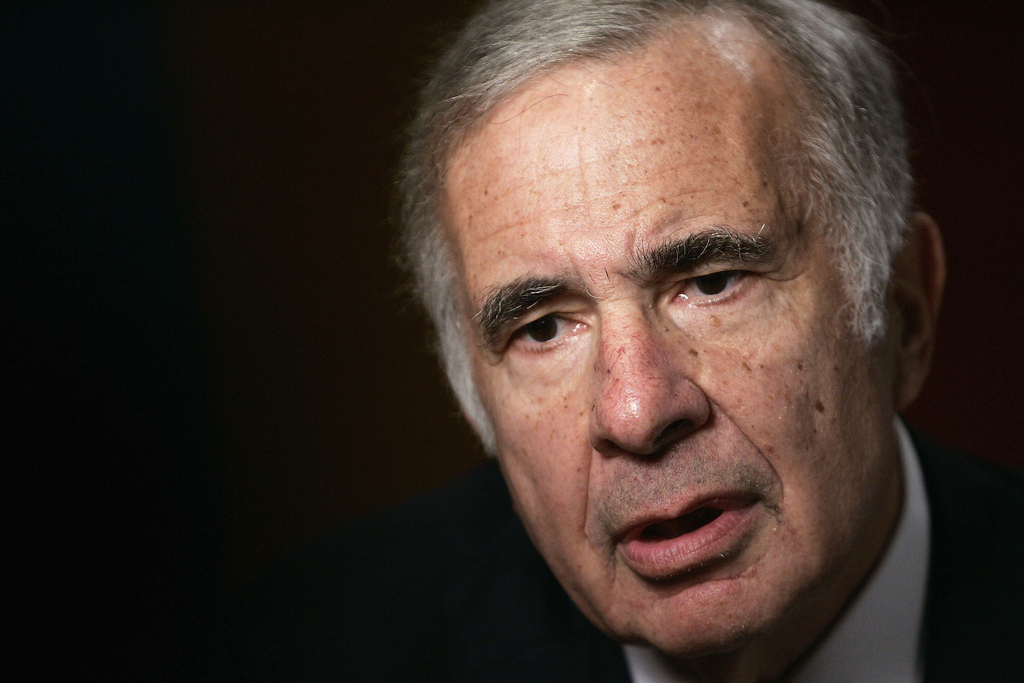 "I more or less said 'I don't give a damn what the board decided' I didn't say that, I want to take that back."