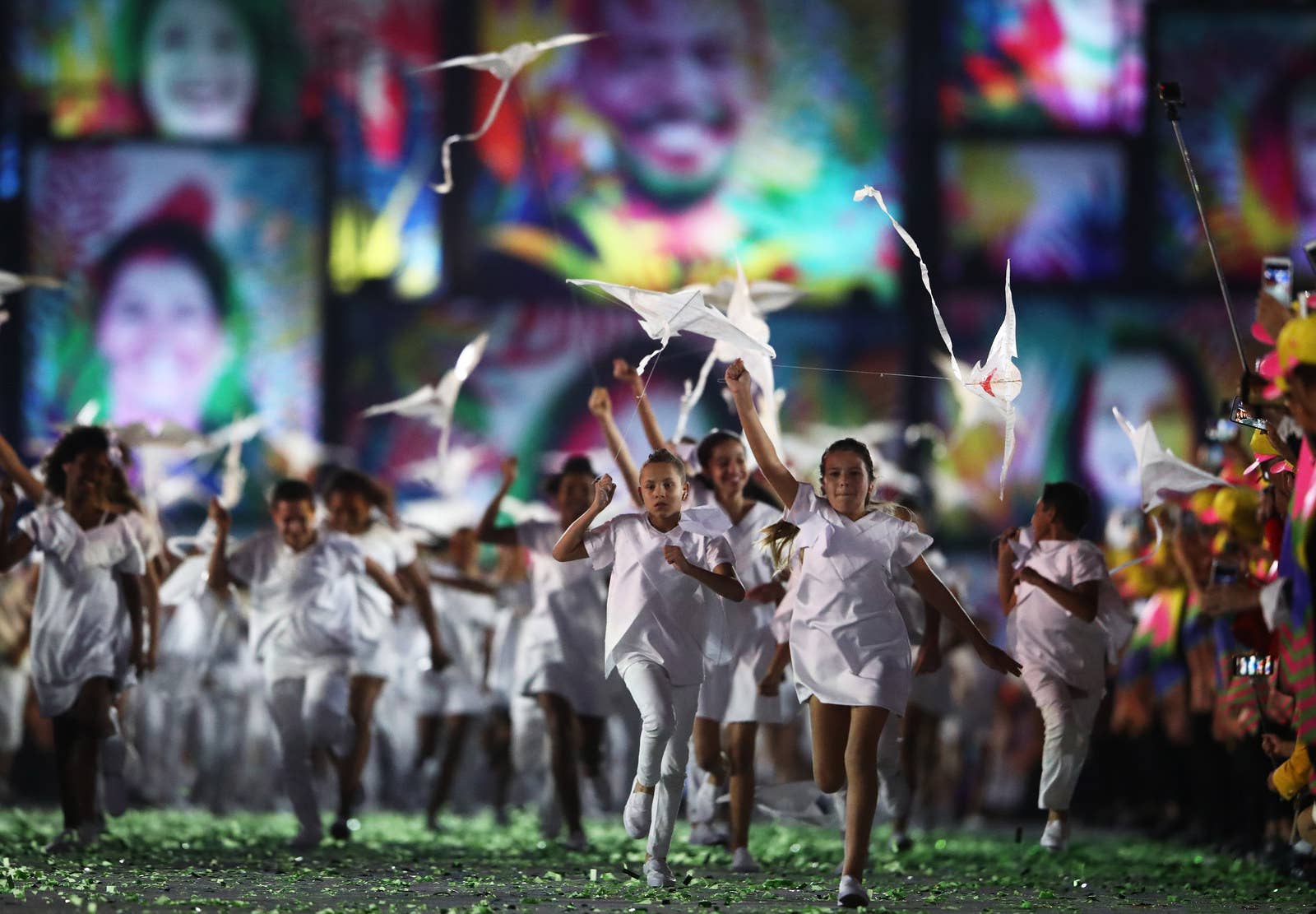 Young performers fly kites in the shape of doves, an Olympic tradition that symbolizes peace, to usher in the 2016 Games.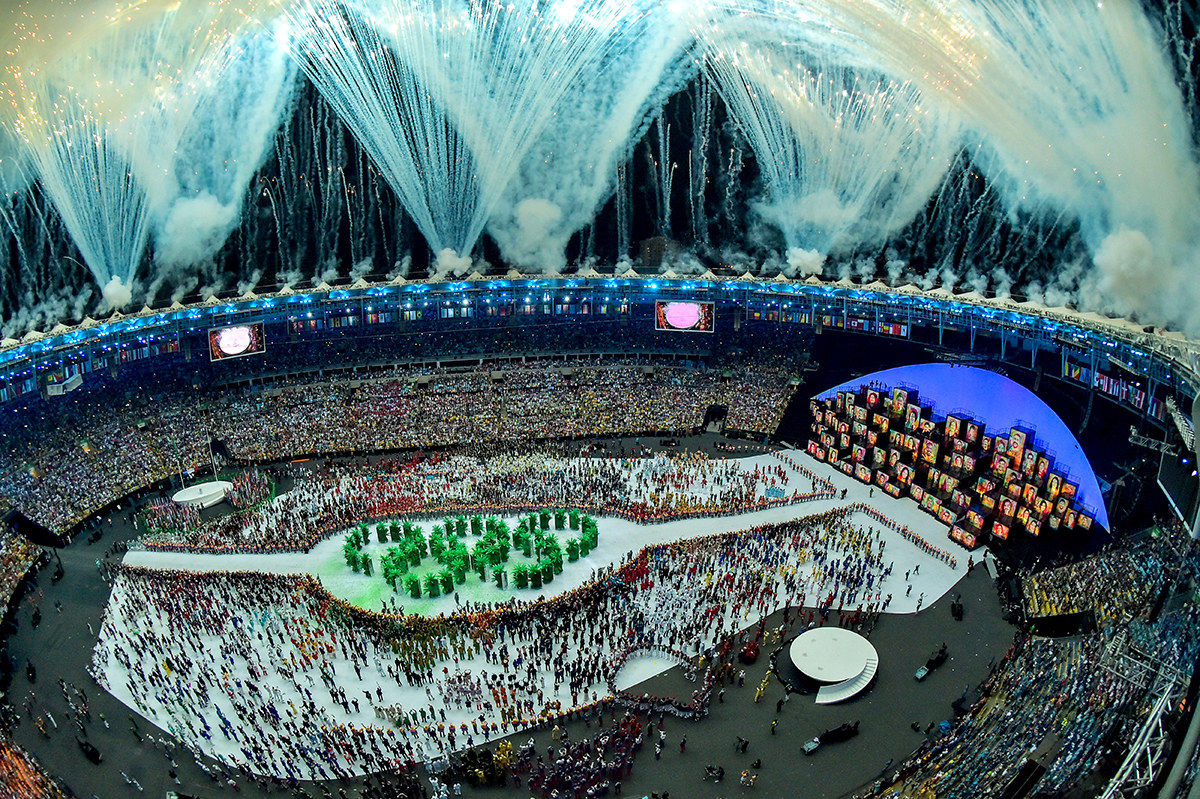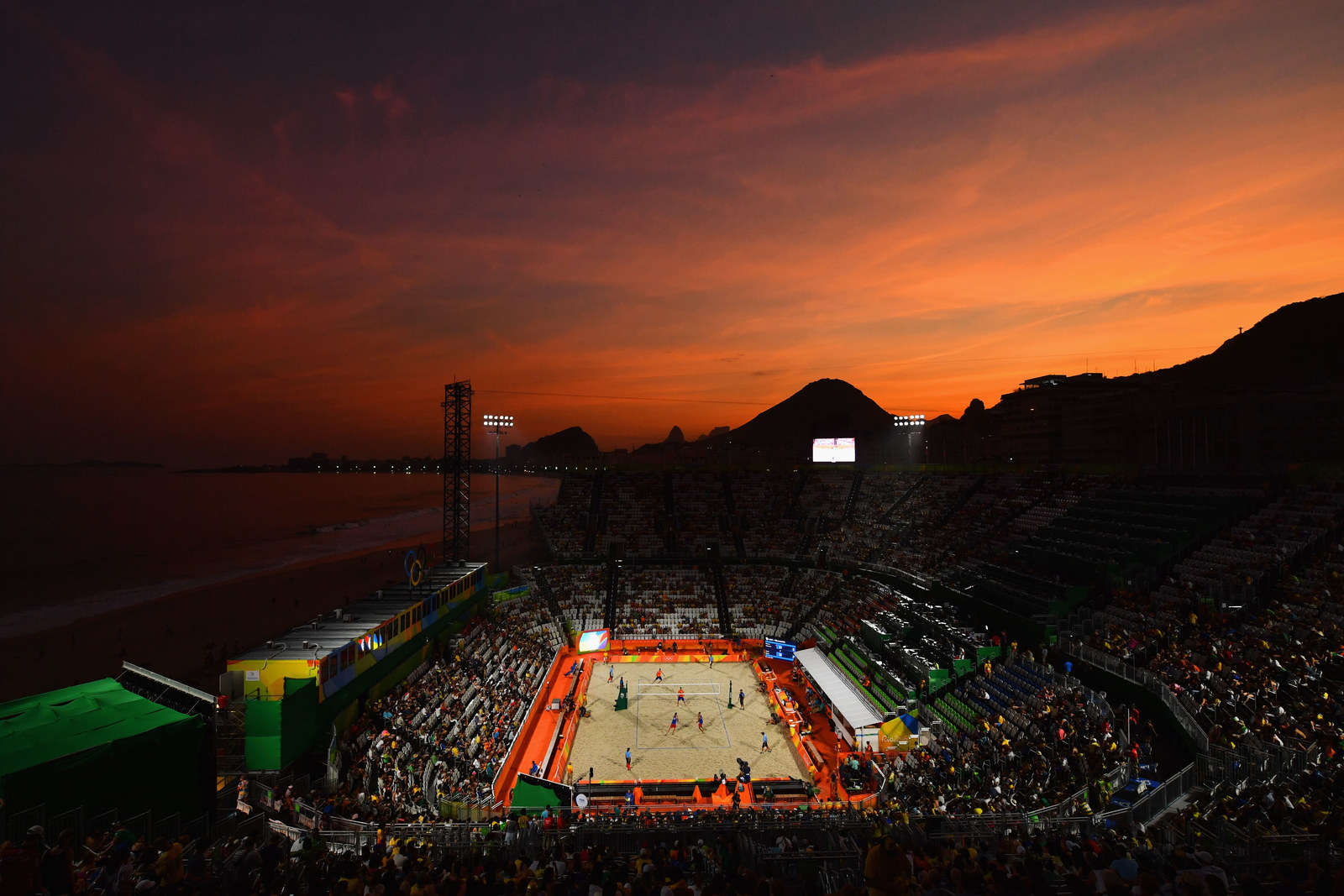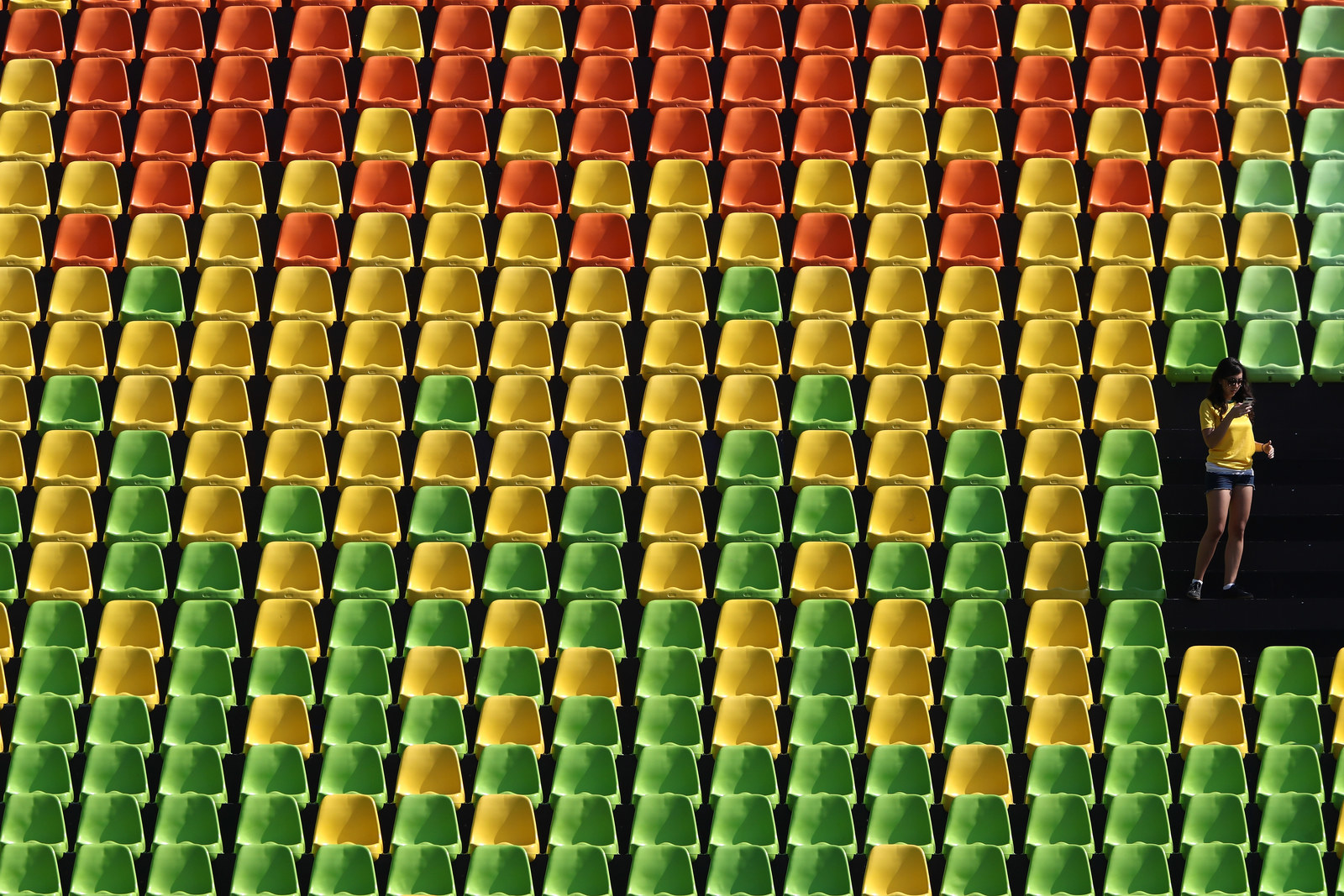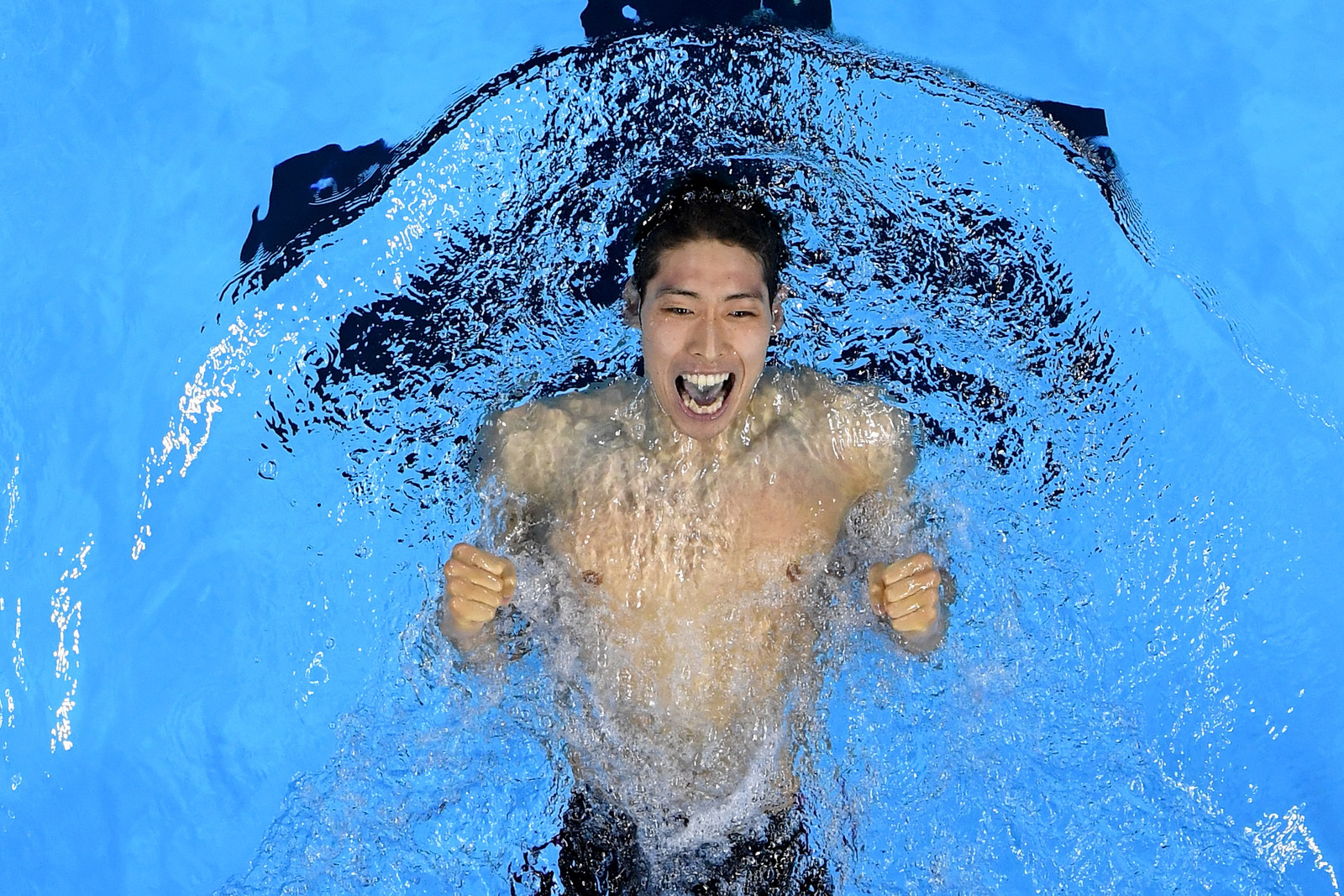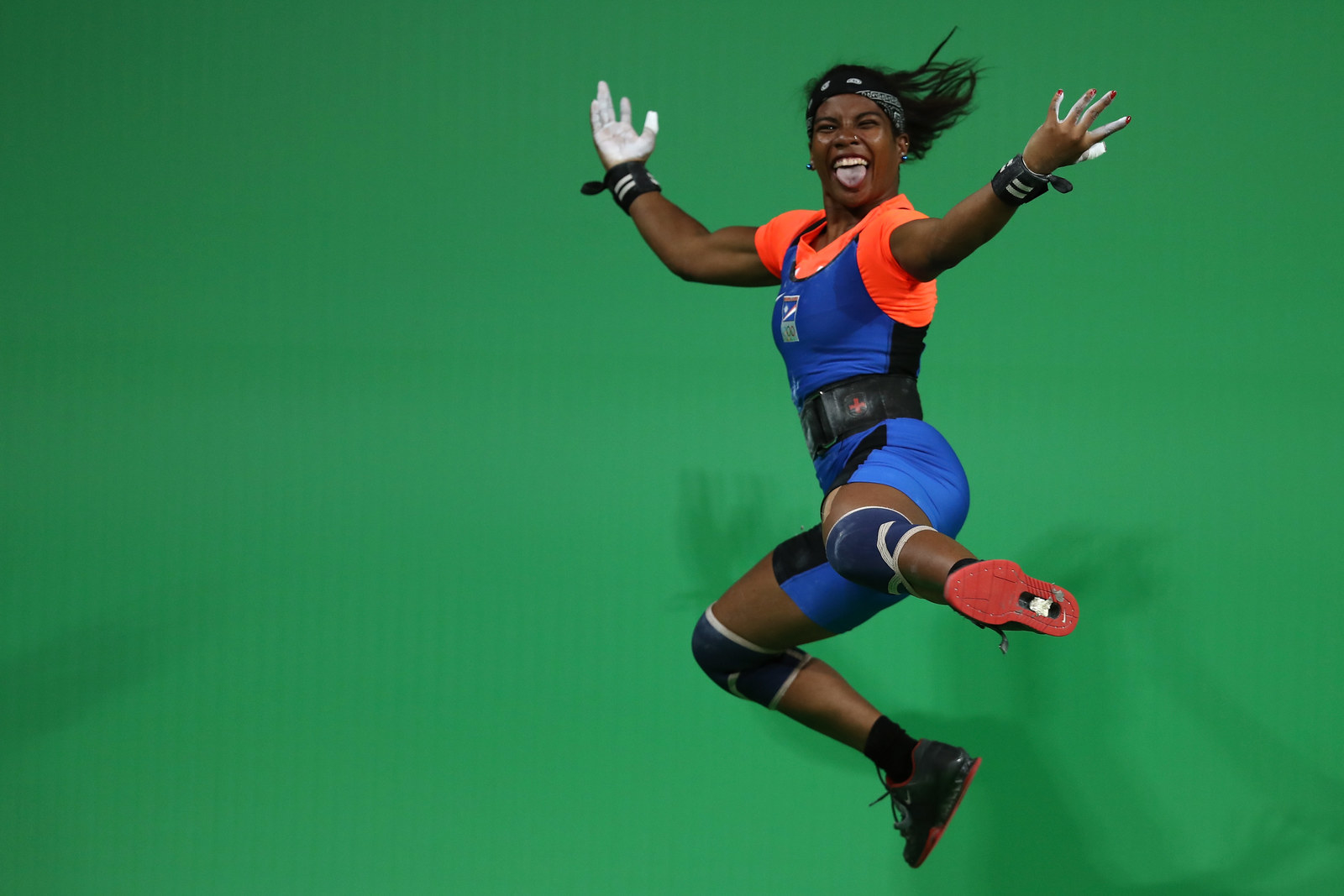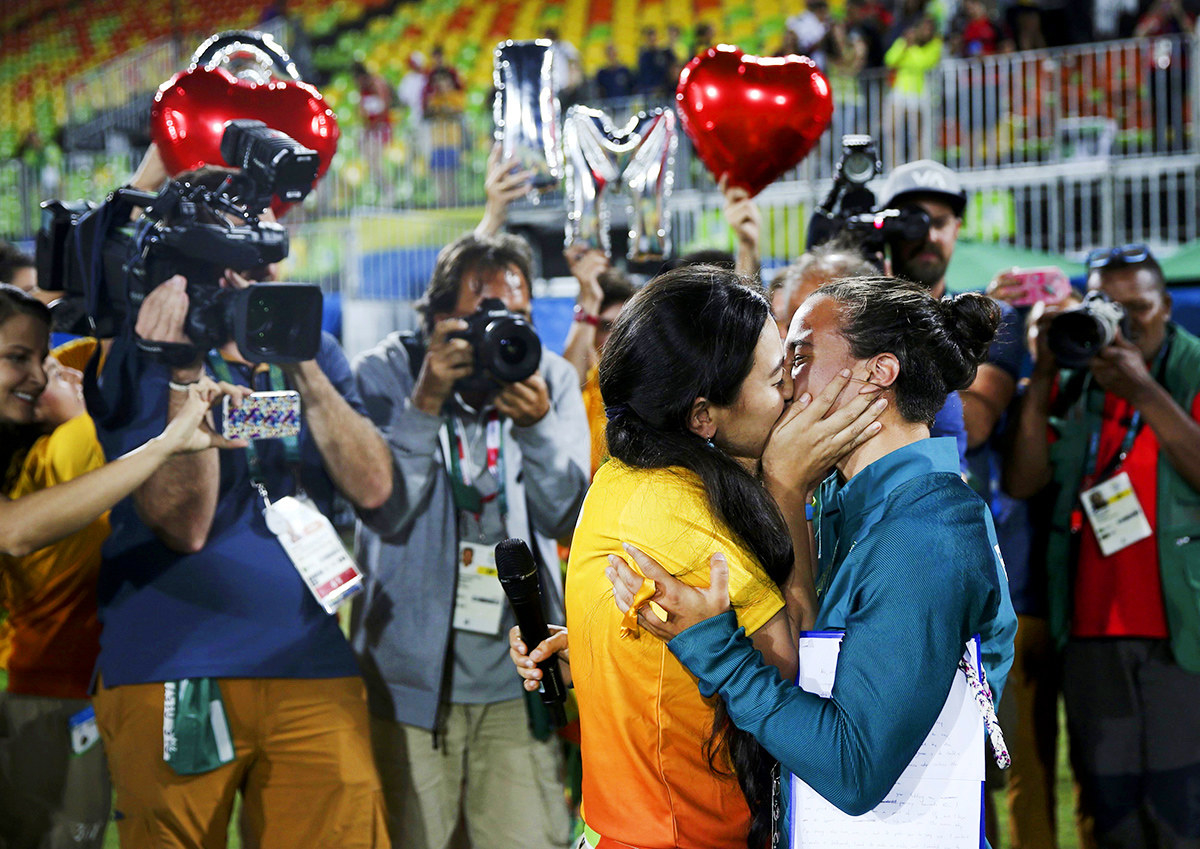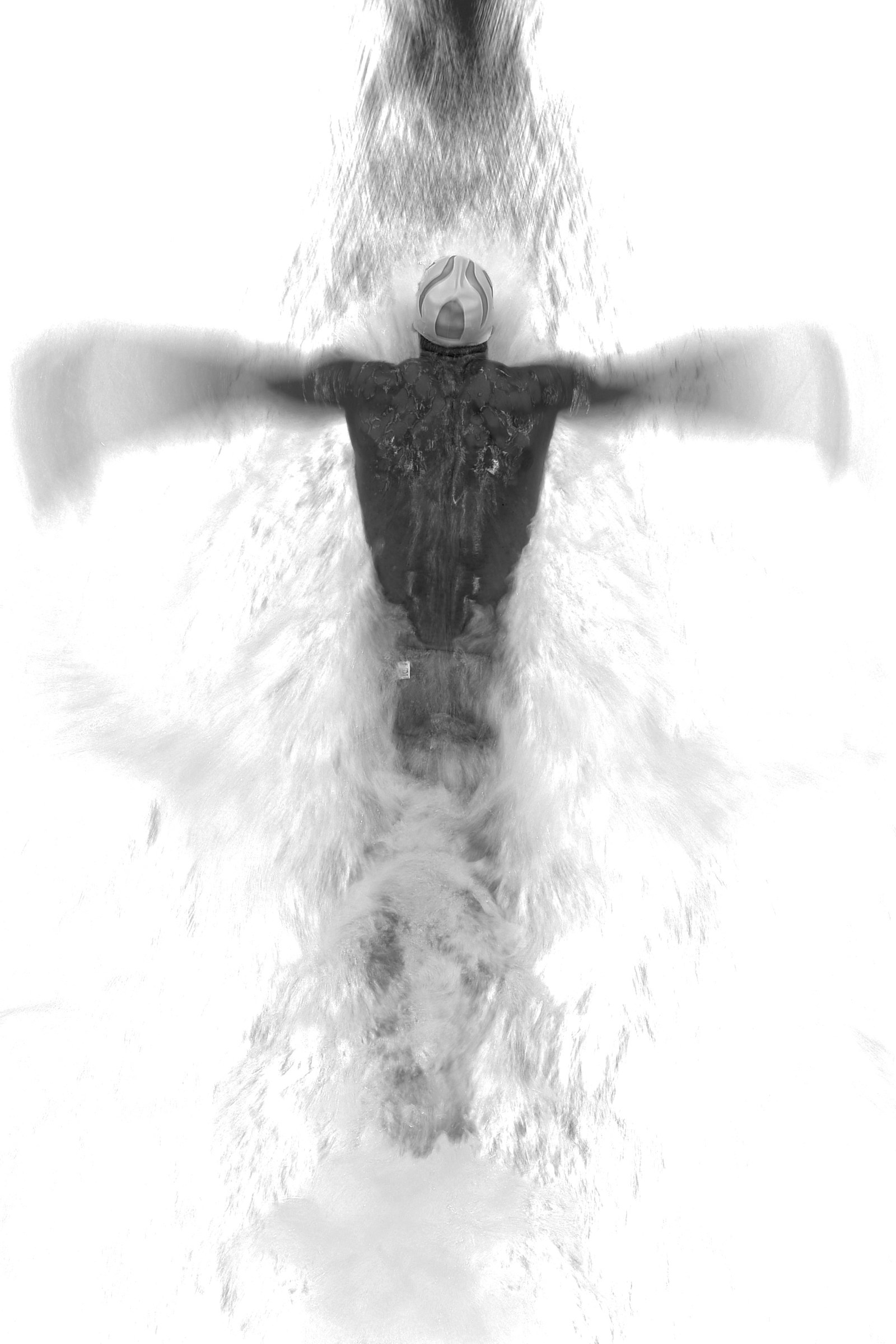 Michael Phelps of the United States competes in the men's 200-meter butterfly heat. Phelps went on to win gold for the event, finishing with six medals from Rio — and a total of 28 medals during his Olympic career.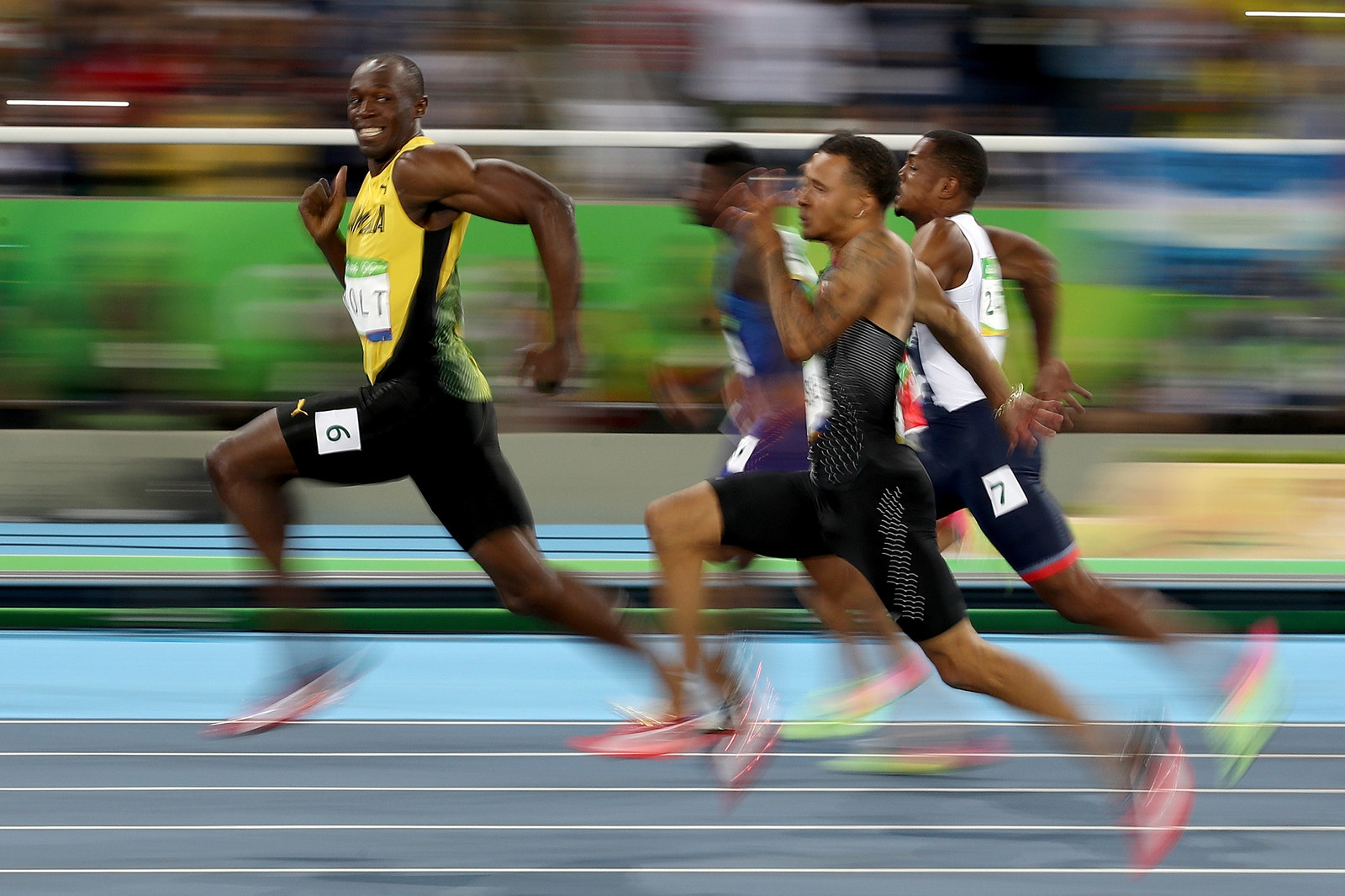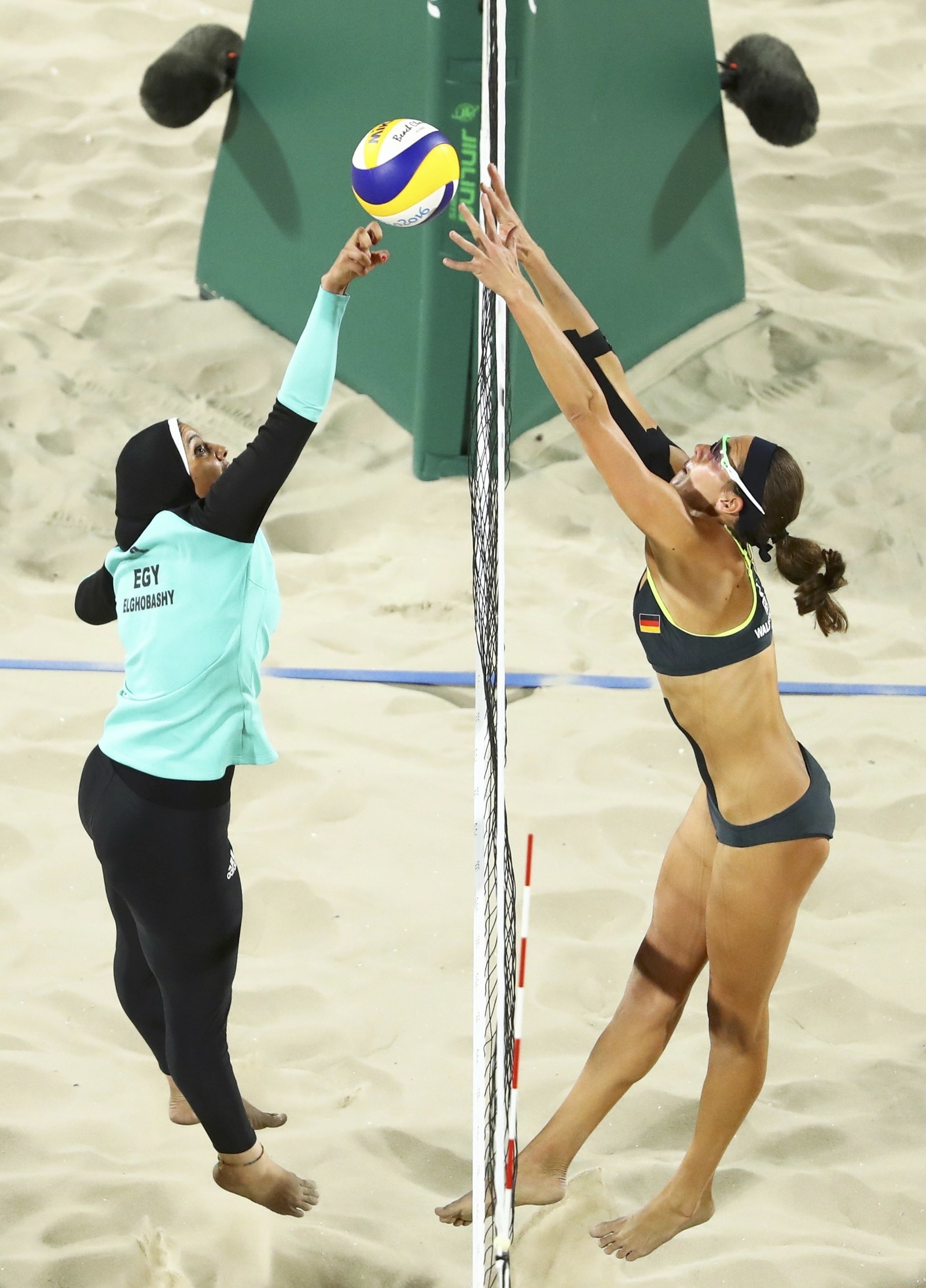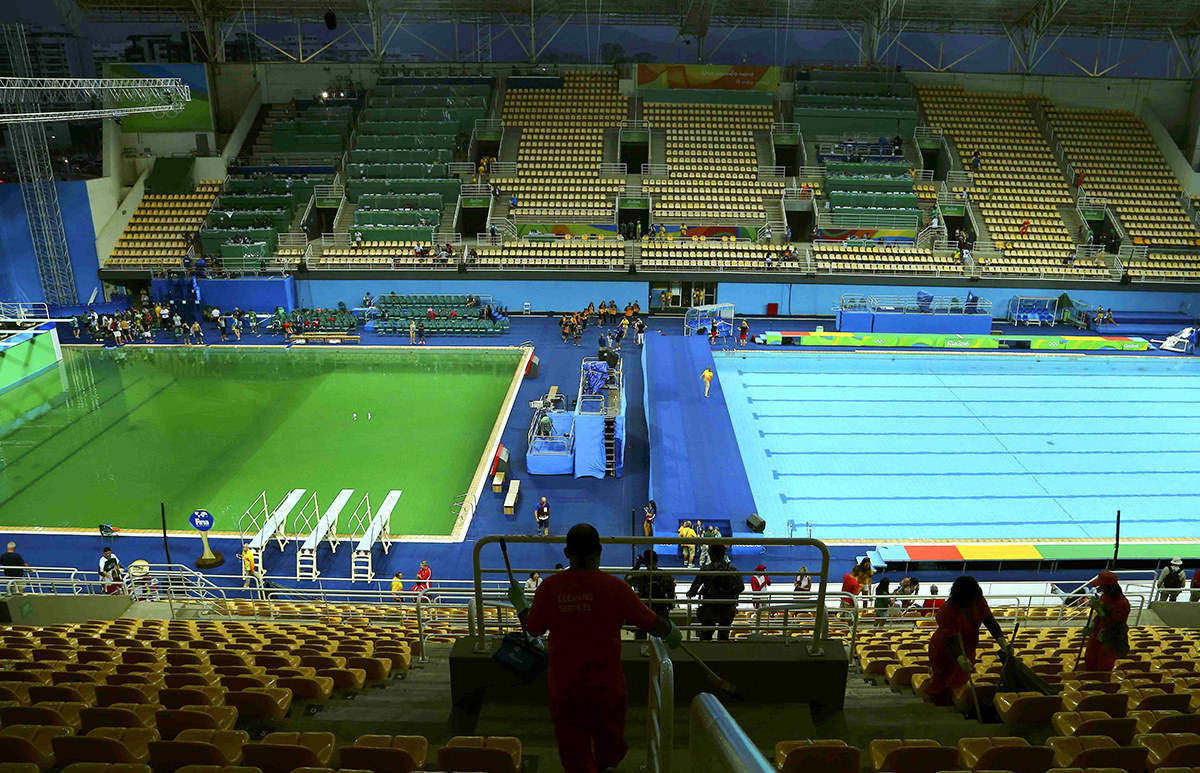 A view of the Olympic diving pool (left) after the wrong chemicals were dumped in the water, turning it green.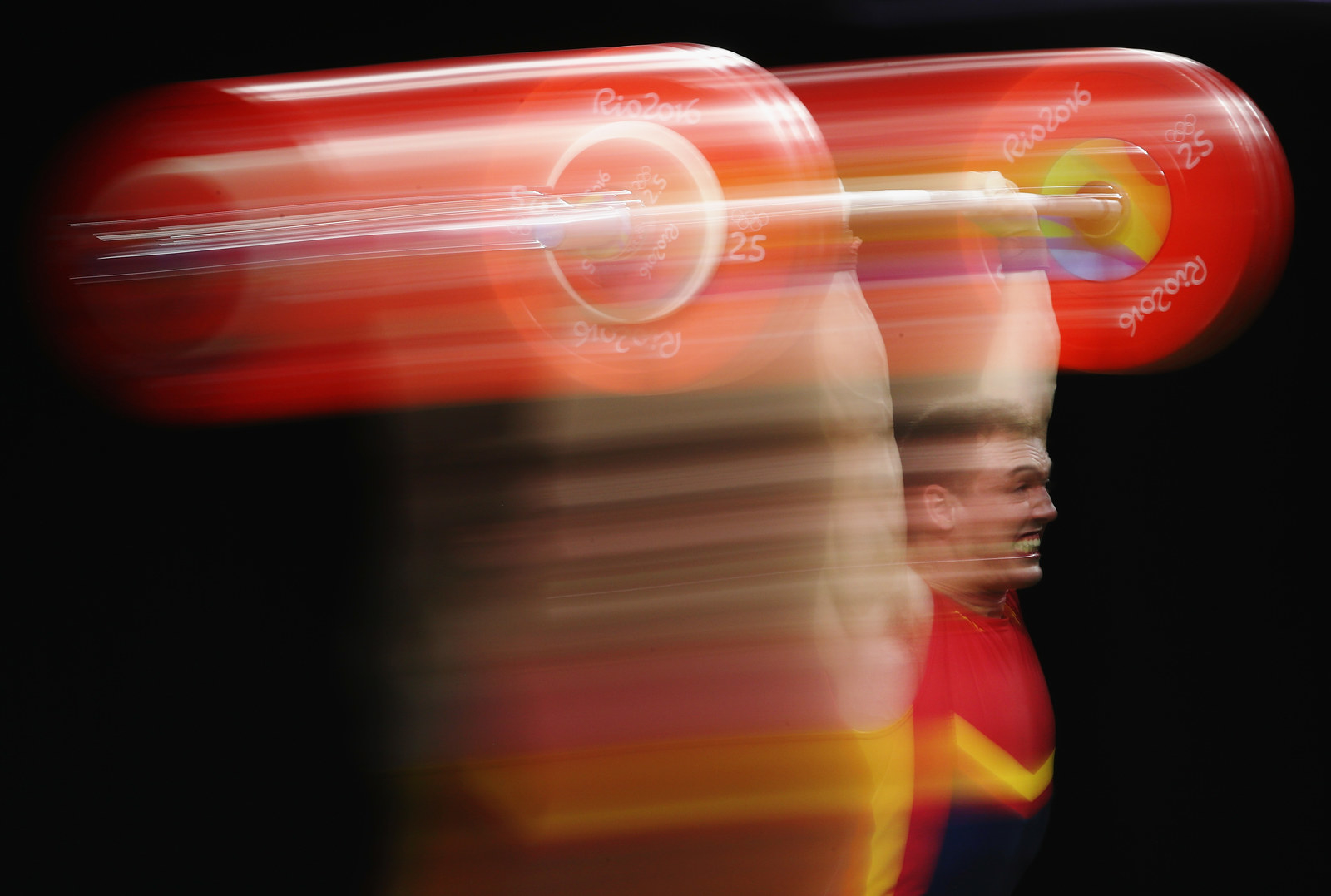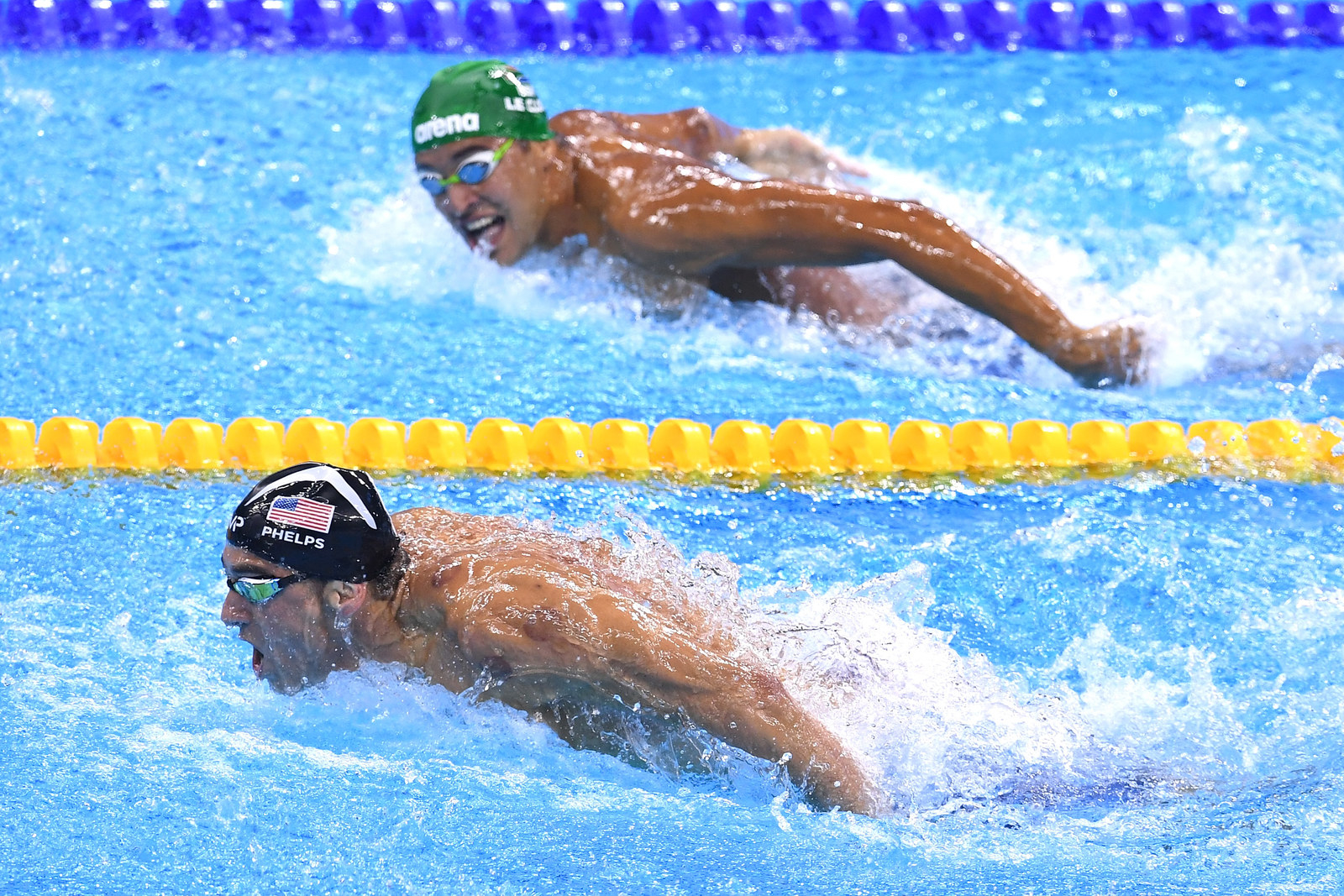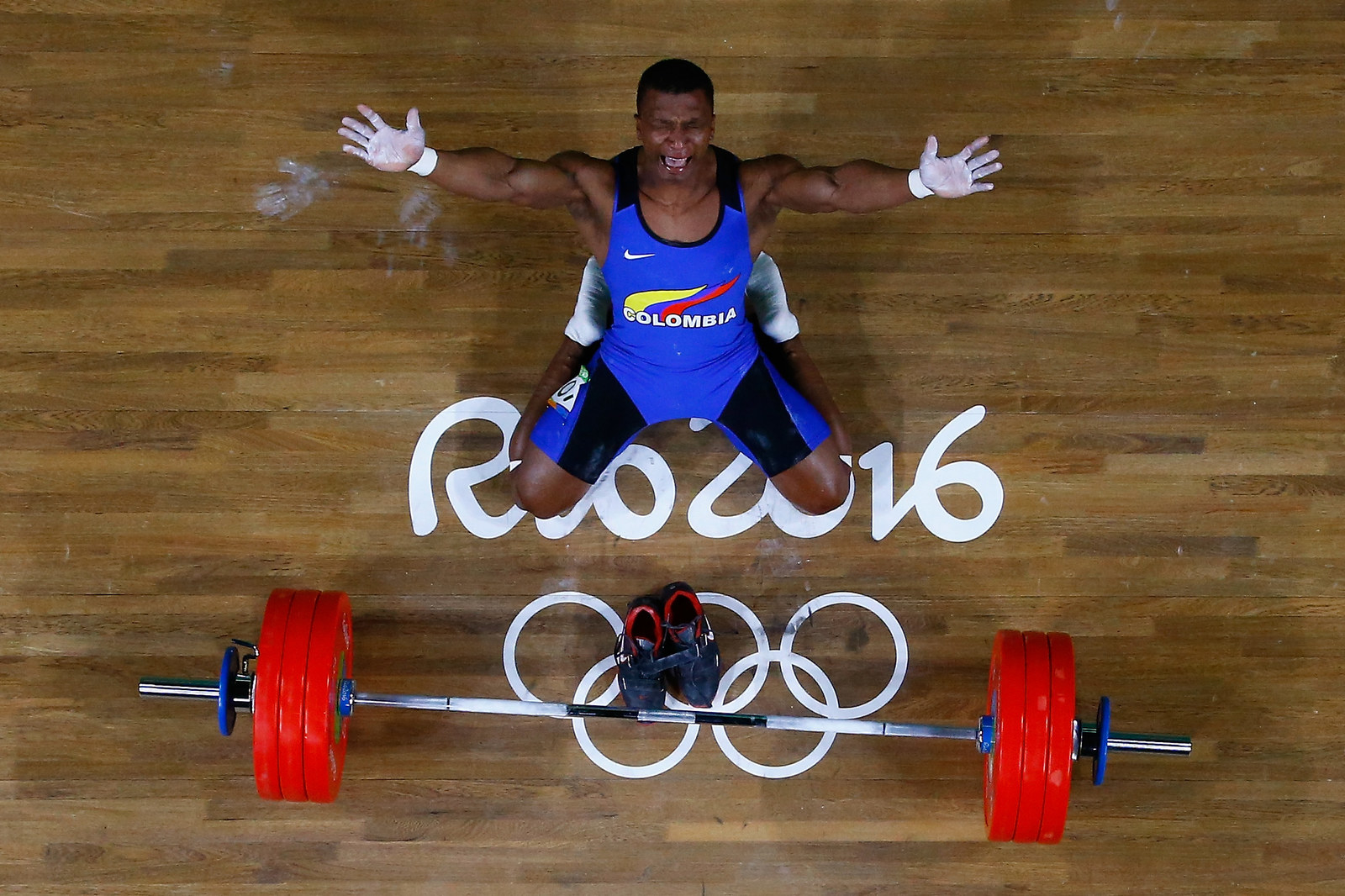 Oscar Albeiro Figueroa Mosquera of Colombia removes his shoes to symbolise his retirement, as he celebrates his final win at the men's 62-kilogram weightlifting contest.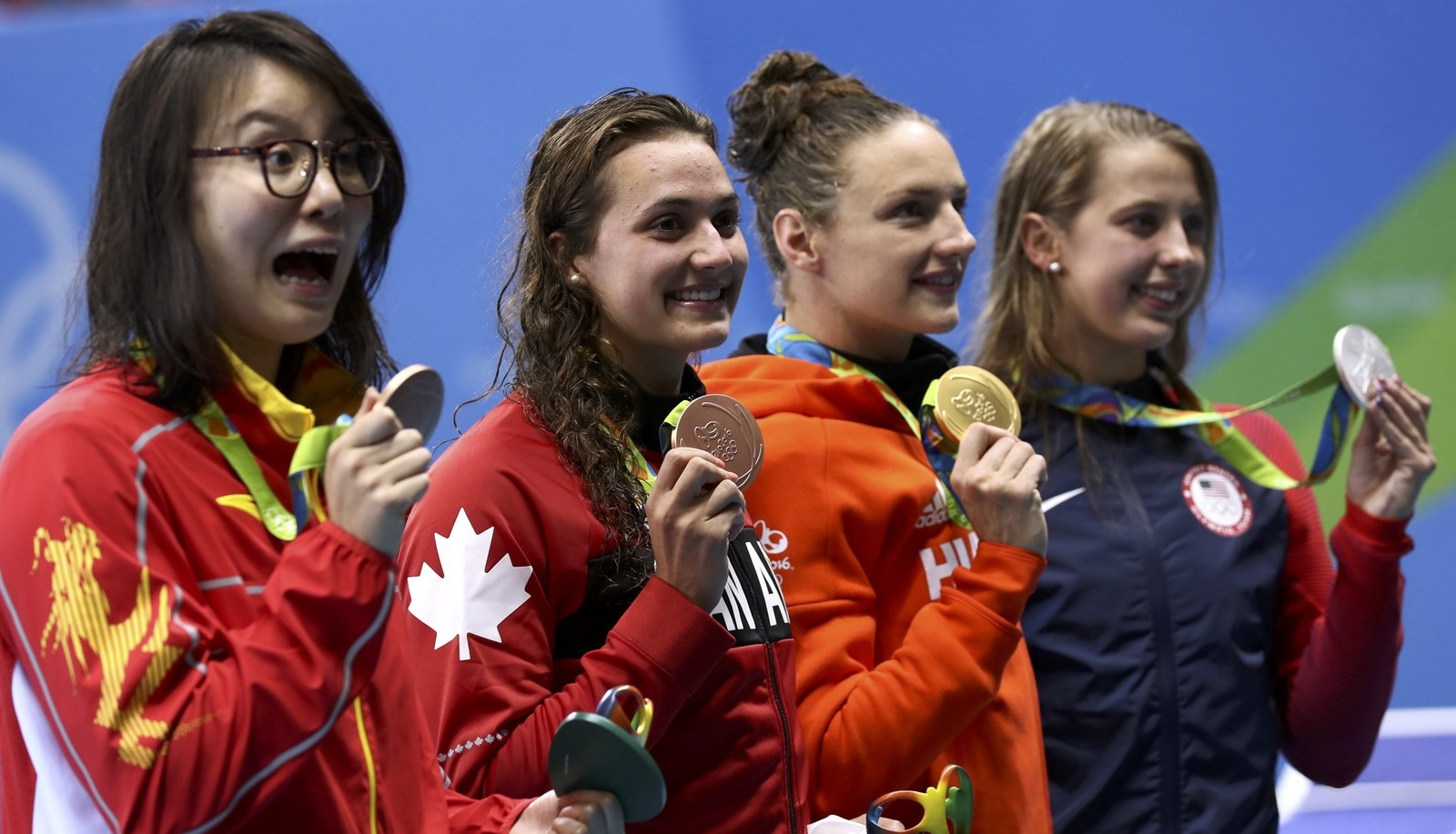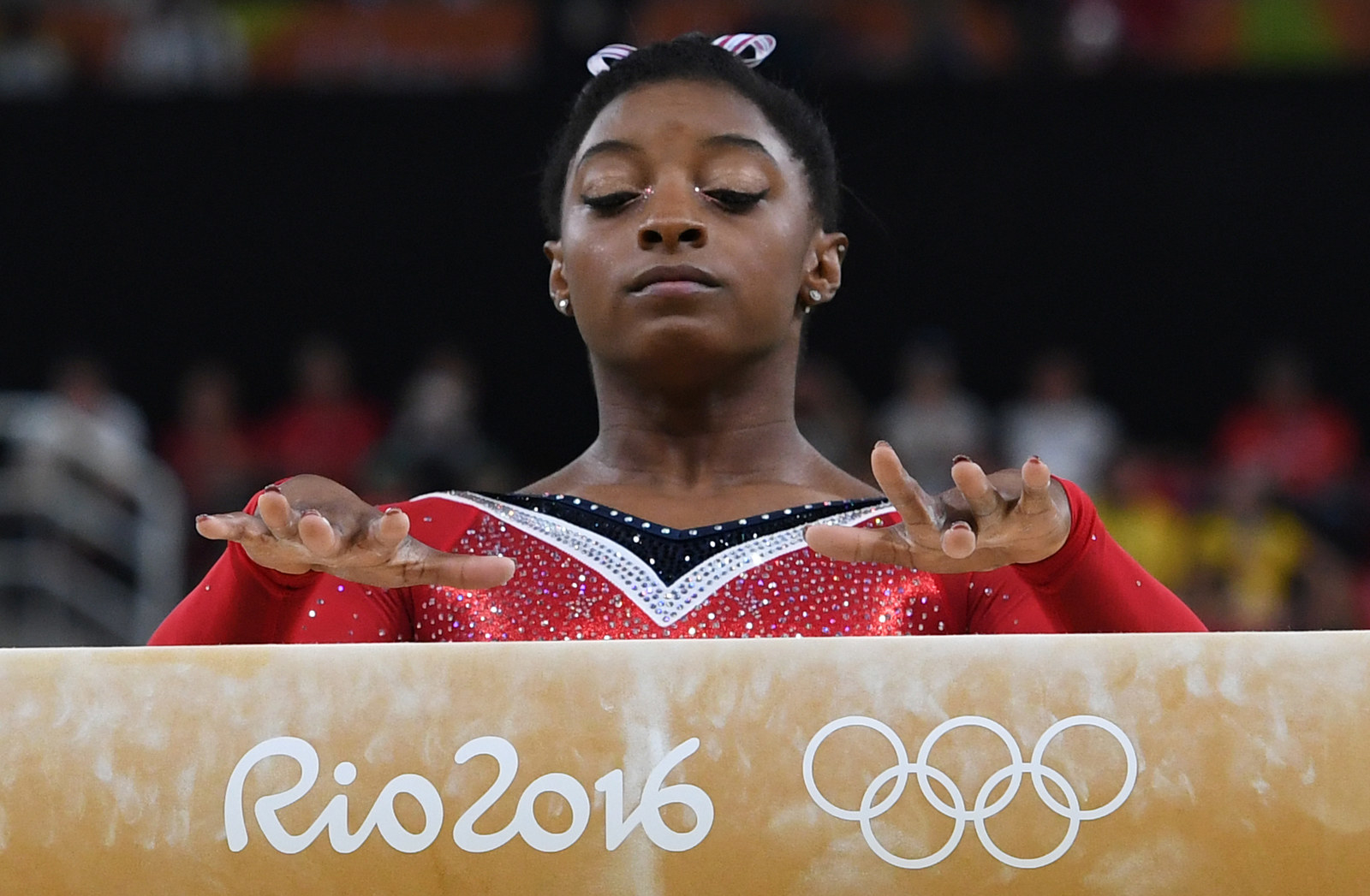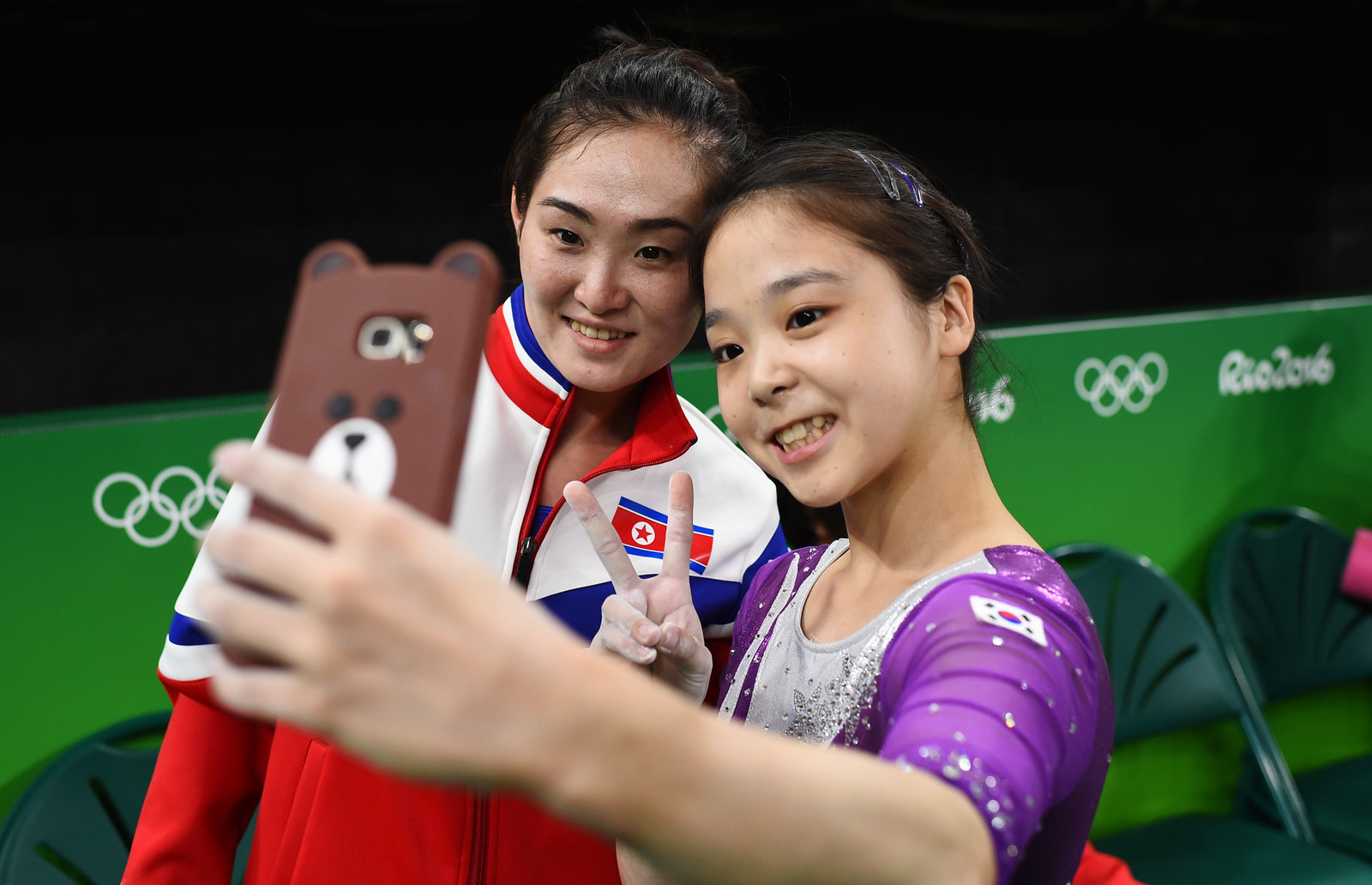 In a true act of diplomacy, South Korea's Lee Eun-ju (right) takes a selfie with North Korea's Hong Un Jong during a gymnastics practice.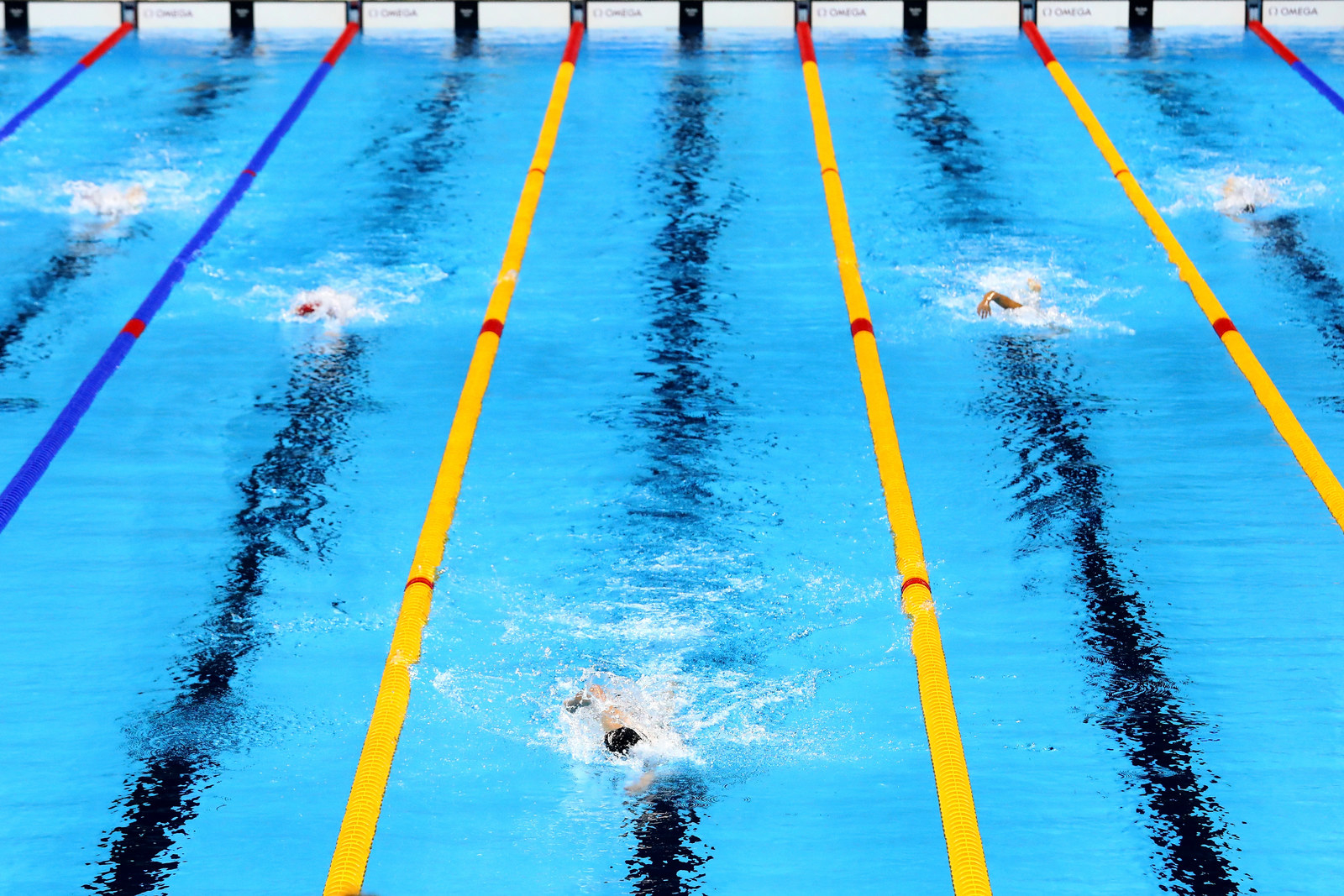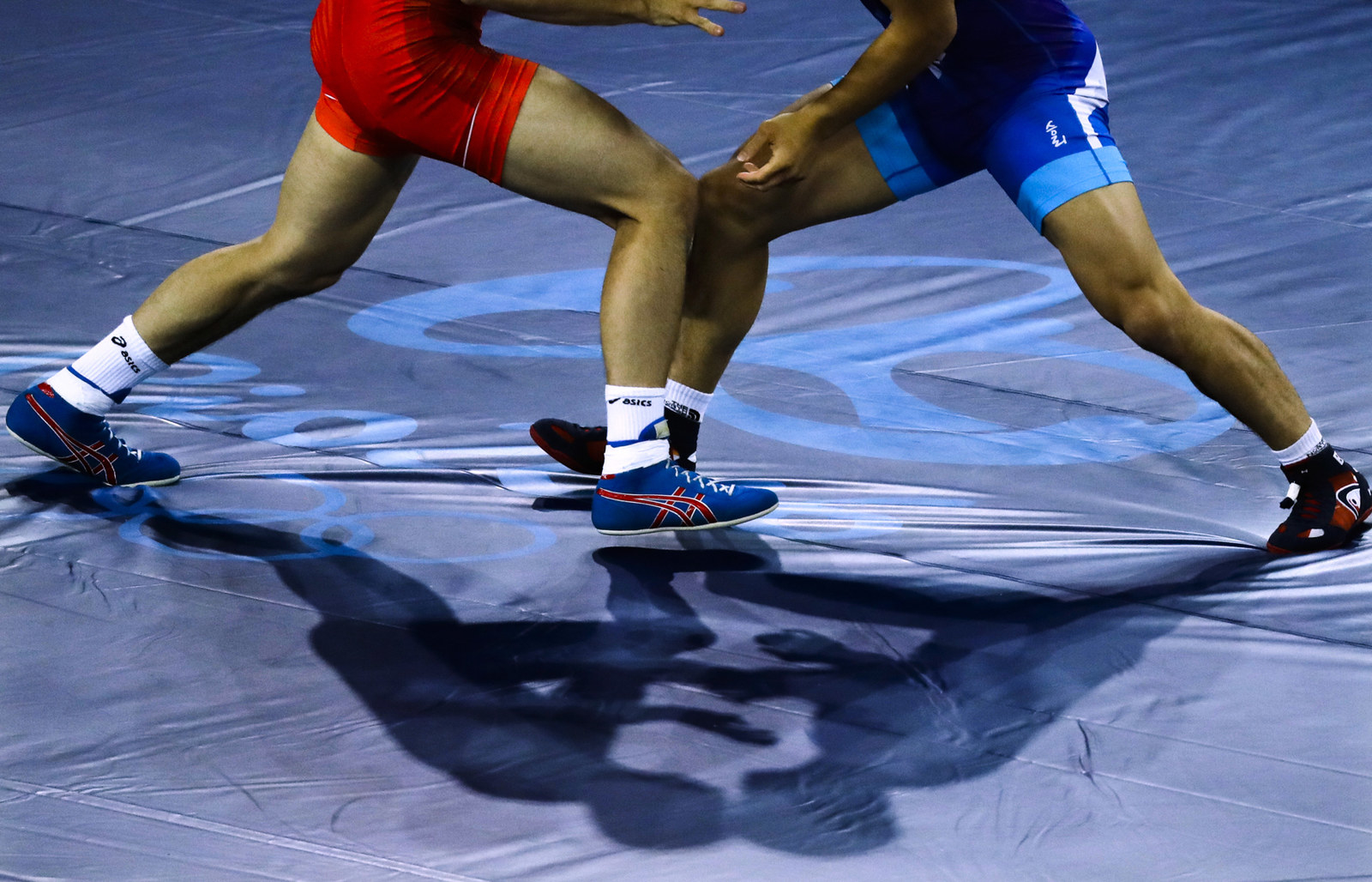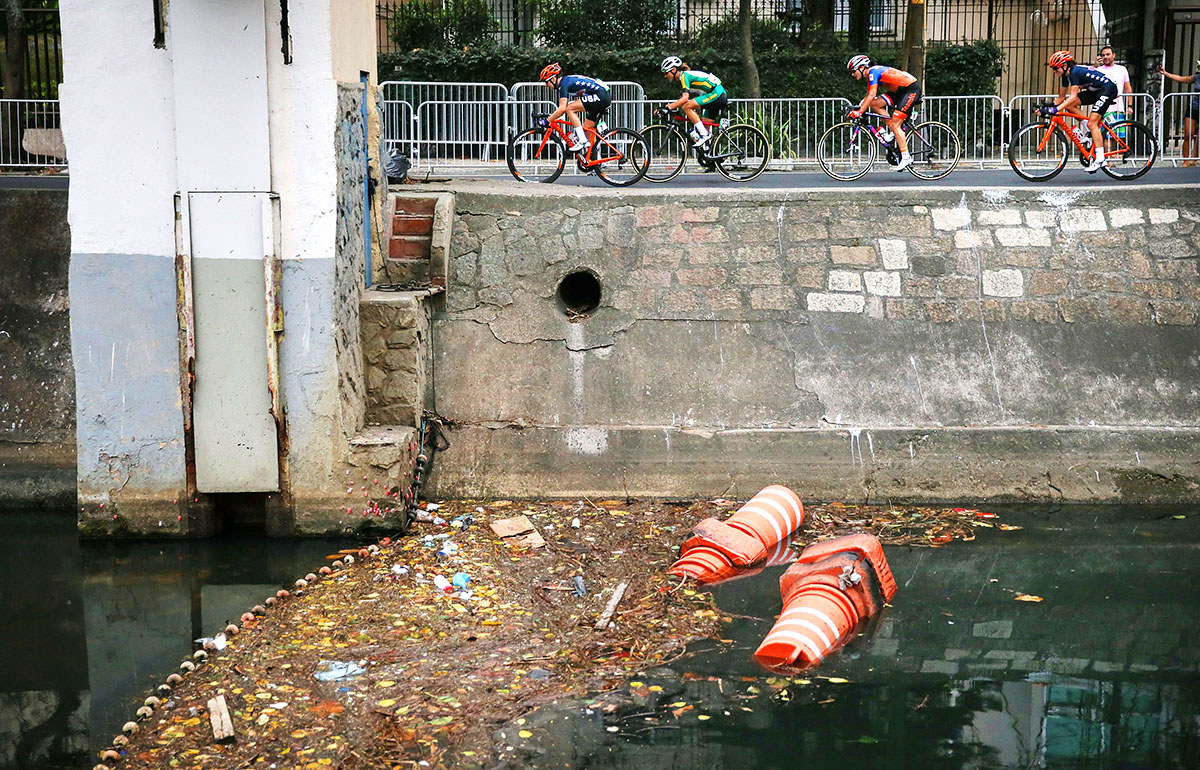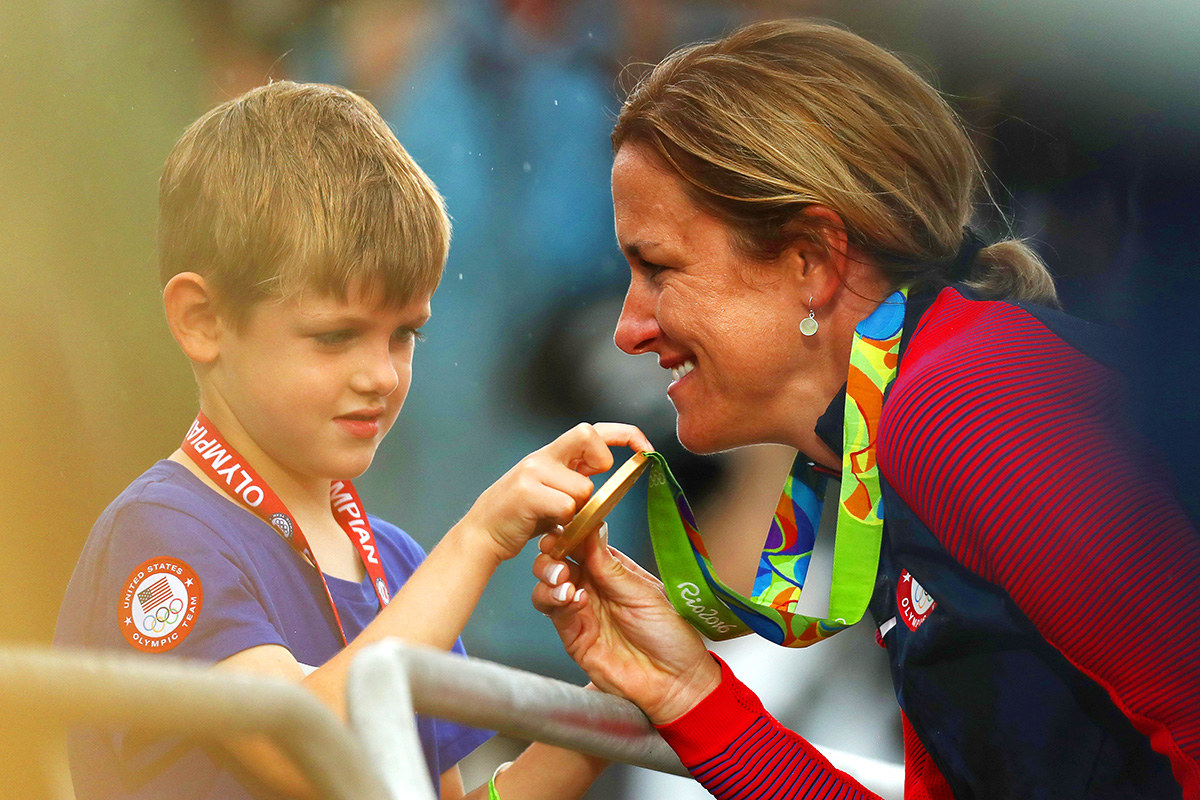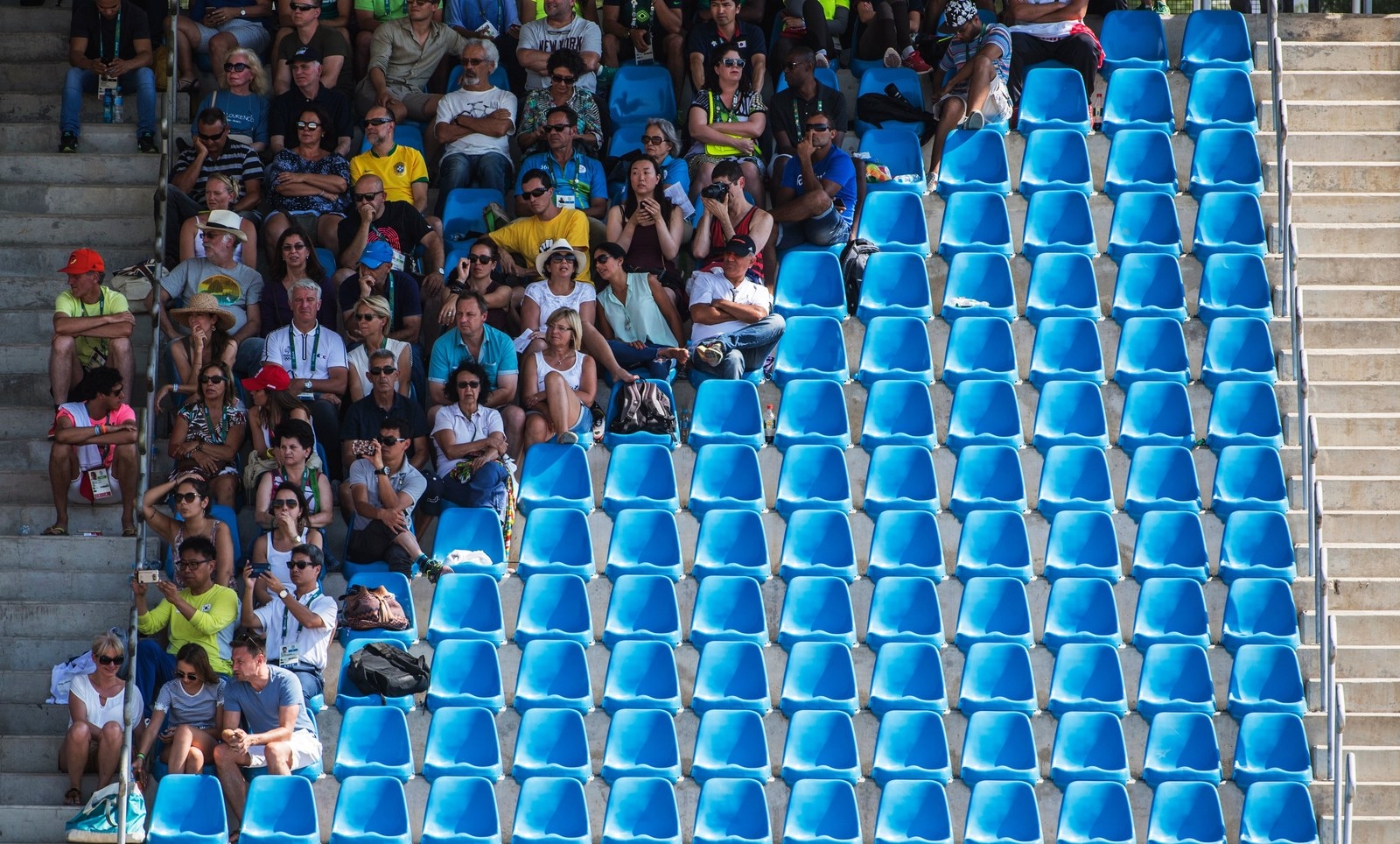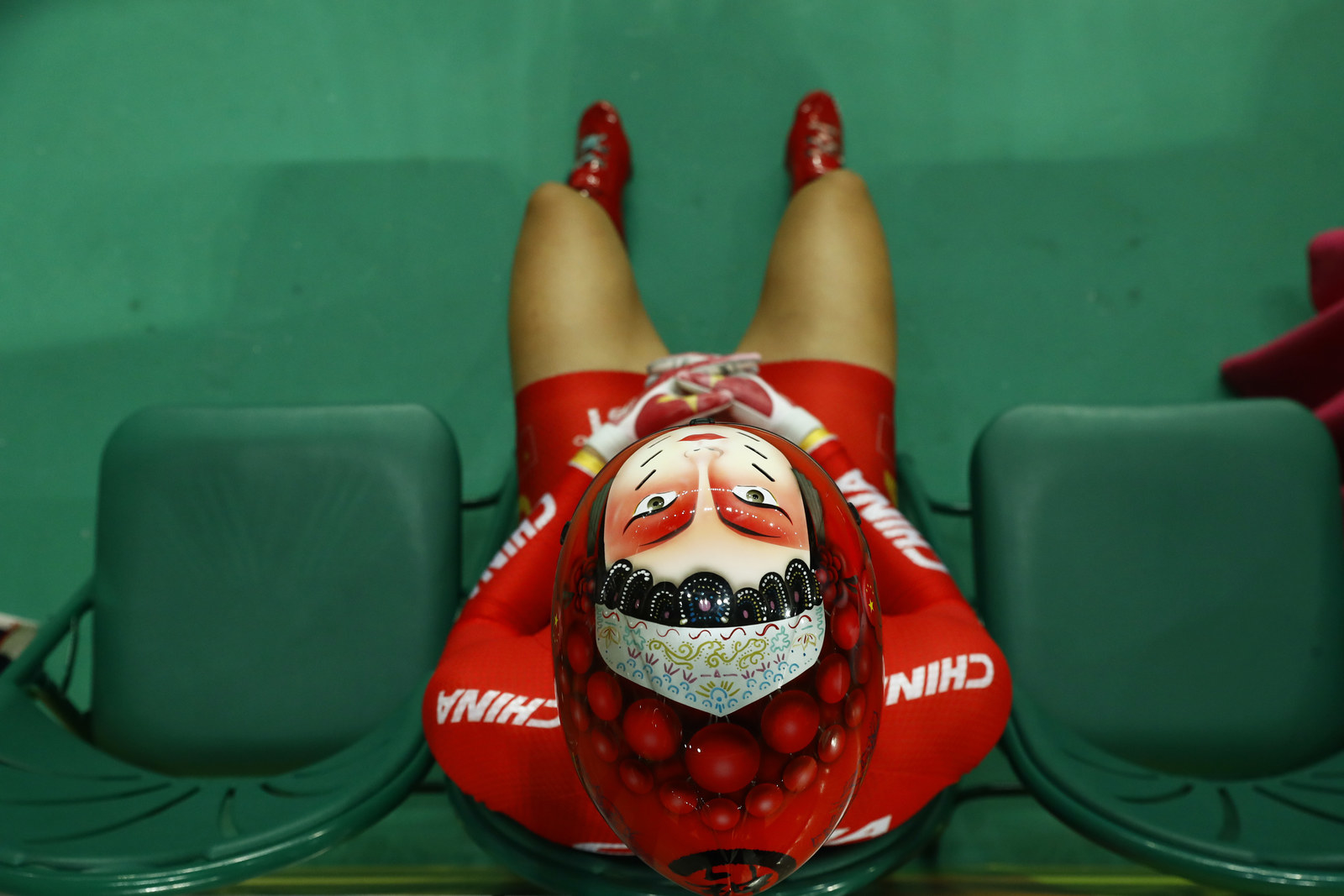 Suffering from an injury following a mid-race collision, USA's Abbey D'Agostino (right) is assisted by her competitor, New Zealand's Nikki Hamblin, during the women's 5,000-meter heat.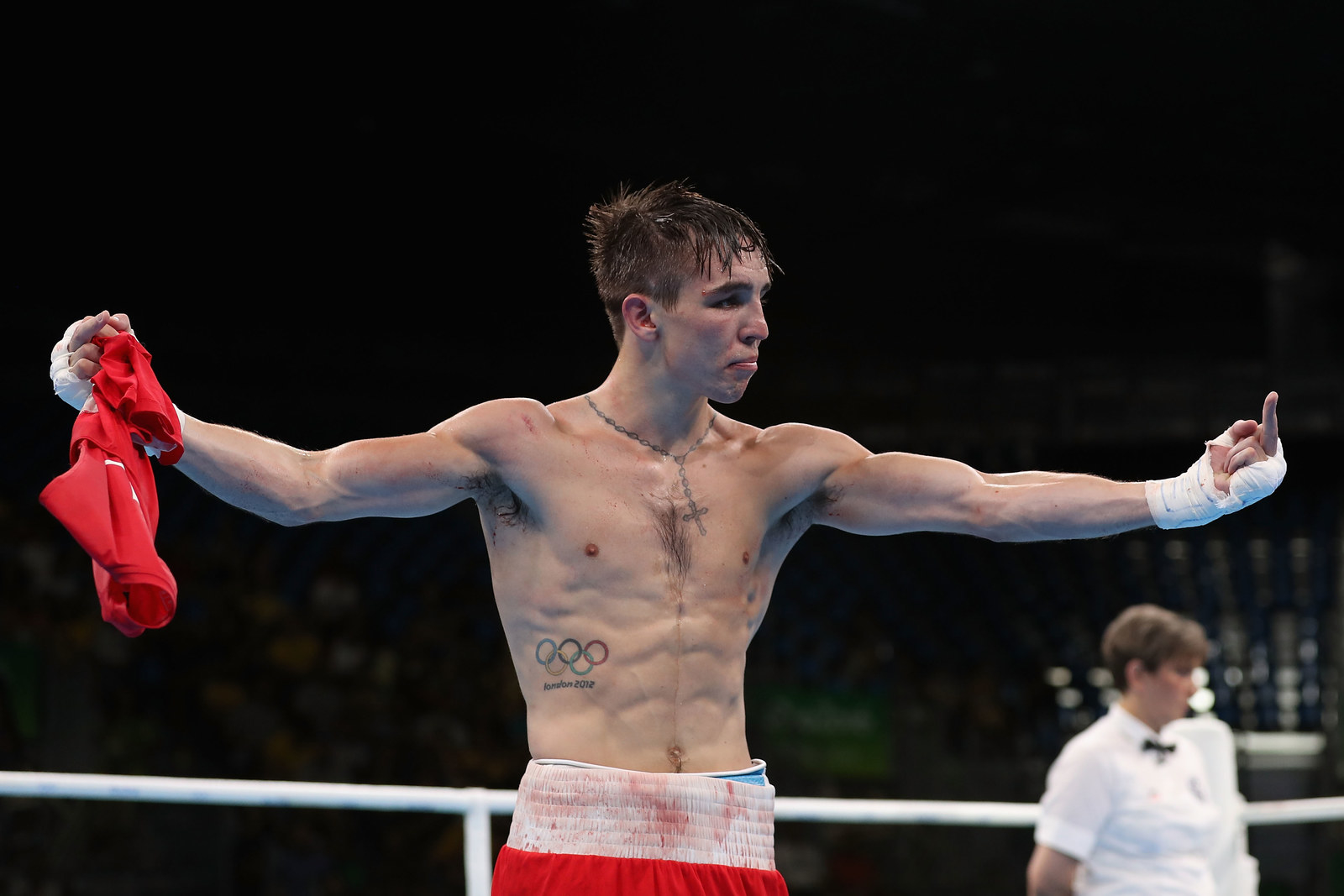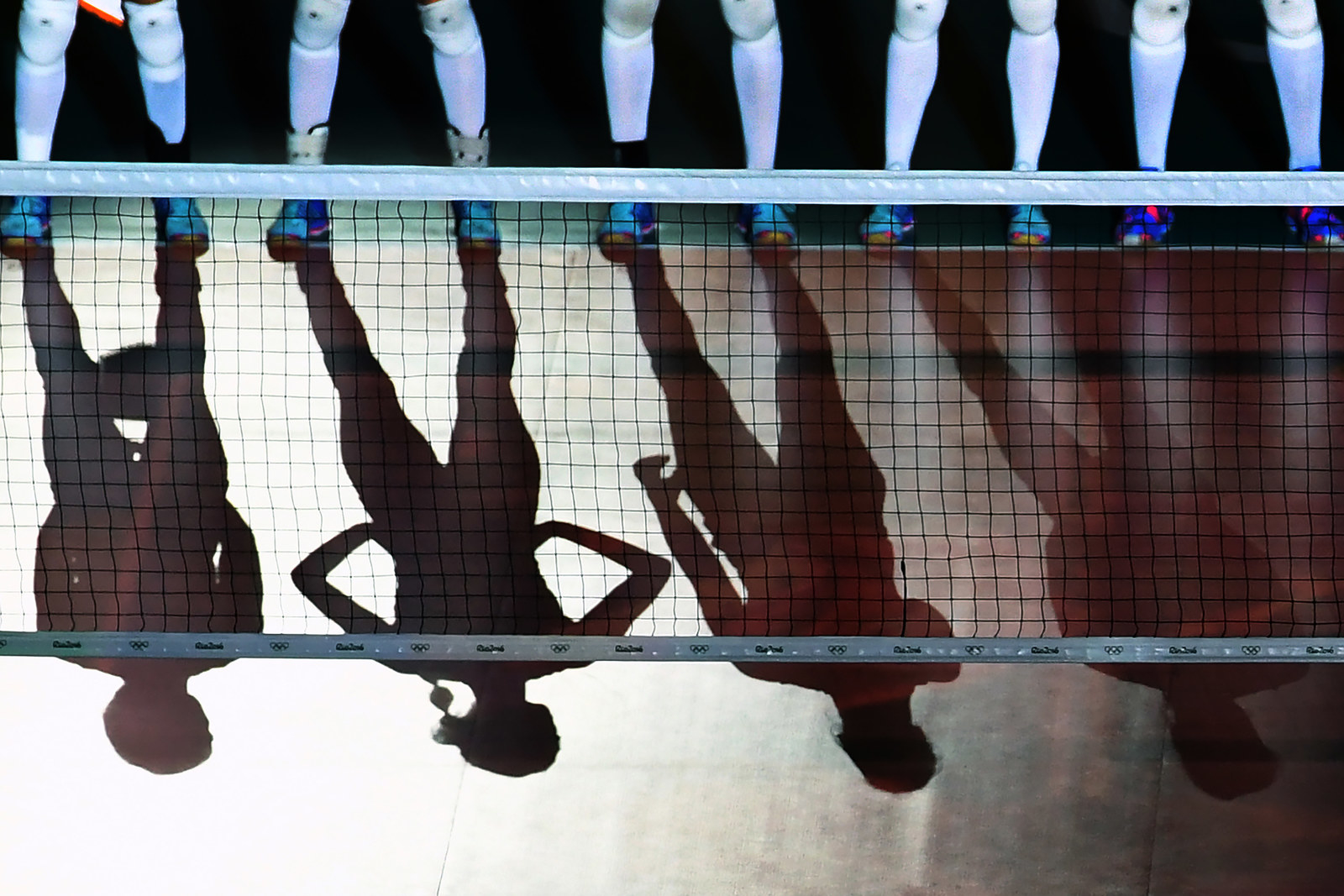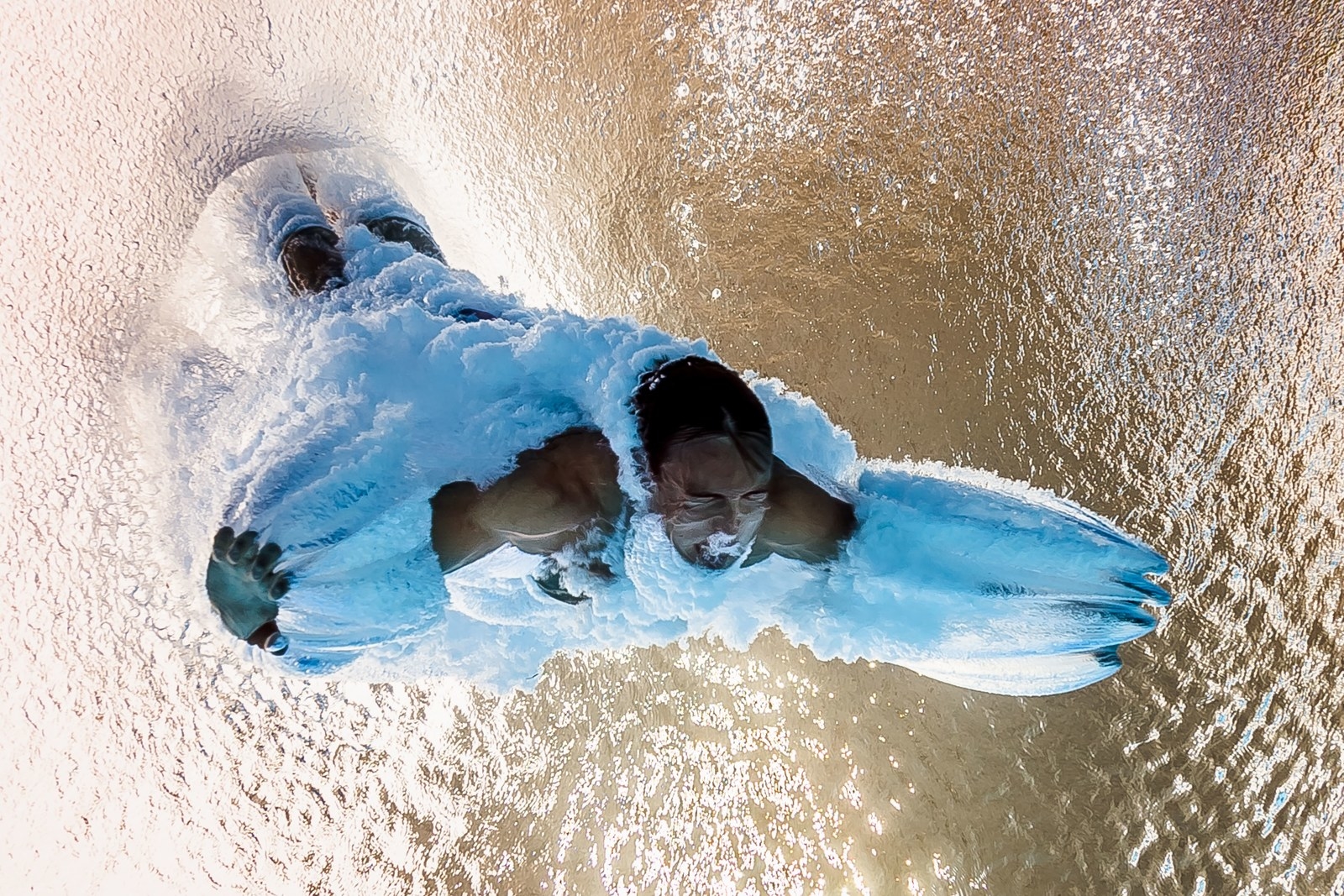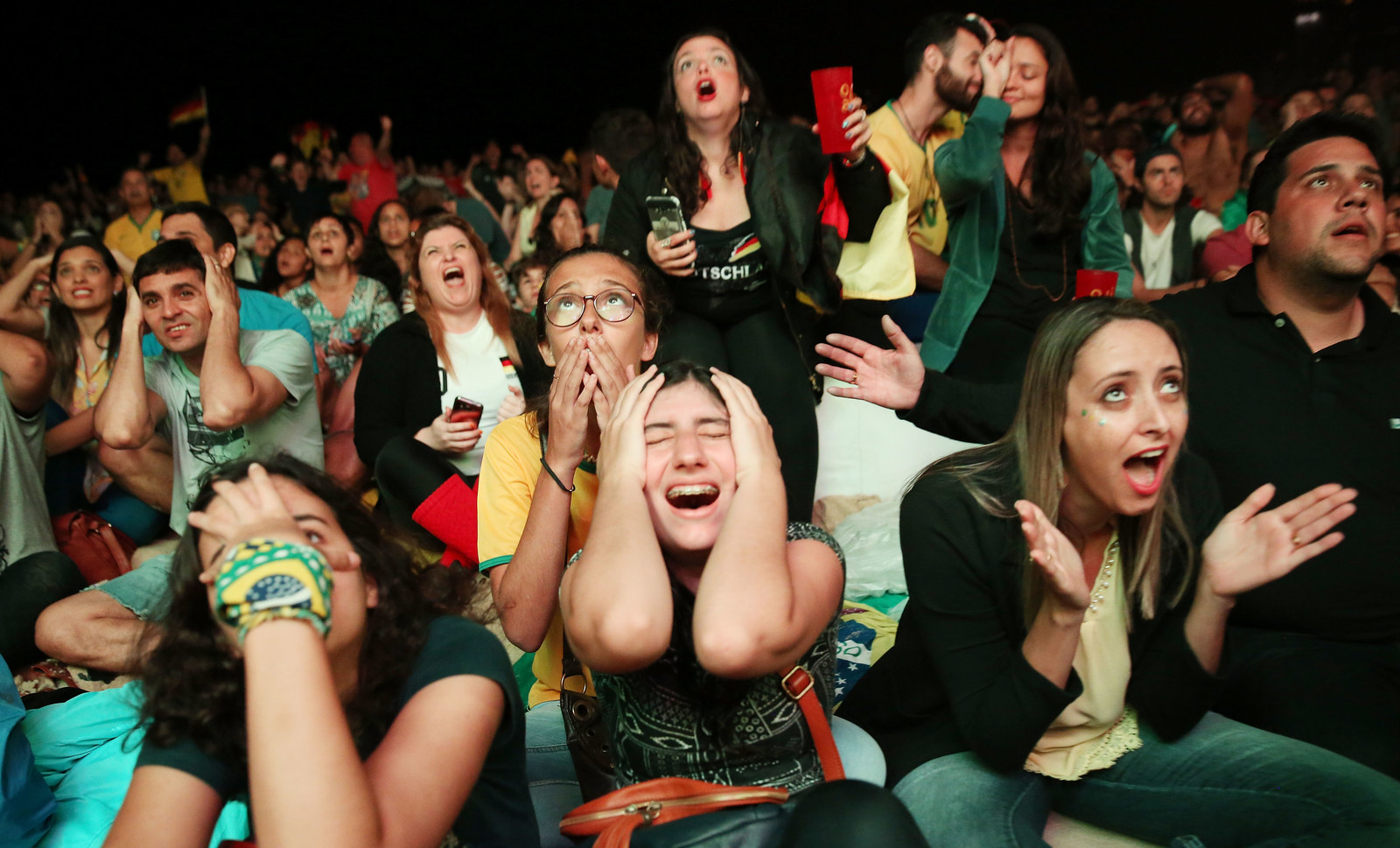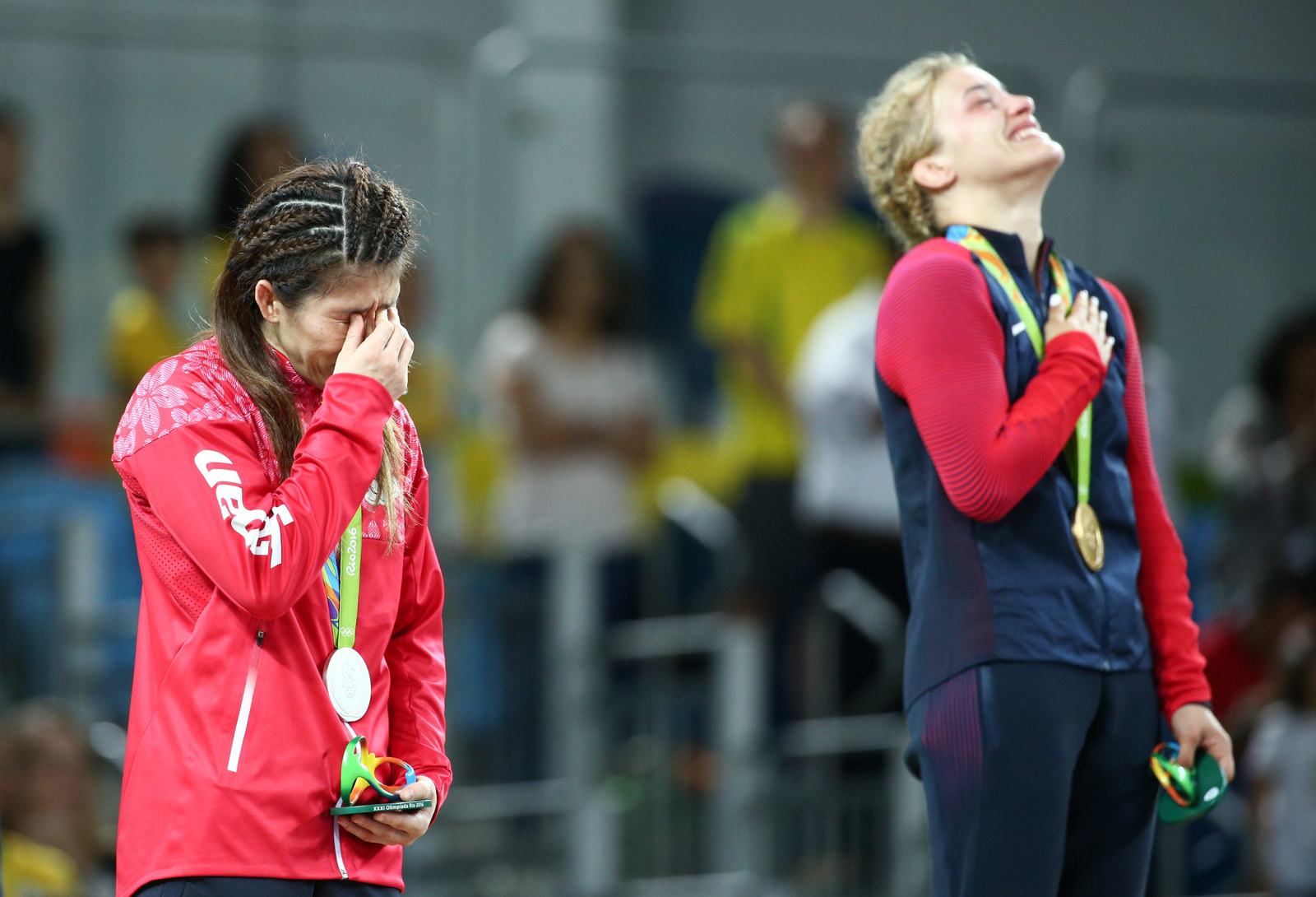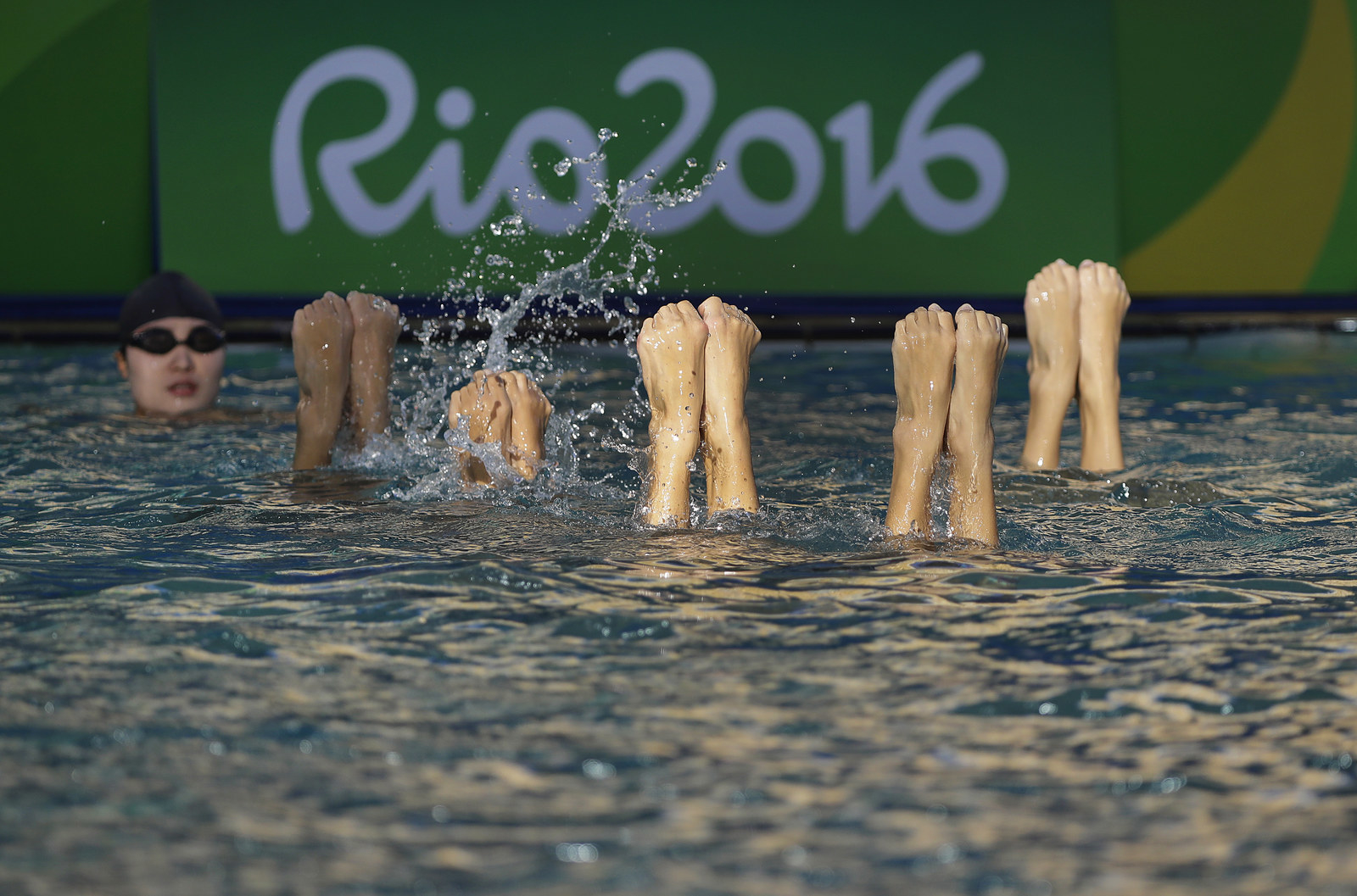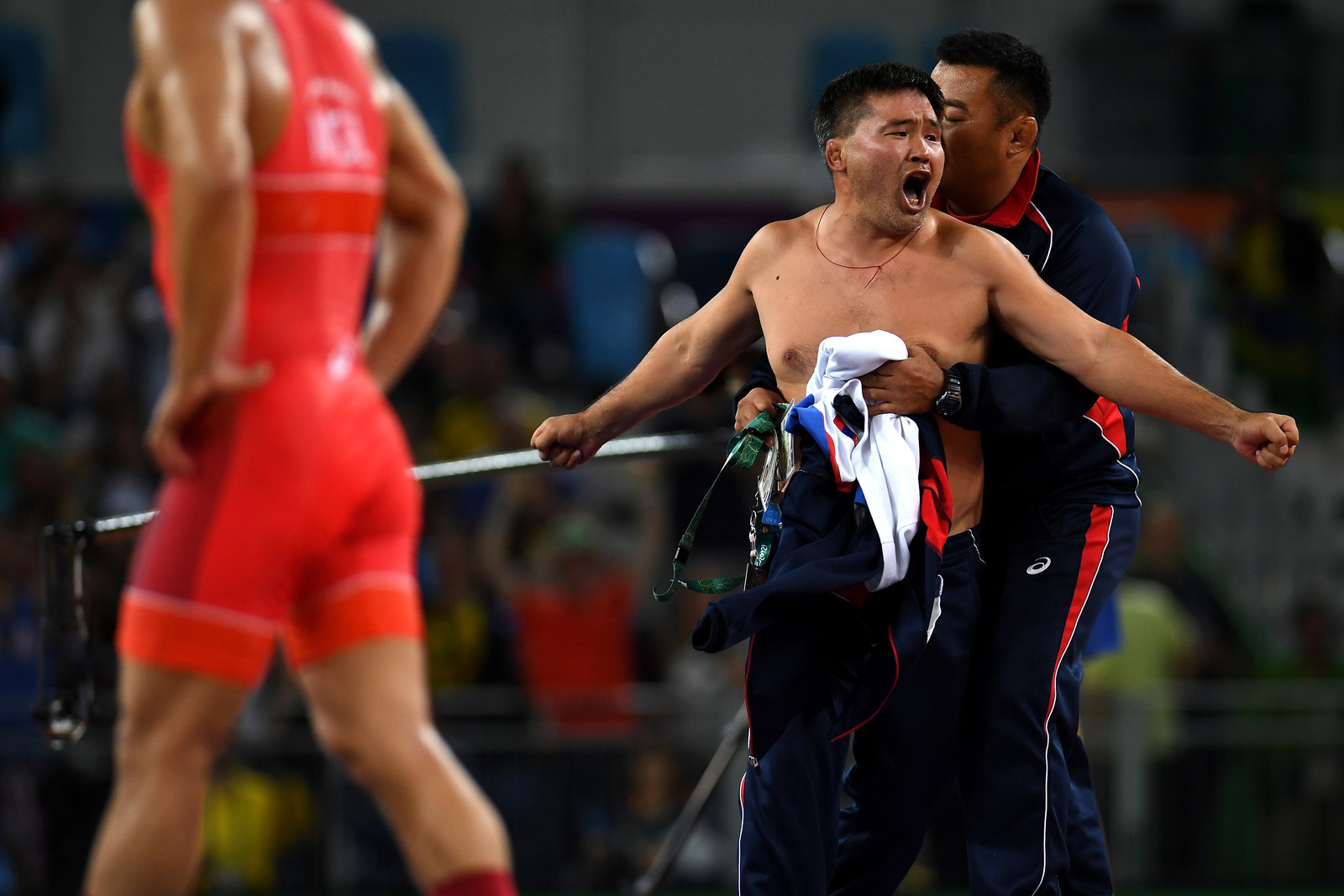 Mongolia's wrestling coaches protest the judges' decision after Mandakhnaran Ganzorig (red) was defeated by Ikhtiyor Navruzov of Uzbekistan in the men's freestyle 65-kilogram match for the bronze medal.