One in every five schools in Iraq are out of use because of its ongoing conflict. In Syria, an estimated 2 million children are out of school. Meanwhile, South Sudan has one of the largest number of children who are not attending school at all. As millions of children in war zones are deprived of receiving an education, they are increasingly facing risks of early marriage, child labor, and recruitment into armed groups.

Between January and September this year, Unicef Iraq said it helped get more than 116,000 out-of-school children back into classrooms, and distributed school supplies and learning materials to more than 280,000 children.
These photos, all from 2016, show children from war-torn countries continuing their education despite the ongoing conflicts around them.

Iraq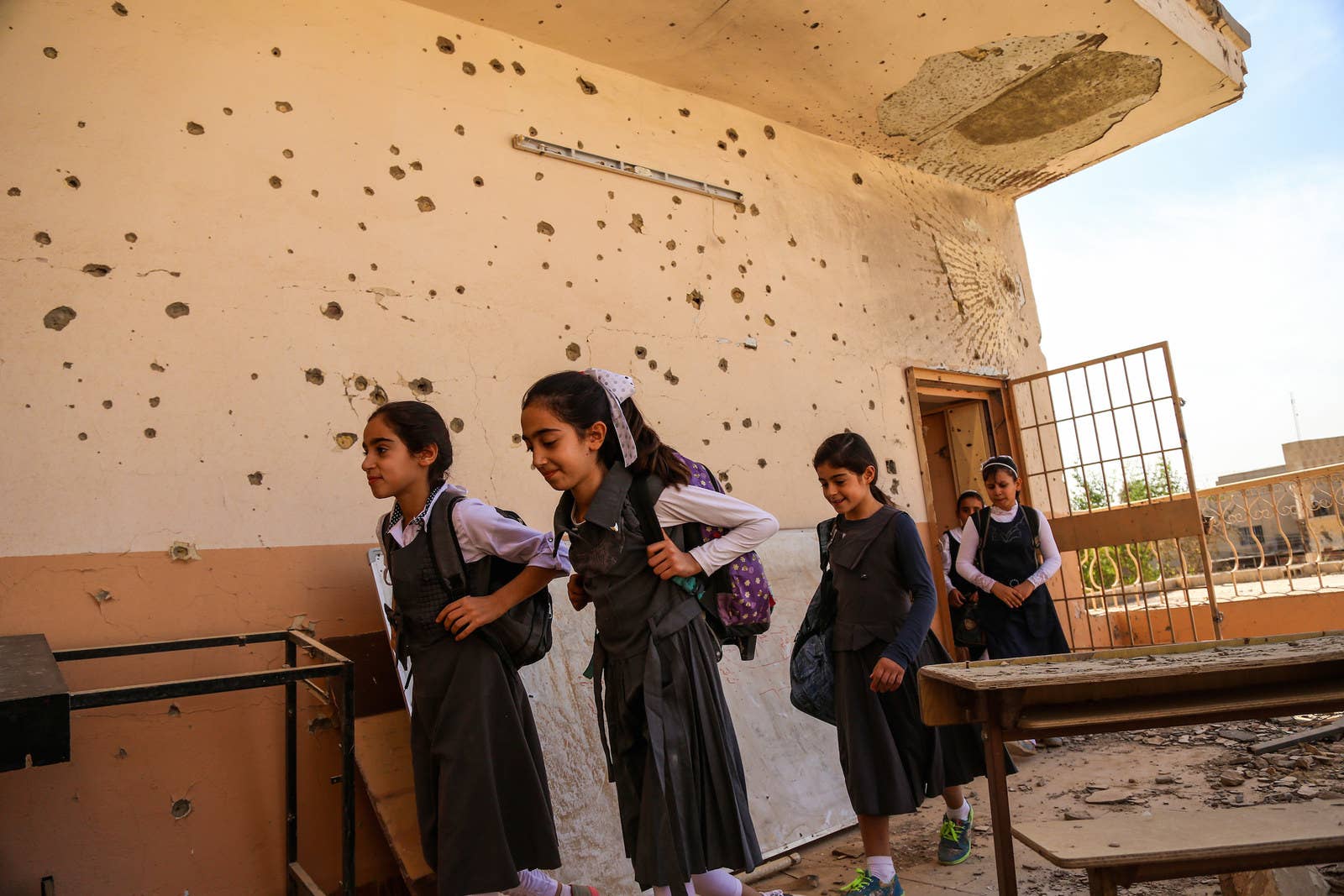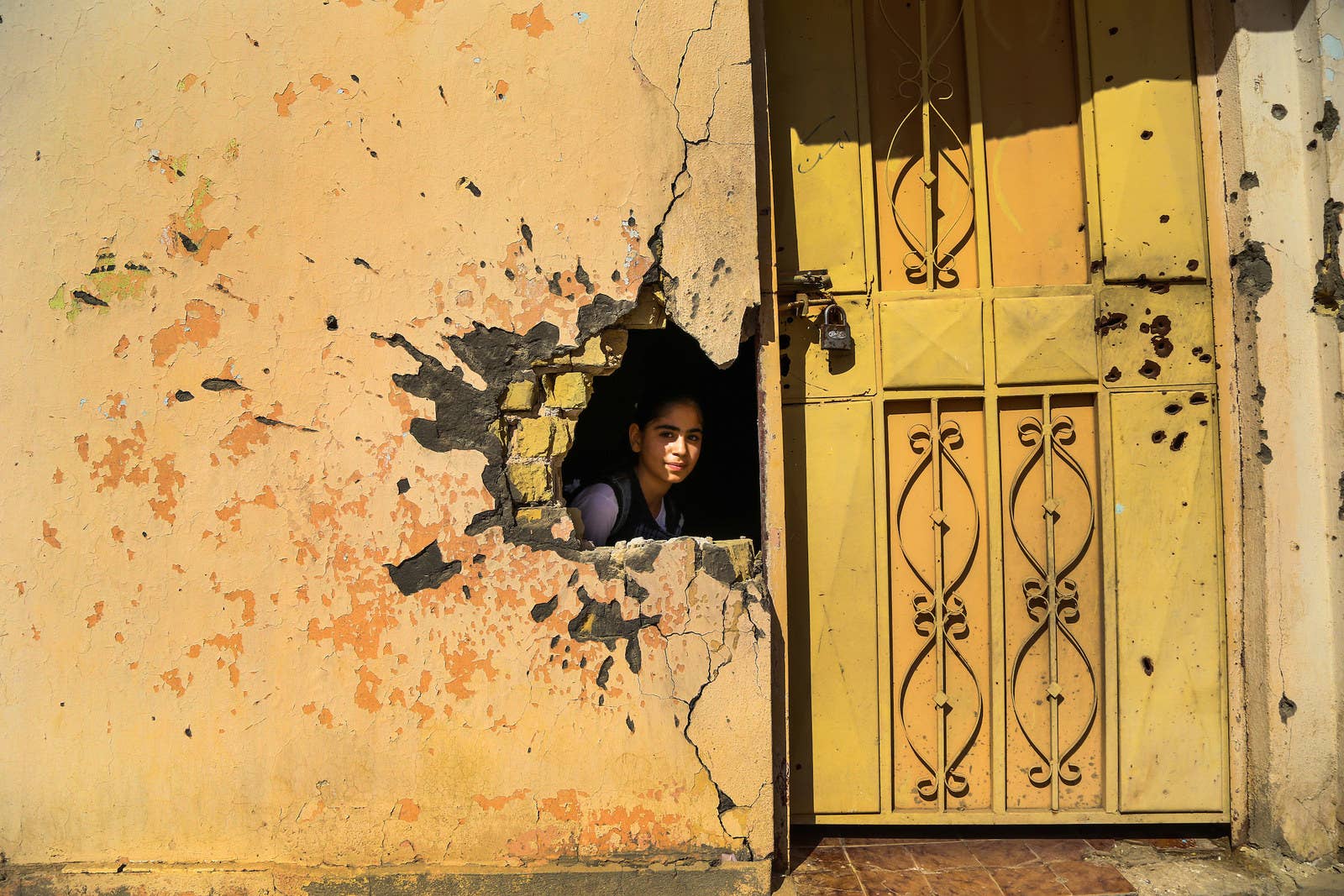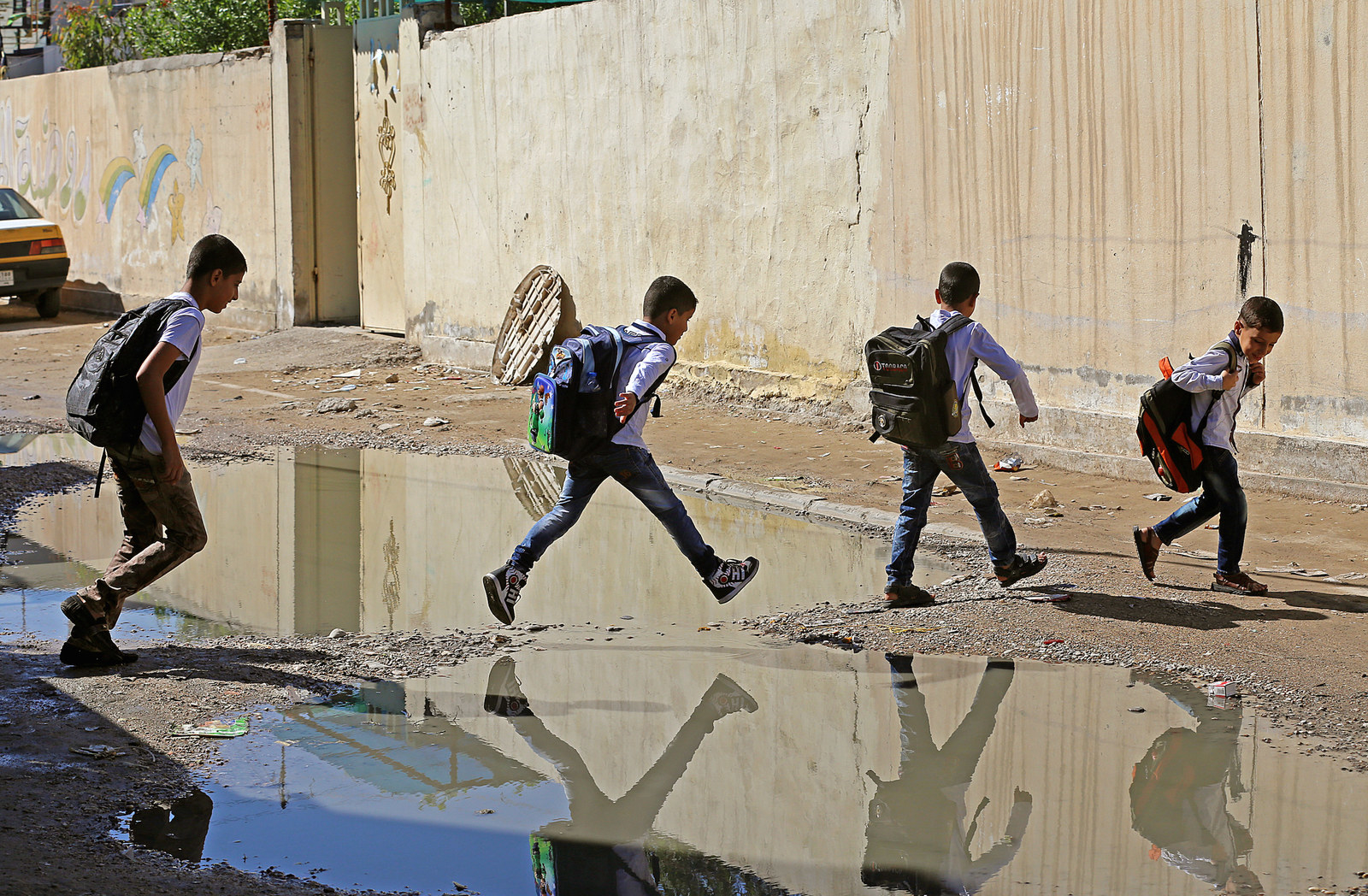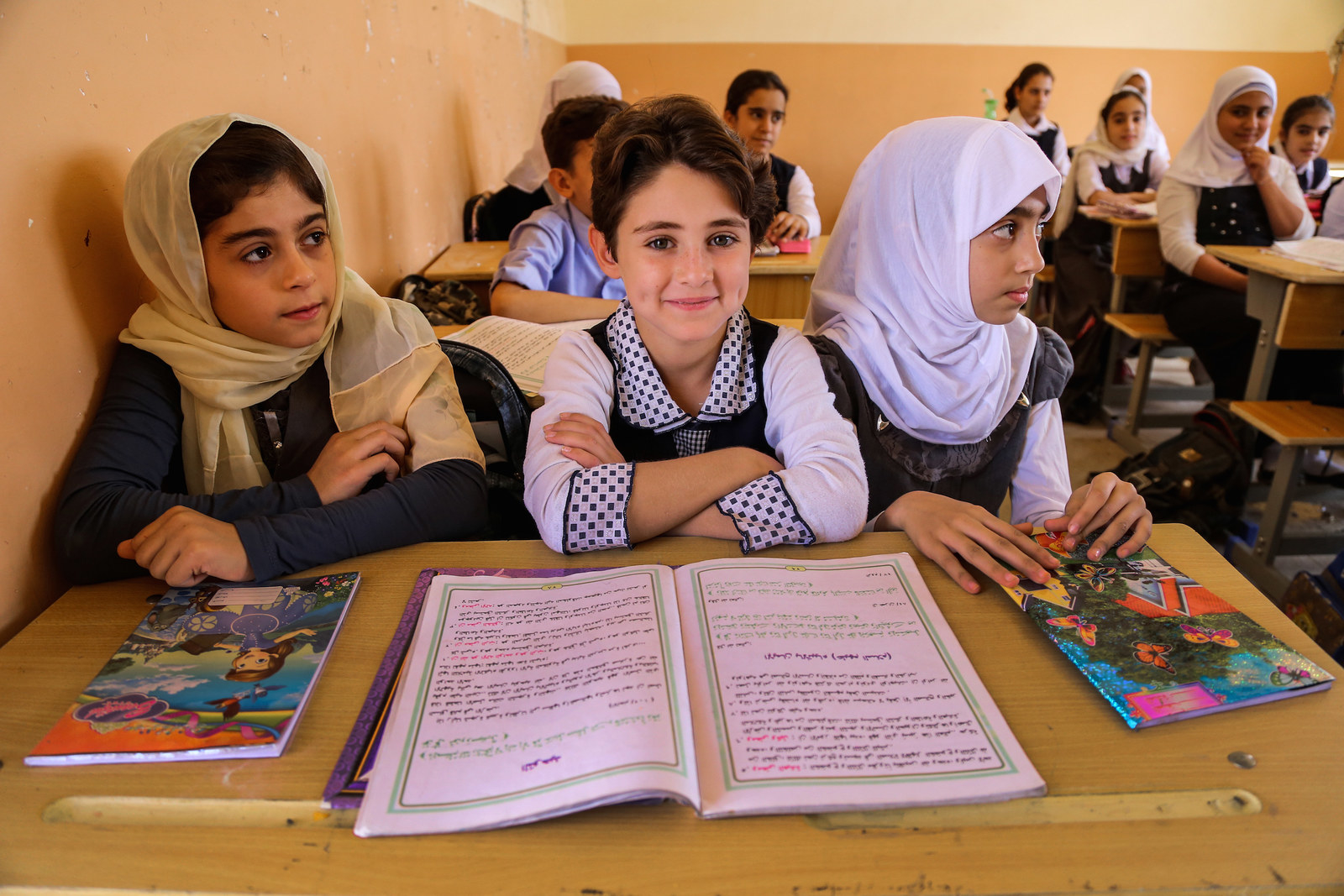 Yemen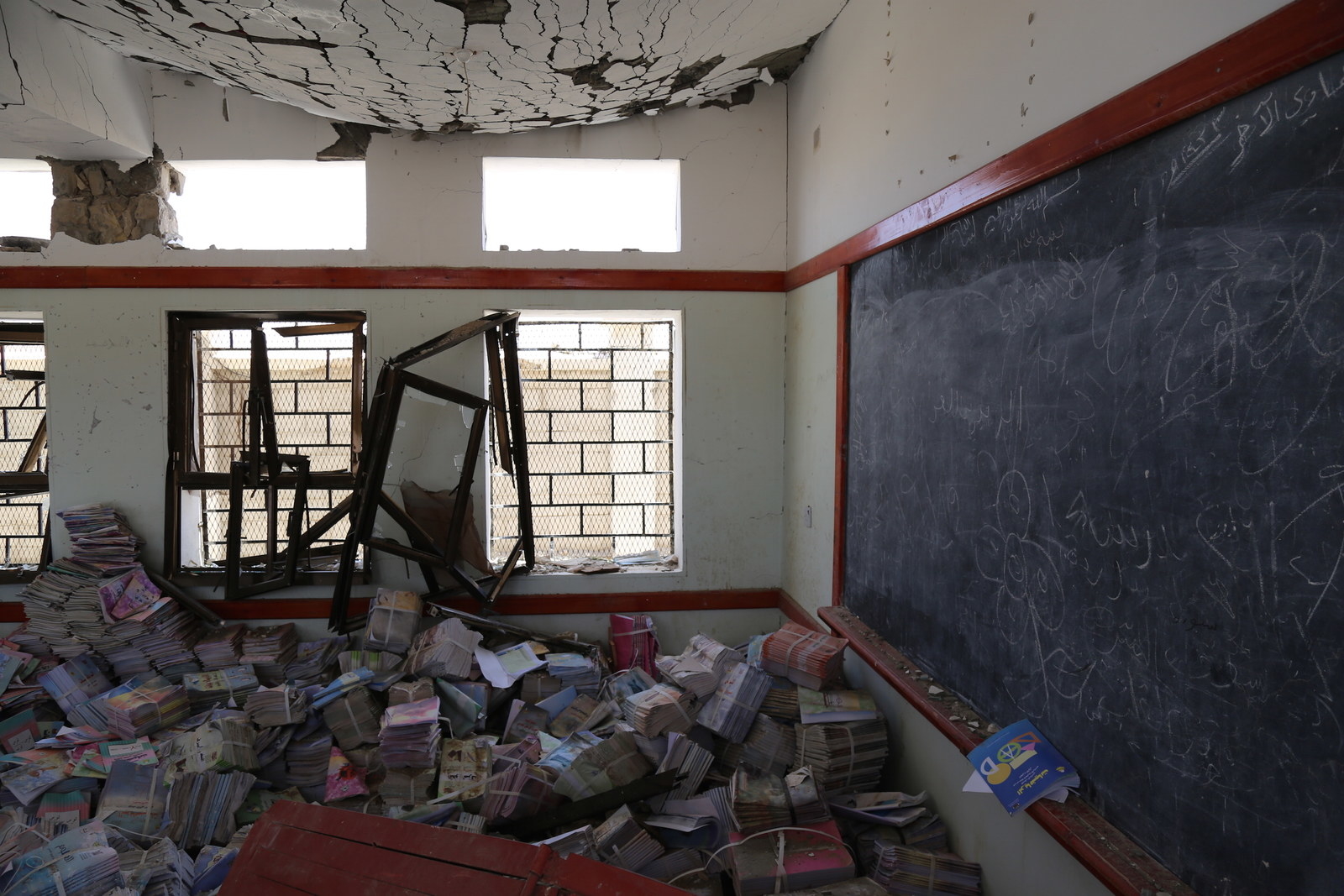 Syria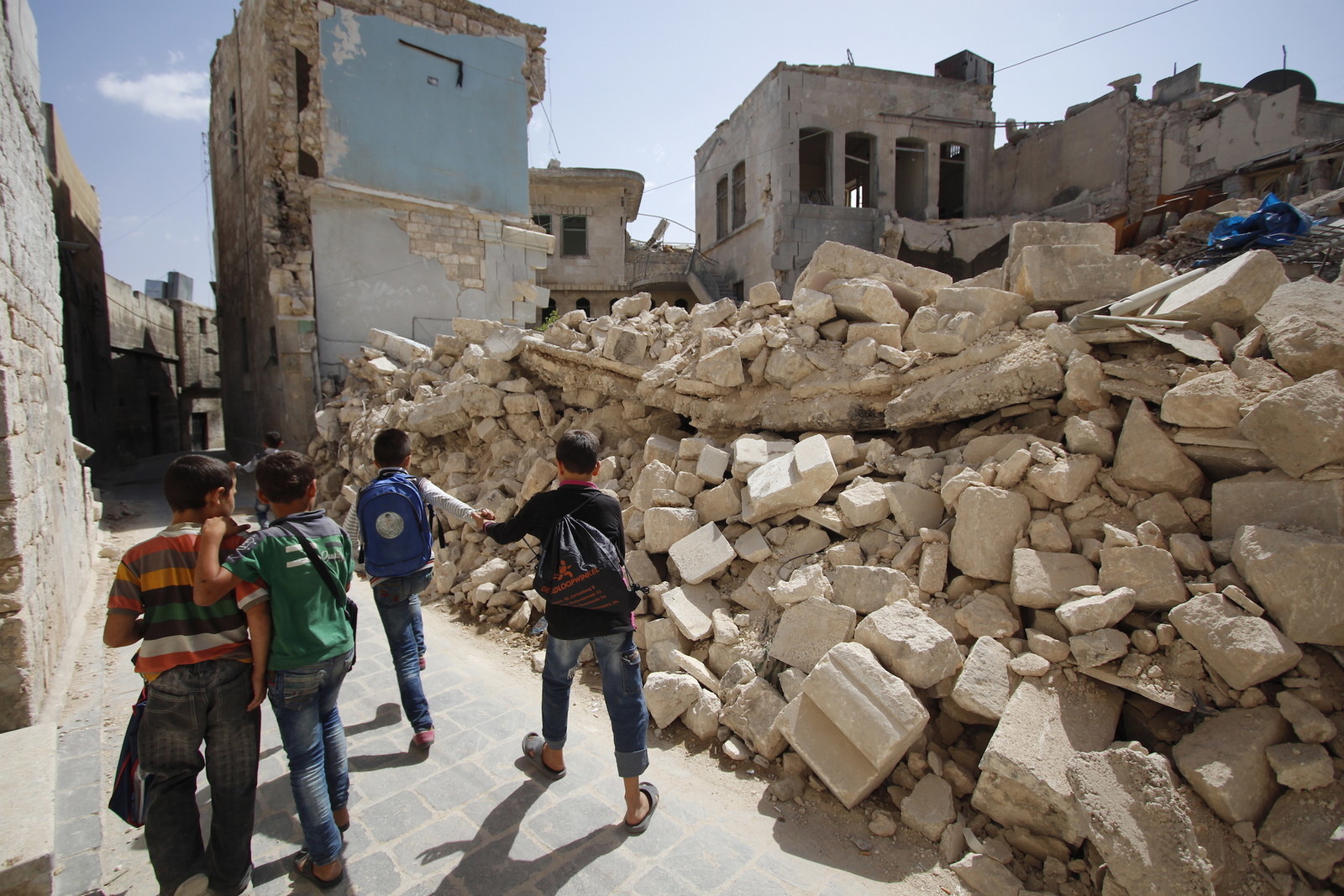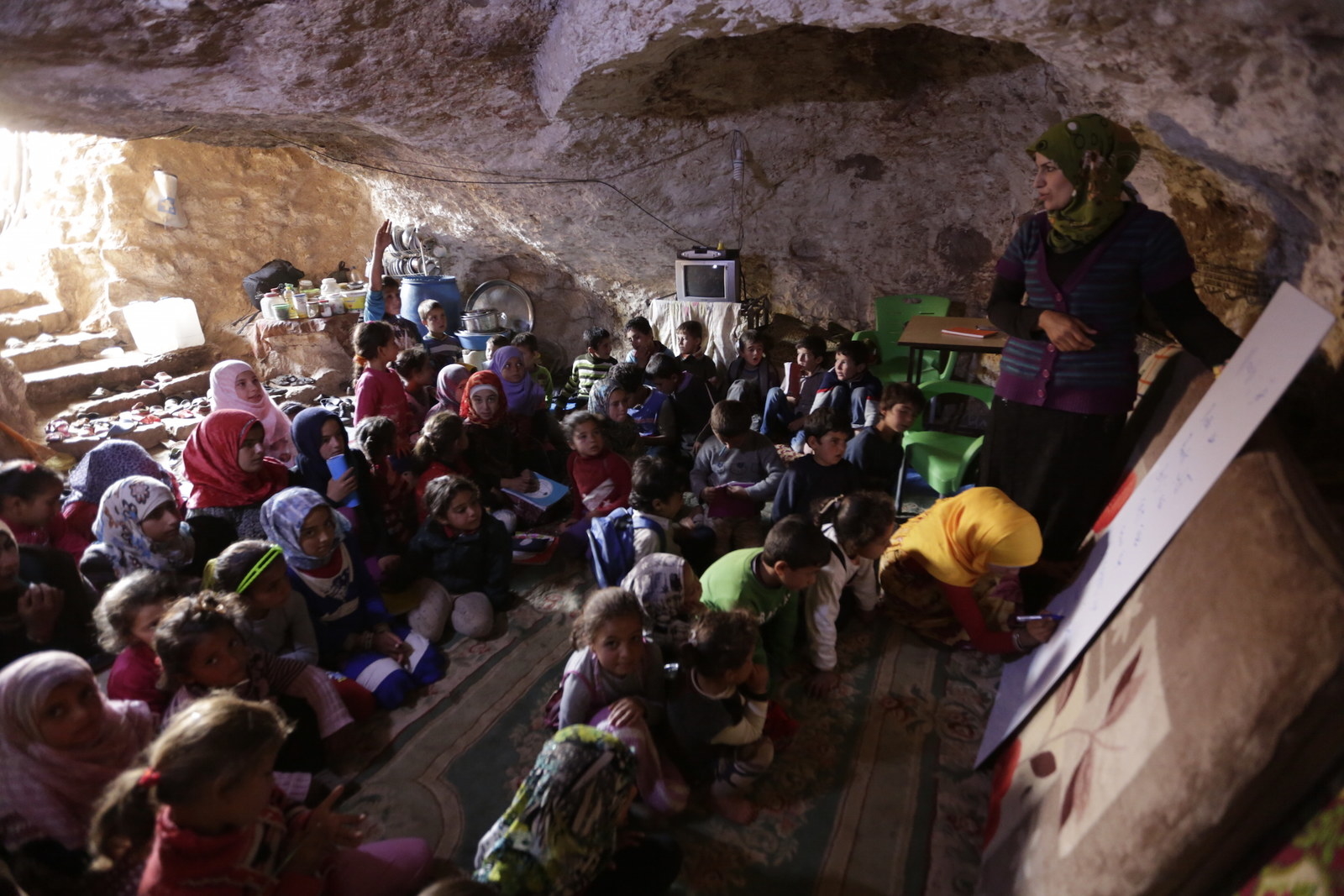 South Sudan