On 26 April 1986, the worst nuclear plant accident in history took place at the Chernobyl atomic power station in Ukraine, which was then part of the Soviet Union.
Radioactive material spewed into the atmosphere when an uncontrolled reaction blew the roof off, causing contamination to drift across Ukraine's borders into Russia, Belarus, and large parts of northern Europe. Over 30 people died at the site of the explosion and the spread of radioactive material caused many more deaths and illnesses. Over 350,000 people were evacuated from contaminated areas in subsequent years after the disaster.
Ukraine held candle-lit vigils to mark the 30th anniversary of the disaster. Here we take a look at a few pictures of Chernobyl from the history archives and the present day.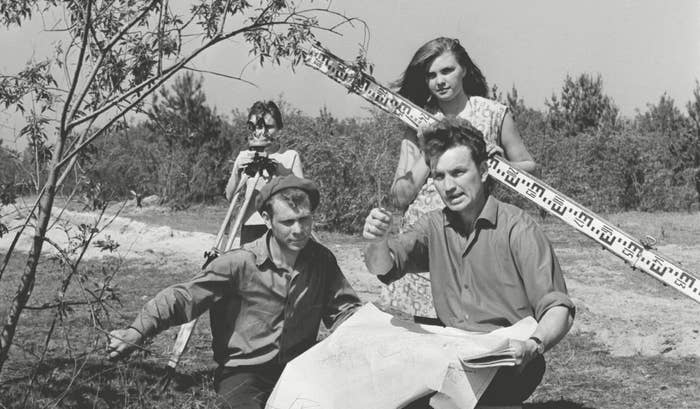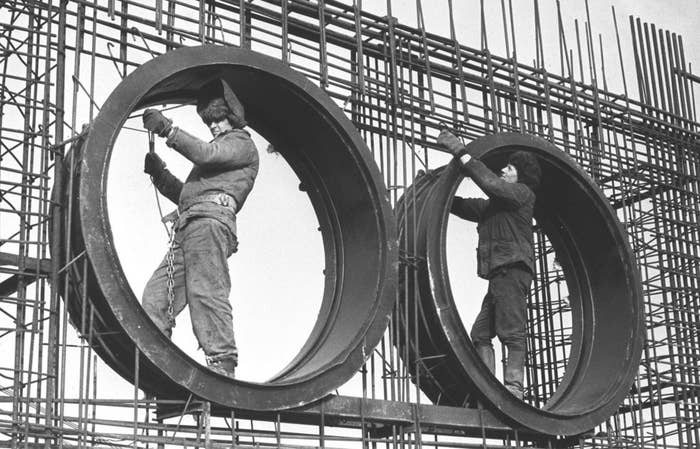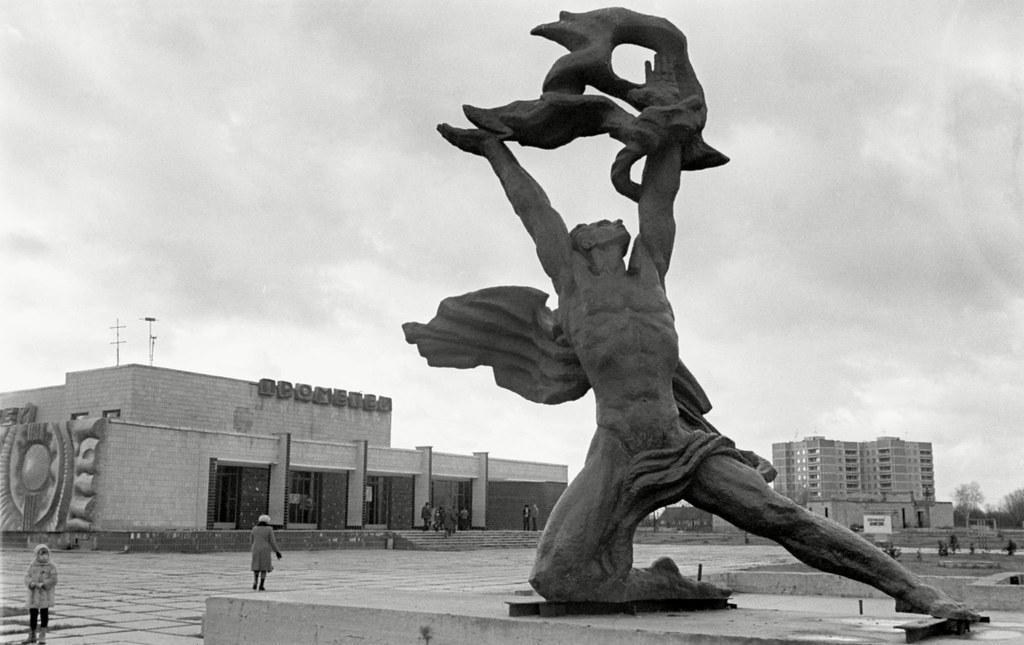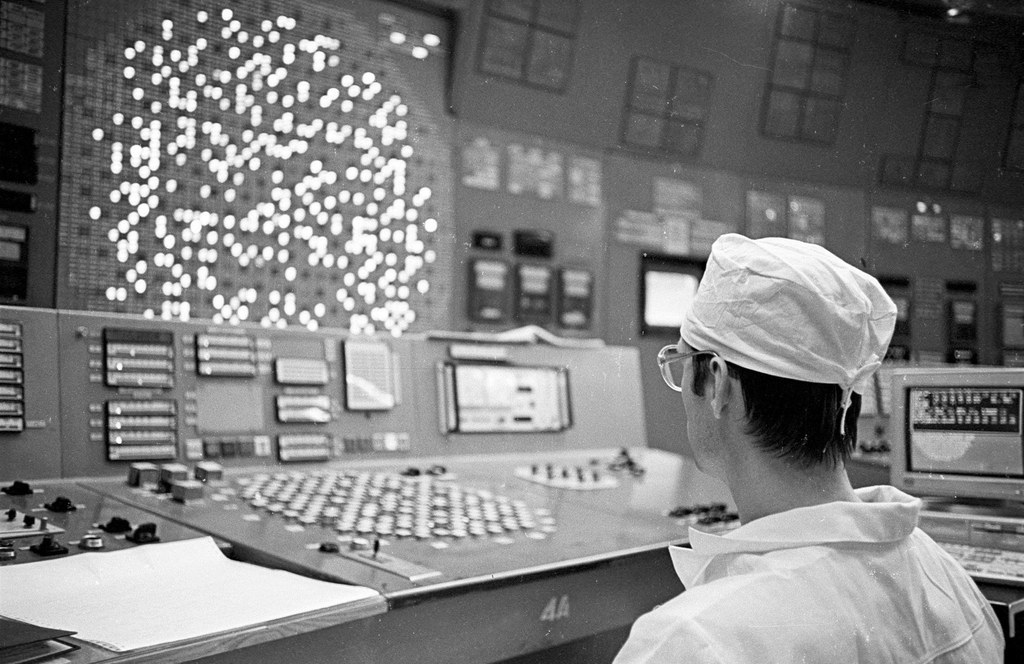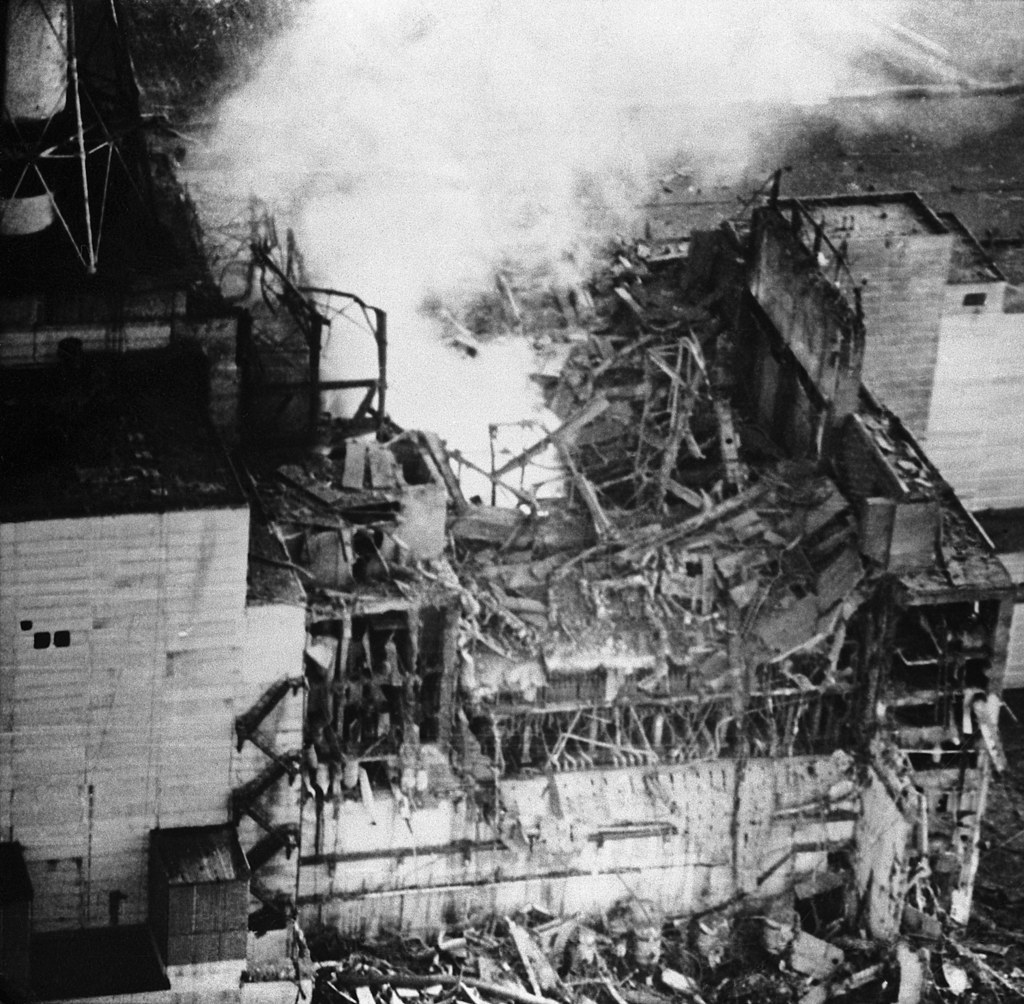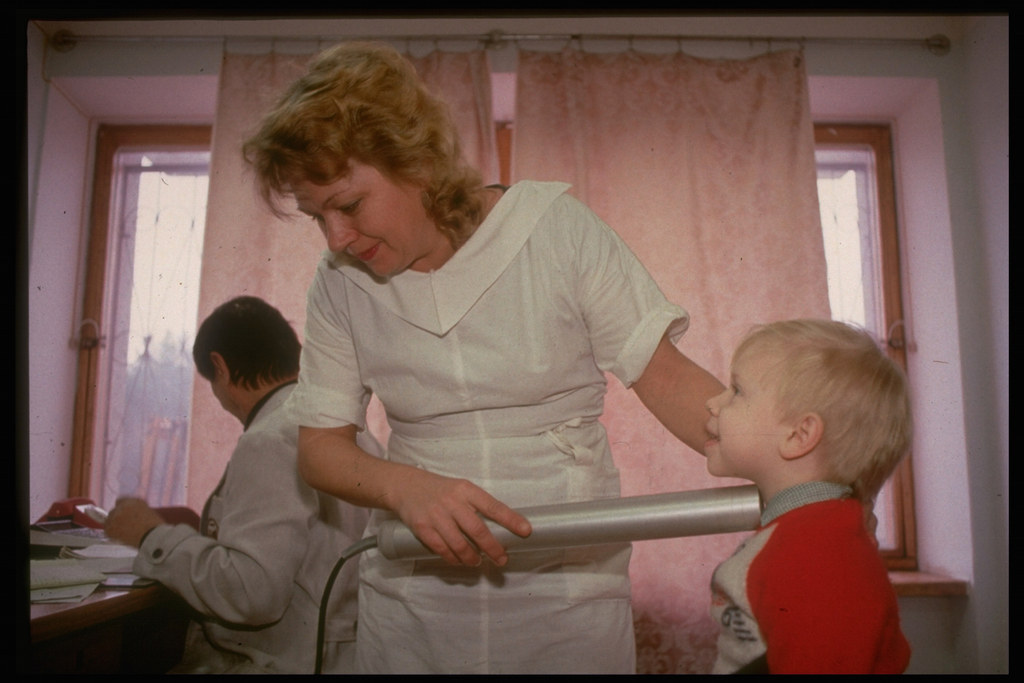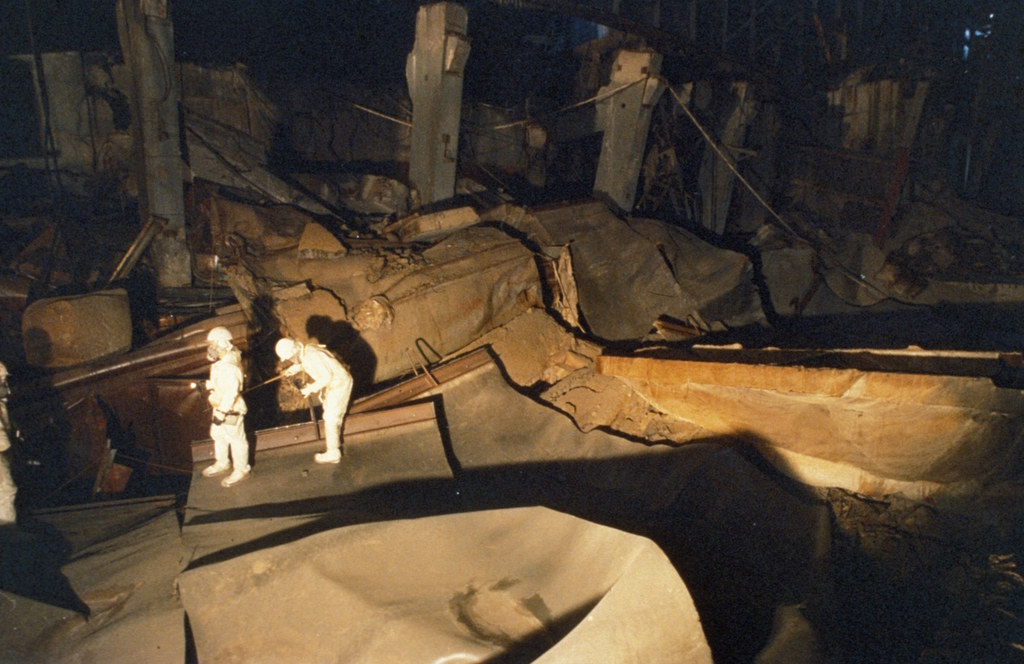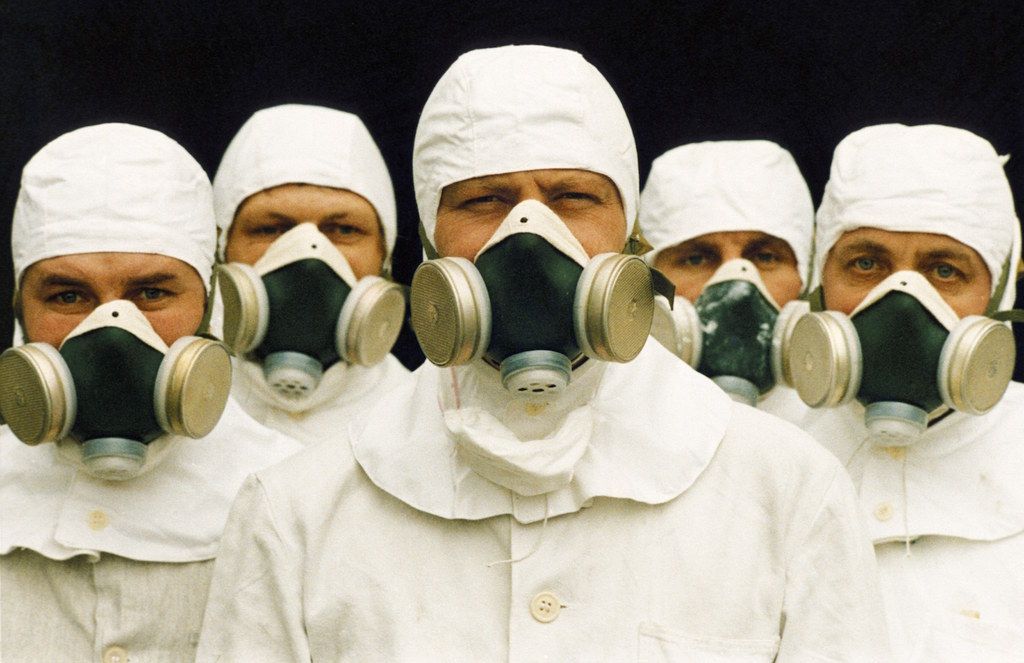 Photographer Toby Batchelor visited the ruins of the power station in 2014, capturing these desolate and atmospheric photos.