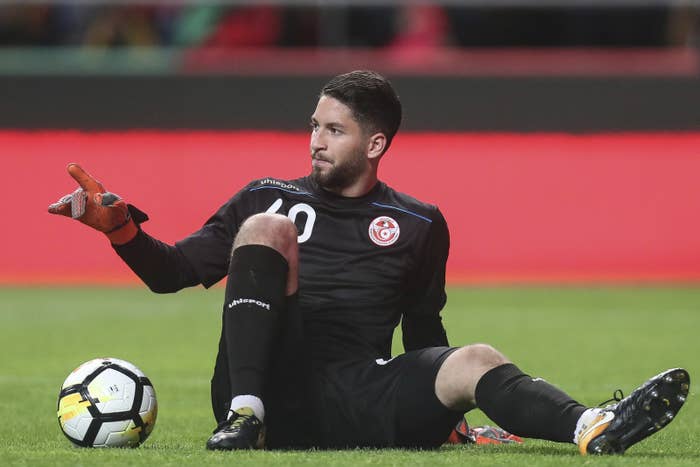 The goalkeeper for Tunisia's national soccer team appears to have been pretending to be injured in World Cup warm-up matches so his teammates can break their Ramadan fasts.

In the team's last two matches, Mouez Hassen signaled that he was injured at a point in the second half.
In the match against Portugal at the end of May he appeared to be injured in the 58th minute, and when Tunisia played Turkey on Saturday he went down in the 47th minute — in both instances the time of his injury matched exactly with sunset.
Against Turkey, the break in play allowed the Tunisian players to drink water and eat dates at the side of the pitch in a meal called iftar.
Hundreds of millions of Muslims around the world fast between sunrise and sunset during the holy month of Ramadan.

In a reply to another soccer player on Twitter after the Turkey game, Hassen wrote (in French), "I was hurt, bruv," but the tweet has since been deleted. He also simply posted a winking emoji in reply to an account that posted a news story about his "injuries."

And in an interview with the BBC, Tunisia's coach Nabil Maaloul apparently confirmed that creating a break in play for his players to break their fast was deliberate.

"That is indeed my strategy. I prepared it because we have many players who are fasting," Maaloul is quoted as saying.

"It didn't go very well in the first game because Mouez didn't quite understand when I told him to go down to allow the players, as well as the staff, to break fast."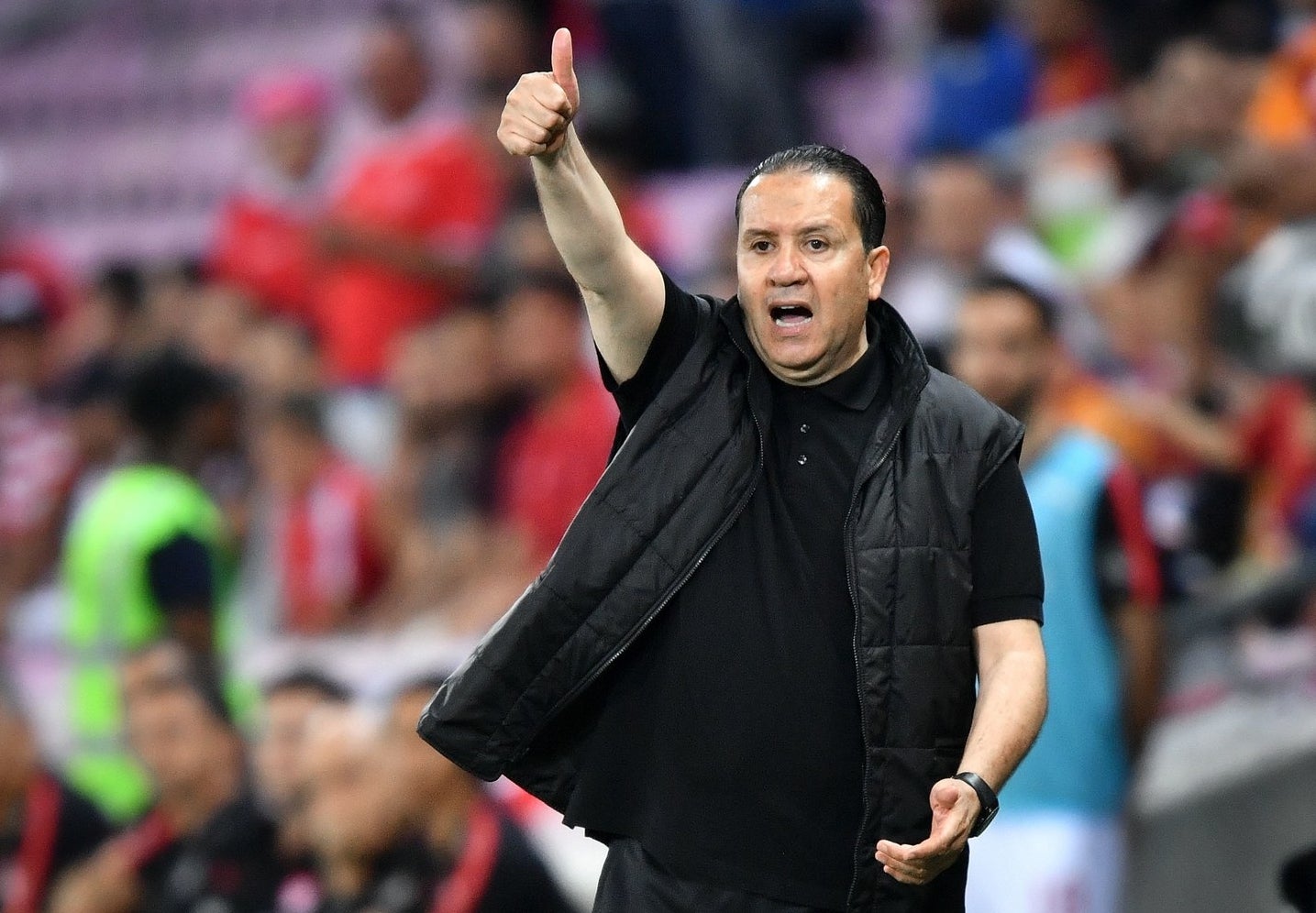 He added that it "was easier for the second match since we informed [Hassen] in advance."

BuzzFeed News has contacted the Tunisian Football Federation for comment.

Tunisia next plays against Spain on June 9, but Ramadan ends before Tunisia's first game of the World Cup, against England, on June 18.