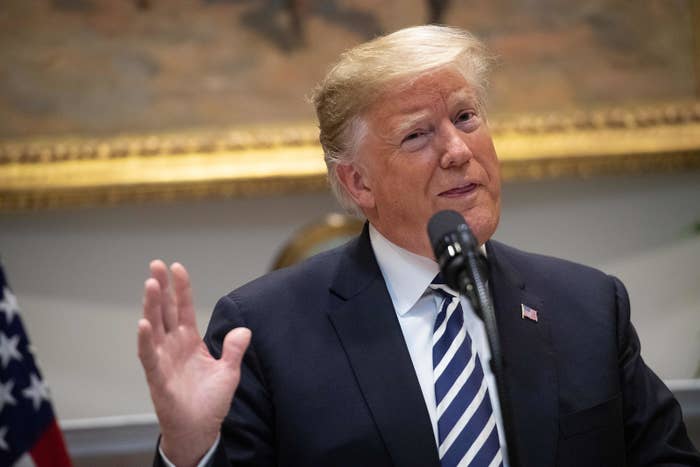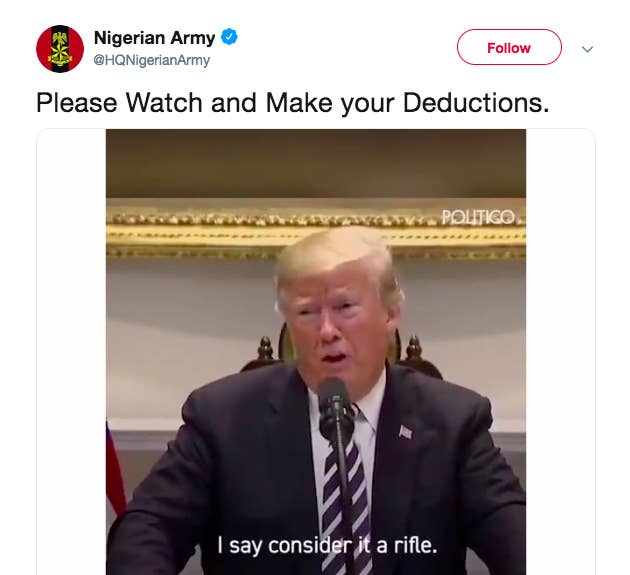 Earlier this week, Nigerian soldiers and police fired live bullets at Shiite Muslim protesters in the capital, Abuja.

Amnesty International said at least 45 members of the Islamic Movement in Nigeria (IMN) organization were killed while holding what the human rights group described as peaceful demonstrations.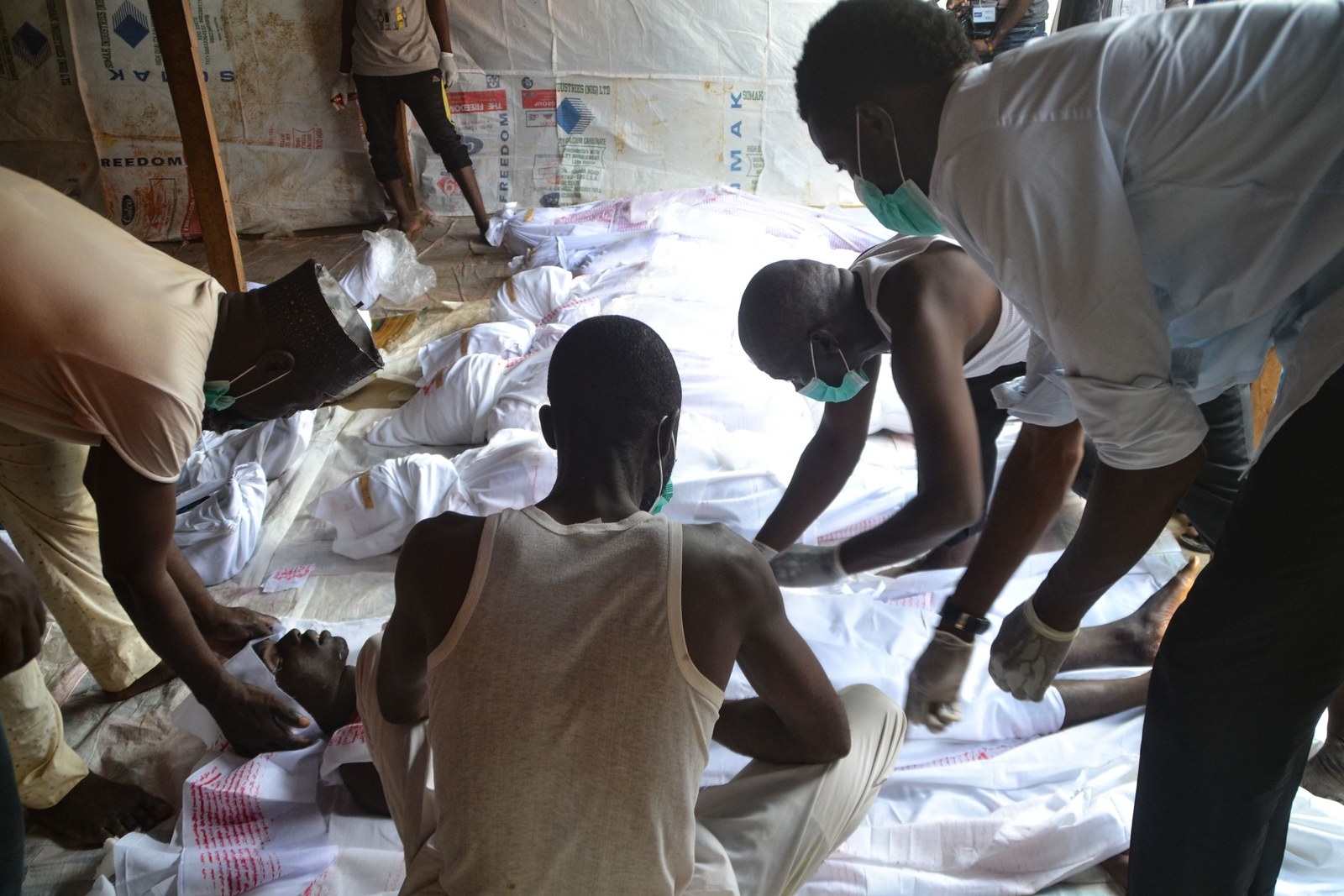 The Nigerian military has said the protesters were armed and disputes the death toll, saying instead that just six people died.

Osai Ojigho, director of Amnesty International Nigeria, said, "We have seen a shocking use of deadly force by soldiers and police against IMN members.

"Video footage and eyewitness testimonies consistently show that the Nigerian military dispersed peaceful gatherings by firing live ammunition without warning, in clear violation of Nigerian and international law."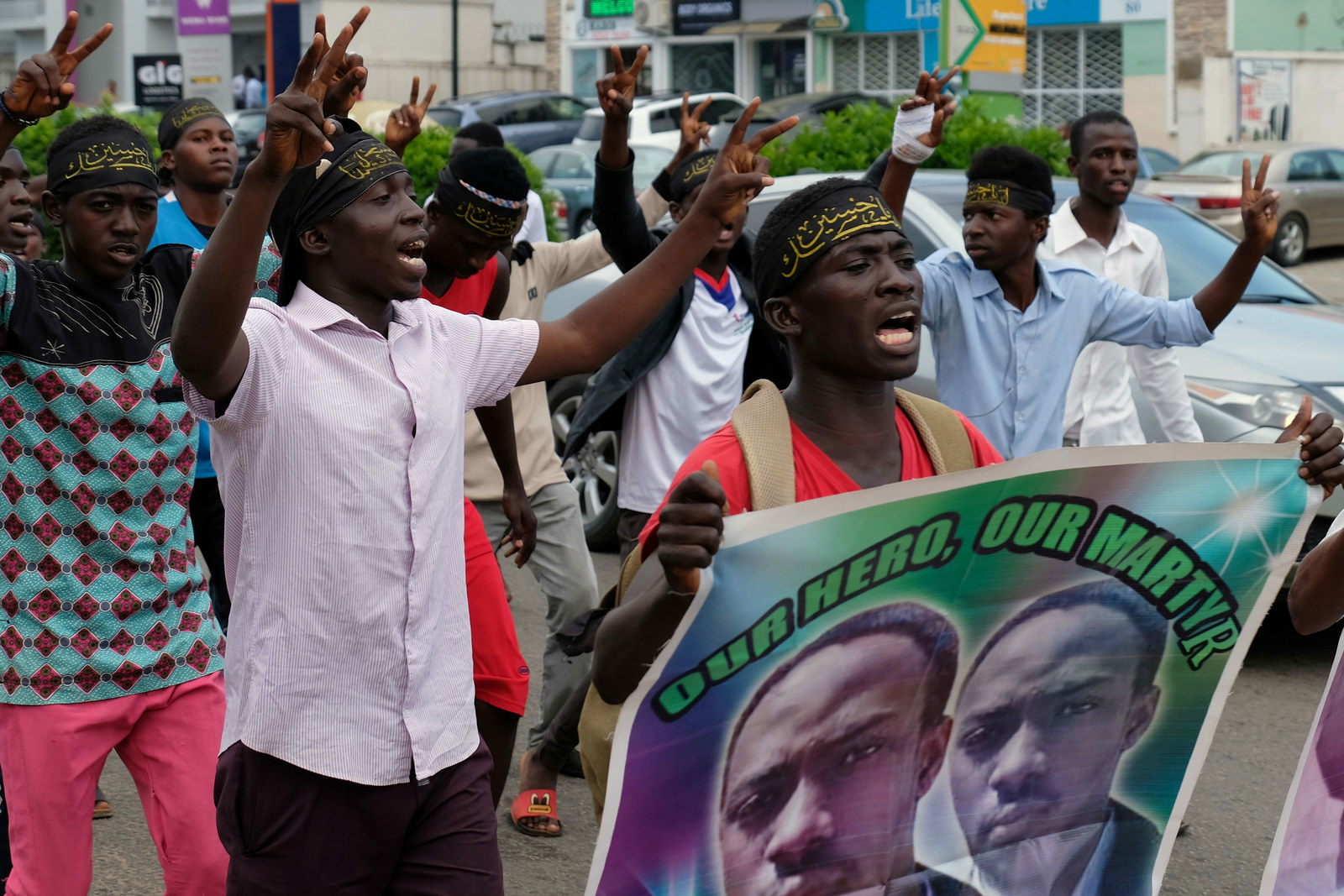 Speaking to the AFP, Nigeria's defense spokesperson Brig. Gen. John Agim confirmed that the army had posted the video of Trump in response to criticism it had acted unlawfully.

But by Friday evening, the army had taken down the tweet. It is unclear what prompted them to do so.
Trump's comments were quickly condemned in the US, including by former military officials, who said that firing on migrants throwing rocks would be against the law.
Speaking to reporters on Friday afternoon, Trump walked back his comments. "They won't have to fire," Trump said. "What I don't want is I don't want these people throwing rocks. [...] They do that with us, they're going to be arrested."