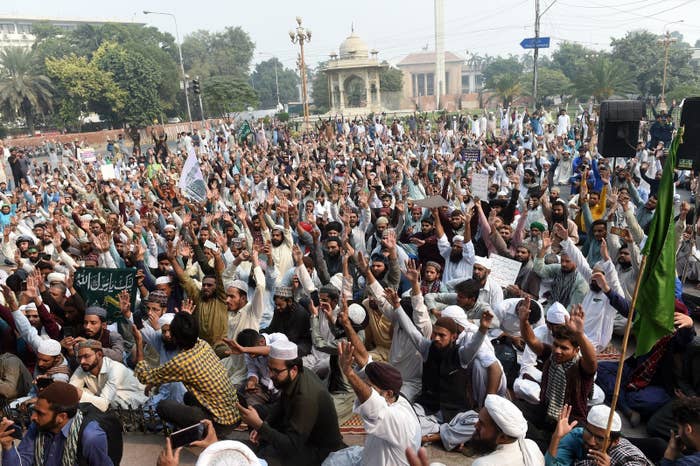 Clashes between Islamic hardliners and police have been reported after Pakistan's Supreme Court quashed the conviction of a Christian woman sentenced to death for blasphemy.

The country's highest court announced the acquittal of Asia Bibi, 47, on Wednesday morning, and within hours protests began in several cities.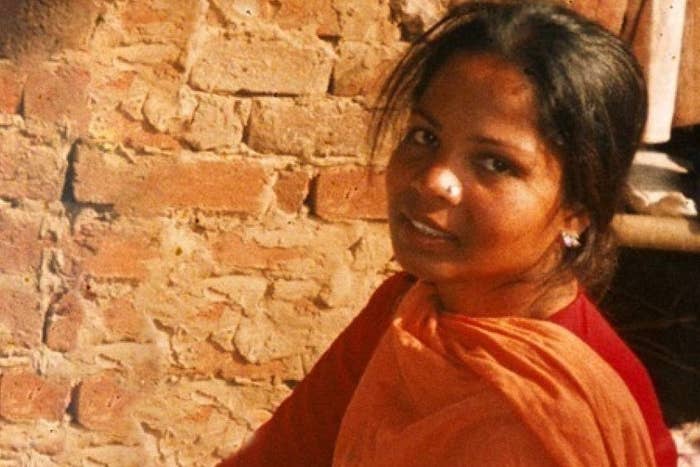 Clashes involving security forces and members of the hardline Tehreek-e-Labbaik Pakistan party — set up in 2015 to protest any change to Pakistan's blasphemy laws — are taking place in Karachi, Lahore, and Islamabad, Pakistan's Geo TV said.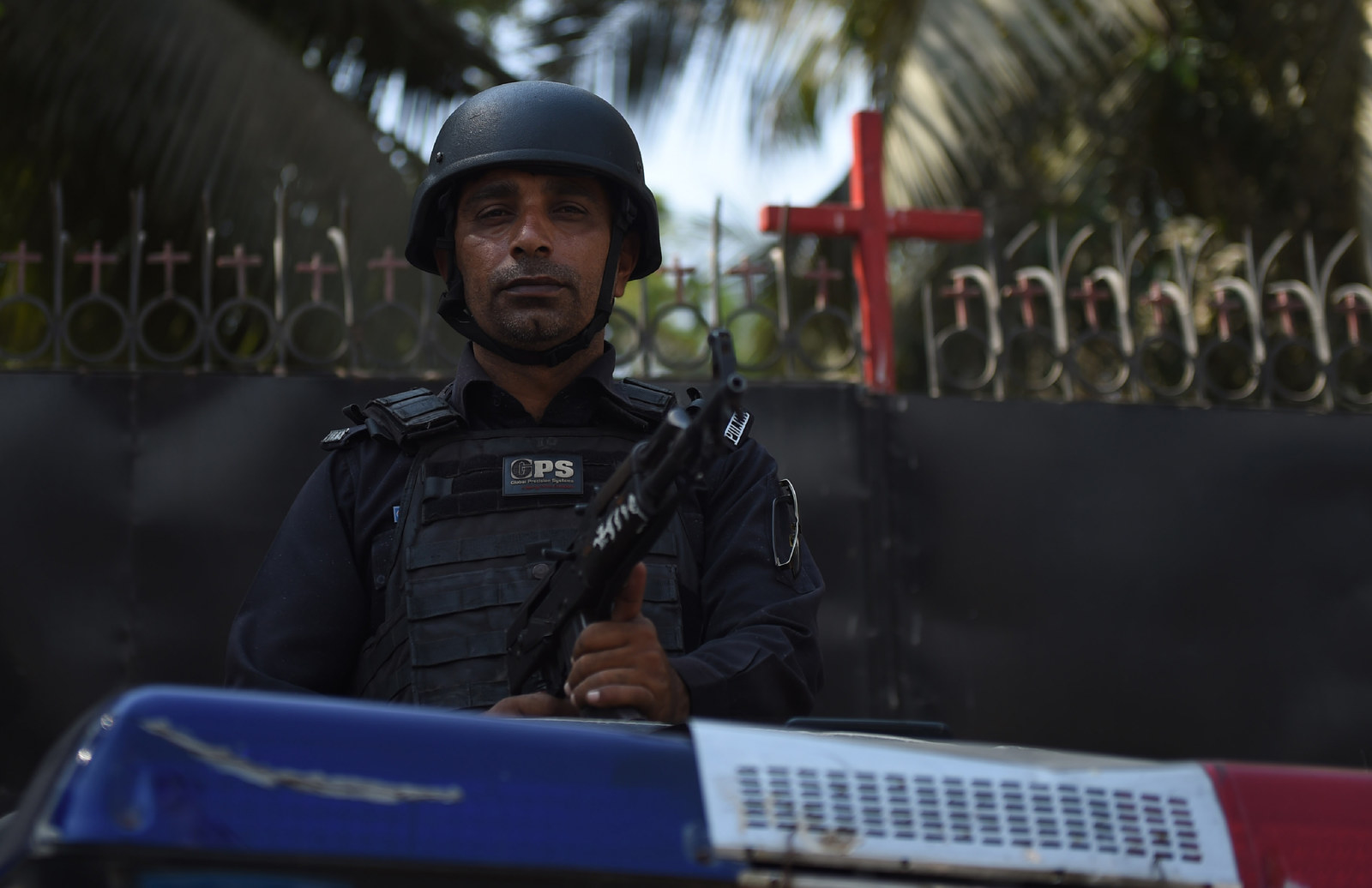 Bibi, a farm laborer and mother of four, was convicted in 2010 of insulting the Prophet Muhammad following an argument with Muslim coworkers who said she, as a Christian, had contaminated a communal drinking cup.
In their ruling, a panel of three judges said there were huge flaws in the original conviction, and said an apparent confession had been extracted while Bibi was surrounded by a mob who had already beaten her.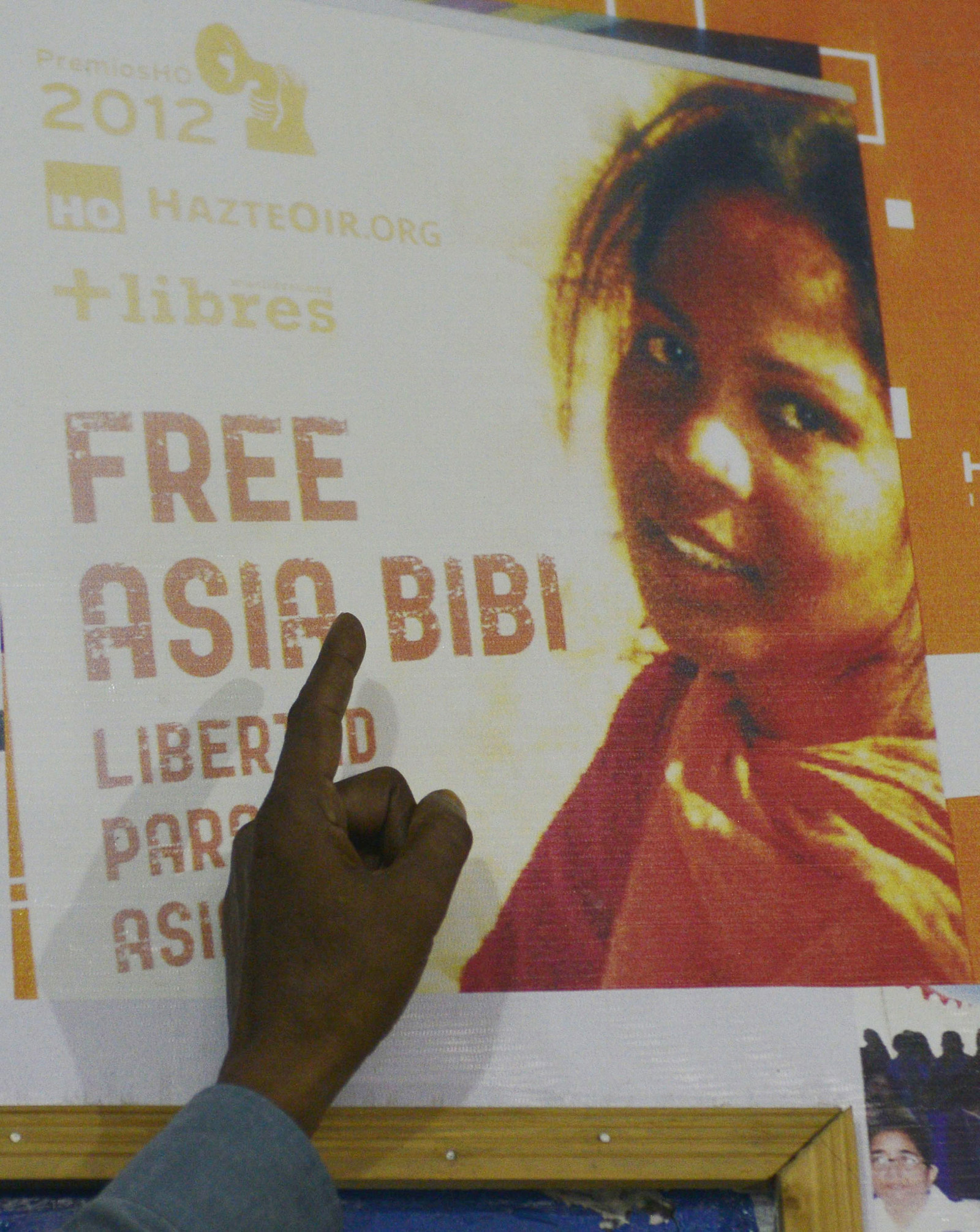 "Her conviction is set aside and she is to be relieved forthwith if not required in other charges," Chief Justice Mian Saqib Nisar said.

Bibi, who has spent most of the last eight years in solitary confinement, told AFP by phone from prison, "I can't believe what I am hearing; will I go out now? Will they let me out, really? I just don't know what to say, I am very happy, I can't believe it."
Her family, who have been in hiding for years following threats made against them, said they were overjoyed by the ruling.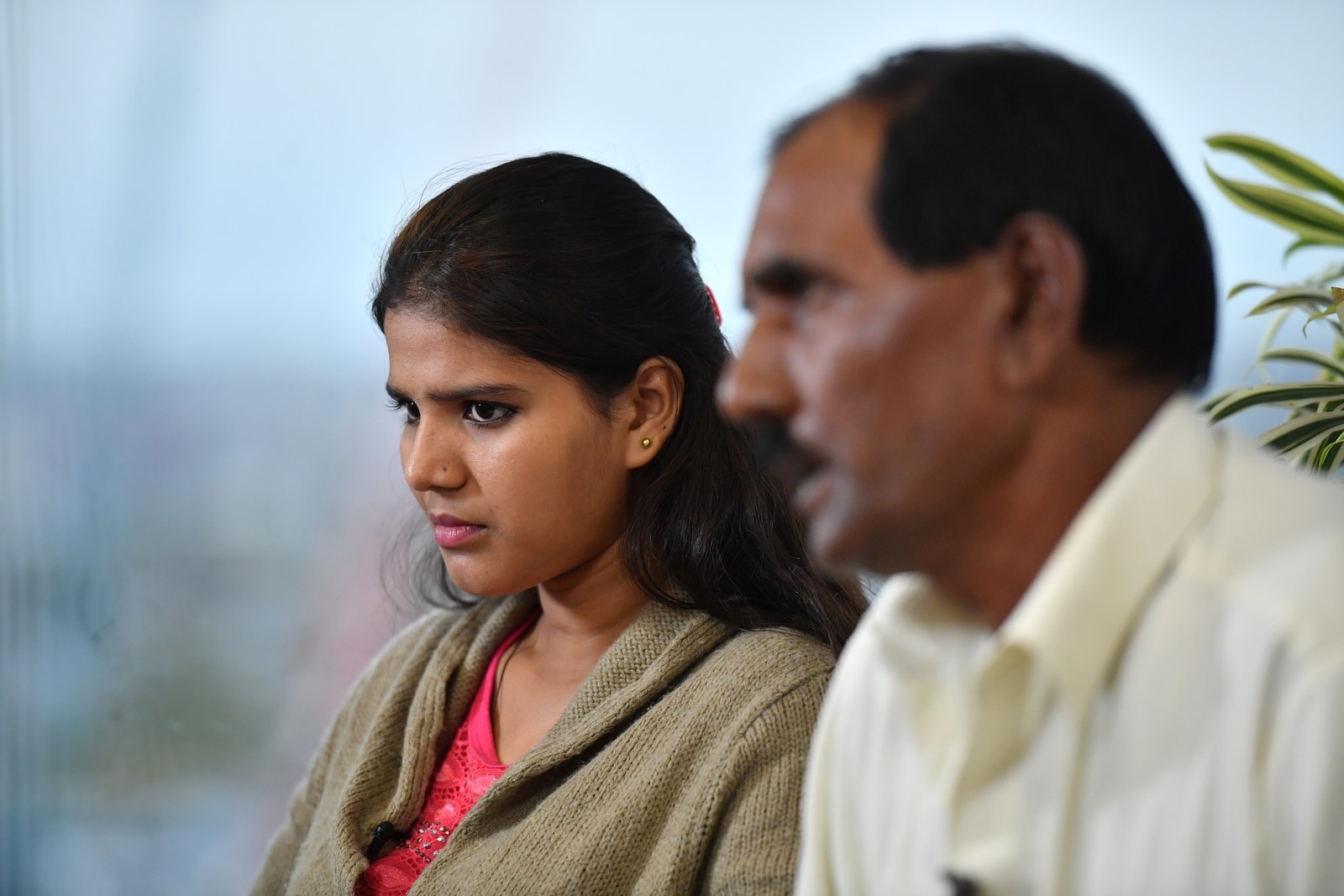 "This is the most wonderful moment," Bibi's 18-year-old daughter, Eisham Ashiq, said according to Catholic charity Aid to the Church in Need. "I can't wait to hug my mother and then celebrate with my family. I am grateful to God for listening to our prayers."

Bibi's husband, Ashiq Masih, said, "We thank God very much that he's heard our prayers — and the prayers of so many people who have longed for Asia Bibi's release over all these years of suffering and anguish."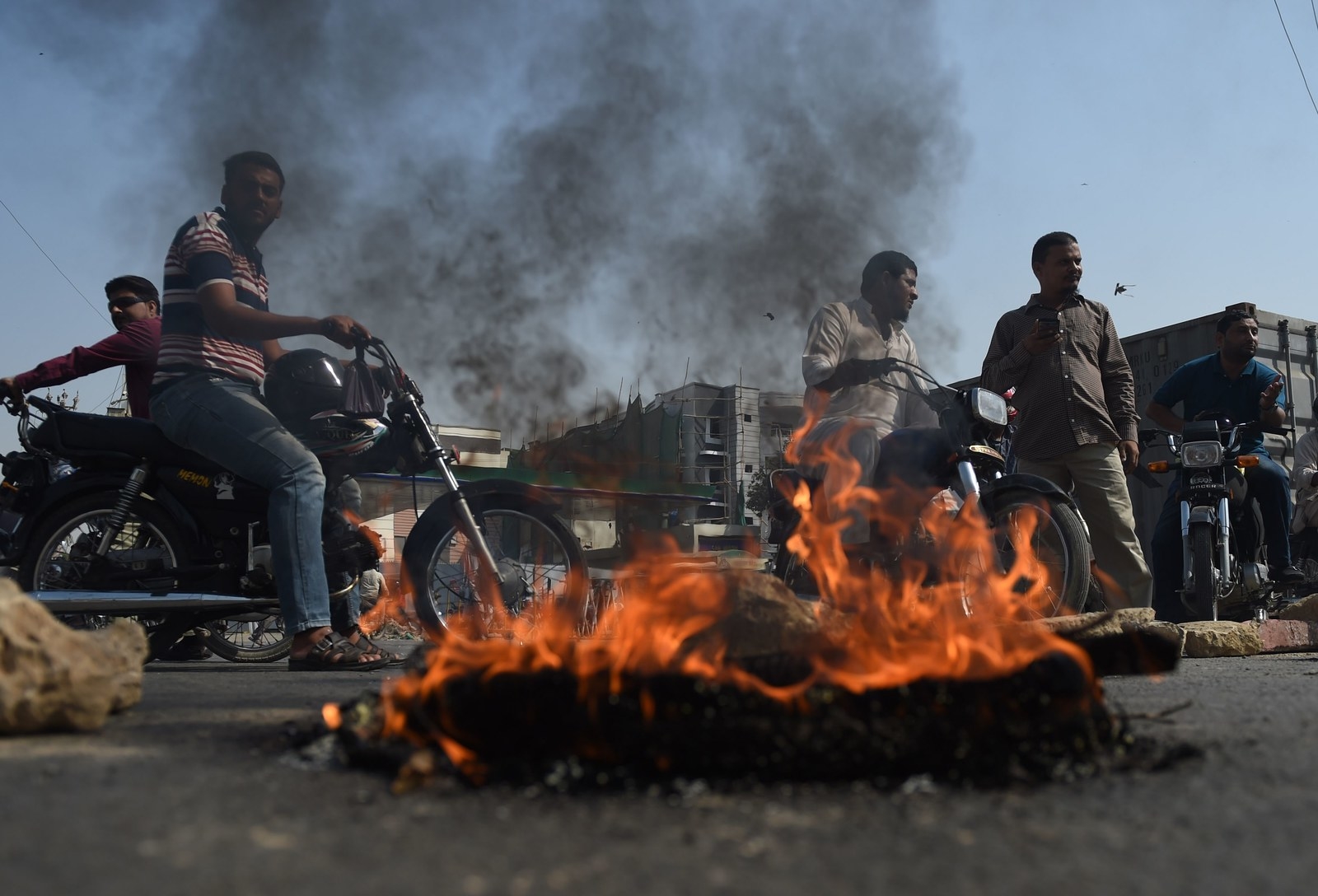 Bibi's case has received huge attention in Pakistan and internationally. Two prominent liberal politicians in Pakistan were assassinated for defending her and calling for reform of the country's blasphemy laws.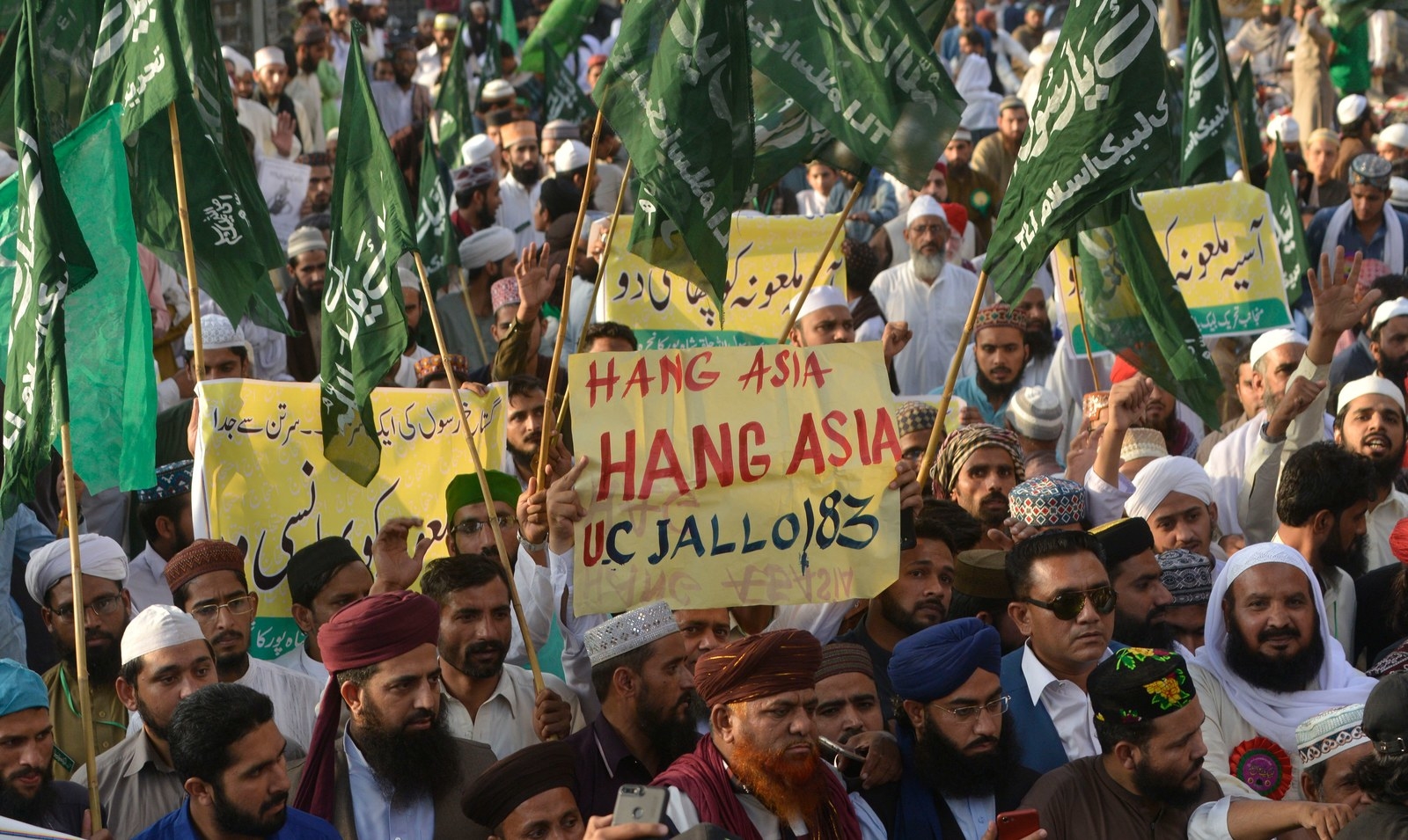 Mumtaz Qadri, the bodyguard who killed Punjab governor Salman Taseer in 2011, became a posthumous hero for Islamic hardliners after he was executed.
Commenting, Amnesty International's Deputy Regional Director for South Asia, Omar Waraich, said, "This is a landmark verdict and an important victory for religious tolerance in Pakistan."
"This was a case that was used to rouse angry and violent mobs, to justify the assassinations of two senior officials in 2011, and to intimidate the Pakistani state into submission. Mercifully, justice has prevailed. A clear message must now go out that the blasphemy laws will no longer be used to persecute Pakistan's long-suffering religious minorities."