A huge explosion took place at North Korea's main nuclear testing facility Thursday, foreign journalists have said, with officials in Pyongyang claiming to have destroyed the site.

North Korean leader Kim Jong Un had previously said the site, where all six North Korean nuclear tests have been carried out, would be decommissioned ahead of a planned summit with US President Donald Trump. However, later on Thursday the White House released a letter from Trump to Kim saying the summit had been canceled.
North Korea invited a group of reporters from various international outlets to witness what it said would be the decommissioning of tunnels used for nuclear testing at its Punggye-ri site beneath Mount Mantap in the northeast of the country.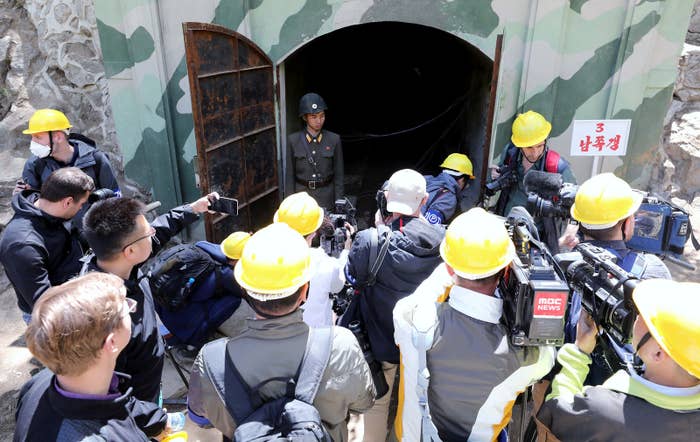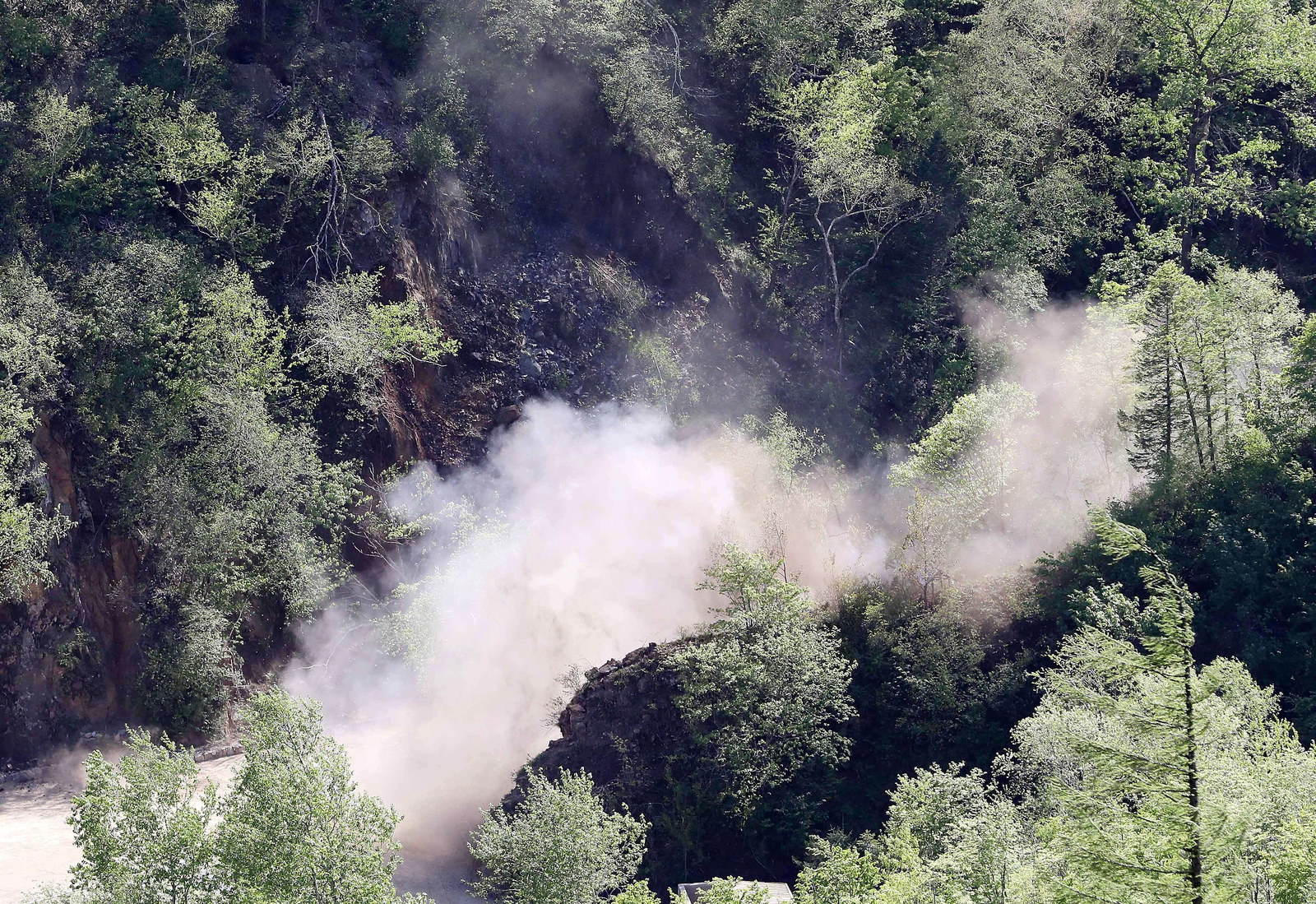 Cheshire said he had traveled 12 hours overnight on a train with blacked-out windows after flying into North Korea, before driving and then hiking through the mountains to reach Punggye-ri.

He added that doors to the tunnels leading into the mountain appeared to have been "theatrically rigged" with "wires everywhere."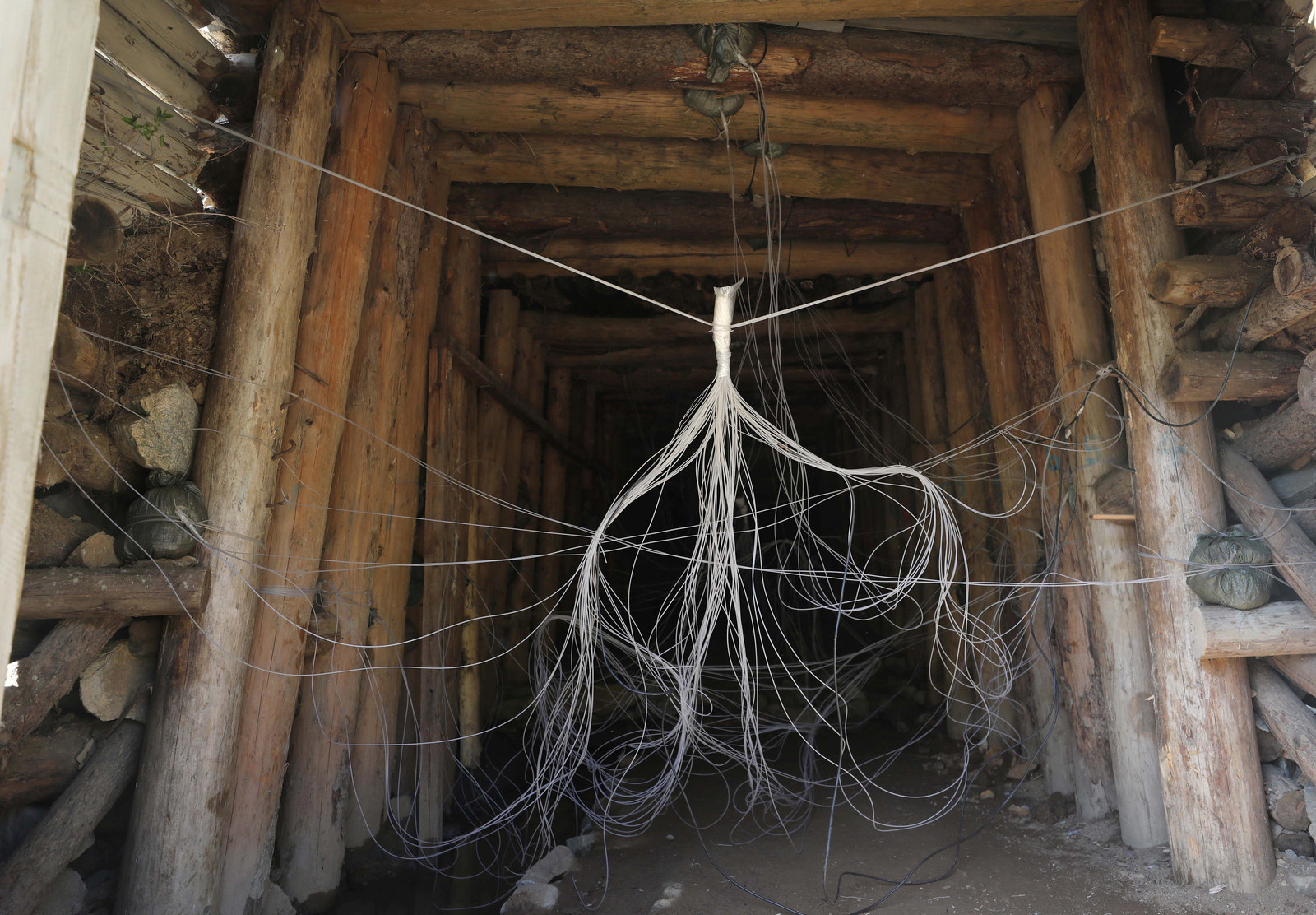 According to the Associated Press, which had a TV crew present at the explosion, three tunnels going into the underground site and several observation towers were demolished.

However, there were no international inspectors present at the demolition.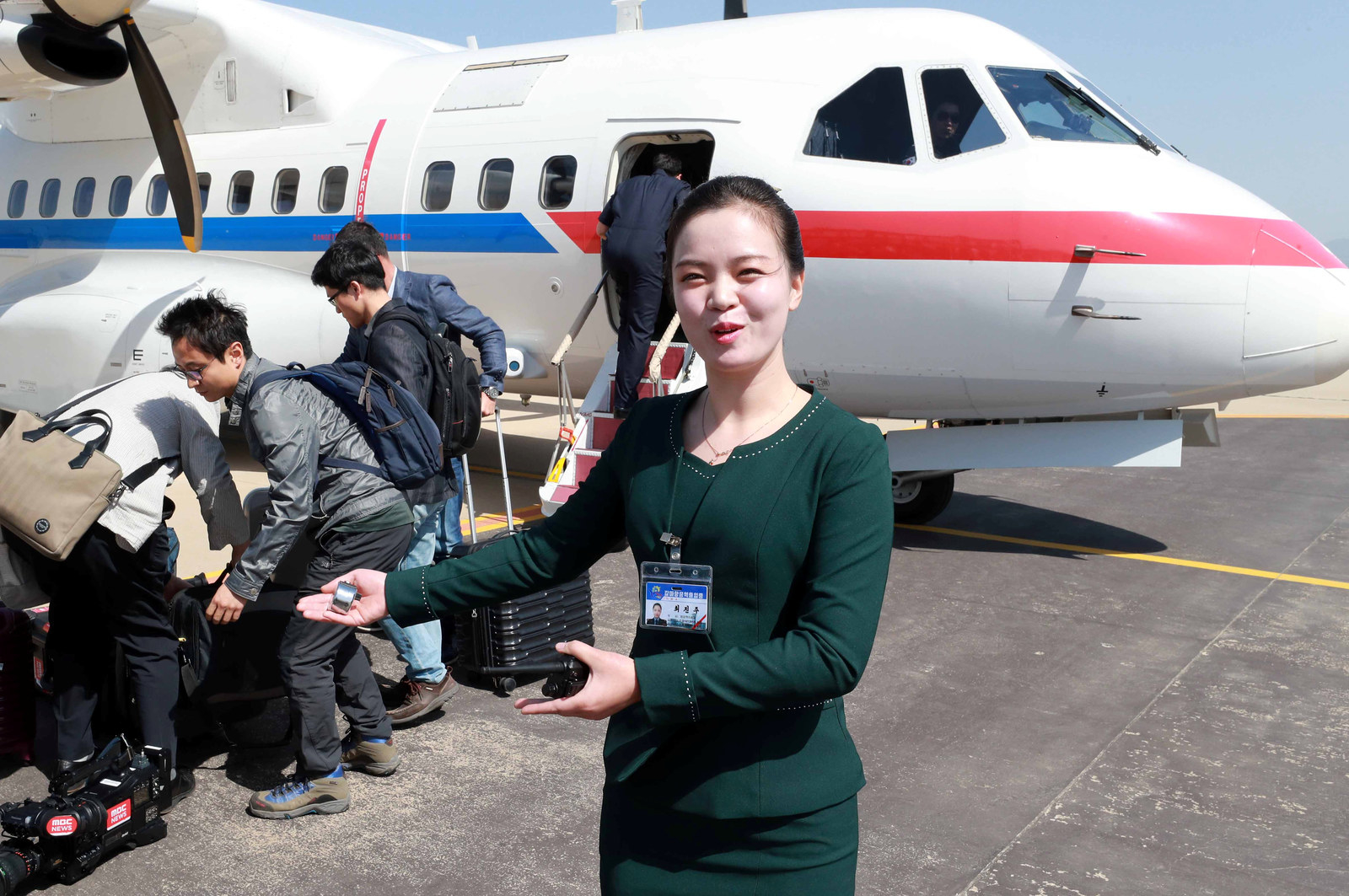 Trump and Kim had been due to hold an unprecedented meeting in Singapore on June 12, but on Thursday Trump wrote to Kim to cancel.
"I feel it is inappropriate, at this time to have this long-planned meeting," Trump wrote, in a letter released by the White House.
"I felt a wonderful dialogue was building up between you and me, and ultimately, it is only that dialogue that matters."
The summit had been thrown into doubt after joint US–South Korean military exercises angered North Korea. Then on Wednesday, a senior official from the North labeled Vice President Mike Pence a "political dummy" after he compared the situation in North Korea to Libya.
Libyan leader Muammar Gaddafi gave up his nuclear weapons in 2003 but less than a decade later was ousted from power and killed during a civil conflict in which NATO supported forces fighting the regime.