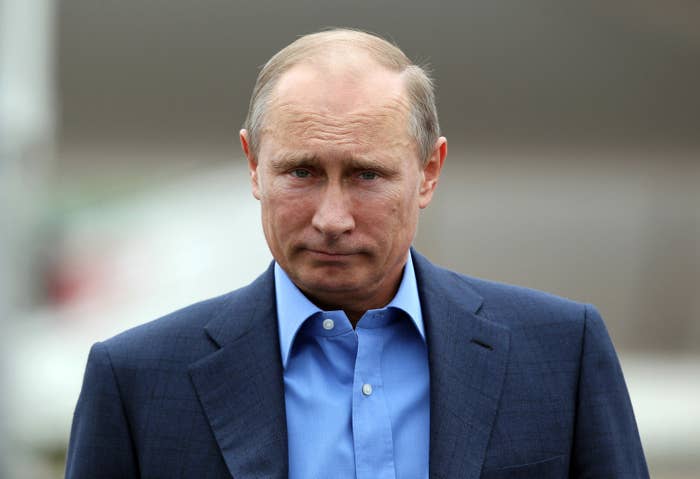 On Monday, almost 20 countries told more than 100 Russian diplomats suspected of being intelligence agents to pack their bags and leave, in response to the poisoning of a former Russian spy and his daughter in the UK earlier this month.

Australia is the latest country to join the US, Canada, Ukraine, Germany, France, and other EU member states in expelling Russians in solidarity with Britain.
One strong UK ally missing from the list, however, is New Zealand, whose prime minister said it cannot find any Russian spies to expel.
"The people who are being expelled are, by large, undeclared intelligence officers. We've done a check in New Zealand. We don't have Russian undeclared intelligence officers here. If we did, we would expel them," Jacinda Ardern told Radio New Zealand on Tuesday.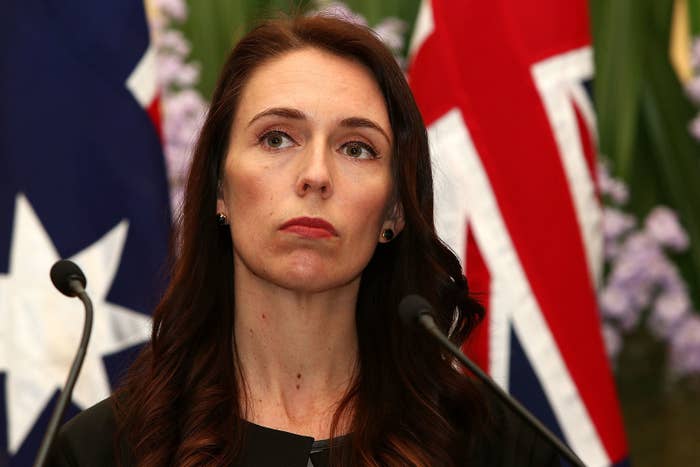 When pushed by the interviewer on whether it was a case of not really looking hard enough, Ardern replied, "When there's a range of international interests...does it surprise me New Zealand is not top of [Russia's] list? No, actually."

Ardern's comments were backed by opposition leader Simon Bridges. "The prime minister's position as I understand it is there are no, effectively, spies, and so I take her at her word," he said.
"But I would hope and expect she'd be taking these sort of matters...seriously."
Russia has denied being behind the poisoning of Sergei Skripal and his daughter Yulia in Salisbury on 4 March. Last night UK Prime Minister Theresa May said they may never fully recover from the effects of a military-grade nerve agent.

New Zealand did, however, summon the Russian ambassador in Wellington to "reiterate our serious concern" over what has been called the first use of a nerve agent in Europe since the Second World War.
And Ardern added that New Zealand, which is part of the Five Eyes intelligence-sharing network along with the US, UK, Canada, and Australia, could take further action against Russia in support of the international community at a later date.