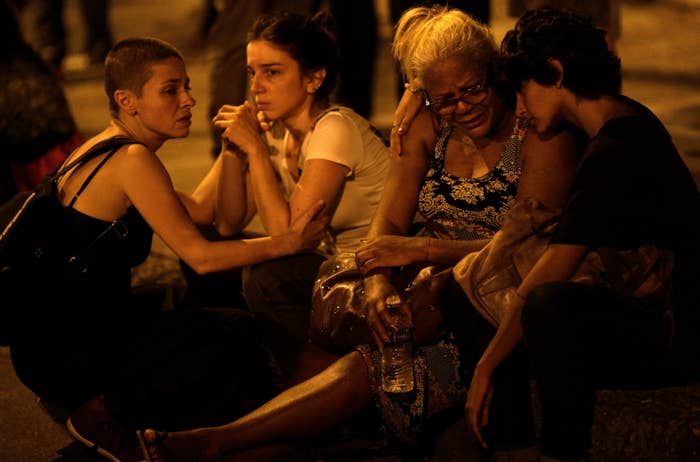 A Brazilian politician who campaigned against police violence has been killed in a suspected assassination.

Rio de Janeiro councillor Marielle Franco was shot multiple times in the head when a car pulled up alongside hers and at least two people opened fire on Wednesday night.
Her driver, Anderson Pedro Gomes, was also killed, while Franco's press officer was shot but survived.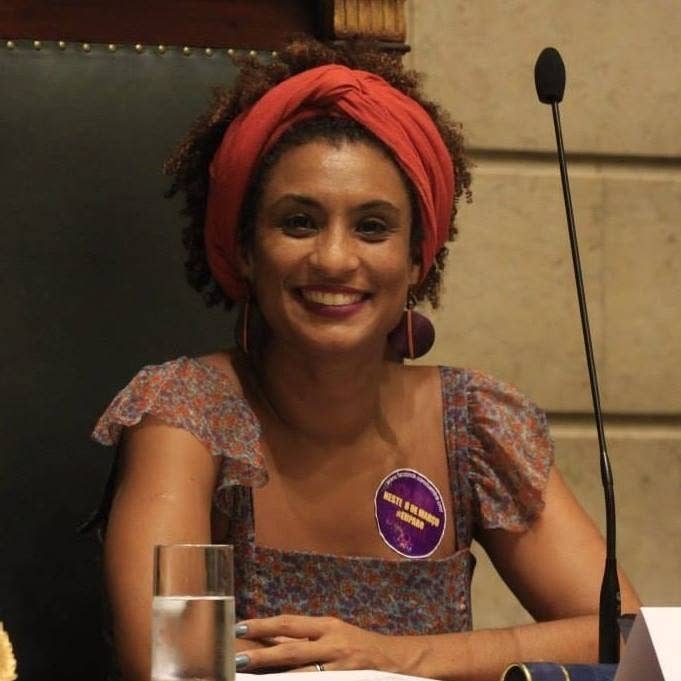 Rio's public security secretary, Richard Nunes, has pledged a "full investigation" into what he described as the suspected assassination of Franco and her driver.

Franco, who was first elected to represent the left-wing Socialism and Liberty Party in Rio in 2016, was 38 years old and identified as a lesbian.
She was particularly known for speaking out against police violence and for social work in the poorest areas of the city, where Brazil's army has been responsible for policing since February after a surge in violence.
In a statement, her party, known by the initials PSOL in Brazil, said it could not rule out the possibility that she was assassinated.

"We demand an immediate and rigorous investigation of this heinous crime. We will not shut up," the statement said.

According to Brazil's G1 website, a car pulled up alongside Franco's car, where she was sitting in the backseat. The shooters opened fire before leaving without taking anything, and appeared to know on which side of the car Franco was sitting.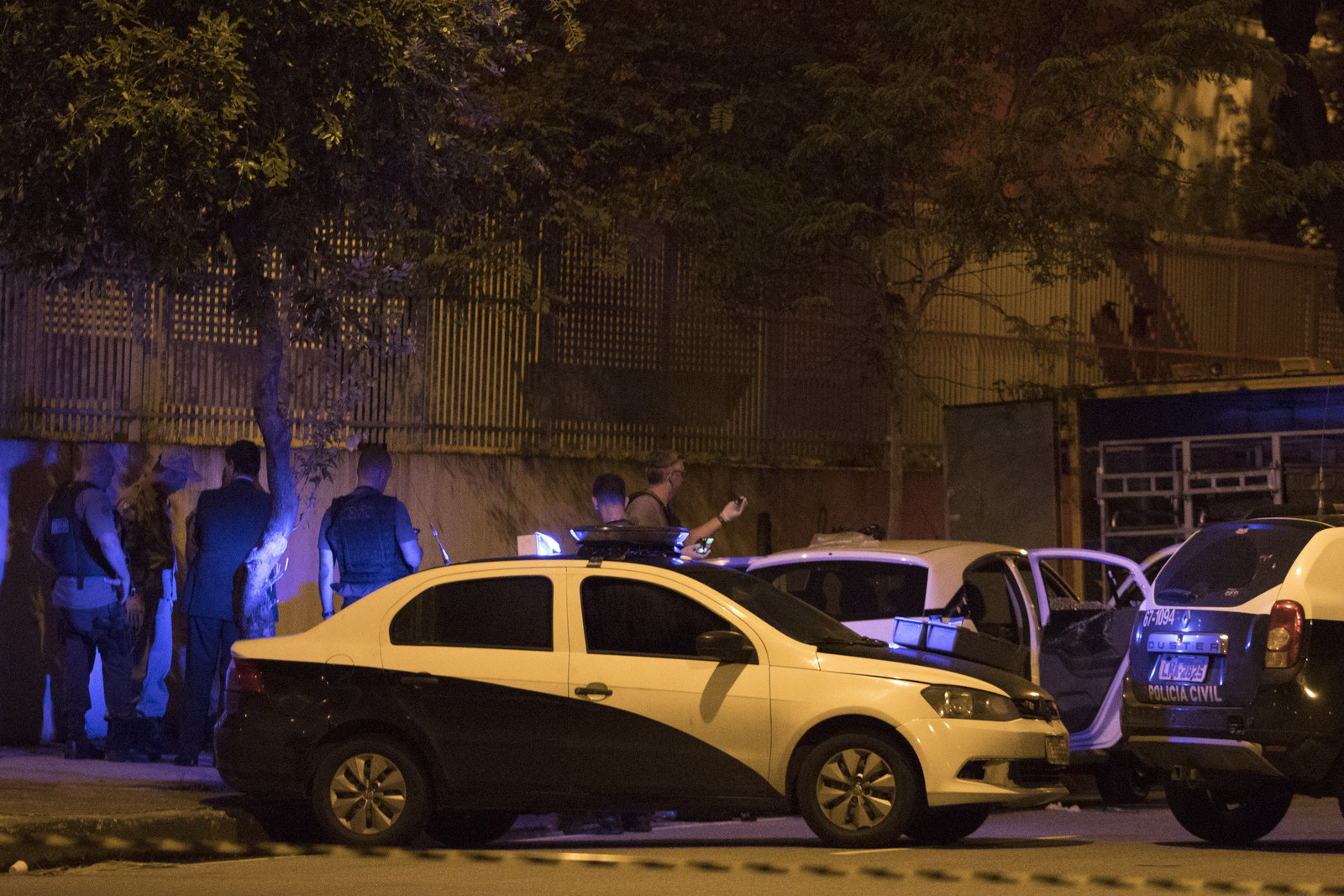 Rio's mayor, Marcelo Crivella, declared three days of mourning after Franco's death and vowed that the perpetrators would face justice.

The governor of the state of Rio, Luiz Fernando Pezão, called Franco a "warrior" and described her killing as an "extreme act of cowardice."
In one of her last posts on Twitter, Franco had blamed police for the murder of a young man.

"Matheus Melo was leaving church when he was killed," she wrote. "How many others will have to die for this war to end?"
Alexandre Aragão contributed to this report.